Who doesn't love a summer holiday? Relaxation is on an all time high, and sometimes with that uber-chill vibe can come a lack of exercise motivation.
As The Healthy Mummy is a lifestyle change, your workout and eating routine doesn't really need to change if you're on holidays.
Did you know a Tabata workout only takes 4 minutes to complete!?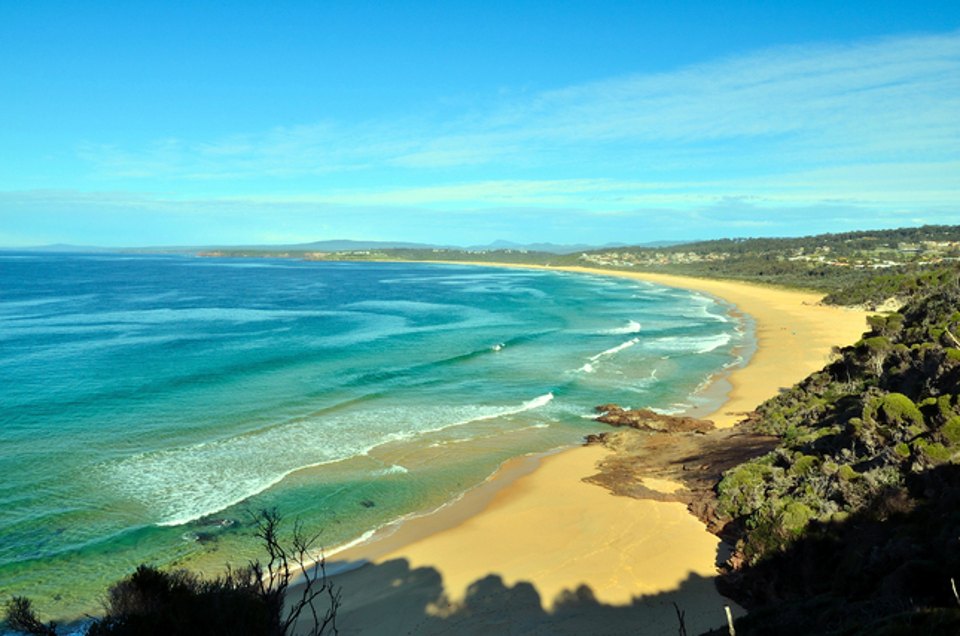 How to stay healthy on holidays
Are you packing up the family and going on a summer holiday? Here are ways you can ensure you don't fall off the weight loss wagon and undone all your hard work.
Exercise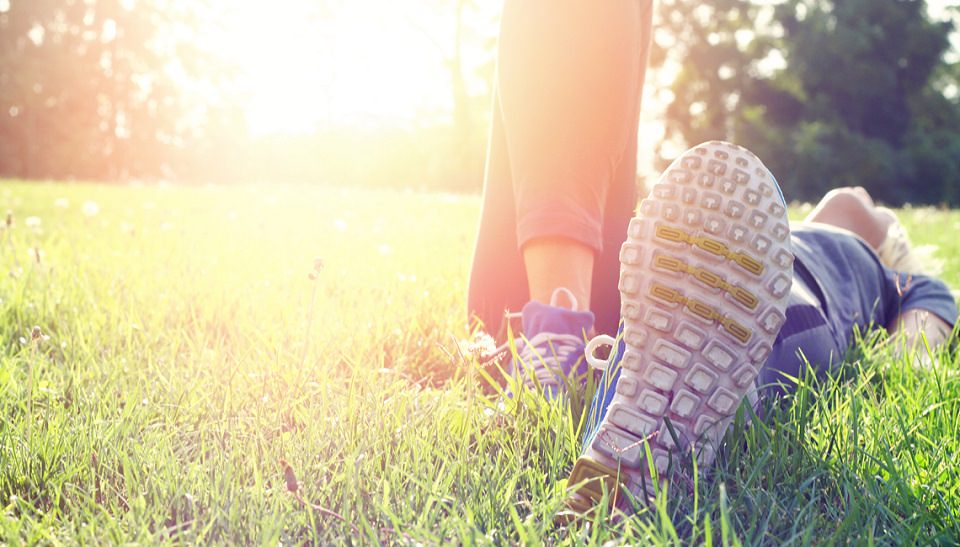 It doesn't have to be hard!
You can sneakily incorporate exercise into your holiday by taking the whole family on beach walks, hikes, waking up before everyone and doing a quick 28 Day Weight Loss Challenge workout or simply take 20 minutes for yourself and do a mind body breathe session.
This will bring you back to the moment and allow you to make clear and healthy decisions.
Incidental workouts
If you're heading overseas there are various activities you can do with your kids and still get an incidental workout in such as jet skiing, beach volleyball, walking and exploring your surroundings.
Plan ahead
Research where you are going and if you work well in groups you may like to join a group exercise class at a gym or hotel. Also look up some great scenic walks or hikes the whole family can join you on!
Food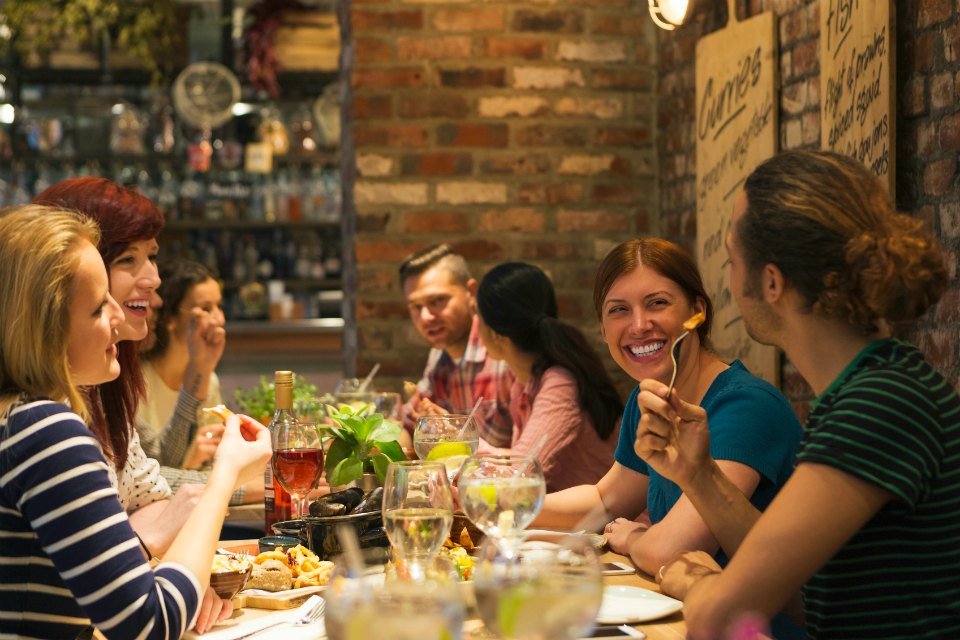 When it comes to eating, of course enjoy yourself on your holiday but don't go overboard. If you are going overseas fill your plate with delicious traditional food, but make sure to include vegetables and fruit!
Take advantage of your smoothies
If you can, why not bring your Healthy Mummy smoothies and get either your hotel to make you one up or if you're not staying in a hotel bring your blender with you! Having this on hand will remind you to have your smoothie as a quick snack or meal replacement.
Meal prep
By making some snacks before your trip you can go prepared if it's a long haul flight or drive. Having these snacks on hand is also a win for the kids!
Dining out
If you find yourself dining out a lot, remember there are always healthy options. Here are 8 tips for healthy eating when at a restaurant. And just because you are on holiday doesn't mean your goals all go out the window. Yes relax and enjoy but remember why you're on this journey.
You can do it! This Healthy Mummy who lost 11kg in 5 months still managed to get her workouts in on her family holiday!
More on the 28 Day Weight Loss Challenge
Our 28 Day Weight Loss Challenge is an affordable, customisable weight loss program created to help busy mums reach their weight loss goals.
To learn more about our 28 DAY WEIGHT LOSS CHALLENGE CLICK HERE.