Weight loss pledges to make in March
Instead just trying to lose weight, why not look at your health and weight loss in a more holistic approach?
Instead of just focusing on the scales, try taking these 10 healthy eating and weight loss pledges!
They will help to keep you motivated in your weight loss journey, even when times are tough and they will improve your health and help you see further then the number on the scales.


Weight loss pledges to make in March
1. I won't do everything at once
It can very tempting once you've finally found the motivation to lose weight to do everything at once – change the way you eat, sign up to a number of punishing gym classes and do a daily run.
But this will only overwhelm you and it will make it tough to stick to any of your healthy resolutions. Make things easier by changing one thing at a time. Concentrate on your food intake, and once that's sorted, start to include exercise in your routine.
Start slowly by introducing small bursts of exercise like a daily walk or some exercises from our Mind Body section of the 28 Day Weight Loss Challenge app.
2. I won't punish myself
Weight loss is tough and if you make a mistake, such as indulging in a takeaway or skipping a session at the gym, it can be very tempting to punish yourself through overeating, under-eating or putting yourself through an extra punishing workout.
Instead of punishing yourself, respect your body and everything that it enables you to do – and accept that everyone makes mistakes.
3. I will allow myself to have treats and I will enjoy them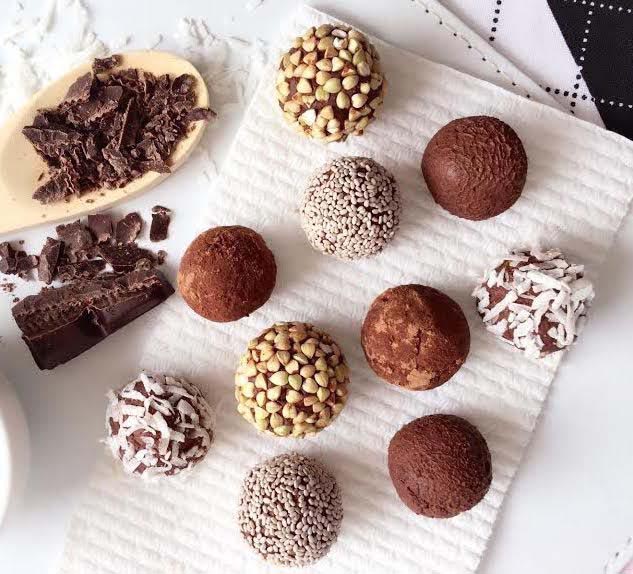 A healthy eating regime has to include treats if you're ever going to have any chance of sticking to it. That doesn't necessarily mean eating a ton of treats – but including small treats, such as a glass of wine or a mini chocolate bar and learning to appreciate enjoying these treats in moderation, will not only help you to have a better relationship with food, but it will also help you to stick to healthy eating for life, rather than just until you get to your goal weight.
Try these healthy treats to indulge the healthy way.
4. I will get walking
Walking is our most recommended exercise for many, many reasons – it is cheap, easy and anyone can do it. Walk up hills or on uneven ground to tone your calves and thighs and to burn off even more calories, or add wrist or ankle weights to create more resistance.
Walking also reduces your risk of many different diseases and research has shown that walking can make you happier. Walk for at least 30 minutes every day and you'll soon be on your way to a slimmer, fitter and more toned you.
See how walking burns calories.
5. I will hydrate my body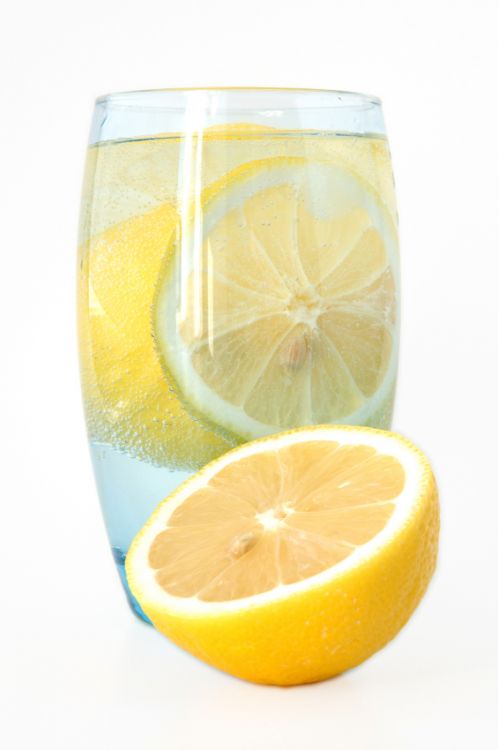 It can be easy to forget about hydration when you're concentrating so heavily on what you should and shouldn't be eating. Keep your body hydrated so that you can replenish your body after exercise.
Remember that water is zero calories, so it is the perfect drink for people trying to lose weight – but if plain water is a little boring for you, serve it with ice or lemon or lime.
Did you know lemon water can aid weight loss?
6. I will nourish my body
You have to remember that healthy eating should be about become healthier and nourishing your body. It should not just be about losing weight as quickly as possible. Eat a diet that contains plenty of vitamins and nutrients by eating a wide range of fruit and vegetables of all different colours and include plenty of lean protein, low fat calcium and complex carbohydrates.
You'll feel fit and strong, healthier for eating better foods and you'll lose weight because of that.
The Healthy Mummy Smoothie's are a great option for nourishing your body and is great at keeping you full.
7. I won't weigh myself daily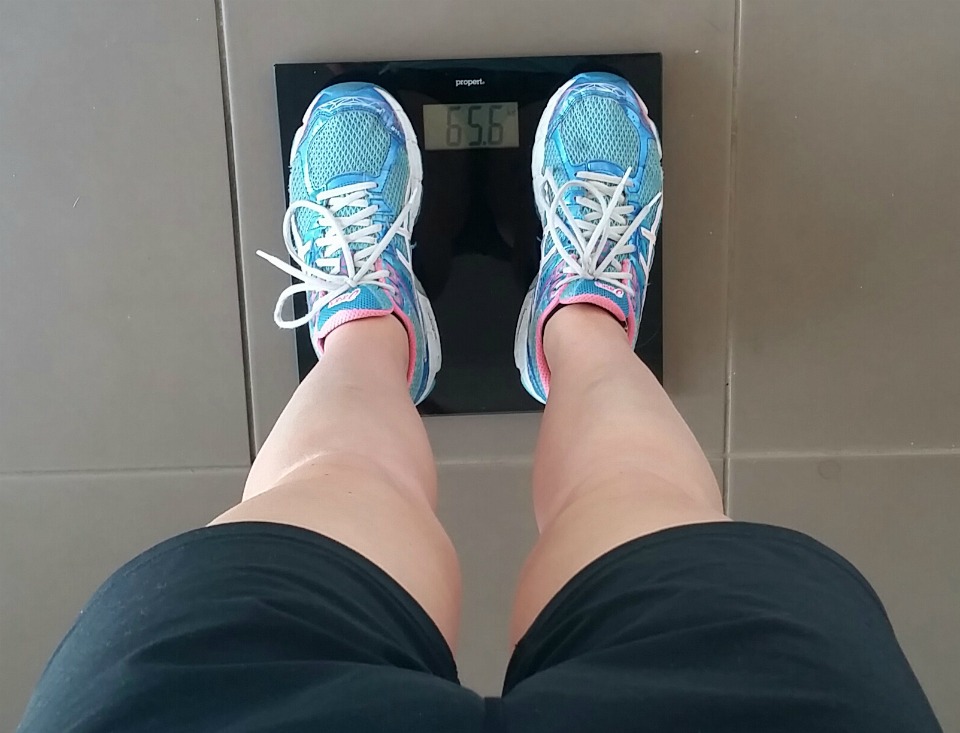 Some dieters find themselves tempted by the scales every single day – it can be tempting to see how your weight loss is progressing. But the problem with weighing yourself daily, even if you weigh yourself at the same time each day, is that your weight can naturally fluctuate by a kilo up or down either way – so you won't get an accurate idea of your weight loss anyway.
Weigh yourself weekly, rather than daily, to get a better overall view of your weight loss or better yet use the app to take your before and after photos to track your progress. Scales aren't always the truest reflection of our journey.
8. I will love my food
Dieting can make many people feel utterly depressed about the food choices that they have. People have a tendency to view diet food as boring, flavourless and dull. Because of this, they will be tempted by "bad" foods – especially when they reach their goal weight. Diet food doesn't have to be boring – you just need to change the way you eat.
Yes, you should be eating lots of fruit and vegetables. But you should also enjoy it! Add high flavour but low calorie foods into your diet, and use lots of herbs and spices to jazz up your meals. Add a little richness to low calorie foods, such as swirling some low cal crème fraiche into vegetable soup or dipping your strawberries into a little dark chocolate.
See our 28 Day Weight Loss Challenge full of 4,000 tasty and easy meals that will having you loving your food and losing weight
9. I will measure myself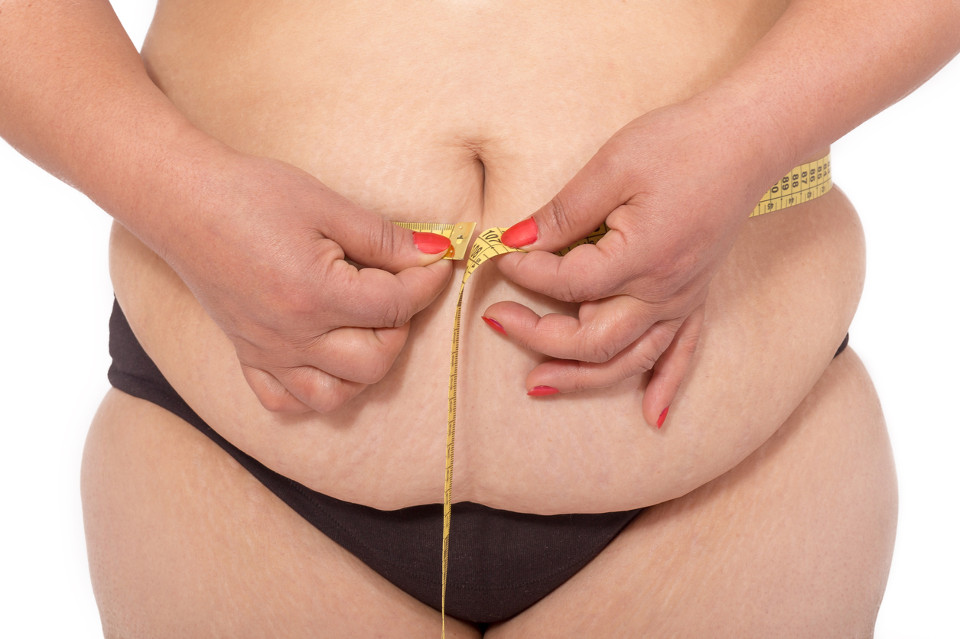 It is always worth measuring yourself and taking note of those numbers at least one every two months. Sometimes, your weight loss can hit a plateau, perhaps if it's your time of the month or if you've been eating the same number of calories for a number of months – and while the number on the scale might have stayed the same, your inches might have dropped.
Keeping an eye on your inch loss will also help you to keep an eye on your clothing size.
Remember belly fat is always harder to lose, read up on why!
10. I will love myself
Whatever your size and whatever the number on the scale, you need to love yourself. People make the mistake of thinking that slim = happy, but that's not always the case. You need to be happy with yourself whatever you look like.
Embrace yourself – flaws and all – and learn to love who you are. You'll be more confident, and you'll be happier too.
See how these mums lost 300kg and are happy in their skin.
And don't forget to join our 28 Day Weight Loss Challenge with our March Butt & Thighs 28 Day Weight Loss Challenge.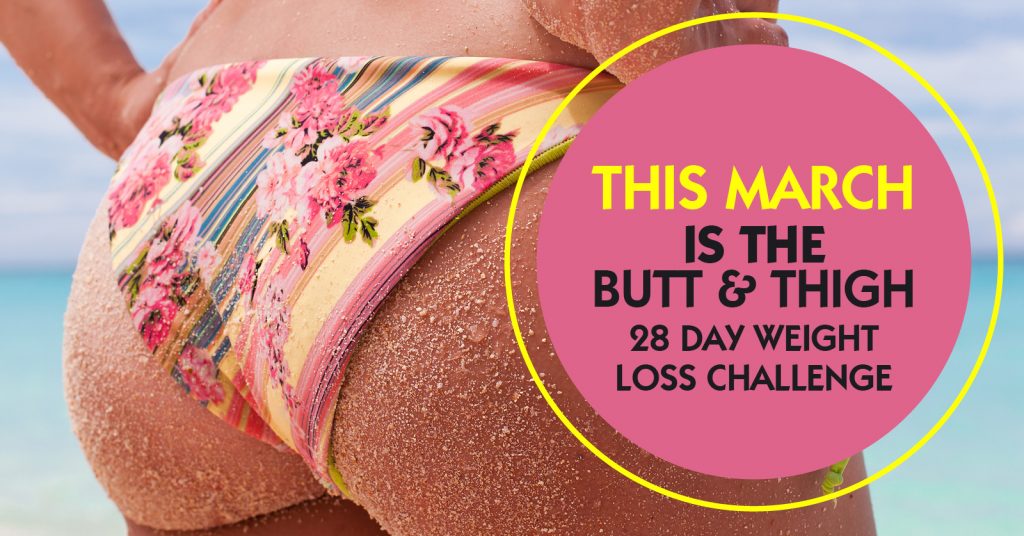 Each month has a NEW Challenge theme and next month's theme is our Butts and Thighs Challenge! Think fresh, healthy recipes and booty and thigh toning and tightening exercises programs!
With more than 4,000 delicious (and healthy) recipes, 350 exercises & 24/7 support – the 28 Day Weight Loss Challenge is designed (and proven) to help busy mums like you lose weight!
To learn more about our challenge OR to join – click here.
To support your weight loss, The Healthy Mummy also has a range of delicious and good-for-you smoothies!
Our smoothie range offers an excellent source of essential vitamins, minerals, nutrients & important antioxidants. It does not contain any weight loss accelerants, caffeine, gluten and is dairy free. It is also a non Genetically Modified product!
To purchase one of our smoothies – click here.