Wellness is about to launch – register for VIP access and WIN one of 5 Wellness Pack
And the winners are……
Donna Faulkner, SA
Michele Bush,

NSW

Linda Gordon, NZ

Becky Honey, NSW


Jasmine Hijazi, NSW 
Congratulations to you all!!
This competition is now closed.
The biggest launch we have EVER done is coming and it is going to TRANSFORM your life via our programs to deal with stress, anxiety, PMT, sleep issues, menopause, kids stress and kids anxiety – and a LOT more!
Healthy Mummy Wellness is launching THIS WEEK!
And you can win one of 5 Wellness Packs!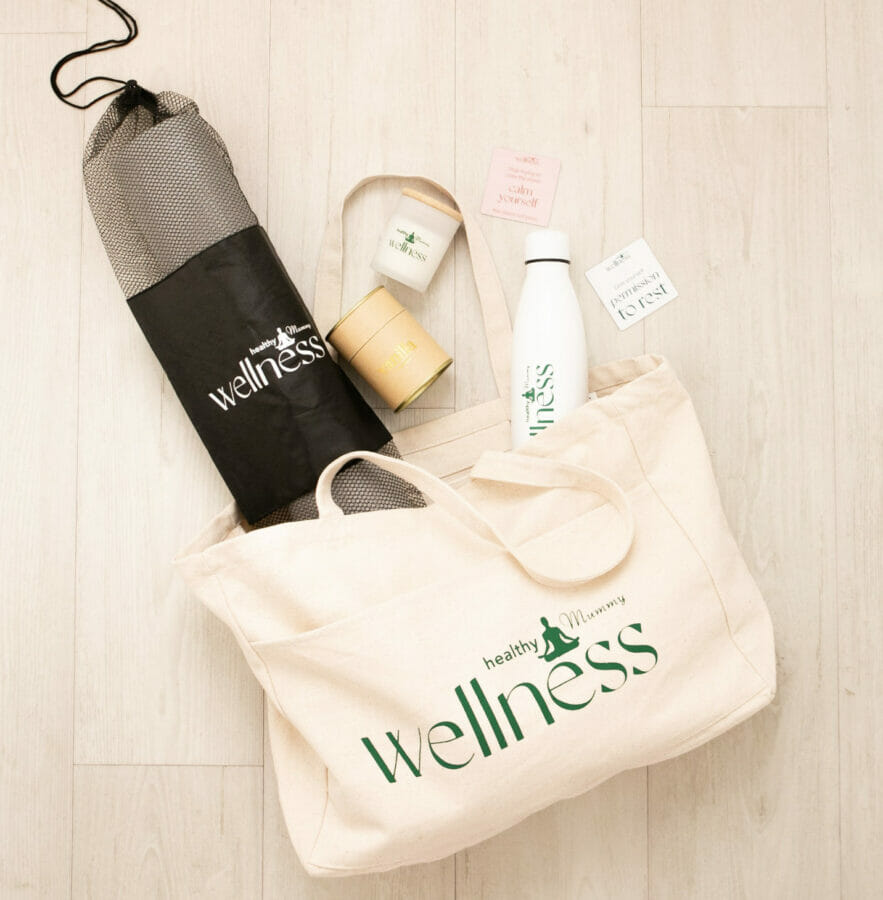 Our Founder, Rhian says, "Wellness. should be an achievable and an affordable safe place to be and I am passionate about providing this via Healthy Mummy Wellness"
This is the NEW and ONLY destination you will EVER need to go for yours and your family's mental wellbeing and wellness.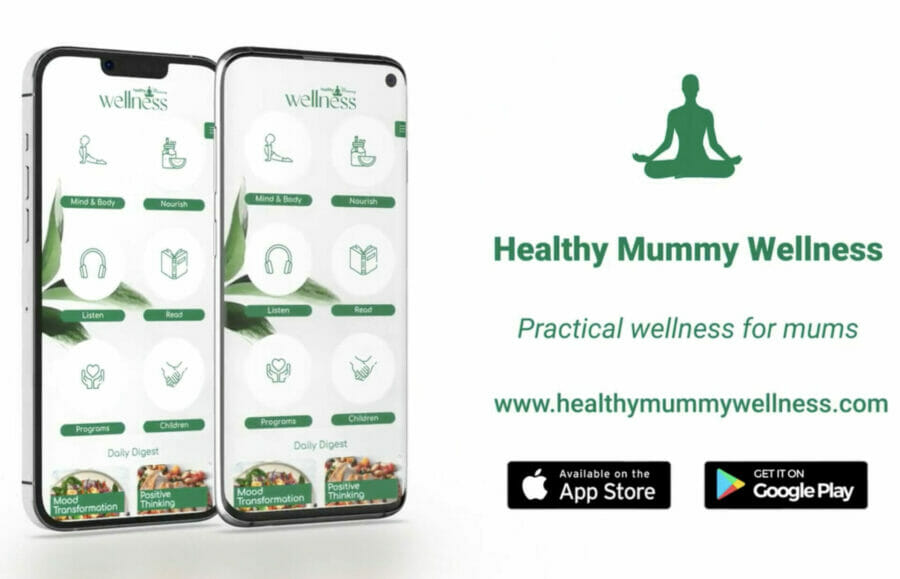 There is NOTHING else like it. And we mean nothing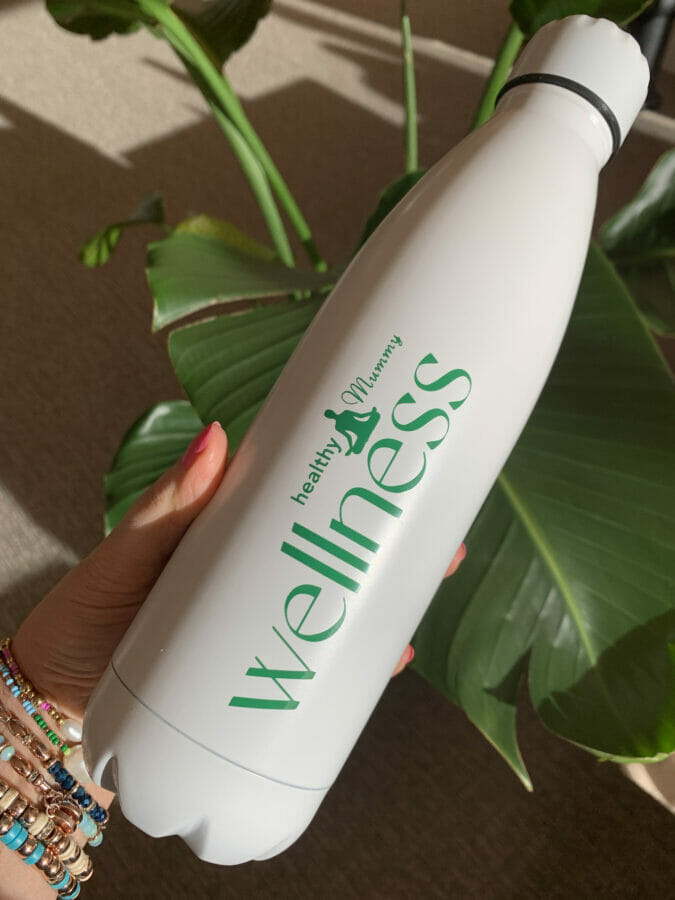 Introducing Healthy Mummy Wellness – new website, app, platform, support, socials and products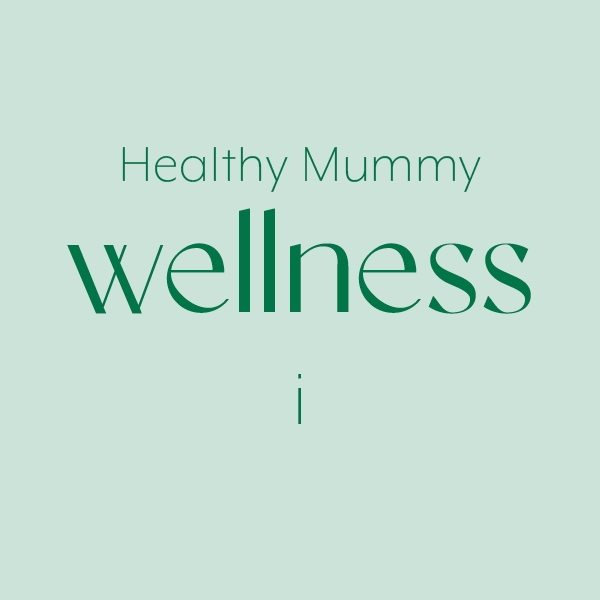 We are so so proud of what we have created and it has been over 12 months in the making and you will be blown away at the support, tools and programs that will be on offered in the mental wellness and wellbeing space.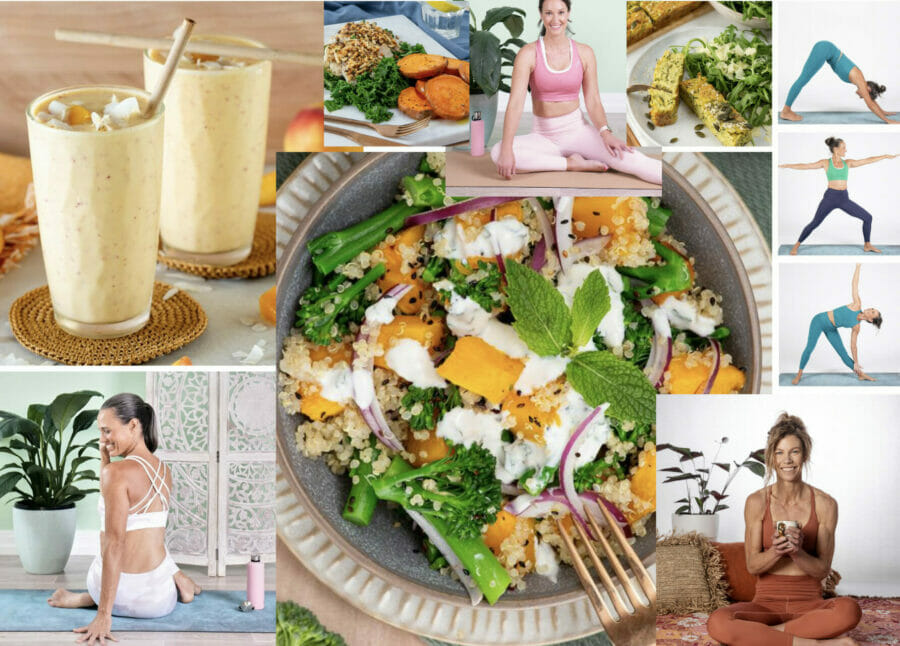 Check out some of what is included
Practical & Customised Wellness Programs
Meditations and guided breathing programs
Listen with expert led wellbeing podcasts
Nourishing recipes with functional foods to heal
Move your body with Pilates & Yoga programs
Sleep better with our sleep relaxation tools
Tools to help your kids & family cope with anxiety
Programs for PMT, stress, anxiety, menopause, kids & sleep
And we have 5 x awesome LIMITED EDITION Wellness prize pack up for grabs when you register to for the VIP launch offer which consists of exclusive Wellness products including a yoga mat, bag, candle, aspirational magnets and water bottle worth over $250
Competition closes June 23rd at midnight