These 4 mums share their health and fitness tips that will help you SMASH September!
Get excited ladies because the September Booty Busting Challenge is so close!
But if you're about to start your health and weight loss journey and need a hand to get started, fear not! Four of our September 28 Day Weight Loss Challenge Squad Mums have shared their top three tips to help you out!
Check them out here!
Rae Willingham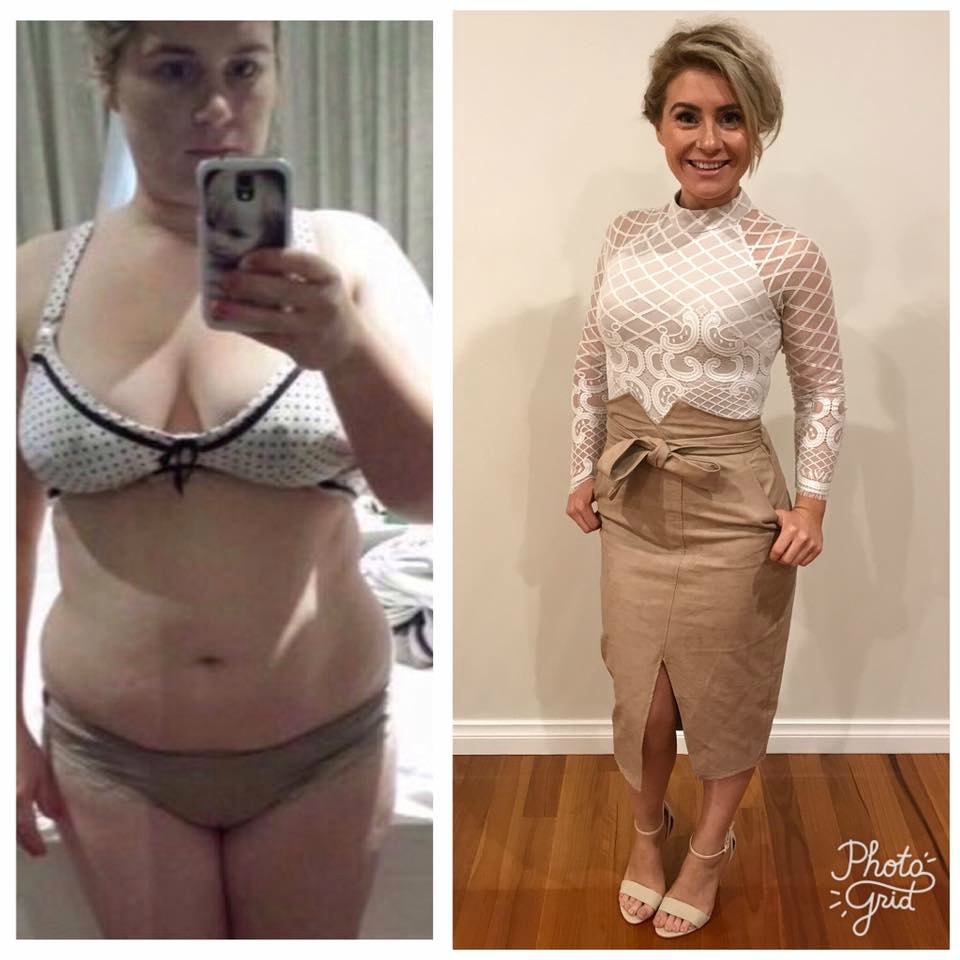 Rae has lost 25kgs with the 28 Day Weight Loss Challenge and she is the motivation you need! Here's her advice to fellow mums:
1. Get prepared! Have a look at next weeks meal plan and lock in your shopping day!
2. Set yourself a realistic goal for the 28 days.
3. Take your starting pics and measurements.
Lauren da Silva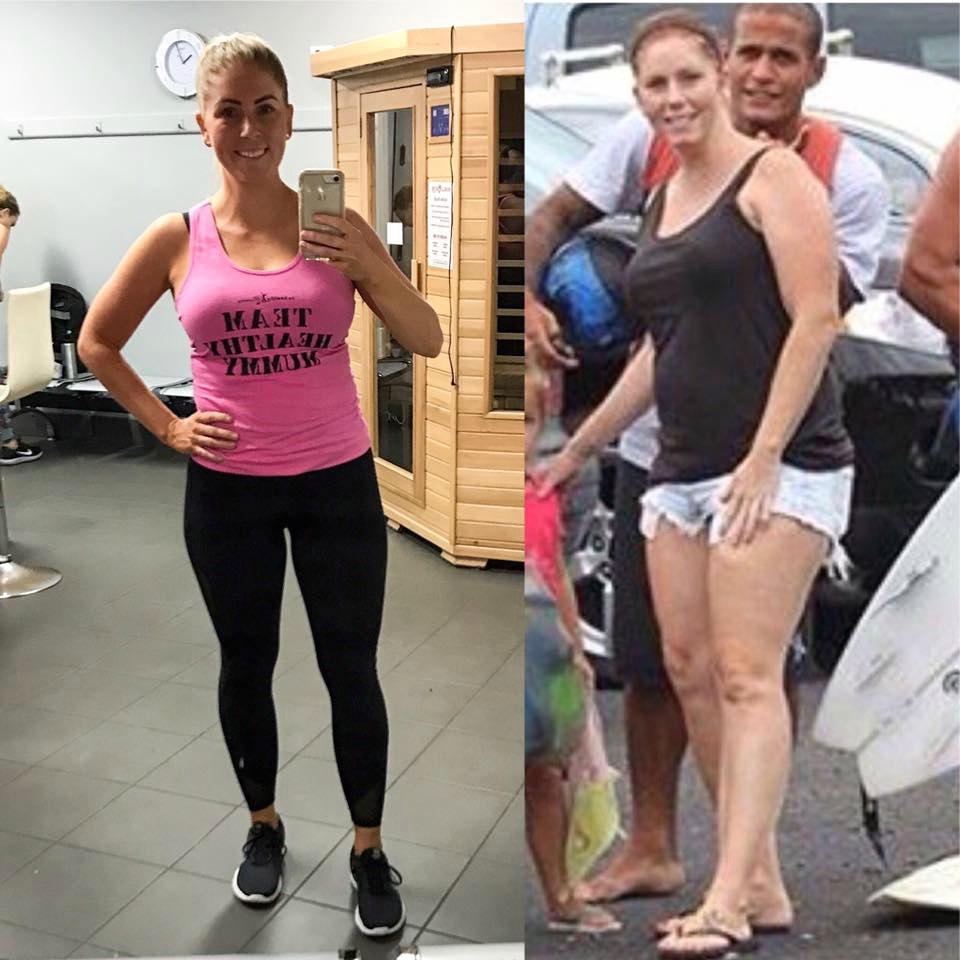 Gold Coast mum Lauren admits she falls off the weight loss wagon, but she has some great advice!
1. Don't overwhelm yourself! The big picture can be scary, but break it down, small steps, small goals to get you started.
2. Get involved! Posting into the Private Support Group will boost your confidence and in turn will help keep you accountable to your goals.
3. Remember that this is a lifestyle, not a quick fix. Rome wasn't built in a day. You are a work in progress and small but persistent changes will lead to big results.
Christie Plumridge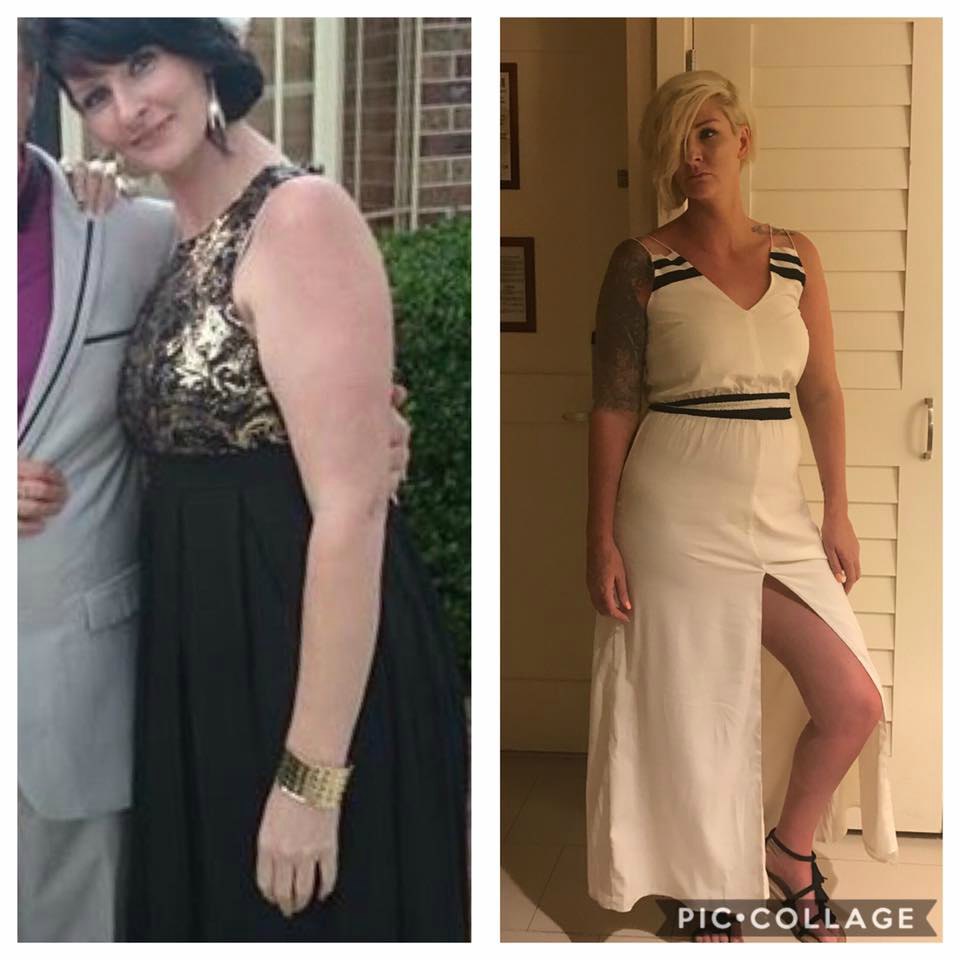 Mum of four Christie has lost 17kgs with the 28 Day Weight Loss Challenge and she looks gorgeous! Here are her top three tips:
1. Take it one day at a time so you do not get overwhelmed and lose motivation.
2. Remember it is never a failure unless you give up! Eating one bad meal shouldn't be your excise to make or one bad day, week, months or year.
3. This is not a fad, it is a lifestyle change and you will only get out what you put in. Be prepared, be in the right mindset and use all the tools and support The Healthy Mummy offers.
Stephanie Marriott
Gorgeous mama Stephanie has lost 19kgs and loves helping women lose weight and find their happy place! Here's what she has to say for those embarking on the 28 Day Weight Loss Challenge.
1. Change your main meals gradually. Why not try searching for a healthier version of your favourite meals. Do this in the recipe hub and incorporate these into your meal plan so you don't feel like you're missing out.
2. Don't skip meals. Healthy Mummy Smoothies are great option if you're a serial meal skipper. They are a whole meal replacement, and can be made in under five minutes.
3. If you make a bad choice, don't beat yourself up about it. Just make a better choice the very next time you eat or drink. WE ARE ALL HUMAN AND WE ALL MAKE CHOICES THAT AREN'T THE BEST.
Awesome tips ladies, thank you!
The next 28 Day Weight Loss Challenge starts soon!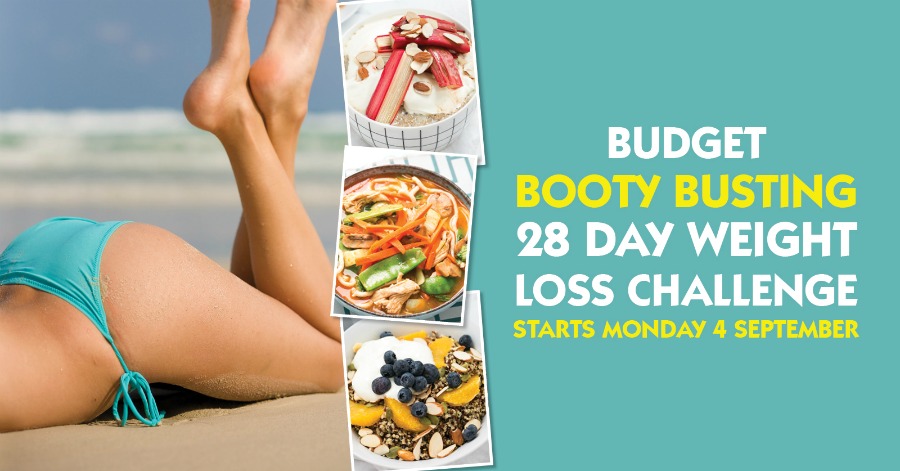 Are you eager to tone your booty and lose the baby weight? Our 28 Day Weight Loss Challenge has helped thousands of mums, just like our beautiful squad mums, to tackle their weight, improve their fitness and BOOST their confidence!
When you sign up to the Challenge – you are given access to thousands of exclusive recipes, hundreds of fat burning exercises and 24/7 support. 
Every month their is a NEW Challenge theme with new recipes, exercises and customisable meal plans to help you reach your goal weight! This September is the BUDGET BOOTY BUSTING CHALLENGE- think fresh, healthy recipes and booty toning and tightening exercise programs!
Click here for more about the 28 Day Weight Loss Challenge.