These mums have lost over 156 kgs combined and are the healthiest they have been
These mums are the fittest and the healthiest they have ever been. Not only have they lost an amazing amount of weight, but they are facing life with a new, positive outlook.
These Healthy Mummy mums have embarked on a life-changing health journey. They are at their fittest and healthiest and are really enjoying their 28 Day Weight Loss Challenge journey!
Stacey Webb has lost 7 kgs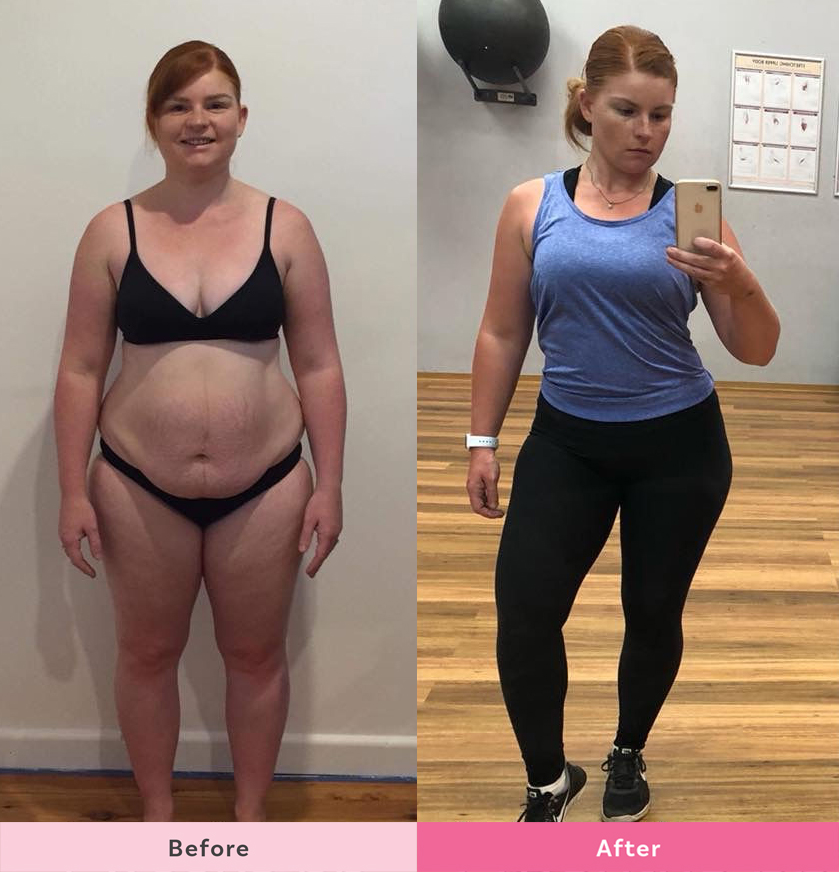 Stacey says, "I've been following the 28 Day Weight Loss Challenge for two years. When I fell pregnant with twins (babies three and four) I was at my fittest and healthiest and went on to have my first Healthy Mummy pregnancy." 
"Now four months post-pregnancy and I am working towards my strength and fitness."
"With the help of The Healthy Mummy recipes and exercises, I have lost 7 kilos and 47cm since being 4 weeks post-pregnancy." 
"I'm working towards my goals and loving my journey along the way."
Nic Marnell has lost 56.7 kgs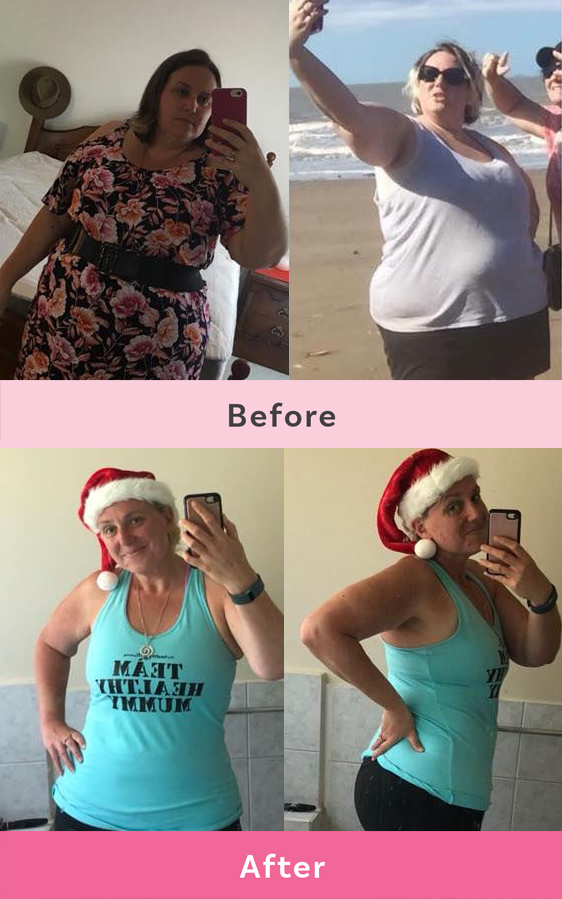 Nic says, "I can't believe how I've transformed this year. Not just in body but mind. I'm happier, healthier, fitter, stronger and smaller. This has been an amazing year for me. And a lot of that is thanks to The Healthy Mummy and the amazing support, encouragement, motivation, and inspiration I get from all you ladies. THANKYOU THANKYOU THANKYOU." 
"If you want to transform into all of the above too. You have to try it: let 2019 be your year."
Lolly Chilli has lost 5 kg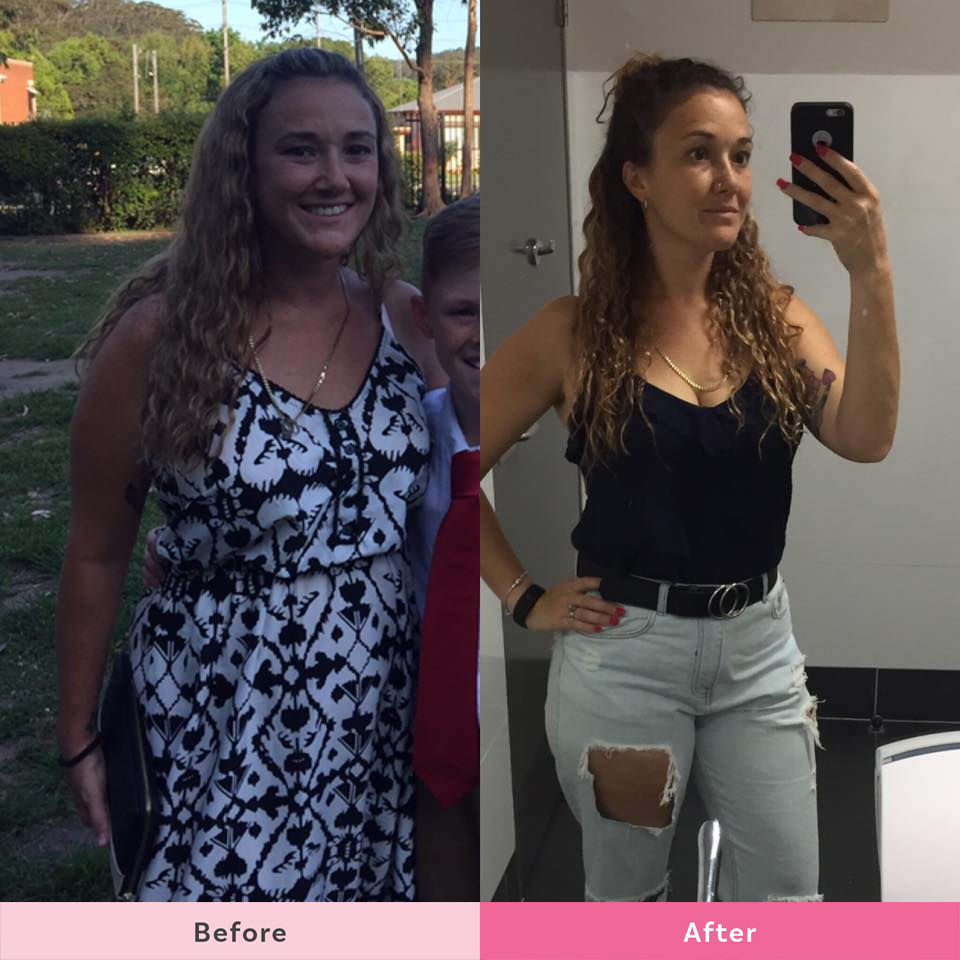 Lolly says, "There's a year between these pictures. I had just started the 28 Day Weight Loss Challenge. I remember looking at the pictures of myself at my son's graduation and crying. I wore that dress to hide everything. It didn't work."
"I've 'fallen off the wagon' a fair bit. I've got four children and doing a uni degree but I'm committed, not to dieting, but to myself. I'm gluten intolerant and still managing to make it work, and feel good! I've lost only 5kg, but 23cm off my waist alone."
"Here's to being confident and happy." 
Stephanie Payne has lost 41.6kg with The Healthy Mummy but 88kg total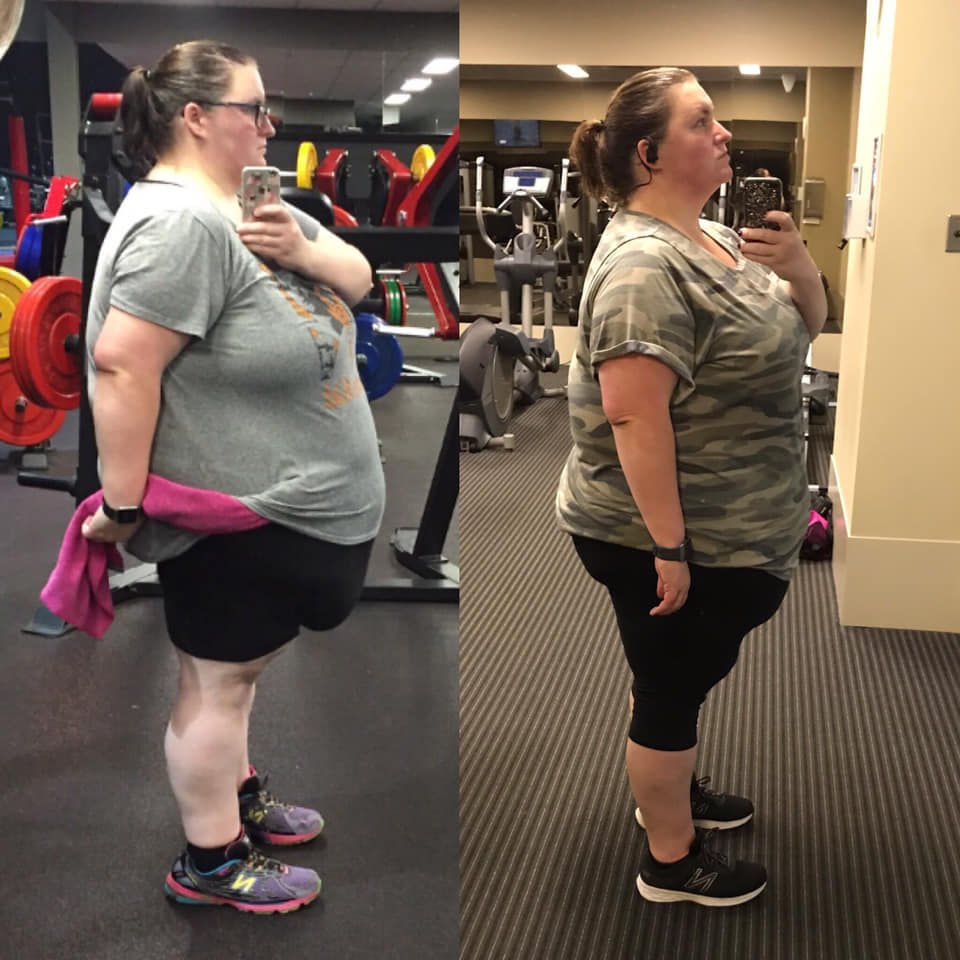 Stephanie says, "12 months between these photos. 12 months and a lot of hard work, sweat, laughter, and tears in between. Persistence and determination is the key."
"I've enjoyed every minute of it and even though it hasn't always been easy, it's been worth it."
"41.6kg down in 13 months with 28 Day Weight Loss Challenge. 88kg down in total. 70 left to go. I've got this."
Amazing achievements, mums! Well done!
Want to start your Healthy Mummy journey? Take part in the affordable, realistic and easy-to-follow Mums-only Challenge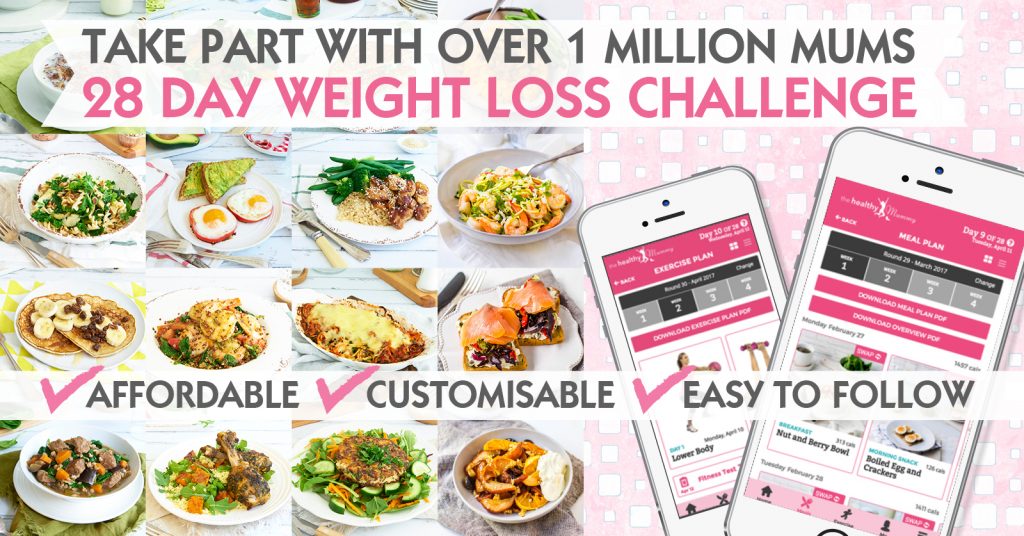 Think of the 28 Day Weight Loss Challenge as the best value personal trainer, dietitian, meal planner, chef and motivational coach with DAILY support – that you have access to every day – without the high cost and all created JUST FOR MUMS.
Each month is DIFFERENT on the 28 Day Weight Loss Challenge. EVERY MONTH you receive NEW 28 Days of FAMILY FRIENDLY customisable meal plans, daily exercise plans with videos and daily support. It's also breastfeeding friendly.
The 28 Day Weight Loss Challenge has been able to help thousands of mums lose more than three million kilograms (combined).