This mum lose 30kg and ALWAYS has dessert!
Nikki is a 45 year-old mother with three boys who was diagnosed with PCOS 15 years ago. And she isn't slowing down anytime soon.
Since starting the 28 Day Weight Loss Challenges in November 2016, Nikki has lost 30kg in total and 90cm from her entire body!
"One of my new goals for 2018 is to compete in as many fitness events as I can," Nikki says.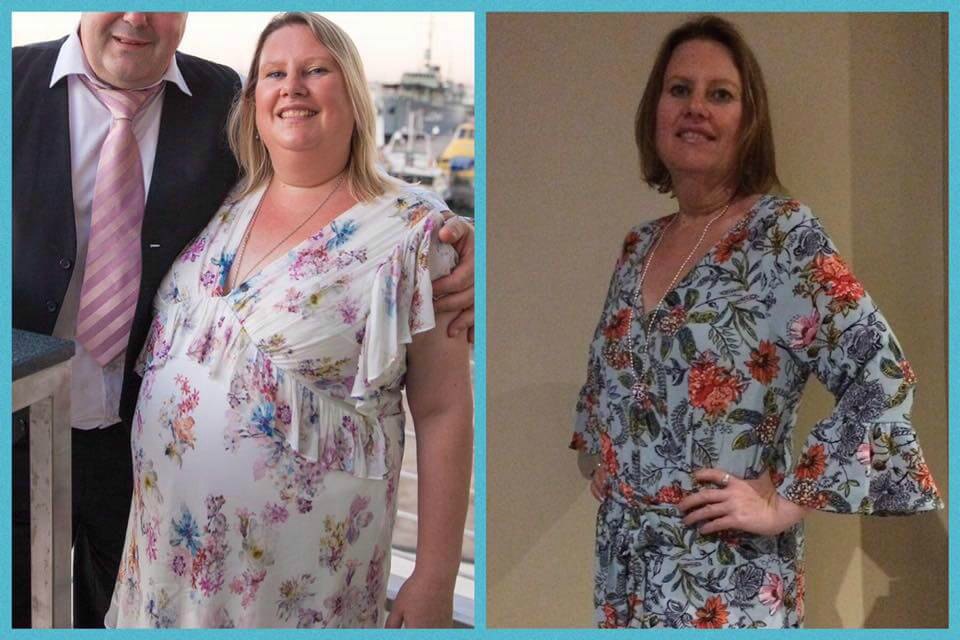 30kg down but not slowing down
Starting off her 2018 goal, Nikki joined Miss Muddy this year and has at least another three she would like to compete in this year.
Not forgetting nutrition, Nikki knows the importance of fuelling her body with the right foods and doesn't restrict herself!
"I don't follow a certain meal plan as I love to be able to enjoy all food groups in moderation. I think this is why The Healthy Mummy has been so successful for me," Nikki said.
Nikki's typical day on a plate:
Breakfast: Warm Apple Vanilla Bircher from the 28 Day Weight Loss Challenge is a favourite of Nikki's.
Morning tea: Cheese and Walnut Muffin.
Lunch: Always a Healthy Mummy Smoothie.
Afternoon tea: Veggie sticks and hummus.
Dinner: Always a meal from the challenge, Peanut Butter Curry is so quick and a favourite in Nikki's house.
Dessert: Something sweet like the Choc Lava Microwave Mug Cake.
Change your life in 28 days and join the 28 Day Weight Loss Challenge with Nikki.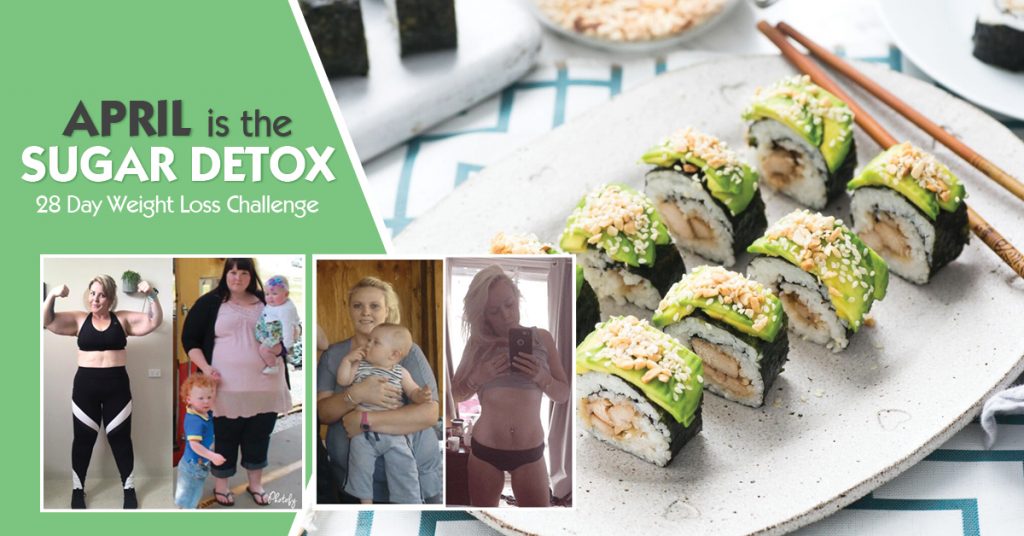 With more than 4,000 delicious (and healthy) recipes, 350 exercises & 24/7 support – the 28 Day Weight Loss Challenge is designed (and proven) to help busy mums like you lose weight!
To learn more and join the Challenge, click here!