Tiffany lost 37kg but says the benefits go much deeper than weight loss alone
Tiffany has lost an impressive 37kg since joining the 28 Day Weight Loss Challenge. But she says that weight loss is just the tip of the iceberg…
Thanks to the support of her husband and community of amazing mummies, 34 year-old mum of two Tiffany has lost an impressive 37kg since joining the 28 Day Weight Loss Challenge. But she says that weight loss is just the tip of the iceberg…
After two caesarean births and a slow road to a weight loss of 25kg with her first child, Tiffany was on the lookout for a simple and more supported way of achieving similar results.
After seeing a Facebook post pop up for The Healthy Mummy and reading inspirational transformation stories she decided to give the free recipes on the website a try and there was no turning back.
It's onwards and upwards for this motivated mum who has future goals to get stronger and maintain her healthy lifestyle. With The Healthy Mummy and her lifetime 28 Day Weight Loss Challenge membership she knows she has the tools to be a Healthy Mummy for life.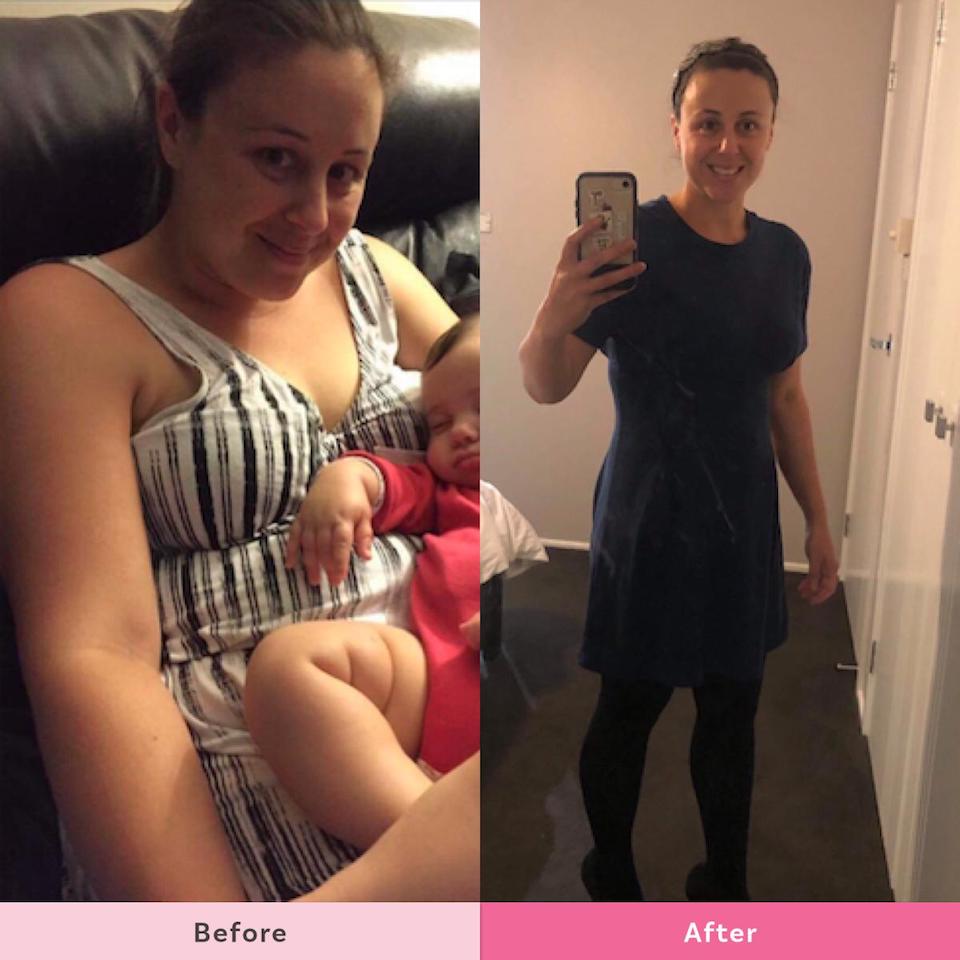 The Healthy Mummy difference
Tiffany loved the food and started seeing results after 4 short weeks. The next step was the 28 Day Weight Loss Challenge which she committed to for 6 months and you guessed it – she loved it.
"I love it so much that I am now a lifetime member! I love that the recipes are available all the time, you can customise the meal plans, I am no longer bored cooking the same few things and I can meal prep everything so that I always have healthy options available."
Tiffany now enjoys the convenience and nutrition she gets from The Healthy Mummy Smoothies and The Healthy Mummy protein powder.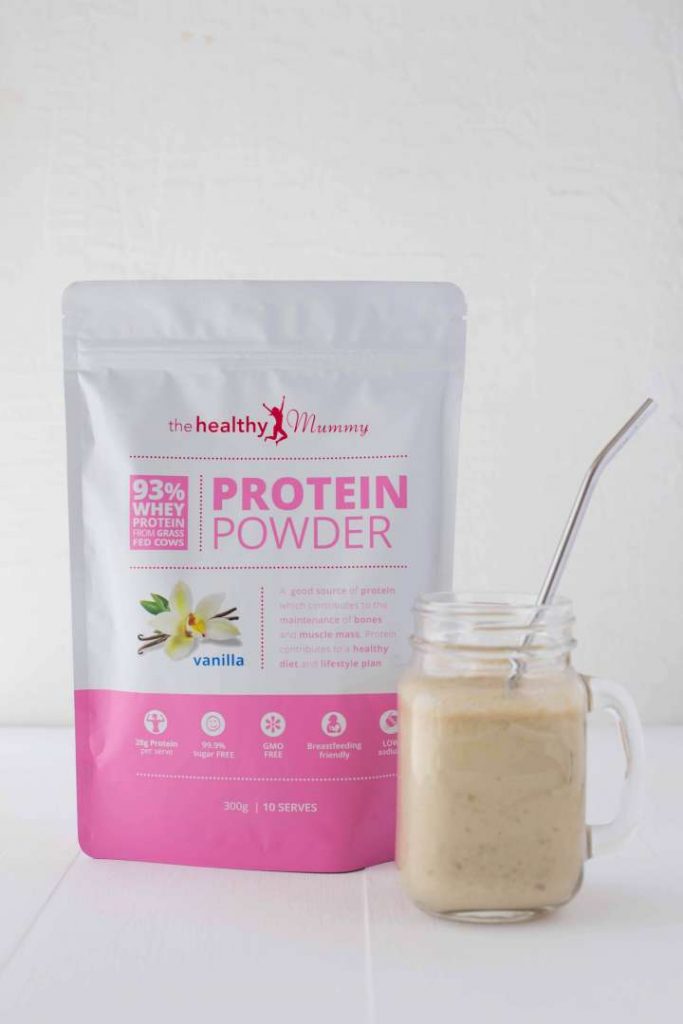 She is motivated to exercise 3-4 times a week for an hour at a time and with the 28 Day Weight Loss Challenge app she can work around the kids from home and has no excuse not to get it done.
And it's The Healthy Mummy support group that has been a major part of why she loves the program.
"Everyone is so supportive, I love that this is a group of women who lift each other up. I have been inspired by some amazing Healthy Mummies out there…these women are so motivating.
They share their stories and their highs and lows with the community. I hope my story can inspire other mums, as these women have inspired me."
You certainly are an inspiration Tiffany!
Creating lifetime health benefits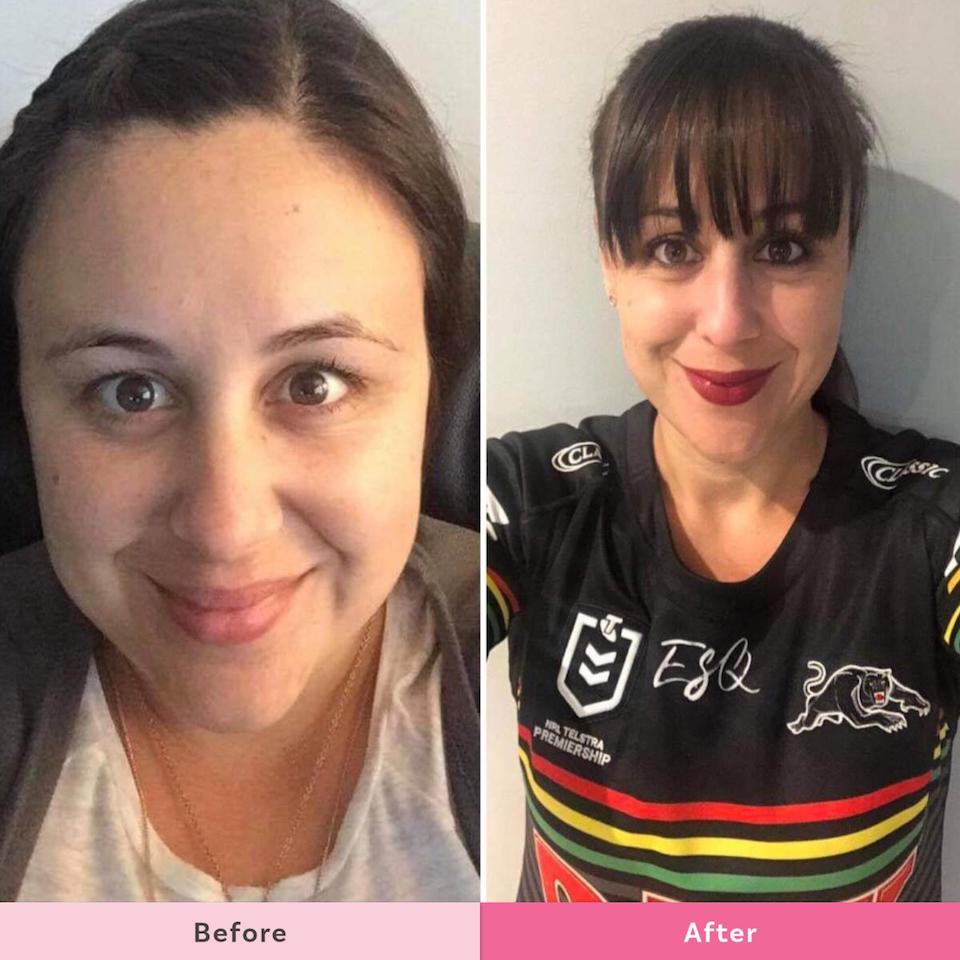 Tiffany has suffered from thyroid issues, which in turn has resulted in the development of the autoimmune disease alopecia. The hair loss when triggered can be devastating to self-esteem, so it's wonderful to hear how her newfound support network is helping to combat this in a number of ways.
"I find since I've been losing weight on the 28 Day Weight Loss Challenge and have been a part of the online support group my self-esteem and self-confidence have improved. I feel positive whether my hair is healthy or not.
I also have anxiety and I have to constantly work at maintaining my mental health. I find healthy eating and exercise help greatly with this. I also use mindfulness, meditation and gratefulness to help with my anxiety."
Tiffany's 5 top tips for new mums starting out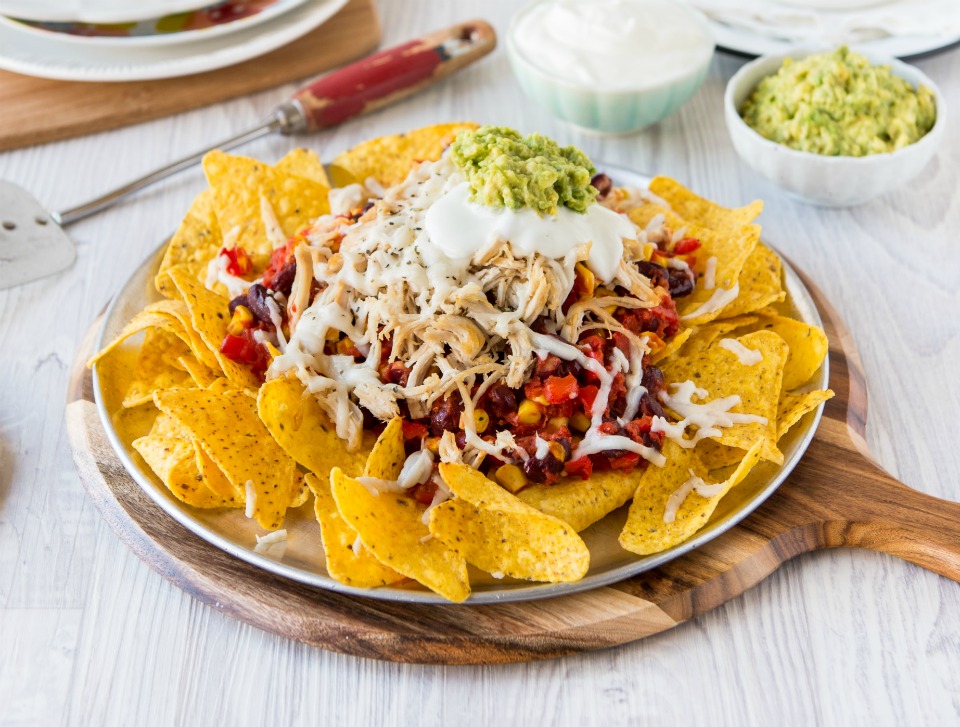 Customise the meal plan to suit you and your family
Meal prep, set aside around an hour or two each week to cook snacks and meals so that you are prepared and always have healthy options available
Get outside! Going for a walk is something almost anyone could do and being outside in nature makes me feel better
Remember that when you have a "bad" or "cheat" meal or day or week, not to be angry at yourself and to just start with a healthy choice for the next meal.
Try new things, especially if you hit a plateau, try a new exercise class or try different meals or try a new exercise off the 28 Day Weight Loss Challenge app. I have done this each time I hit a plateau and have found this tip super helpful.
Join the 28 Day Weight Loss Challenge!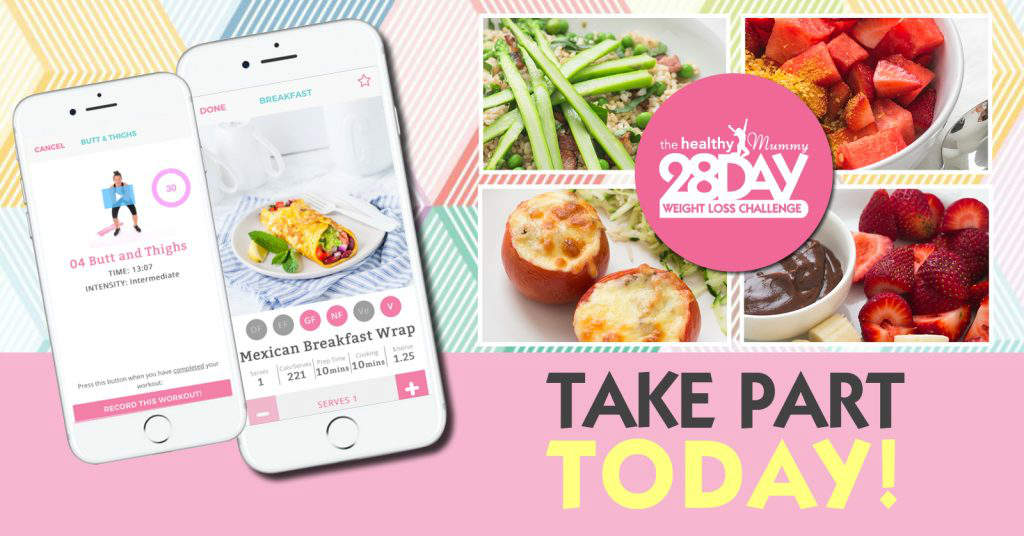 Join our 28 Day Weight Loss Challenge TODAY. With more than 4,000 delicious (and healthy) recipes, 350+ exercises & 24/7 support – the 28 Day Weight Loss Challenge is designed (and proven) to help busy mums like you lose weight! To learn more about our challenge OR to join – click here.