5 ways to customise The Healthy Mummy 28 Day Weight Loss Challenge to suit your whole family
5 mums share how they easily customise the Healthy Mummy 28 Day Weight Loss Challenges to suit their family needs and still successfully lose weight.
The Healthy Mummy 28 Day Weight Loss Challenge meal plans are super yummy and can be customised to suit all different dietary requirements.
Whether you are vegetarian, require a high-calorie diet, looking to save money and time or simply want to mix and match your favourite recipes from the 4000+ delicious recipes from our recipe hub. We have got you covered!
This program is designed to work for you and your family. Read below to see the AMAZING RESULTS mums are having with their customised approach to our meal plans.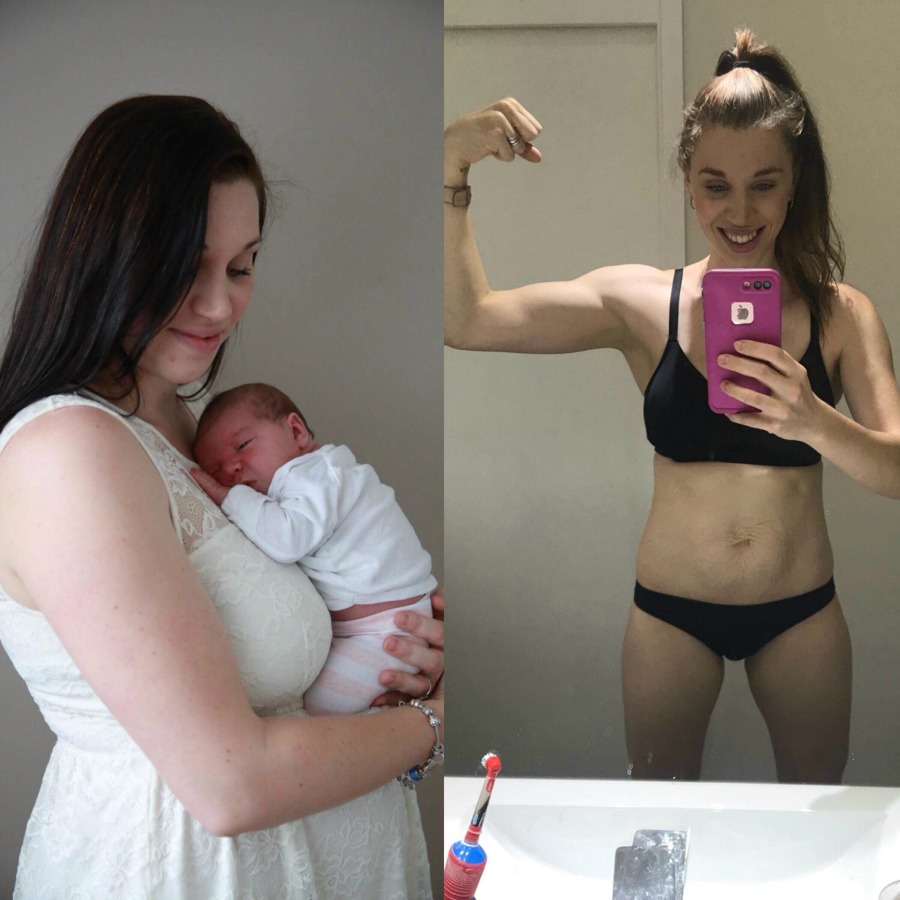 Melinda Fitzgerald Uses the 'High-Calorie Meal Plan'.
Melinda finds the High-Calorie Meal Plan perfect for her needs. She says "The higher calorie meal plan is perfect in providing me with delicious and healthy meals that fill me up and help me meet my calorie requirements for the day (1837 calories a day)".
"I don't have to worry I'm not eating enough!"
For the Healthy Mummy Challenge to work for her family – her husband, two kids and Melinda all eat the same meal for dinner.
She says "I make at least four serves of each meal – one for my hubby, one for myself, one for my girls to share and one for more or leftovers/freezer stash (or an extra helping for hubby if he's super hungry!)".
Melinda's three favourite family meals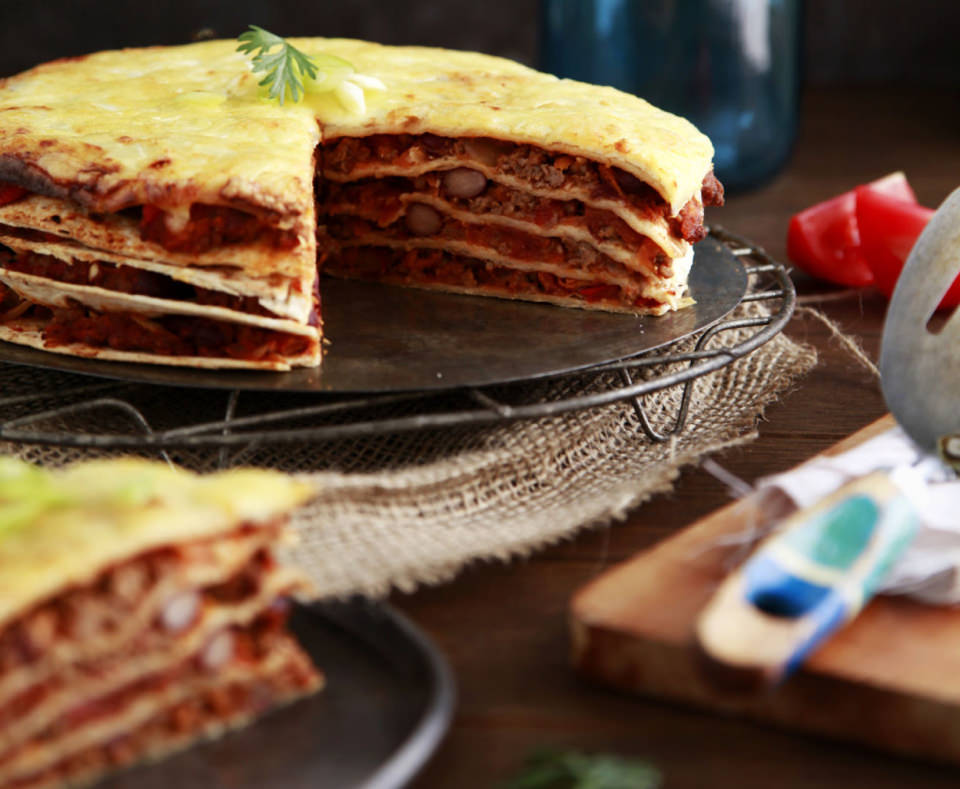 "Mexican Lasagna (we also love making nachos with the mince mix!), Sausage and Veggie Pasta Bake and Mexican Chicken Pie are some of my families favourite recipes."
Melinda's weight loss results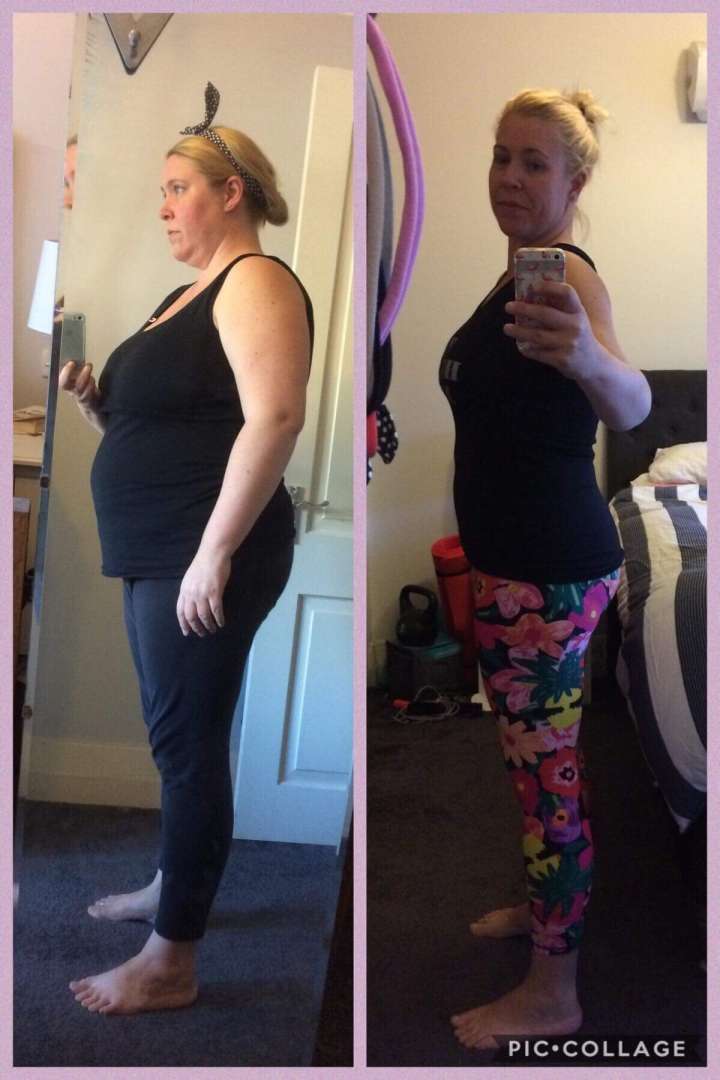 By following the Healthy Mummy 28 Day Weight Loss Challenge, using the Higher Calorie Meal plan for just over 12 months, Melinda has lost an incredible 27kgs!!
Going from a size 18/20 to a 10/12! And fitter as a 41-year-old Mum of two than she was in her 20's or 30's! She has also gained a love of exercise, especially running.
Steph Marriott uses the Healthy Mummy 'Blank Meal Plan' every week
Steph loves the 'blank meal plan' because she can fill it with all of her favourite foods which helps keep her on track.
She says "I love this meal plan because I can tailor it so my calories are exactly on track with my goals at the time. Whether it be weight loss or maintenance.
I can choose meals that suit us and our schedules. 
On nights that my husband works late or is out for sport, we have freezer meals".
Steph's favourite recipes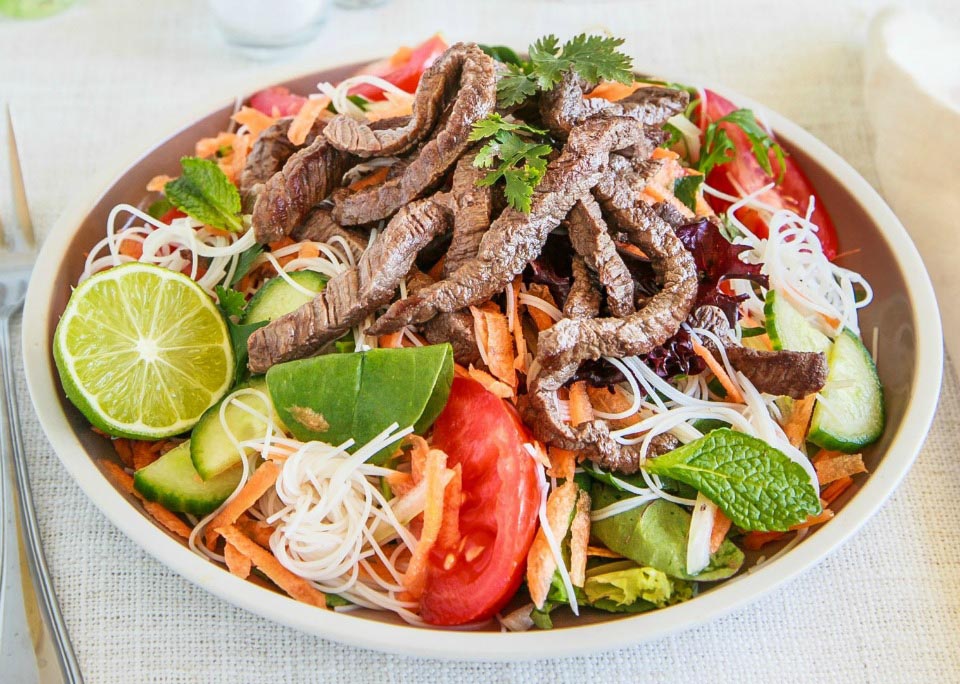 "My fave three meals from our plan is the Spicy Sesame Pork with Rice & Greens, Spinach & Pumpkin Curry and Warm Thai Beef Salad."
Steph's weight loss results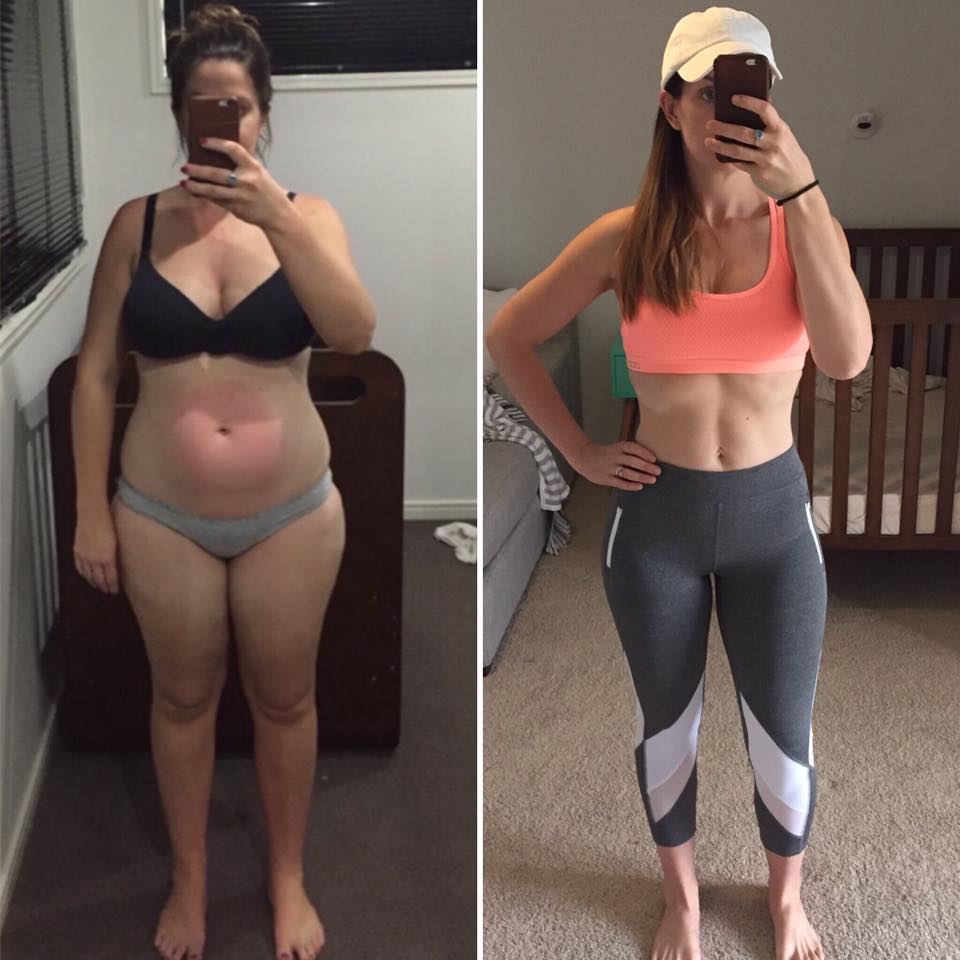 Steph has lost 3kg and numerous cms in the last eight weeks following the blank meal plan option.
Jessica Magill uses the 'Vegetarian Meal Plan'
Jessica and her family are vegetarian and enjoy meat-free and egg free diet.
Although vegetarian, Jessica doesn't limit her family to the 'vegetarian meal plan'.
She says "I don't limit myself to the 'vegetarian meal plan' as I find lots of 'normal' meals super easy to convert to meat-free using either mock meats (usually lower in calories than animal meal anyway!) or lentils/beans/tofu.
Each Wednesday I flick through all four theme meal plans for inspiration and usually customise my plan to repeat lunches/snacks and suit our family's taste and budget".
Favourite meals for Jessica's family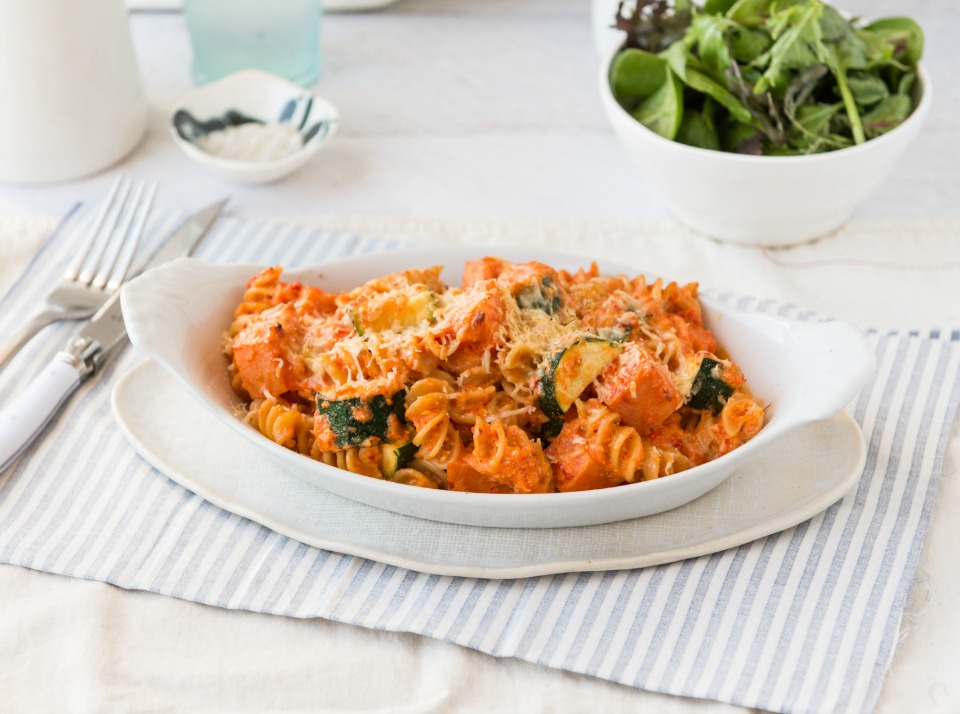 "My family loves the sausage and veggie pasta bake, vegetarian nachos and cheese and spinach rolls".
Jess adds the family favourites are constantly changing as there's so much to choose from!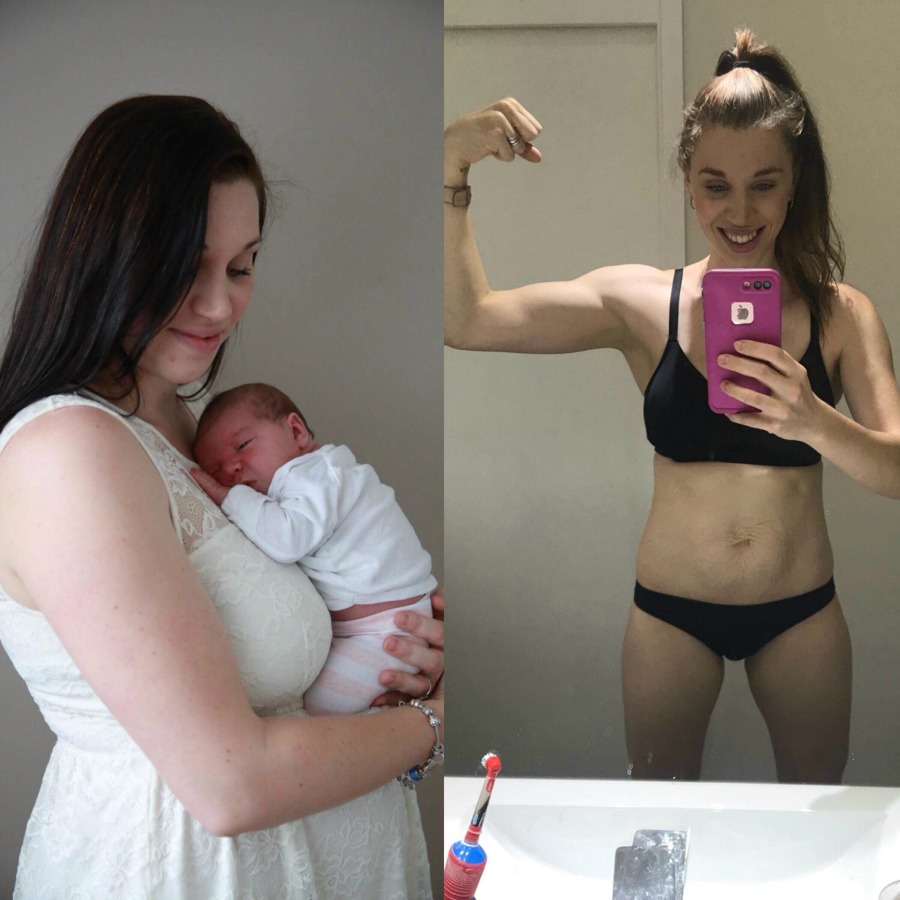 Jessica's weight loss results
Jessica has lost an INCREDIBLE 20kgs in six months after baby number two and 17kgs in nine months after baby number three.
Libby Butler uses the 'Budget/ Timesaver Meal Plan'
"The Budget/Time-Saving Meal Plan repeats some meals and snacks through the week, so you don't need to cook multiple meals, and makes it easier to prepare things ahead of time. 
The Recipes use in-season and lower cost ingredients, or those which can be bought in bulk and used across several weeks, and can be easily modified to use other ingredients of members have trouble finding special items.
They are budget-friendly and don't take too much time to prepare, which suits my busy life perfectly!"
Libby's shares her budget / time-saving tips: 
– "I scan the recipes in the meal plan to pick those I think my family/kids will love.
– take stock of the food I have in my freezer/fridge/pantry and use this to help customise my meal plan, so I use that food first;
– check the local shop catalogues to see what is on special and find the best prices
– work out what is happening during the week so I can plan around these (quick/freezer/slow-cooker meals on days when we get home late from after-school commitments; simple to prep in bulk snacks/lunches on my work days; smoothies for most breakfasts; lunch on the run when I'm out and about; planning meals away from home if I have plans etc);
Top 3 Favorite Recipes:
1. Vegetarian Chilli – this features regularly in our meal plan, especially on tight weeks when we haven't much to spare. Using pantry staples, it's easy to whip up! We usually serve with store-bought tortilla rounds, home-made tortilla chips, wraps or tacos. The kids love it because they haven't yet noticed how many veggies are in it, and we love it because the kids inhale it, and it's so cheap to make!
2. Peanut Butter & Banana Breakfast Bars (uses low-cost staple ingredients I always have on hand, freeze well, and the kids love them as much as I do)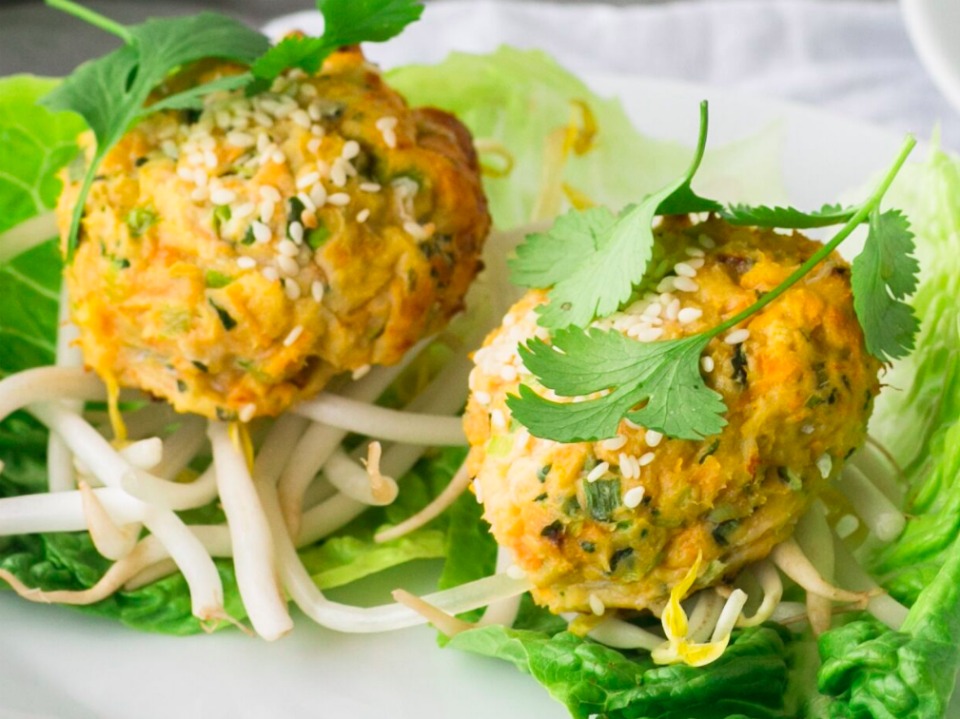 3. Salmon Fish Cakes – its a much cheaper (and fun) way to get fish into the family. The Kids love preparing and eating these, and they help us achieve our veggie intake goal for the day. We serve ours with salad and the kids' with veggies.
Libby's weight loss results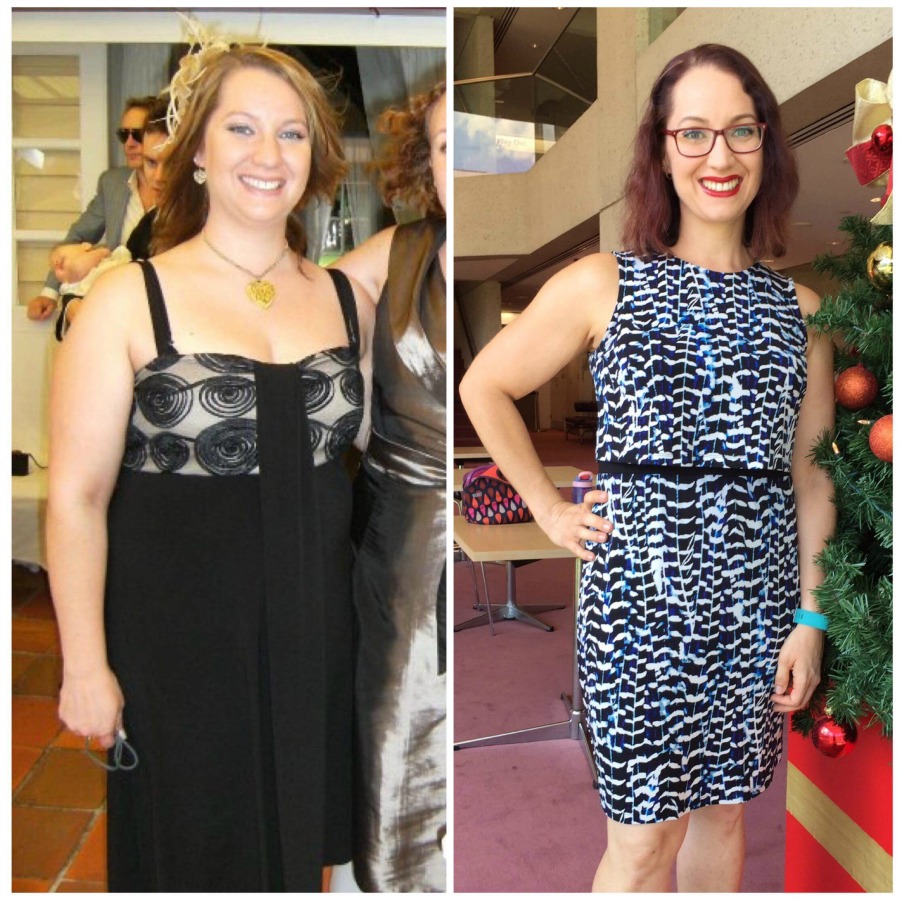 By following the Healthy Mummy 28 Day Weight Loss Challenges and Healthy Mummy Smoothies Libby lost 16kg in 12 months. For the last three years, she has been successfully maintaining her weight!
In addition, she says "my PCOS symptoms have alleviated and I have a regular cycle for the first time in my life"
Julie Banham uses the 'Standard Meal Plan'
With no dietary restrictions for her family members, Julie finds the Standard Meal plans works great.  She says "I love the Standard Meal plan as it allows me to have the standard 1500 then add a couple of smoothies with water for snacks to get me to my calorie target of 1694."
Julie says "I chose this option as it closest to my daily calorie target and allows me to have extra smoothies and tea/coffee to maintain my weight loss."
Top three favourite recipes:
The top three favourite recipes for Julie are Lamb Stew with Veggies, Easy Chicken Nachos and Beef San Choy Bow.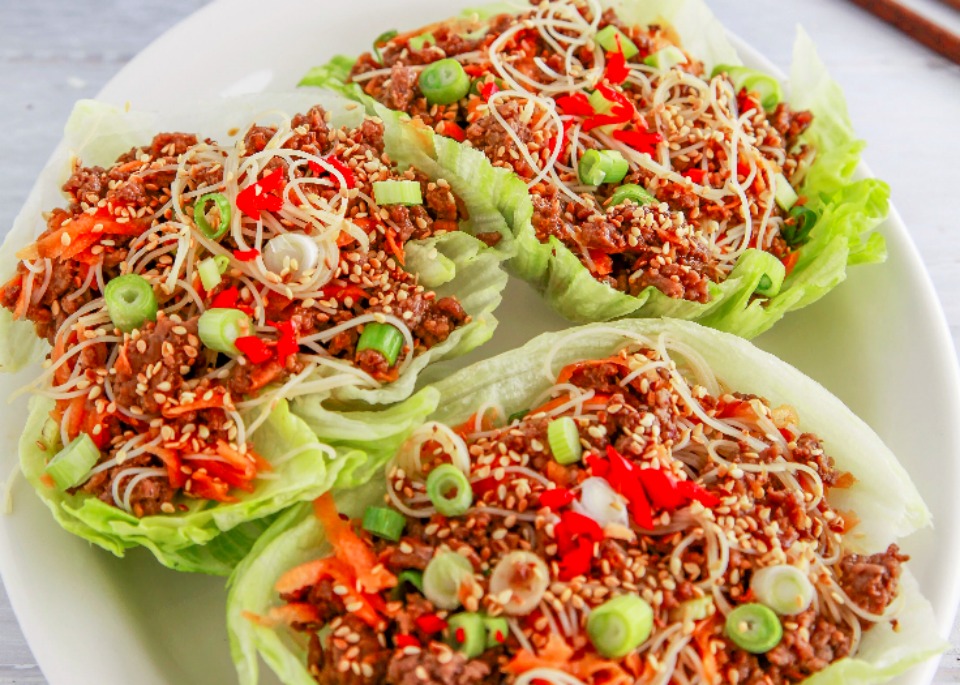 Julie's weight loss results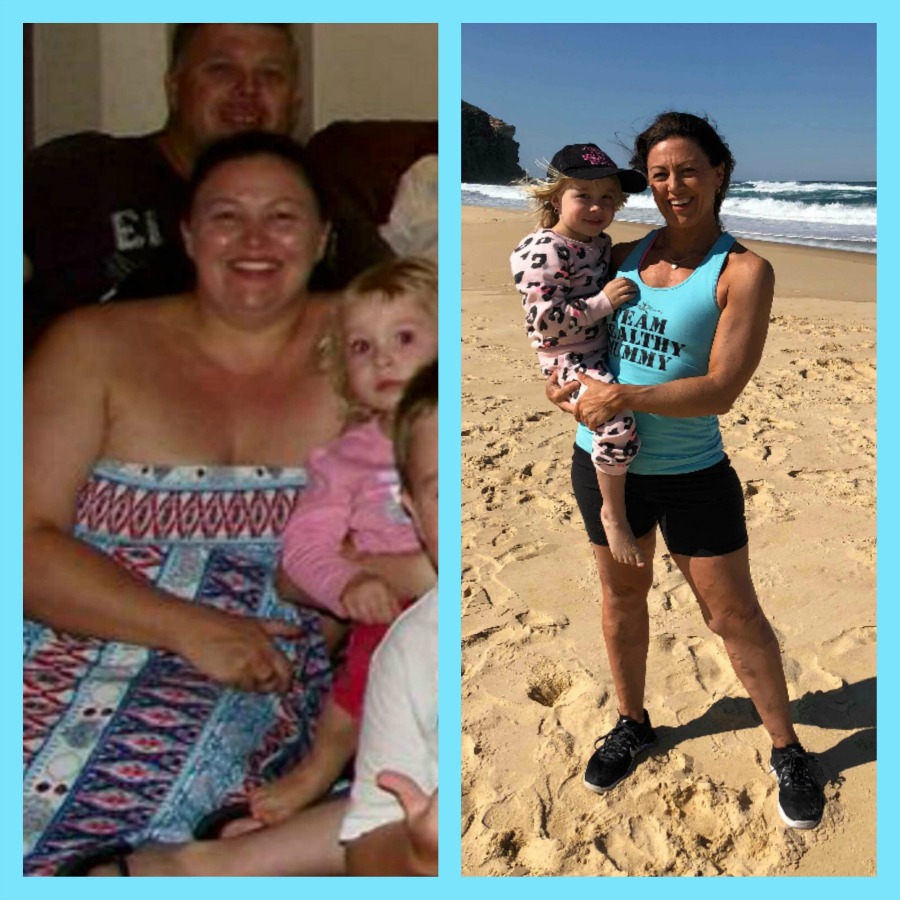 By following The Healthy Mummy 28 Day Challenge 'Standard Meal Plan' Julie has lost a MASSIVE 55kgs!
Start weight in January 2017 was 120kg and down to 67kgs by January 2018.  Now in August 2018, she is down to 65kg.
She says "I have been able to maintain my weight loss over the last 8 months while building muscle."
We love seeing all your transformations and that you each customised the 28 Day Weight Loss Challenge to suit you and your families needs.
Join thousands of other mums on the 28 Day Weight Loss Challenge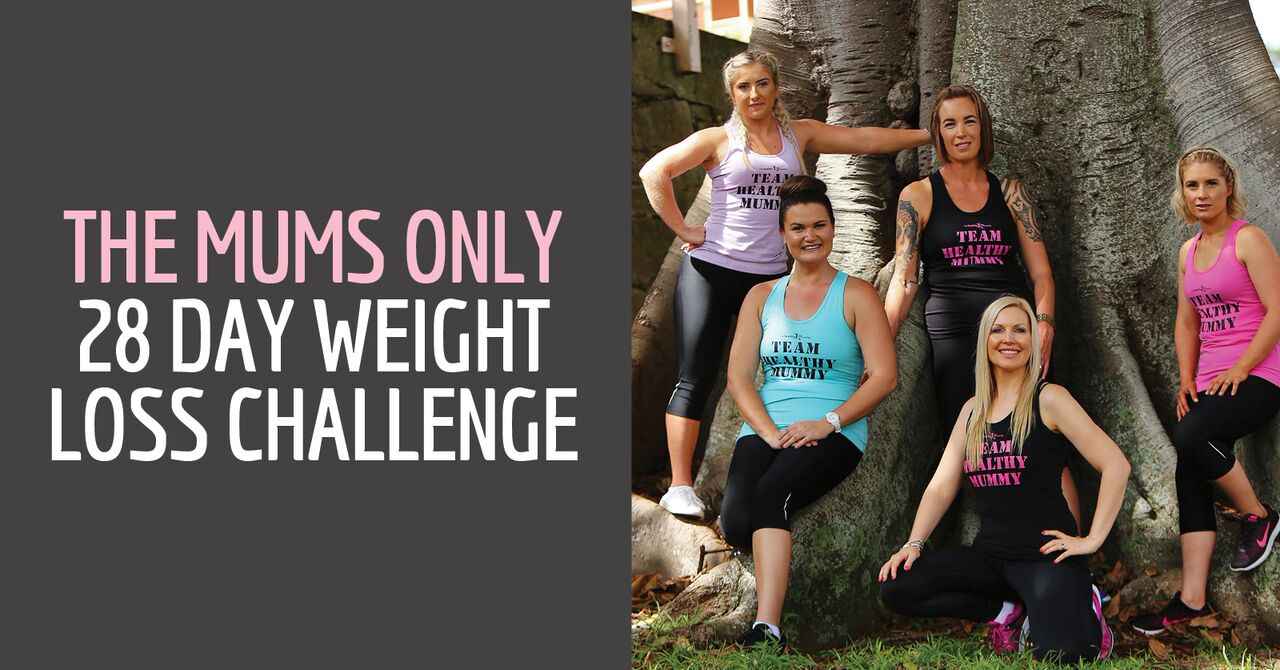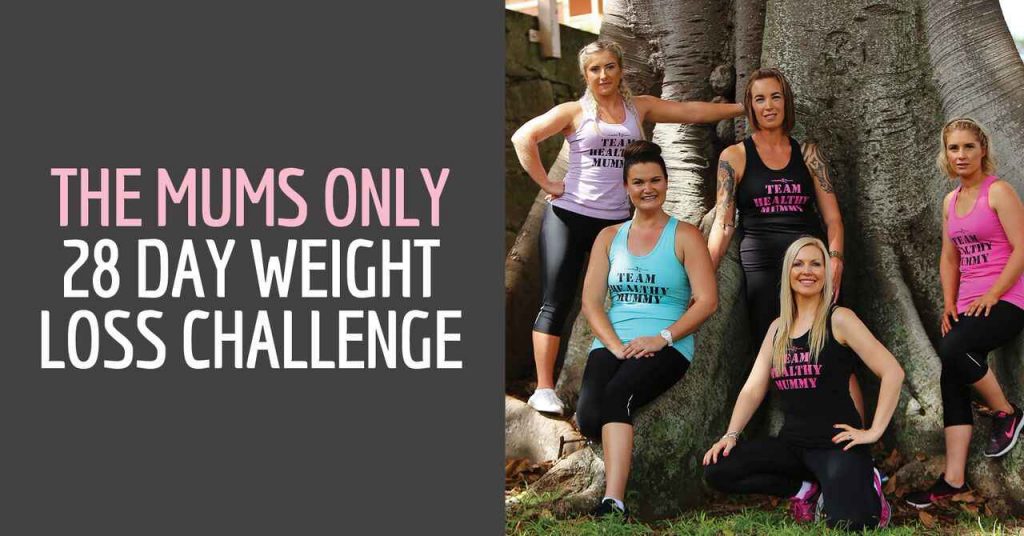 If you want to take charge of your own health and weight – then join our 28 Day Weight Loss Challenge TODAY.
With more than 3,500 delicious (and healthy) recipes, 350 exercises & 24/7 support – the 28 Day Weight Loss Challenge is designed (and proven) to help busy mums like you lose weight!