Sadly, this is how much time parents actually have to themselves per day
Parents have no time. A new study has found that parents actually only have 32 minutes on their own EACH day! How depressing is that?!
We all know how demanding being a parent can be.
But do you ever feel like there's just not enough time in the day to do things for yourself? Well, you might be right, as a new study has found that parents don't have much time to themselves.
The study has found that parents actually only have 32 minutes on their own EACH day! How depressing is that?!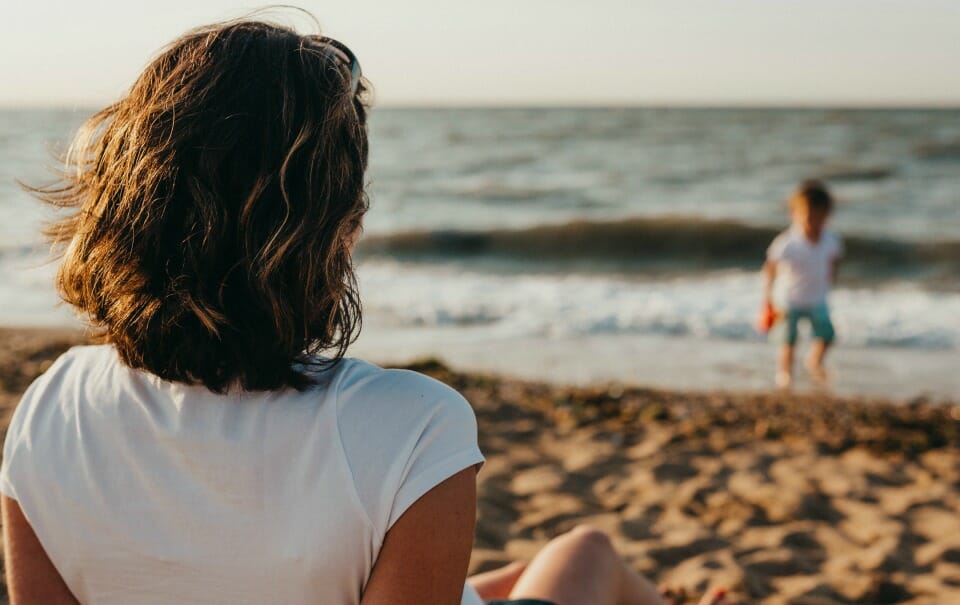 Parents only have 32 minutes to themselves each day, claims a study
The study, conducted by U.S. meal delivery service Munchery, looked into the everyday lives of 2,000 mums and dads.
They found that 32% of parents don't actually stop "working" until at least 8 p.m. each day, and full-time working parents spend on average around 18 hours a week directly taking care of their kids each week, while 24% of parents spend more than 30 hours each week directly taking care of their children, in addition to other responsibilities.
These other responsibilities include taking kids to school and their activities, as well as picking up groceries – so no wonder it doesn't give them much time on their own!
No wonder 88% of parents in the study admitted they felt too busy to cook.
Here are 37 EASY dinner recipes for when you're feeling too tired to cook
Mums work two and a half full-time jobs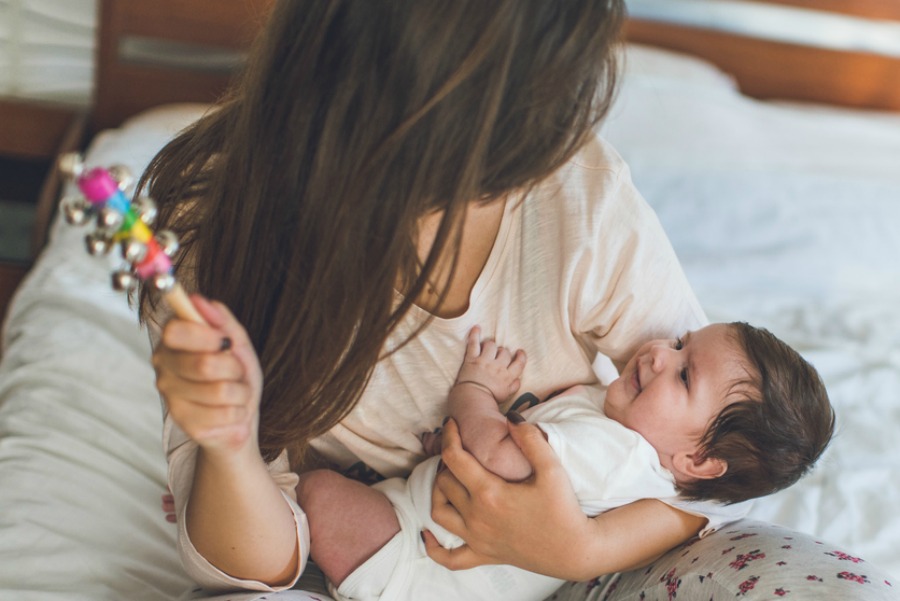 Another study by drinks company Welch has found that mums work the equivalent of TWO and a half FULL-TIME jobs, that's 98 hours a week! (An average working week is 39 hours.)
The research also found that mums who do have time to themselves, usually don't spend it relaxing.
"The results of the survey highlight just how demanding the role of mum can be and the non-stop barrage of tasks it consists of," Casey Lewis, Health and Nutrition Lead at Welch's, told Yahoo.
"Busy mums may identify with the list of 'lifesavers', which highlights not just a rigorous workload but a constant requirement to feed and fuel the family, week in and week out."
Get the support you need from our Healthy Mummy Community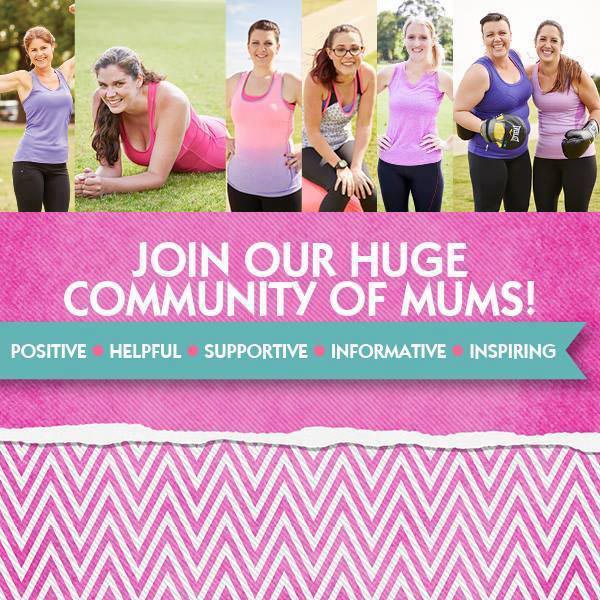 When women support each other incredible things happen. With over 1.1 million like-minded mums who can offer daily support to the Healthy Mummy members our social footprint is LARGE!
All our private groups are moderated every hour by our professional staff, to ensure a safe and non-judgemental environment.
Join our huge communities with hundreds and thousands of mums just like you.  We have lots of closed Healthy Mummy Facebook groups to suit you, including:
There are OVER 1.1 million mums across our social communities!!
Here are all our PRIVATE groups
Here are all our Facebook Public pages
Here are our Instagram and Pinterest pages
Find the right Healthy Mummy Community for you!