Tips for NOT blowing all your calories at a Christmas grazing platter!
There is nothing better than a grazing platter at a Christmas party. All that gooey cheese, cured meats, the creamy dips! Yummo!!!
That is of course unless you're watching your weight! The brie alone could blow all your calories for an entire meal, so it's good to know where to show some restraint, and where to tuck in!
You have choices to make, and we're here to help you make the healthy ones!
Check out our TOP TIPS for a healthy grazing platter!
What to know about Grazing Platters
Now we are all about moderation at The Healthy Mummy, and we certainly don't advocate avoiding everything that is potentially high in calories or that doesn't fit into your daily allowance.
It's all about arming yourself with the knowledge to make the best choices. And let's face it, you may need a smidge of self-discipline to stop you going in for a second wedge of the double cream camembert!
Whether you're putting together a platter for a party you're hosting, or whether you've been asked to bring one along to a do, or whether you're just a guest, we've put together some tips on how to avoid blowing all your calories in one sitting!
Tips for making or eating at a grazing platter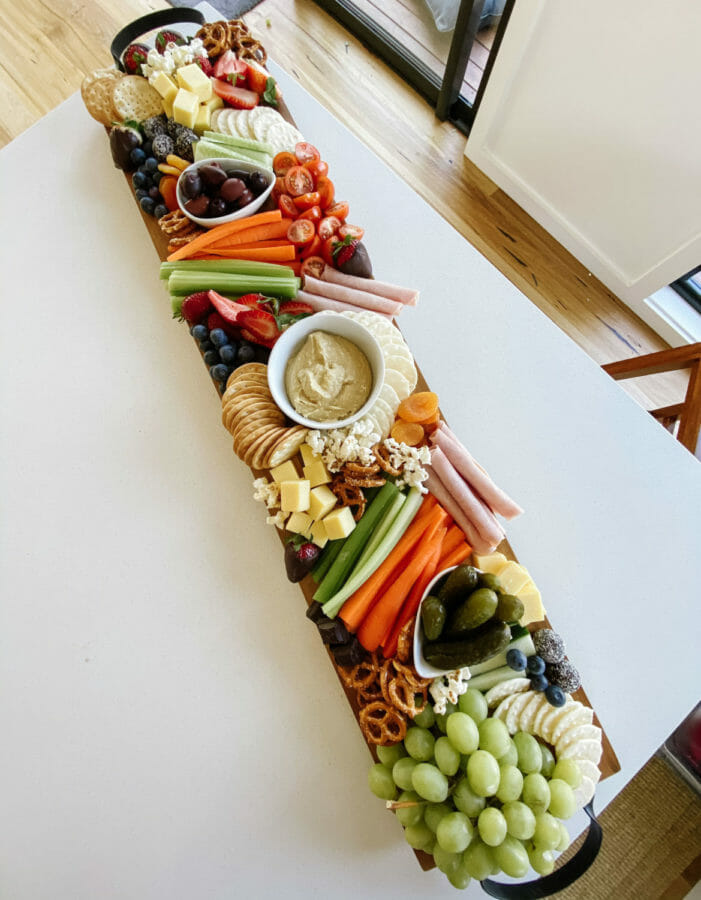 1. Go for the veggies
Mix up your platter by adding fresh vegetables as well as fruit. Vegetables have less sugar than fruit and are still packed with nutrients. Think carrot/cucumber/capsicum sticks.
2. Easy on the dried fruit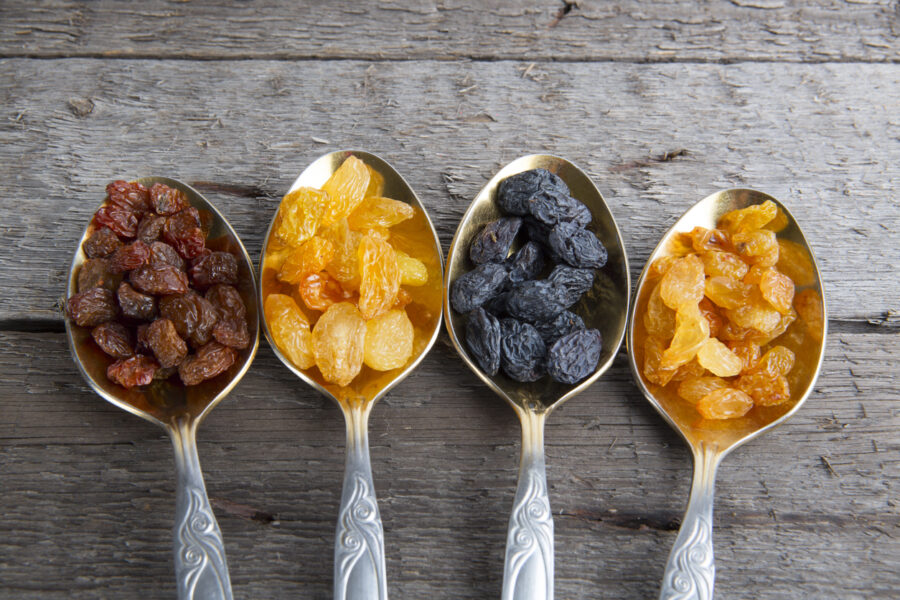 Try to go easy on the dried fruit, pick fresh fruit where you can. Dried fruit is high in fibre and antioxidants but it is also higher in sugar and calories so is best enjoyed in small amounts.
3. Dips with protein
Enjoy wholesome dips like hummus to stabilise blood sugar levels and keep you feeling full so you don't overeat.
Get the recipe for Homemade hummus here

4. Moderation with cheese and meat
Choosing a little cheese or cured meat will provide protein and also keep you full but remember you don't need much. Teaming small amounts of meat and cheese with lots of fresh fruit and veg will give you loads of nutrients and keep calories low.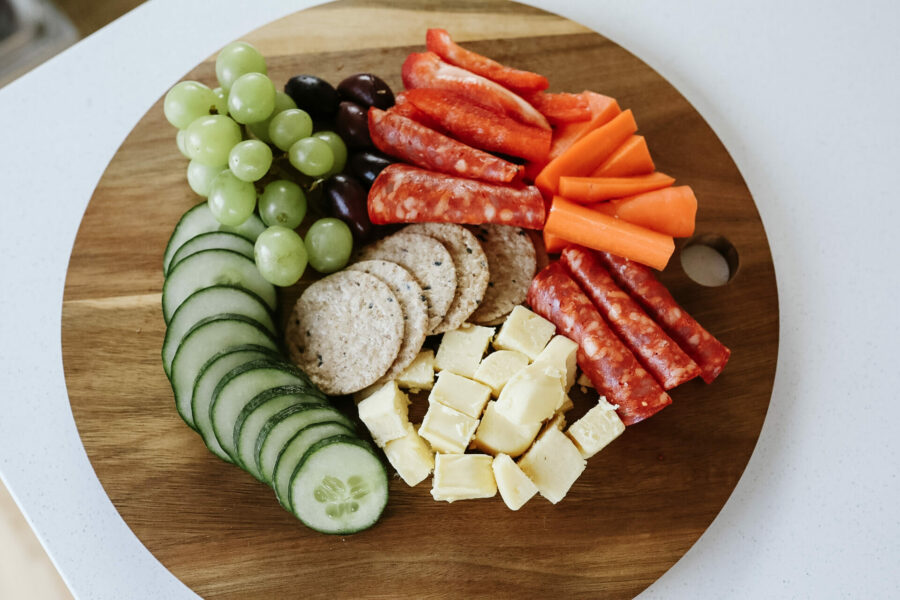 5. Include Olives
Enjoy some big juicy olives to provide you with healthy fats.
6. Eat the Rainbow
Be sure to choose food from each different colour of the rainbow. This will give you an array of macro and micro nutrients.

7. Add some protein balls
Having some little bursts of plant protein like delicious protein balls is a great way to boost good fats and protein.
Get the recipe for Coconut and Apricot Protein Balls here
8. Pick the right crackers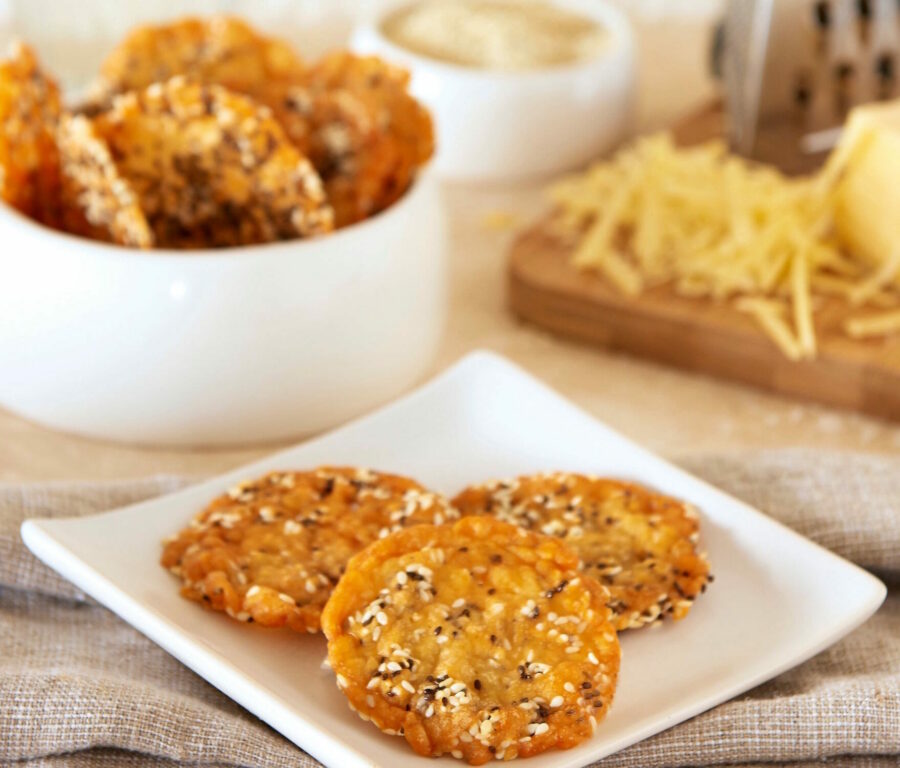 Grab crackers that have seeds through them like chia, pepitas and sunflower. They have lower carbs than a regular cracker and are nutrient-dense.
9. Go nuts – but not too much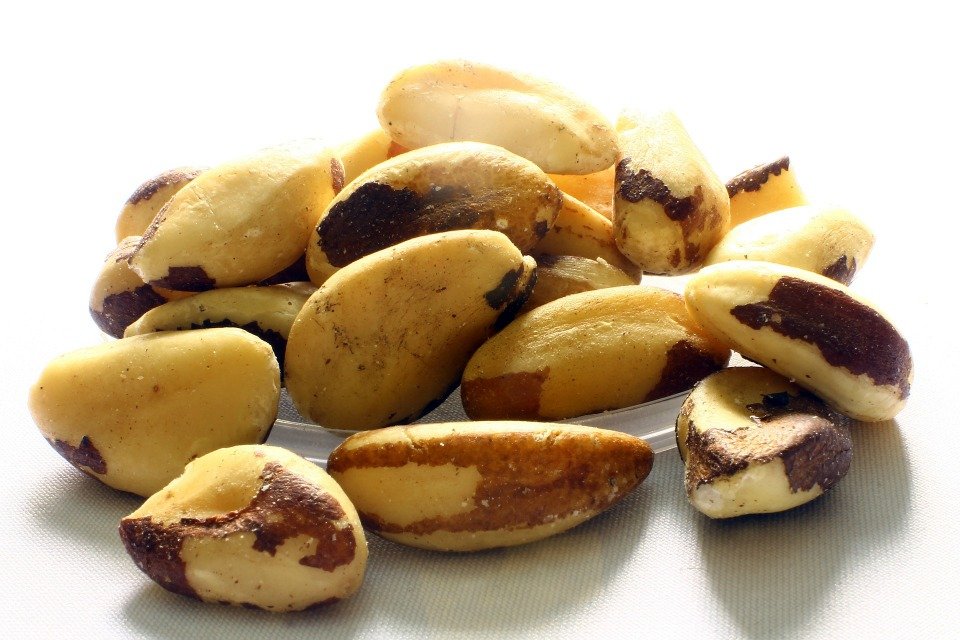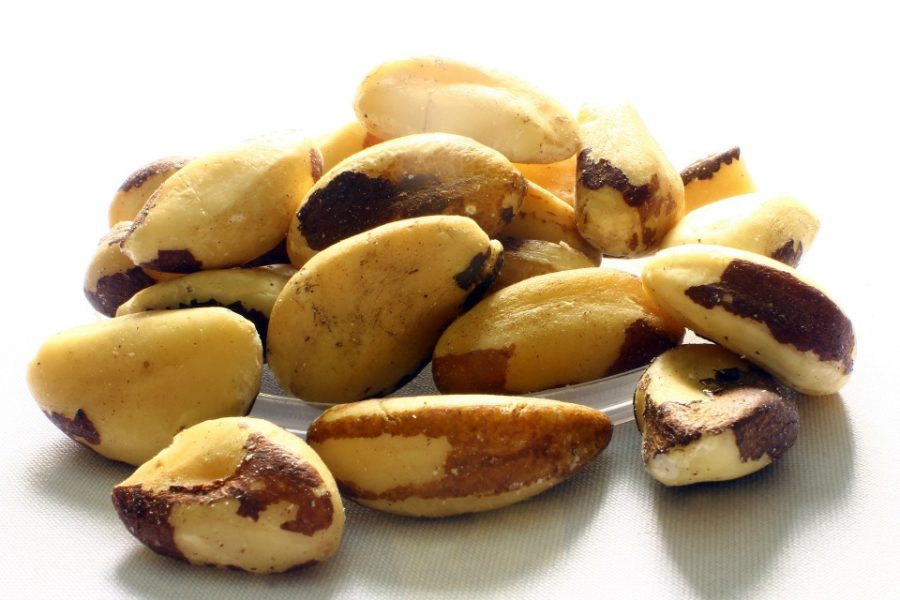 A sprinkling of nuts will increase the good quality macronutrients on your platter but remember a serve is just a handful so don't overdo it to keep your calories in check.
10. Enjoy yourself!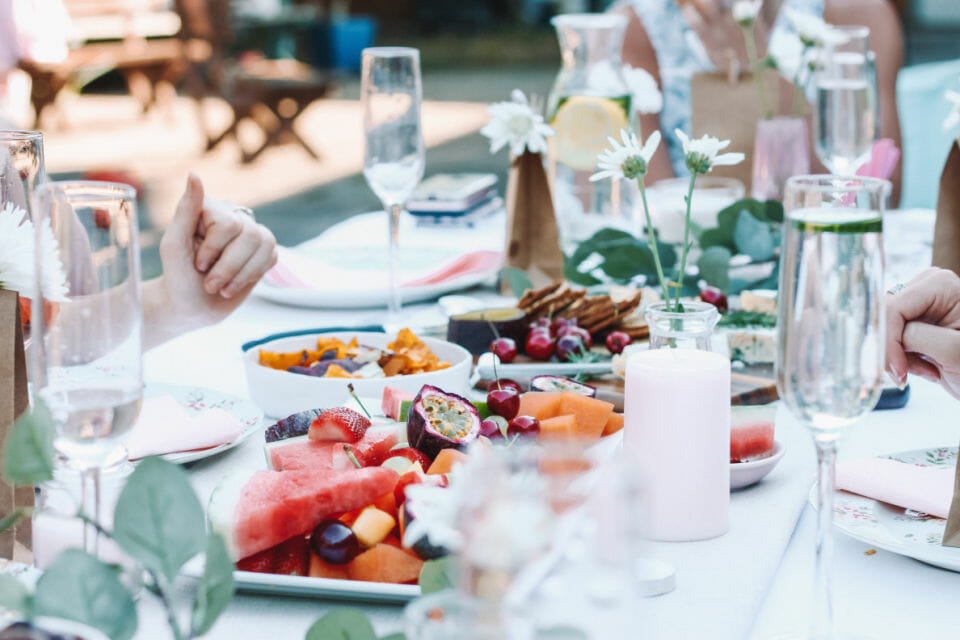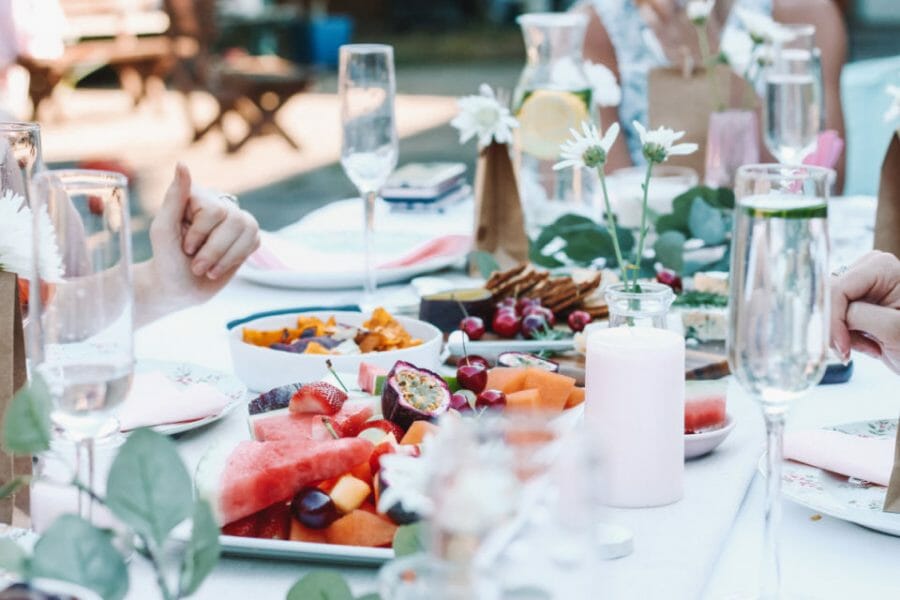 The whole idea of a grazing platter is that everyone gets to enjoy it together so don't obsess over every little morsel you put into your mouth!
Moderation is key, but it's not the end of the world if you do end up having that second little bit of brie!
For more about platters see How to prepare a budget platter to entertain a crowd.
Tired of wondering what to cook?
Now you can easily meal plan with our personalised plans & over 6,000 family & budget friendly recipes catering to a wide range of dietary requirements.
The Healthy Mummy is a holistic program to nourish your body with nutritious food and help you stay active in your busy, everyday life. Yours and your families well being should be a priority so let us take the hassle out of it.
Unlock the key to sustainable life changes that will leave you feeling your absolute best.