This cute three-year-old helped her mum deliver her baby brother!
Youngest midwife ever?!
This mum had the assistance of her three-year-old daughter while she was giving birth to her son.
Rebecca Joseloff wanted to have her daughter Hunter present through her home birth but the tot didn't just get to witness her baby brother enter the world, she also actively assisted in the birth.
This cute three-year-old helped her mum deliver her baby brother!
Rebecca's doula and birth photographer, Nicole Lahey who has website Read Set Chaos, took these beautiful snaps which have since gone viral worldwide.
The mum-of-two from New York says Hunter stroked her hair and even held her brother's head as he crowned.
"Kids perceive things in the way adults react to it, so if birth is not made out to be scary or traumatic or what not, kids are not going to think that it is," Rebecca tells Café Mom. 
"Birth is such a natural part of life and such an awesome moment, especially for a brother or sister to be there when their sibling is born; it really makes such an awesome connection for them for the rest of their lives."
Children present at birth
Meanwhile, Nicole agrees that it's a beautiful experience to have your children present while their siblings are being born.
"Often, clients ask me my thoughts on having children present, at a birth. My answer is usually, 'Yes'. Hunter's parents prepared her so well for this experience," she wrote in a Facebook post.
"They discussed anatomy in proper terms. She knew the word 'placenta', and she wasn't afraid of the blood she saw.
"She didn't cower when her mother roared her brother out and she didn't get nervous or concerned about it, at all… She held her brother's head as he crowned, she cheered her mom on as she pushed him out, she rubbed her mother's hair so gently; as they both gazed lovingly at this new tiny life in front of them.
"Birth is the most normal part of life; share it with your children and teach them from the beginning, that birth is nothing to fear. Birth is strength."
What an adorable story! How special for Hunter to be there at the birth of her little brother.
Thanks Rebecca and Nicole for giving us permission to share your story.
If you recently gave birth and or a new mum who would LOVE to connect with other new mums about all things baby health, losing the baby weight, becoming active after baby and staying on top of your health – be sure to check out our NEW MUMS FACEBOOK SUPPORT GROUP.
The Healthy Mummy has multiple private and JUDGEMENT-FREE groups you can access (for free) and exchange tips, tricks and experiences with other new mums.
It's also a great place to get access to (and share) family-friendly recipes and Healthy Mummy Smoothie creations (which are known to help boost breast milk supply and compliment healthy nutritional intake while breastfeeding).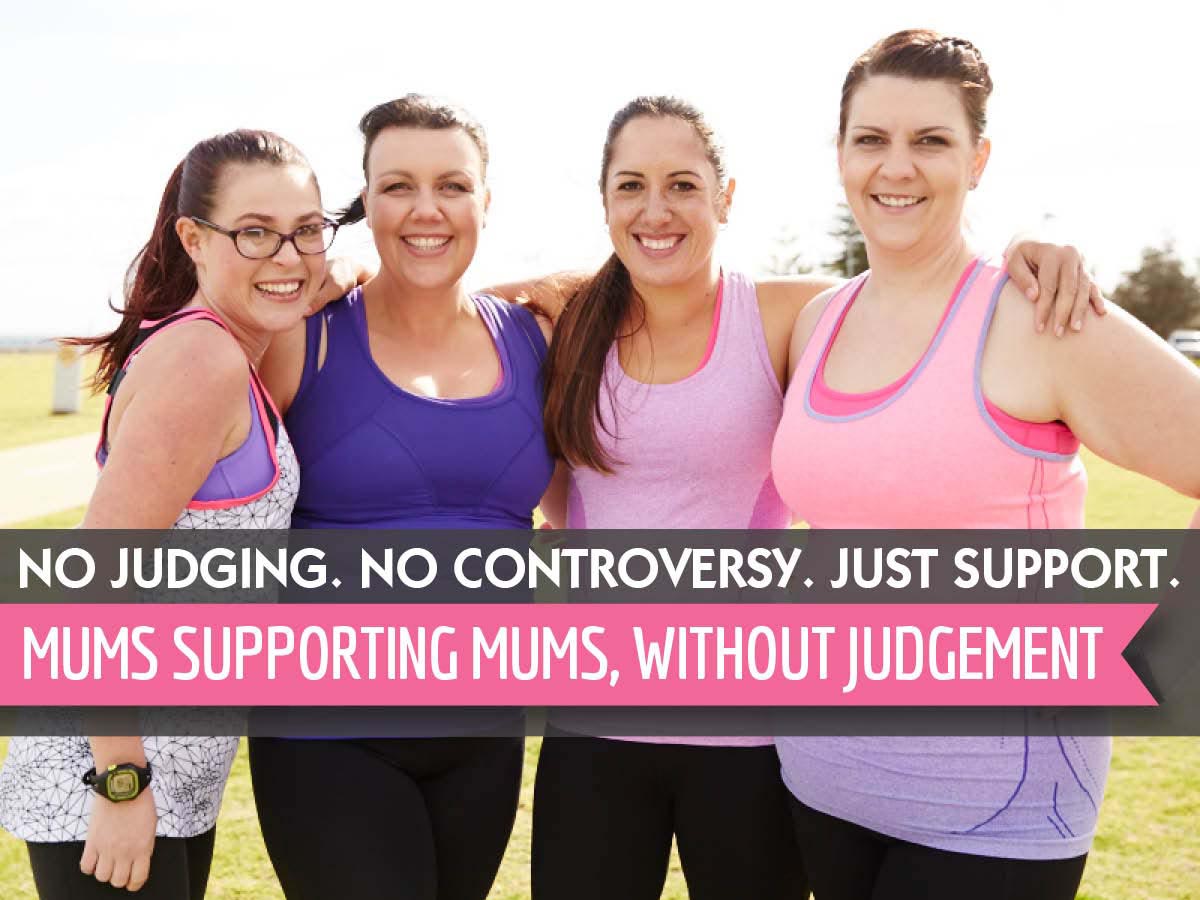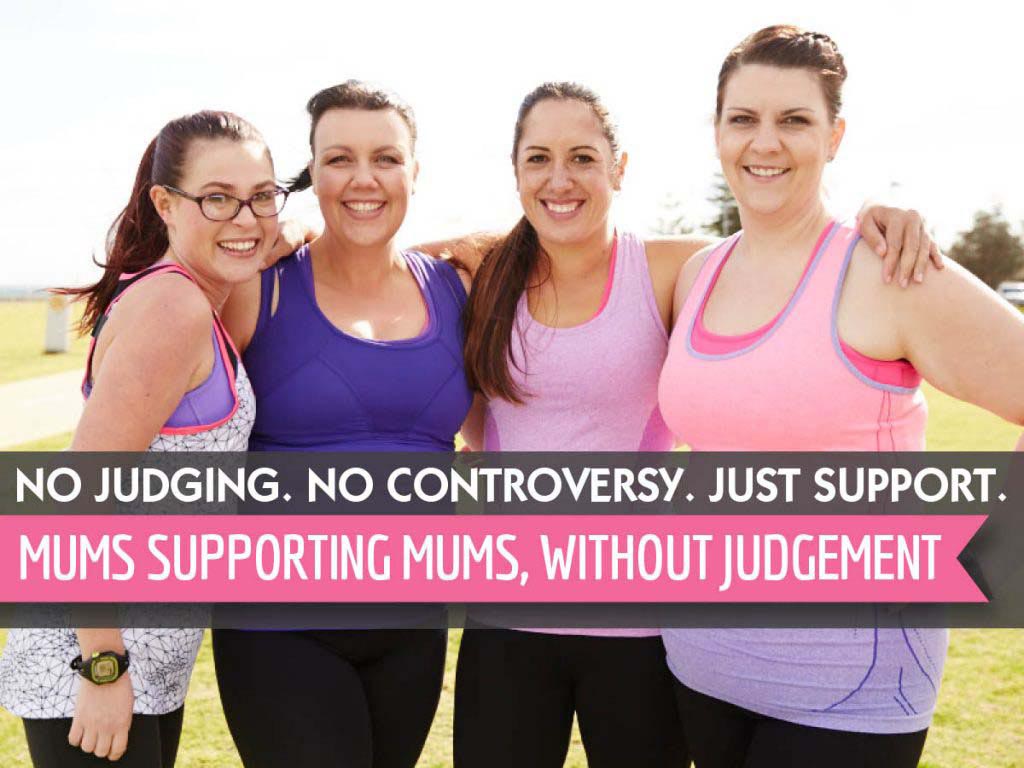 You can learn more about our other Private Facebook Support Groups and Facebook Pages to follow HERE.