Top 10 MEAL PLANNING TIPS from mum commencing her 49th weight loss challenge
A mum who lost 40kg with The Healthy Mummy 28 Day Weight Loss Challenges shares her Top 10 Meal Planning Tips to help you achieve weight loss success.
Healthy Mummy mum Flip McKinnon has become quite the pro with meal planning and shares her Top 10 meal planning tips below.
Having already lost 40kg with The Healthy Mummy 28 Day Weight Loss Challenges and this being her 49th Challenge when Flip offers advice it's time to pay attention.
If you are about to embark on another 28 Day Challenge and want to best chance for success, you won't want to miss this!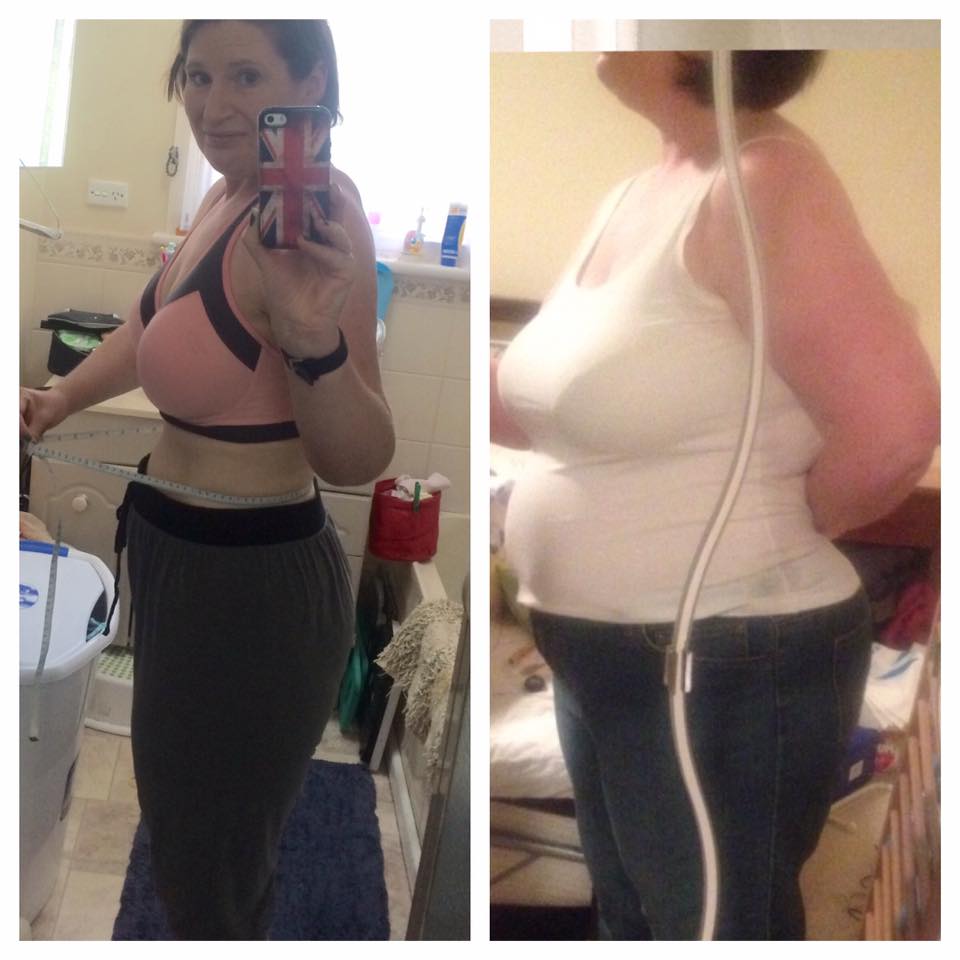 With December being the start of another Healthy Mummy 28 Day Weight Loss Challenge we are very thankful that our AMAZING mum Flip is sharing her top 10 meal planning tips with you.
Flip says "December 2018 will be my 49th Healthy Mummy Challenge. So while the kids were arguing about who was (not) having the first shower tonight, I sat down and customised next week's meal plan".
Healthy Mummy Challenge – Flip's Top 10 meal planning tips
Know your daily calorie target and aim for 100 calories either side of that target each day.
Check out the different plans first and take note of the meals that take your fancy. I mainly stick to the vegetarian menu but every so often we'll have a meat dish, or I'll adapt one to make it meat free
Search recipe hub with items you have in the pantry. Take a quick look in the pantry – did you buy 8 cans of chickpeas when they were on sale? Type 'chickpeas' (Or coconut milk/lentils/tomato/beans) into the search hub and see what you can make with what you've got.
Minimise snack choices and rotate throughout the week. Choose 3-4 snacks and rotate them throughout the week.
Balance sweet, savoury and protein snacks. Try to have a balance of sweet snacks, savoury snacks and protein snacks to help keep you full. This week I've chosen one of the breakfast meals and I'm having it as an easy snack during the week.
Customise smoothies to meet your calorie target. Smoothies are brilliant but make sure you're adding stuff to them to meet your calorie target.
Breakfast should be enjoyed all day. I've got smoothie bowls for lunch and parfaits for snacks.
Make extra serves and freeze the leftovers, or have them for lunch the next day.
Check next week's weather report. You're not going to feel like salads when it's 15 deg with hail, nor are you going to want to cook a casserole when it's 38deg and humid.
Remember which days are frantic and plan easy meals for your sanity. If it all goes pear-shaped? Doesn't matter! Get back on track with either the next meal or start again tomorrow. You have not failed!
Excellent advice Flip.
Join thousands of mums on the MUMS ONLY Challenge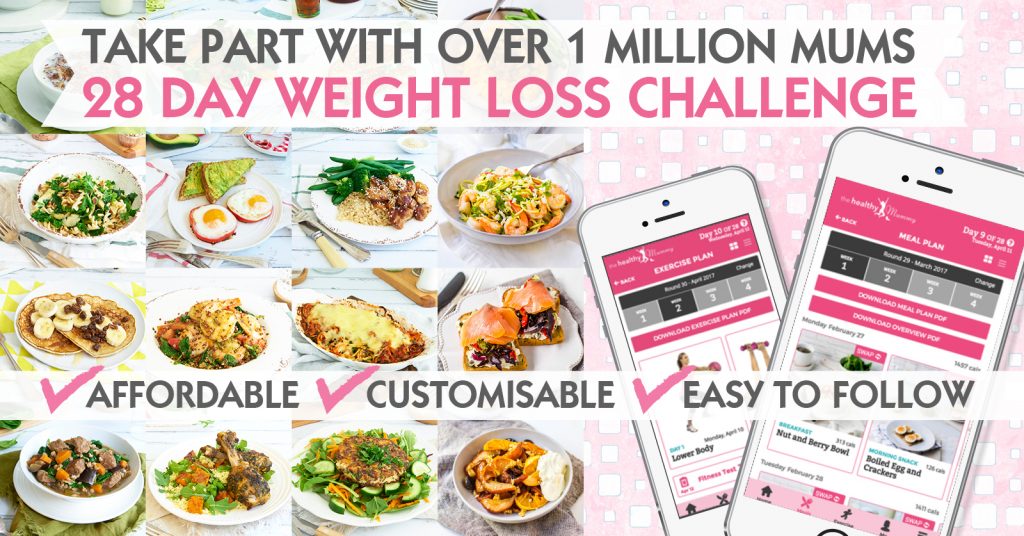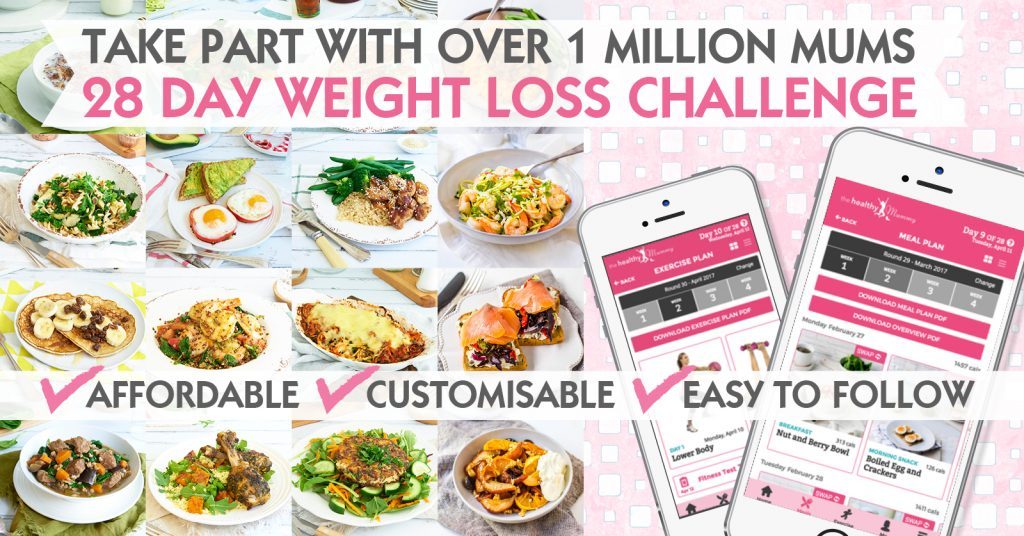 Join the thousands of mums on the 28 Day Weight Loss Challenge tackling and ACHIEVING their weight loss goals.
Whether you have 5 kilograms to lose or 35 kilograms to lose – The Healthy Mummy is here to SUPPORT YOU and your PERSONAL WEIGHT LOSS JOURNEY.
To find out more on the 28 Day Weight Loss Challenge click here.