Has your favourite baby name made it onto the top 100 names list of 2017?
New data from the Office of National Statistics in the UK has unveiled what's trending this year.
It seems people are taking inspiration from royalty and celebrities with names like Charlotte (Prince William and Kate Middleton's daughter), Luna (Chrissy Teigen and John Legend's daughter), Millie – as in Millie Bobby Brown – and Bear (Liam Payne and Cheryl Cole's son) and Elijah – as in Elijah Wood.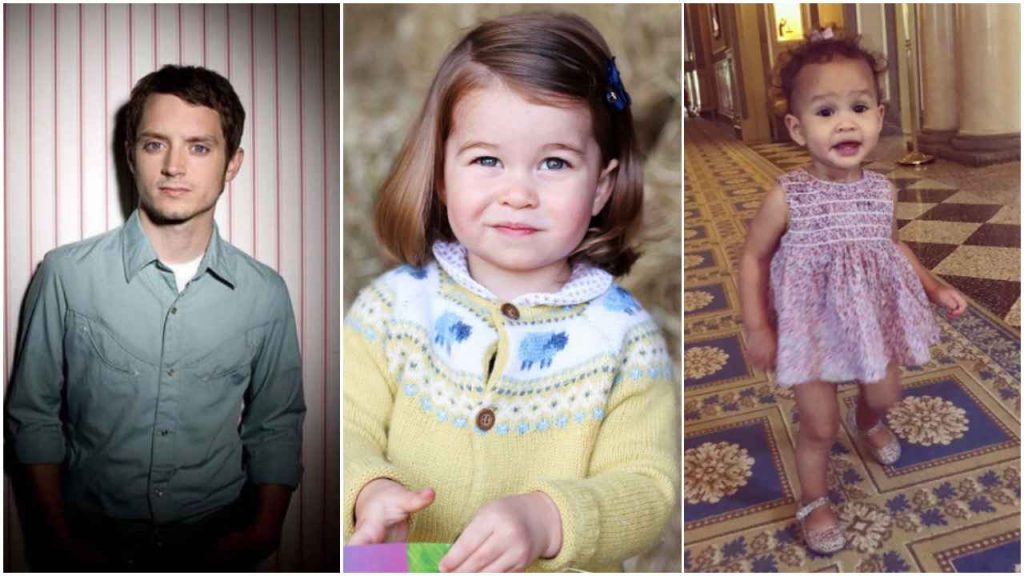 Popular names for girls in 2017
1. Olivia
2. Amelia
3. Emily
4. Isla
5. Ava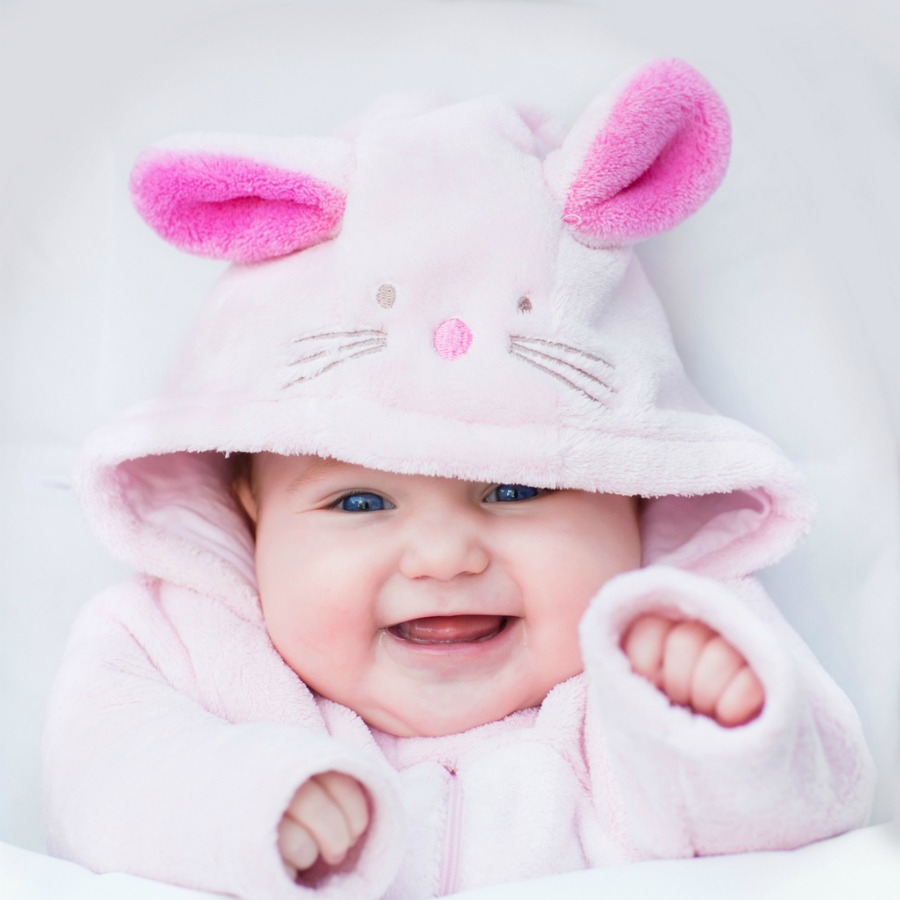 6. Isabella
7. Lily
8. Jessica
9. Ella
10. Mia
11. Sophia
12. Charlotte
13. Poppy
14. Sophie
15. Grace
16. Evie
17. Alice
18. Scarlett
19. Freya
20. Florence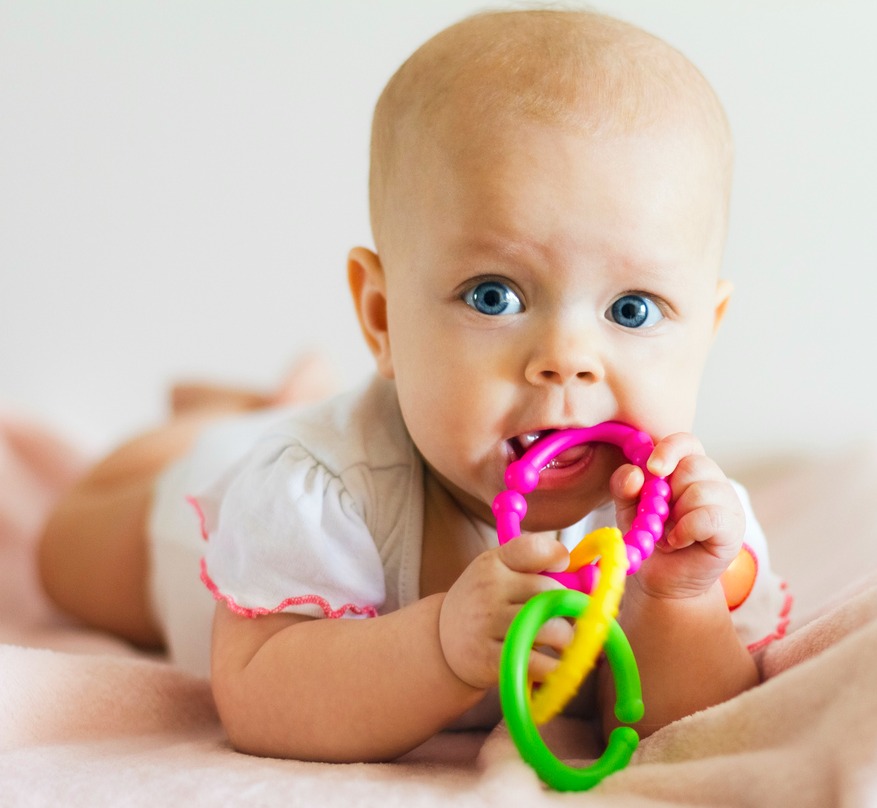 21. Isabelle
22. Daisy
23. Chloe
24. Phoebe
25. Matilda
26. Ruby
27. Evelyn
28. Sienna
29. Sofia
30. Eva
31. Elsie
32. Willow
33. Ivy
32. Millie
35. Esme
36. Rosie
37. Imogen
38. Elizabeth
39. Maya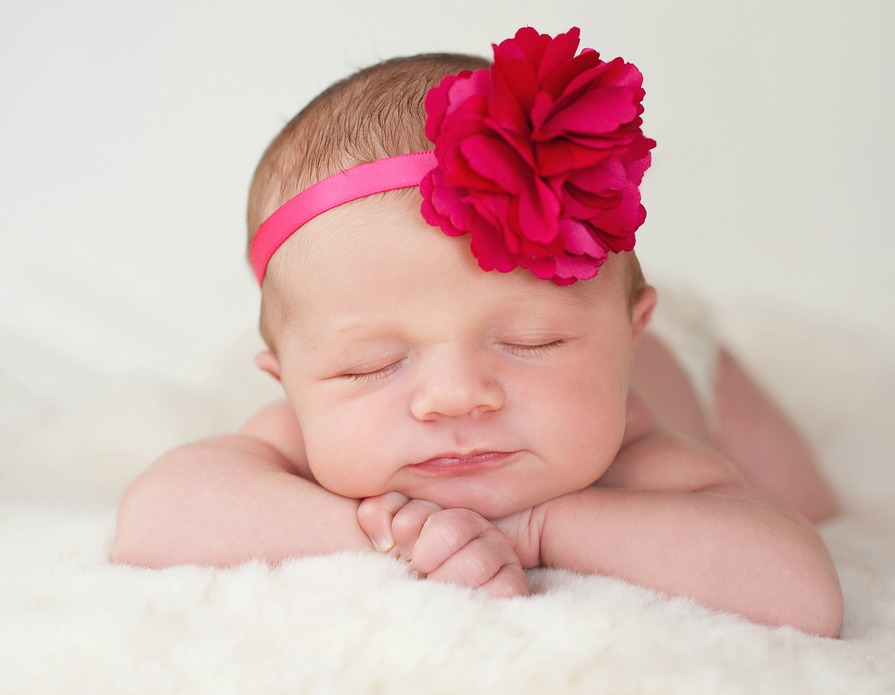 40. Layla
41. Harper
42. Abigail
43. Emma
44. Bea
45. Ines
46. Aria
47. Darcey
48. Luna
49. Mila
50. Nora
Popular names for boys in 2017
1. Noah
2. Harry
3. Oliver
4. Jack
5. Charlie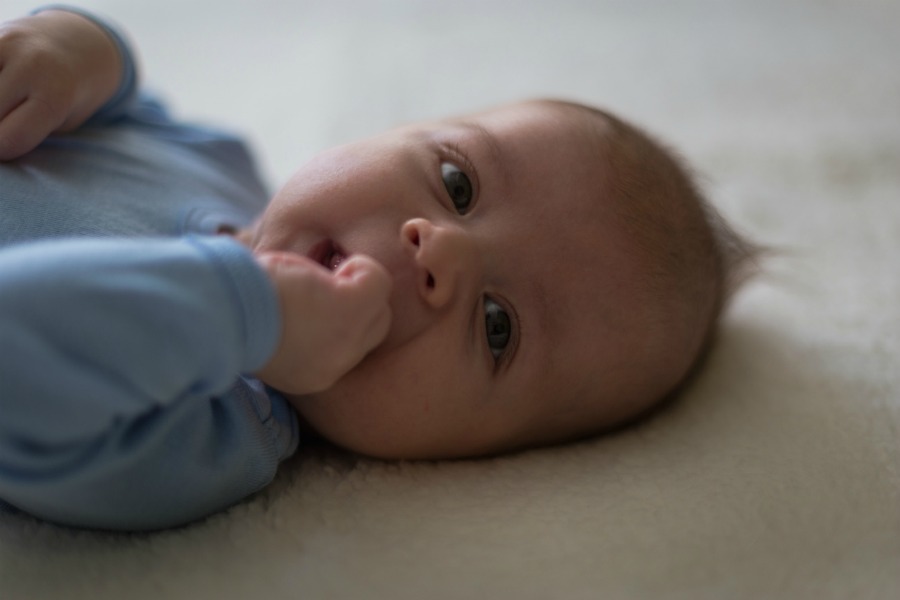 6. James
7. Oscar
8. George
9. Leo
10. Sulien
11. Arlo
12. Reggie
13. Albie
14. Finn
15. Elijah
16. Lucas
17. Benjamin
18. Gabriel
19. Matthew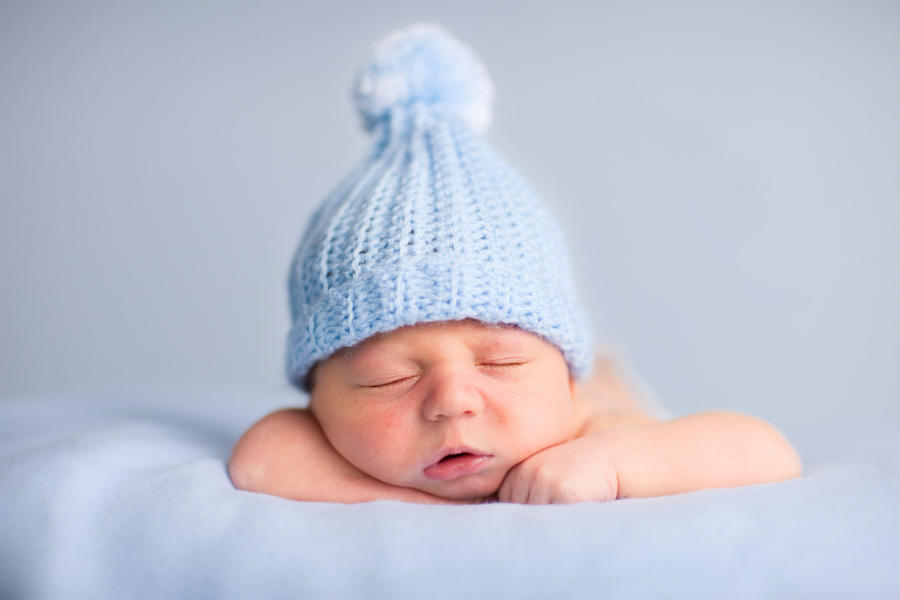 20. Liam
21. Aiden
22. Ethan
23. Jacob
24. Alexander
25. Wyatt
26. Bowie
27. Bear
28. Arthur
29. Sebastian
30. Hal
31. Montague
32. Grey
33. Henry
34. Isaac
35. David
36. Jude
37. Beau
38. Eissa
39. Finley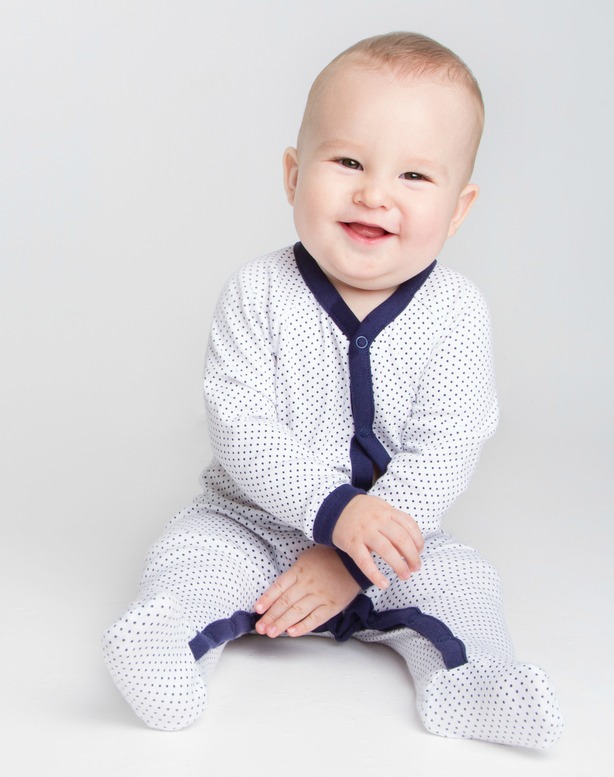 40. Gus
41. William
42. River
43. Ethan
44. Daniel
45. Max
46. Theo
47. Toby
48. Teddy
49. Joshua
50. Fox
Detox & Shred 28 Day Challenge Starts Jan 1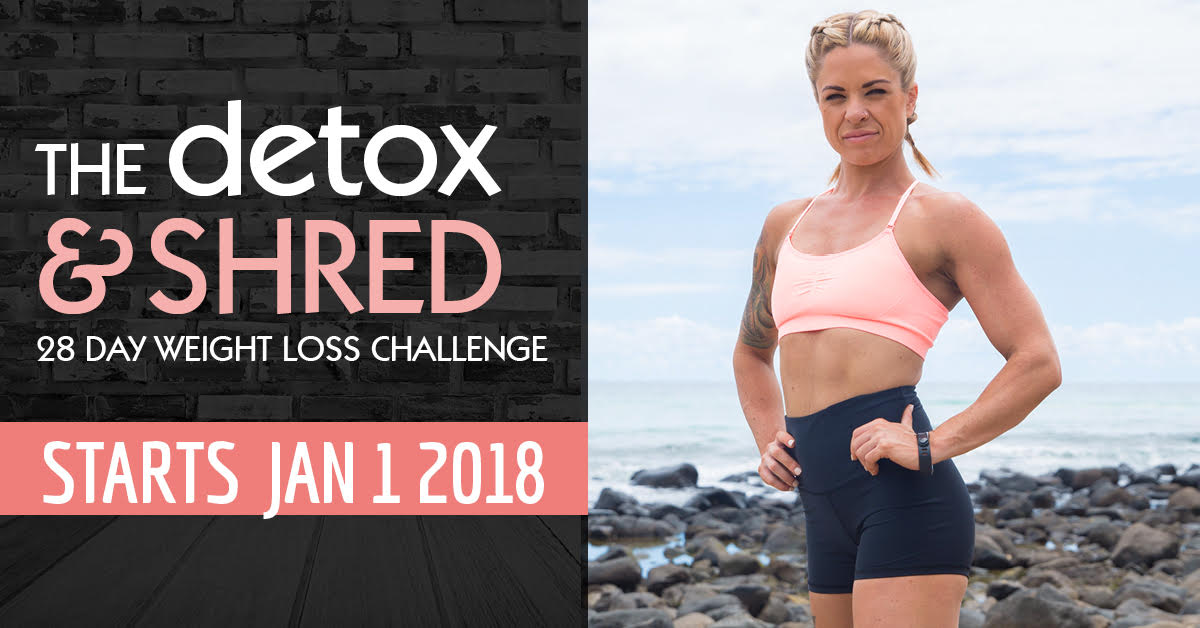 Take part in the BIGGEST and BEST 28 Day Weight Loss Challenge of the year
We start on Jan 1 and it is going to be AWESOME