Top 10 baby names in Australia for 2017 have been revealed
Woohoo! We now know what the top baby names in the country are!
Social research site McCrindle has published a report of the top 100 boys and girls names in Australia for 2017.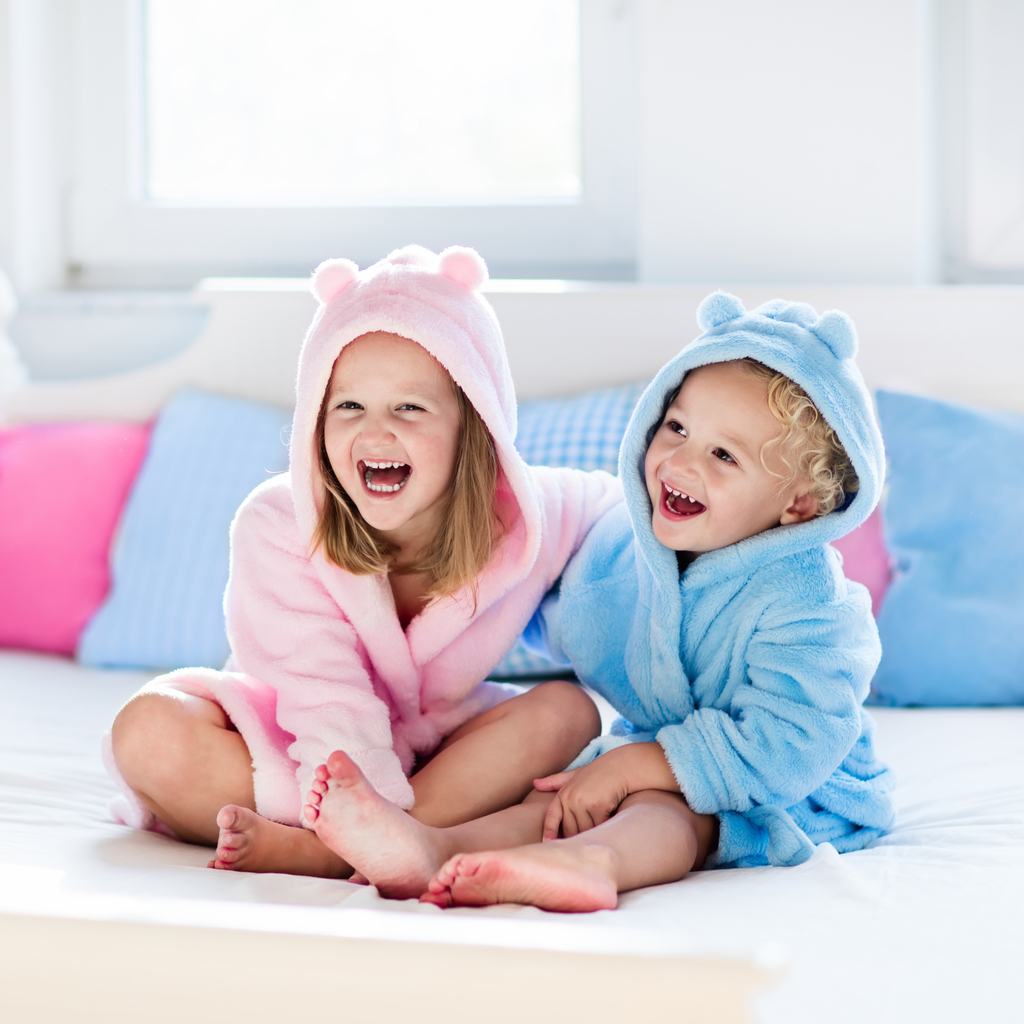 The top moniker for a boy is Oliver, and Charlotte for a girl. Oliver has hit the top spot for boys for three years in a row now. And Charlotte has been the number one girl name for two years on the trot.
"Around one in ten of Australia's 300,000 babies born in the last year were given one of the Top 10 baby names. There were 2,145 boys named Oliver and 1,817 girls named Charlotte," says the official report.
McCrindle suggests celebrity influences – such as Kourtney Kardashian's daughter Penelope going from 62nd to 54th from last year – have influenced baby names this year, as well as royal monikers, a.k.a. Princess Charlotte and Prince George.
The report says there's also been a surge of names with a botanic theme, such as Lily, Ivy, Daisy and Olive.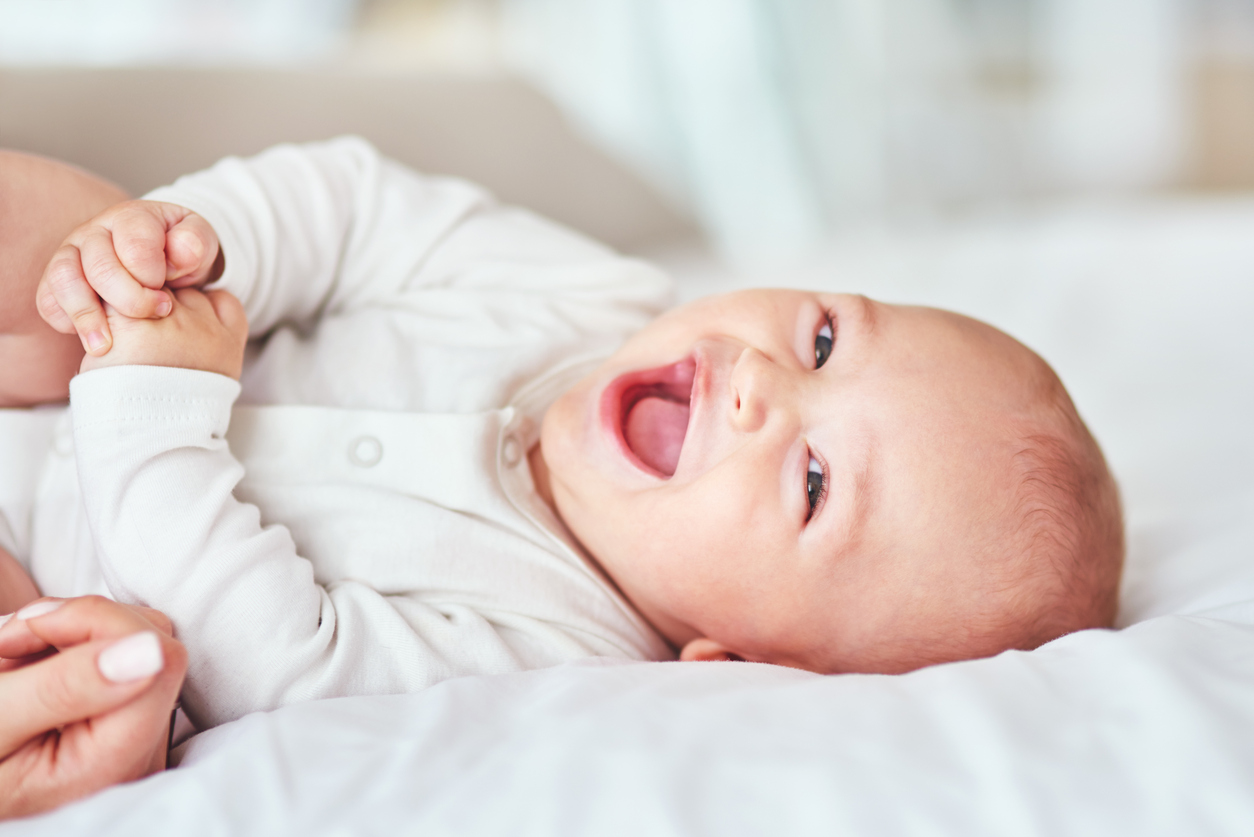 Top 100 Boy' Names For 2017
1. Oliver
2. William
3. Jack
4. Noah
5. James
6. Thomas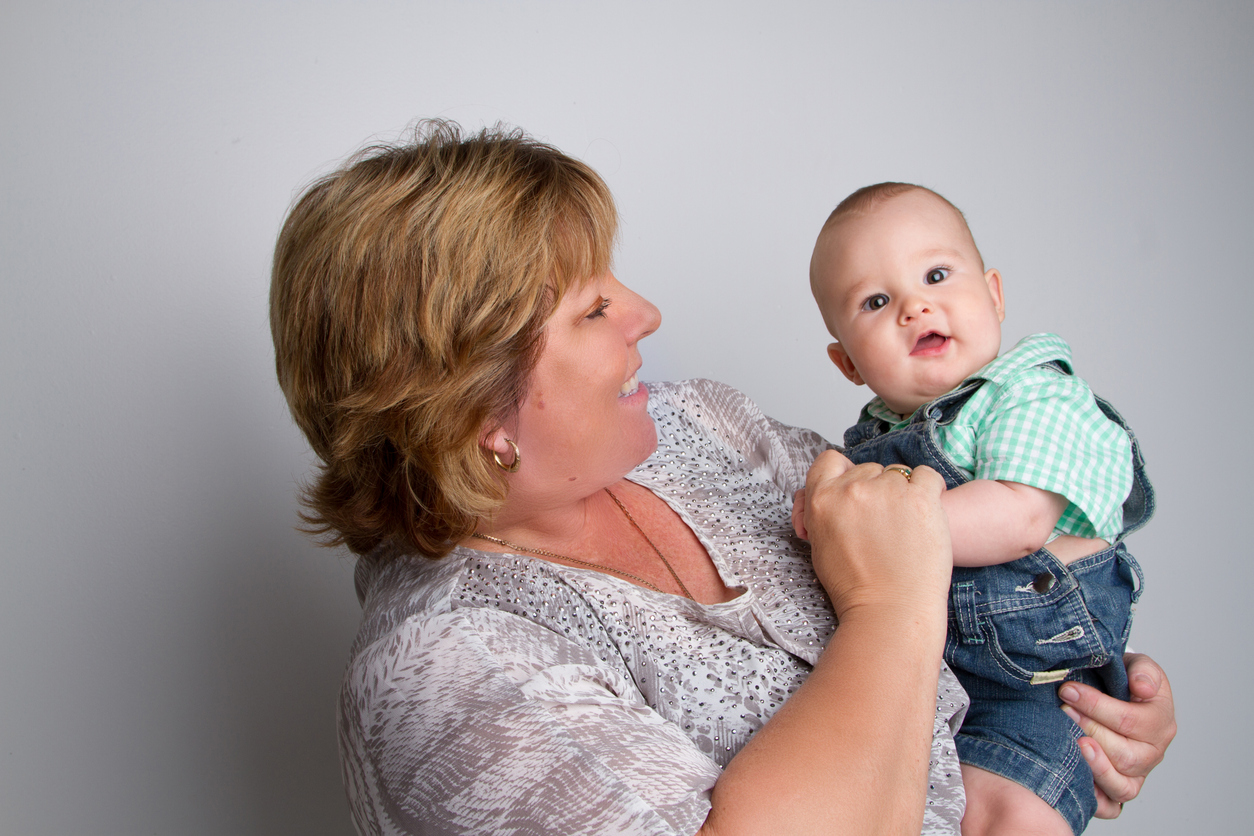 7. Ethan
8. Lucas
9. Jackson
10. Lachlan
11. Mason
12. Alexander
13. Henry
14. Liam
15. Charlie
16. Max
17. Harrison
18. Leo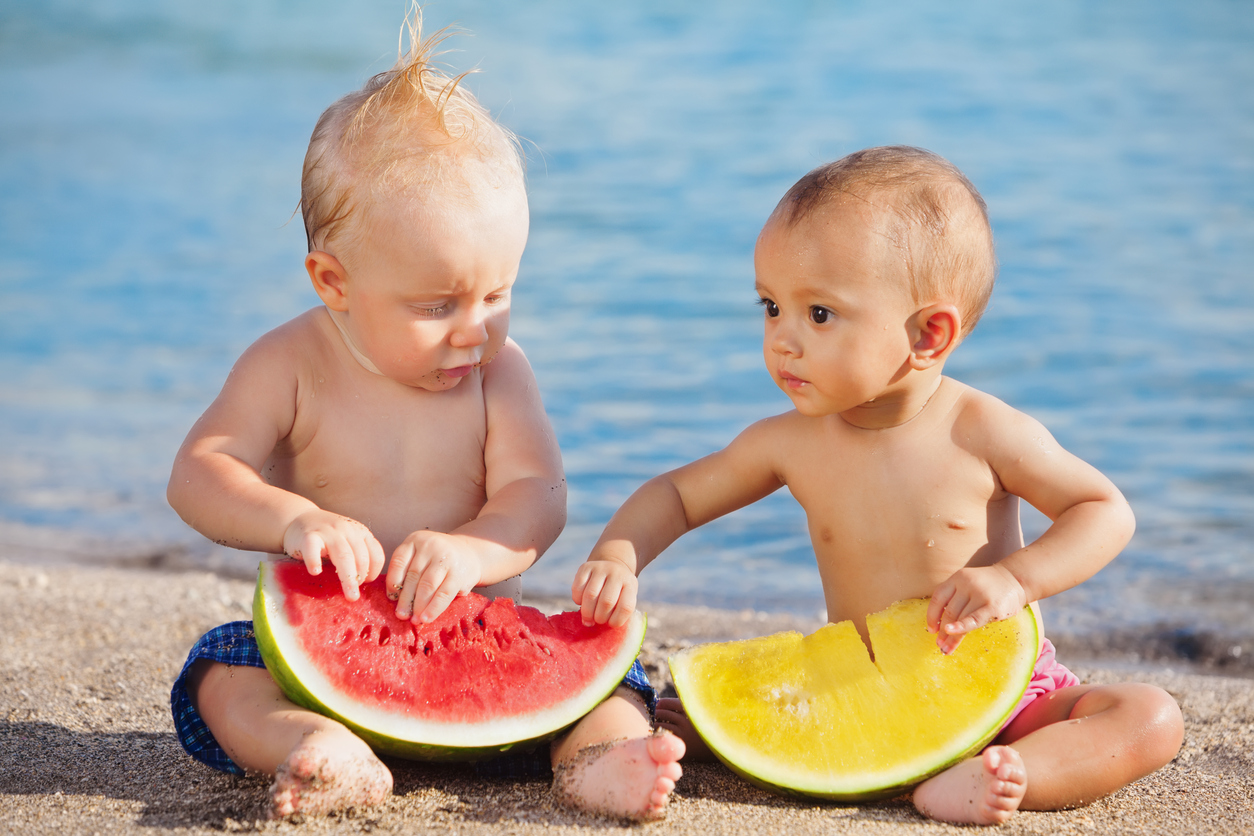 19. Samuel
20. Hunter
21. Jacob
22. Isaac
23. Hudson
24. Benjamin
25. Cooper
26. Oscar
27. Levi
28. Harry
29. Joshua
30. Xavier
31. Elijah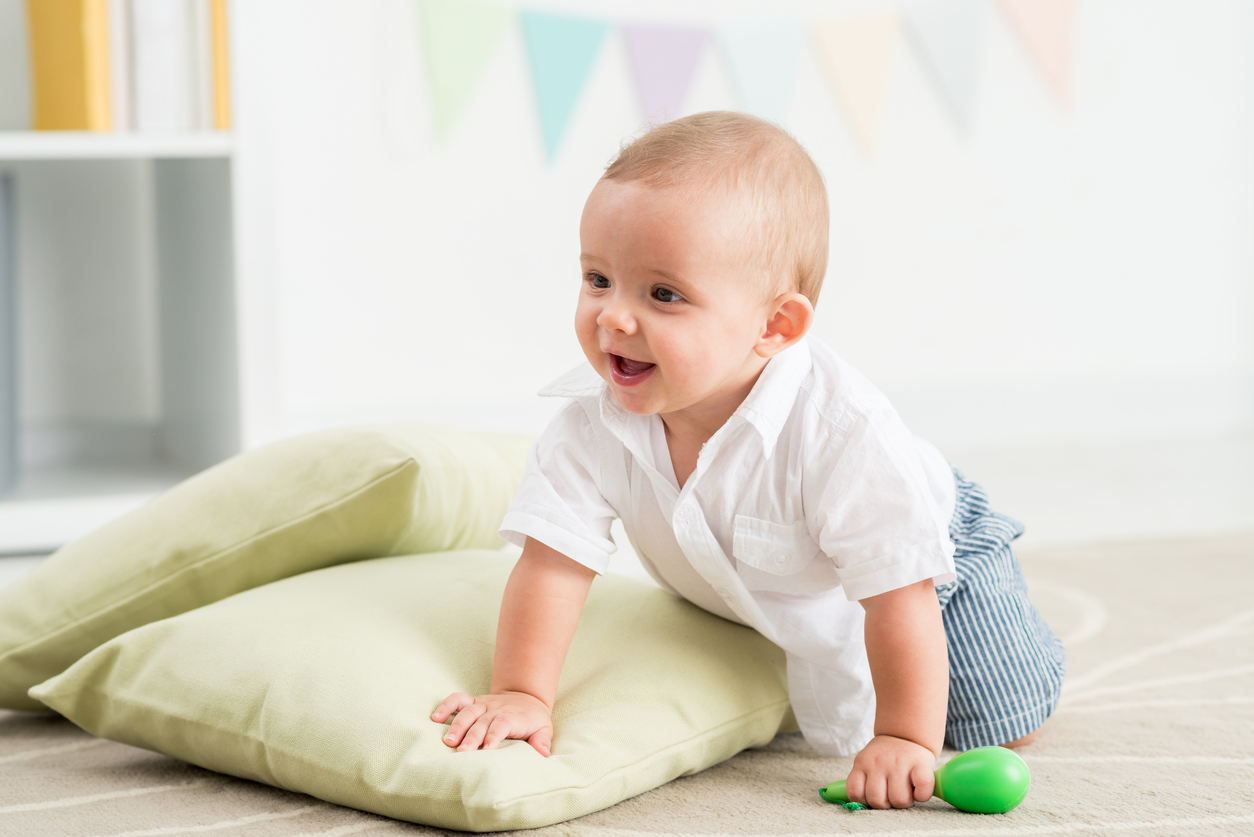 32. Ryan
33. Archer
34. Archie
35. Riley
36. Sebastian
37. Harvey
38. George
39. Daniel
40. Jayden
41. Logan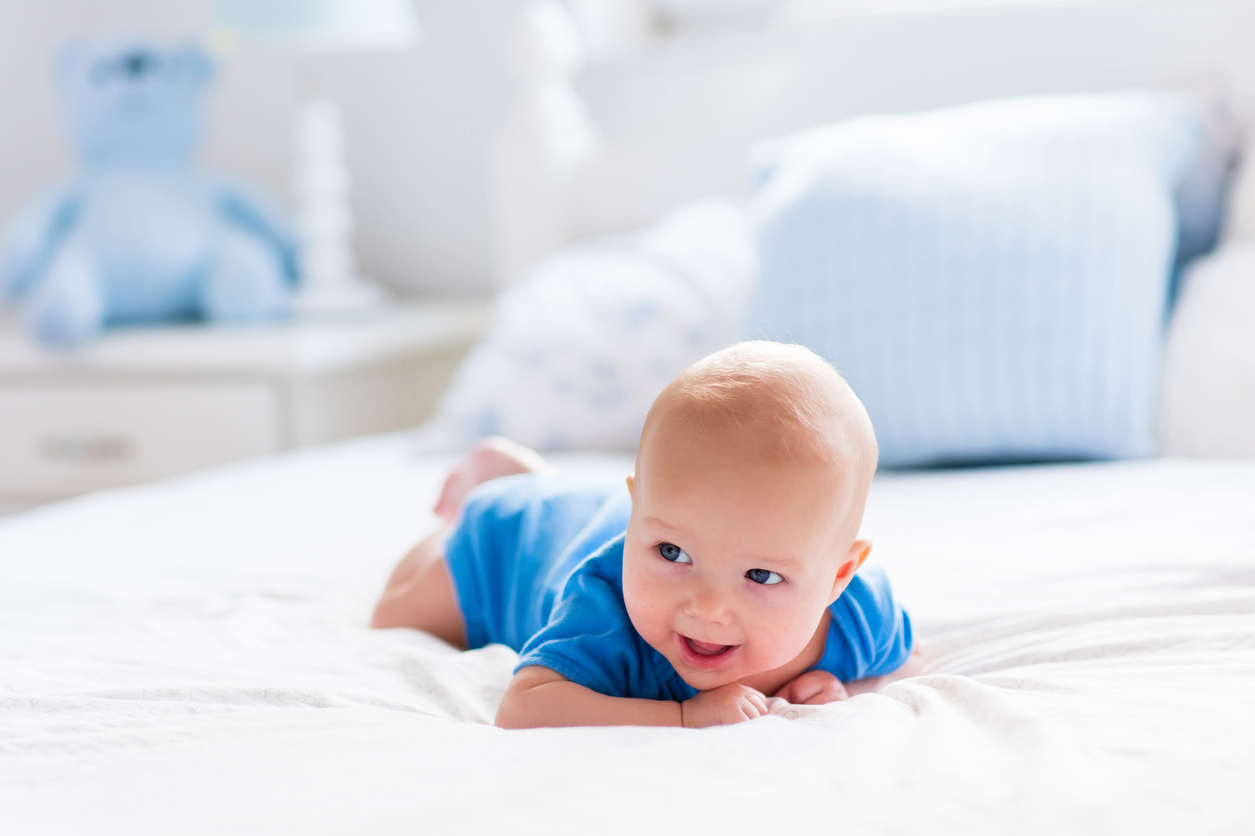 42. Patrick
43. Finn
44. Lincoln
45. Flynn
46. Nate
47. Eli
48. Edward
49. Tyler
50. Aiden
51. Theodore
52. Arlo
53. Jordan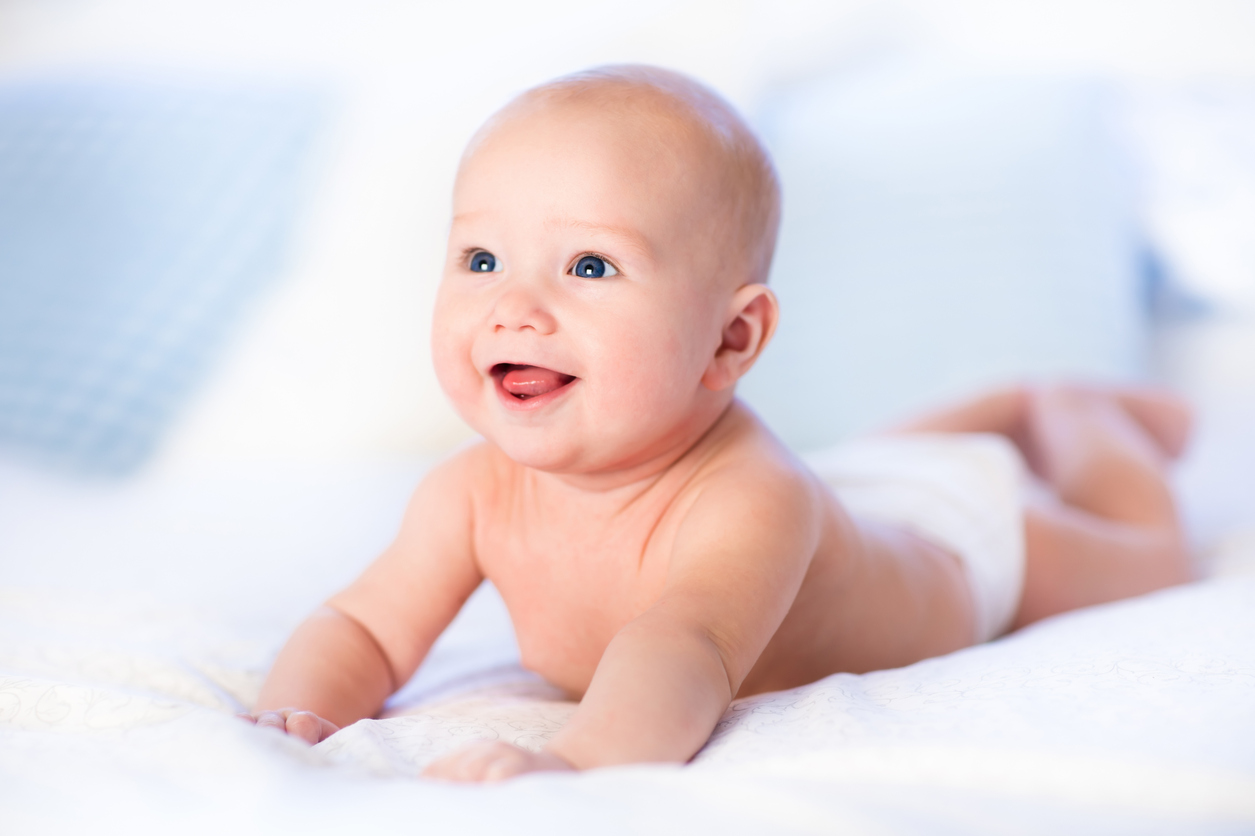 54. Hugo
55. Luca
56. Connor
57. Kai
58. Michael
59. Zachary
60. Austin
61. Angus
62. Louis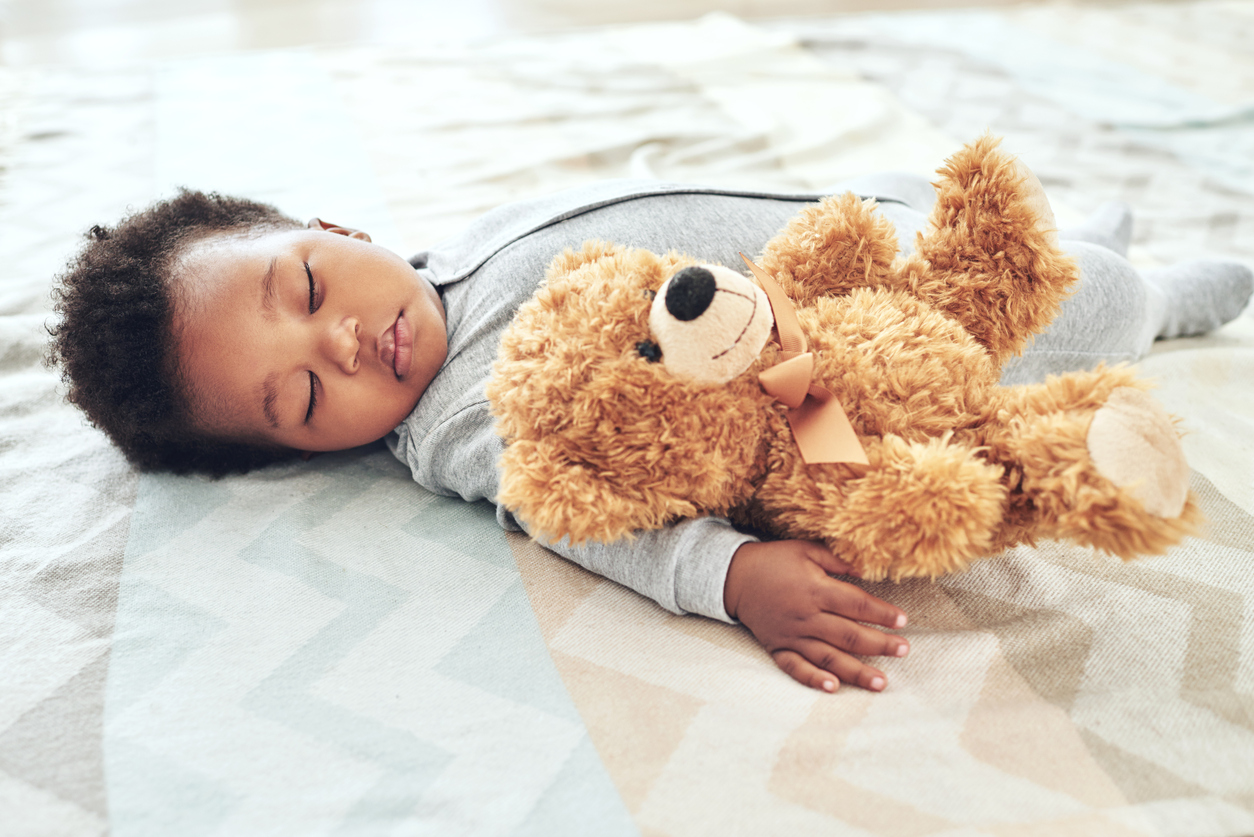 63. Ashton
64. Josh
65. Luke
66. Blake
67. Hamish
68. Owen
69. Matthew
70. Beau
71. Nicholas
72. Dylan
73. Chase
74. Jake
75. Carter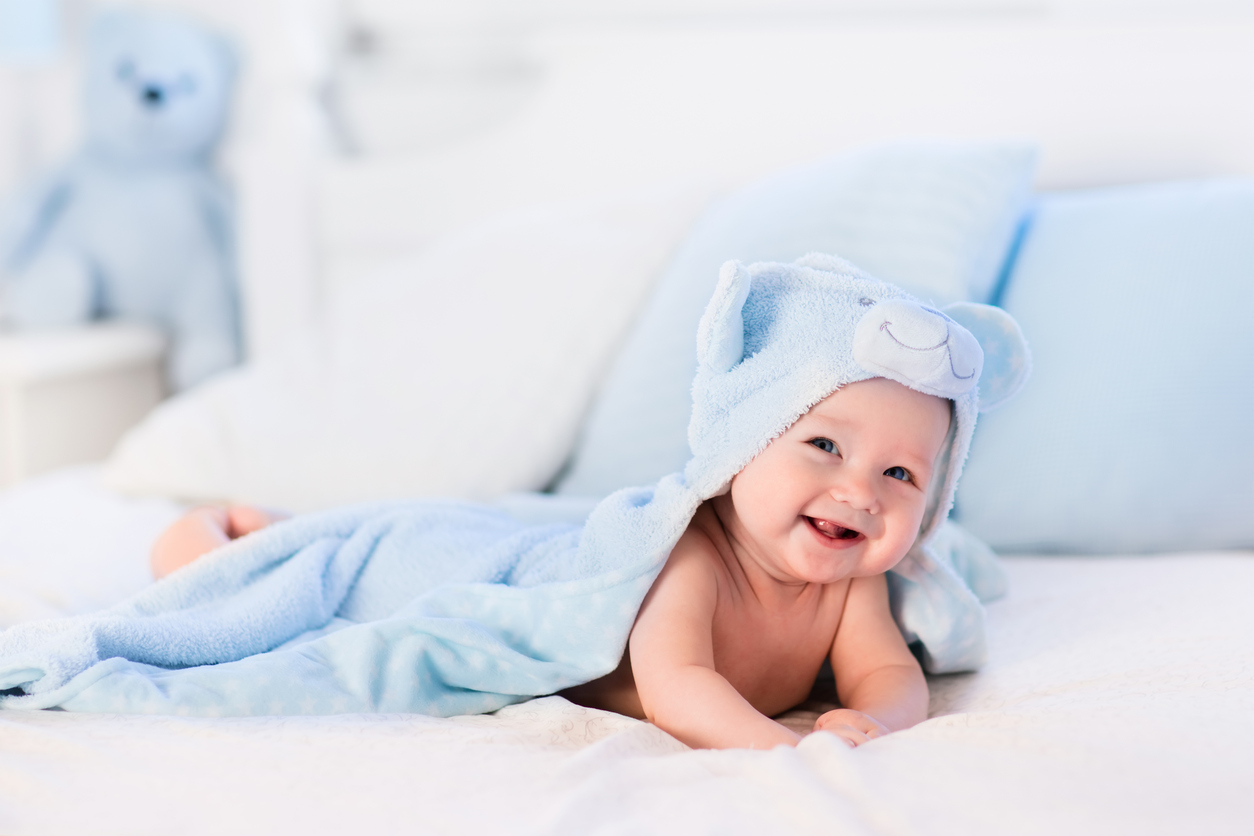 76. Jasper
77. Charles
78. Caleb
79. Adam
80. Muhammad
81. Toby
82. Nathaniel
83. Felix
84. Sonny
85. Nathan
86. Ryder
87. Darcy
88. Dominic
89. Christian
90. Spencer
91. Fletcher
92. Gabriel
93. Ali
94. John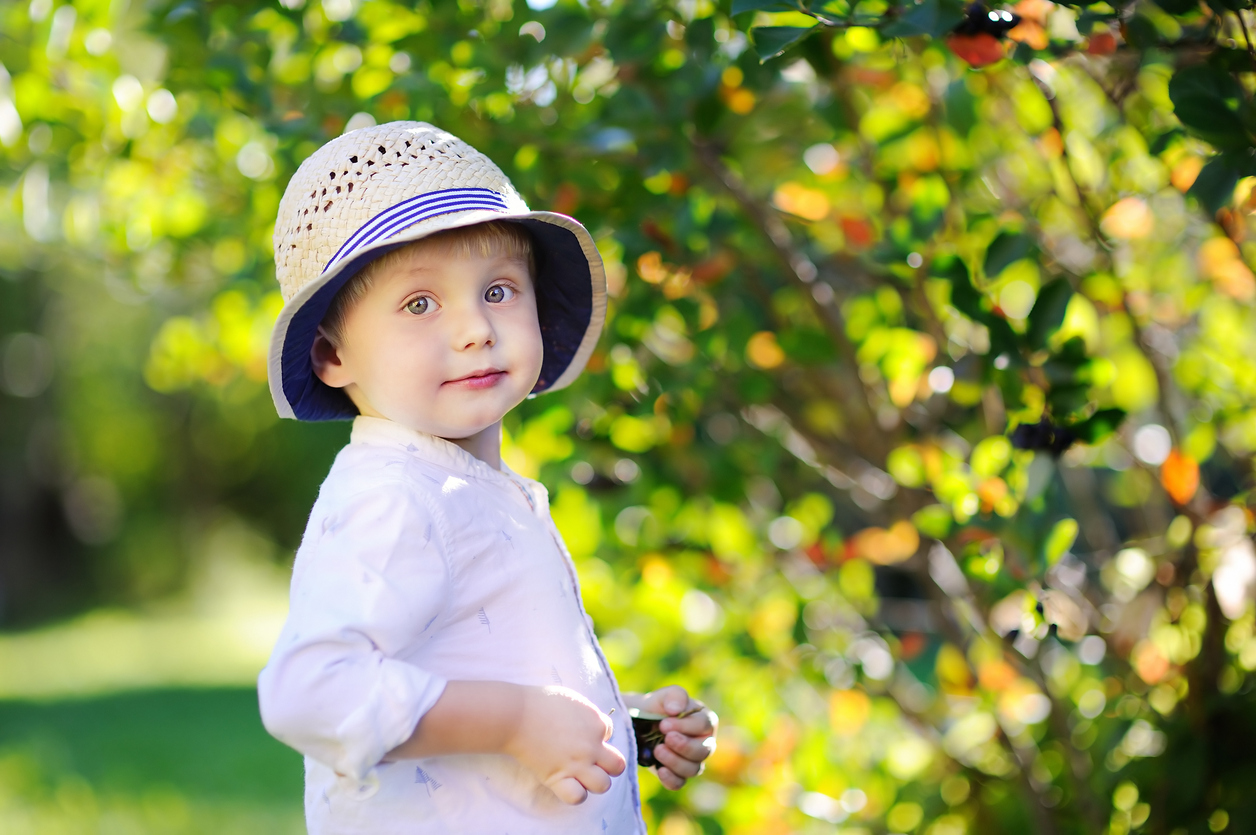 95. Lewis
96. Maxwell
97. Marcus
98. Hayden
99. Vincent
100. Parker
Top Girls Baby Names For 2017
1. Charlotte
2. Olivia
3. Mia
4. Ava
5. Amelia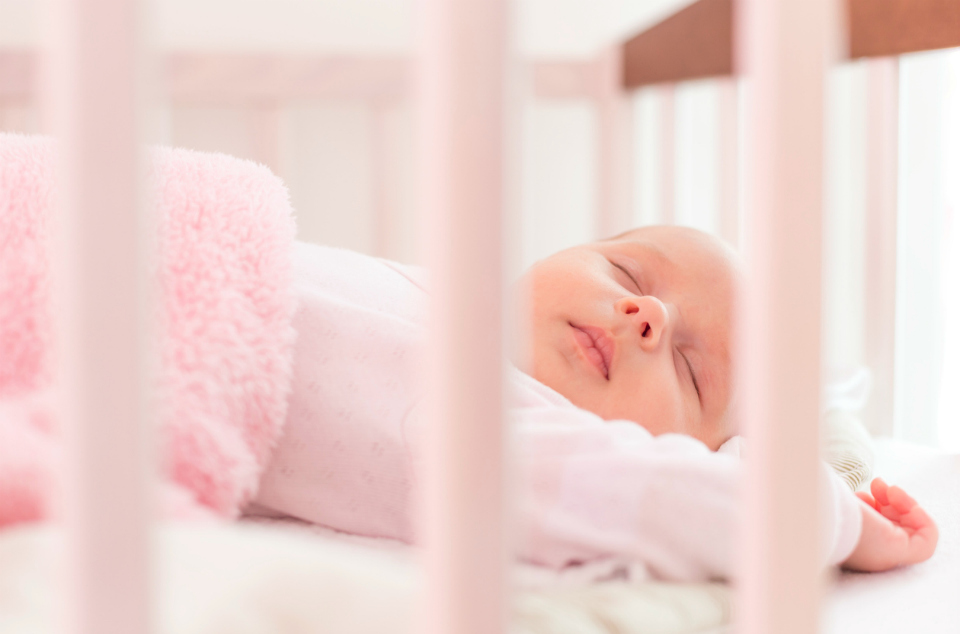 6. Isla
7. Sophia
8. Chloe
9. Grace
10. Emily
11. Evie
12. Sophie
13. Lily
14. Ella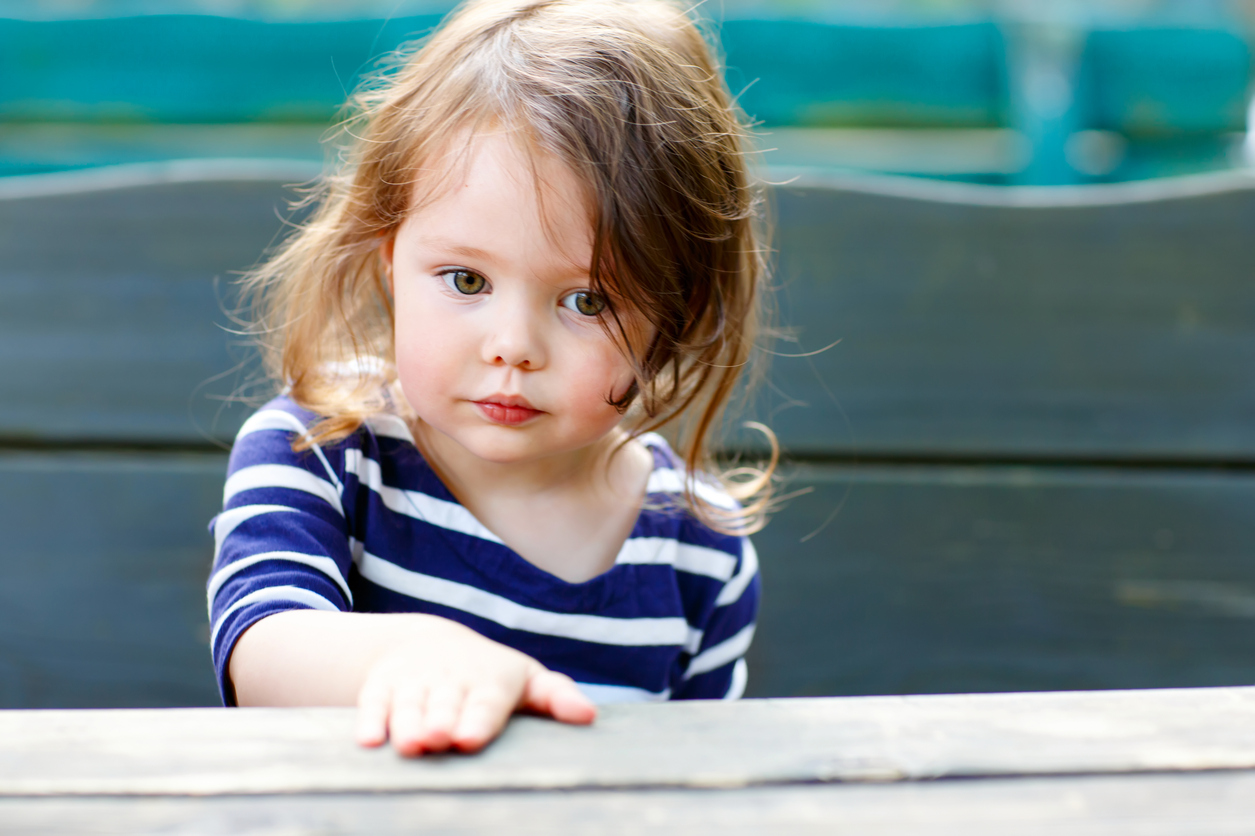 15. Isabella
16. Zoe
17. Ruby
18. Harper
19. Evelyn
20. Ivy
21. Matilda
22. Scarlett
23. Lucy
24. Sienna
25. Isabelle
26. Maddison
27. Willow
28. Georgia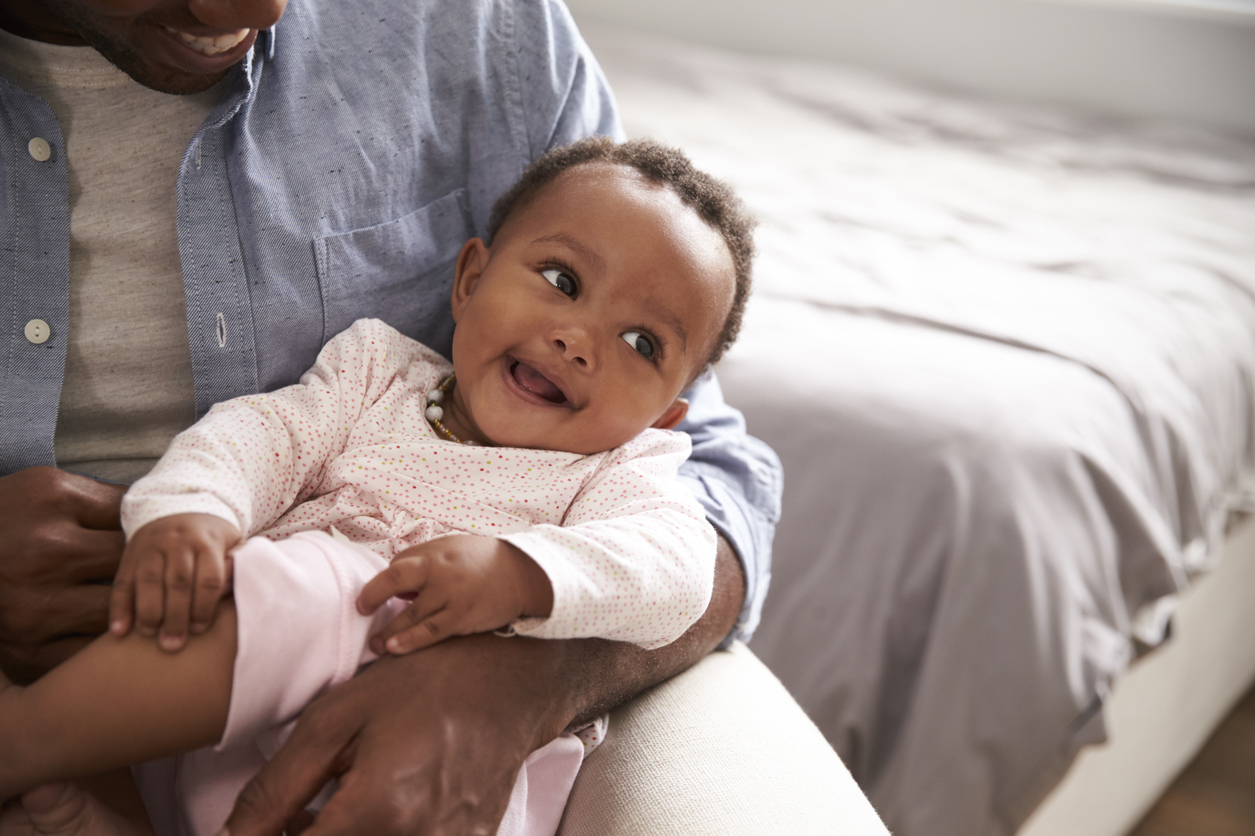 29. Aria
30. Emma
31. Zara
32. Hannah
33. Eva
34. Mila
35. Layla
36. Abigail
37. Audrey
38. Violet
39. Alice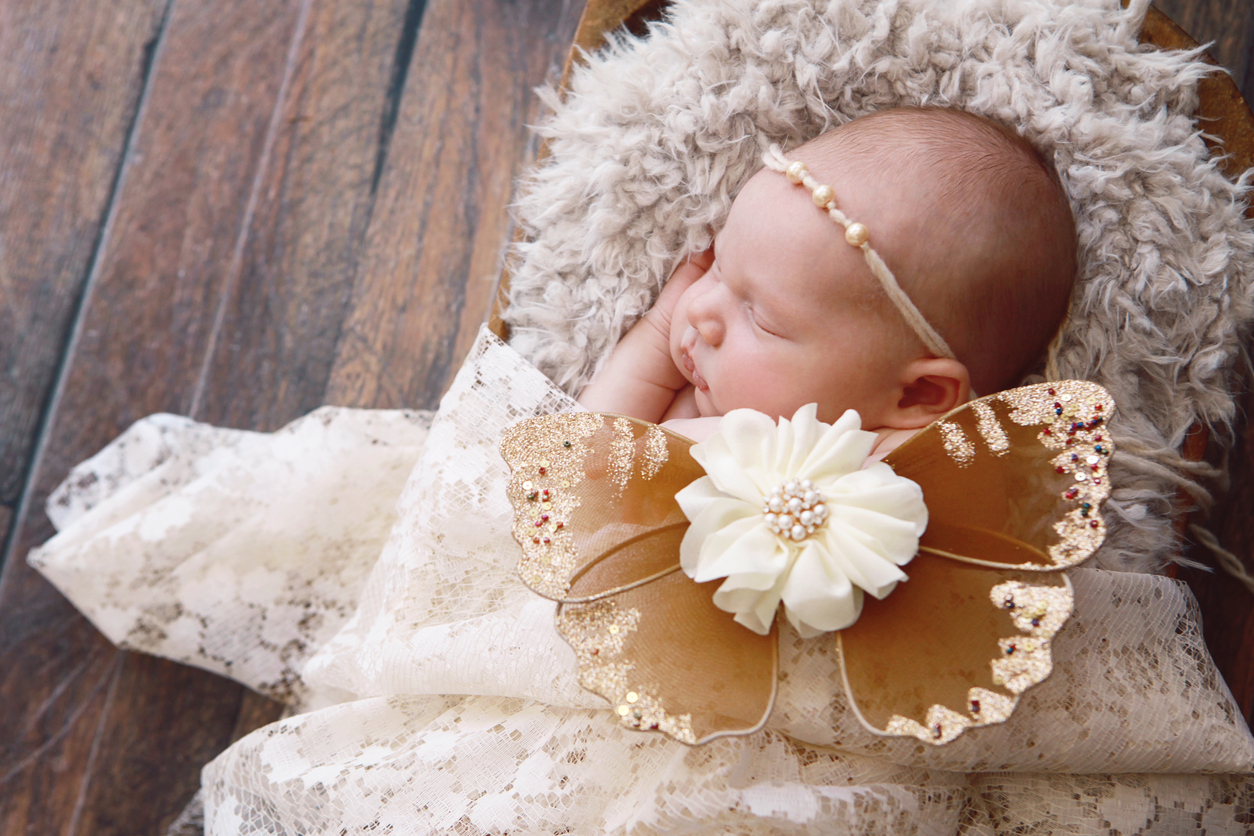 40. Piper
41. Savannah
42. Ellie
43. Annabelle
44. Stella
45. Imogen
46. Jasmine
47. Mackenzie
48. Madeleine
49. Elizabeth
50. Alexis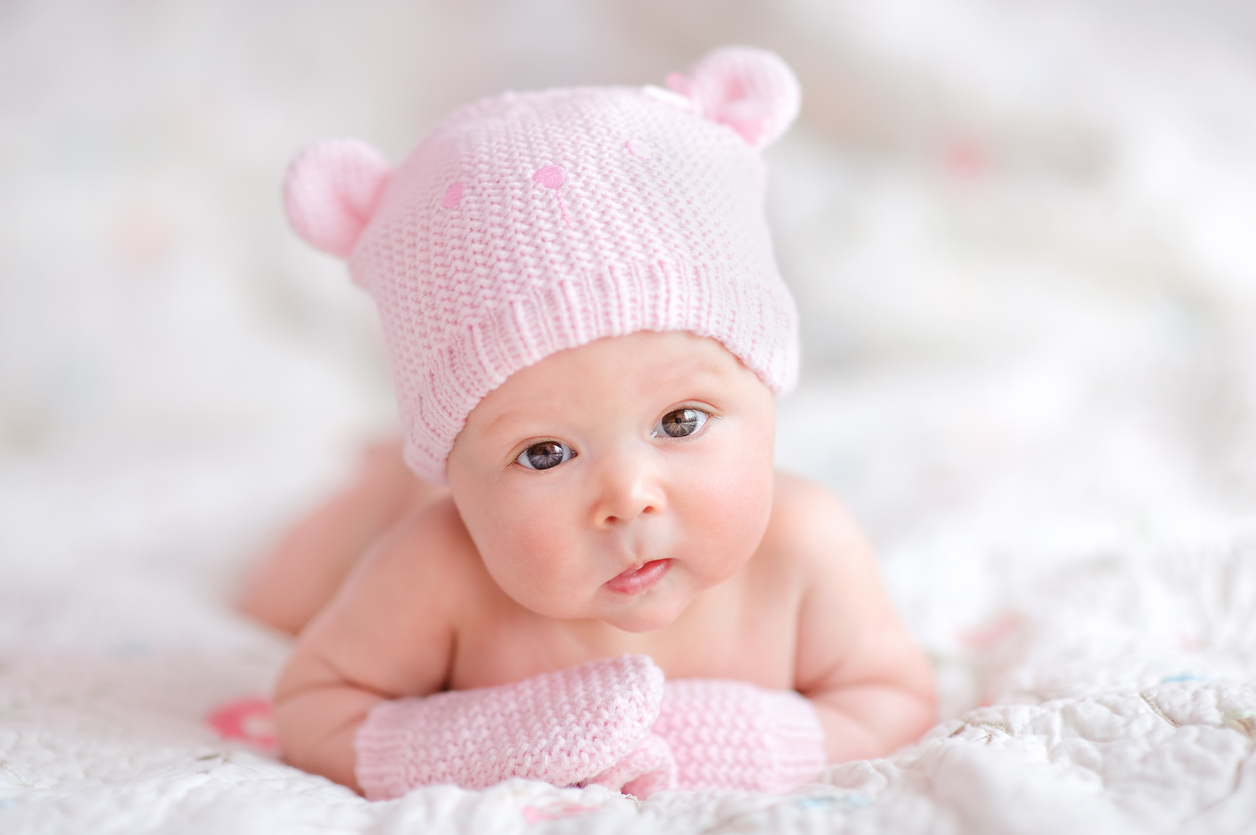 51. Maya
52. Poppy
53. Phoebe
54. Penelope
55. Frankie
56. Sarah
57. Eleanor
58. Hazel
59. Summer
60. Emilia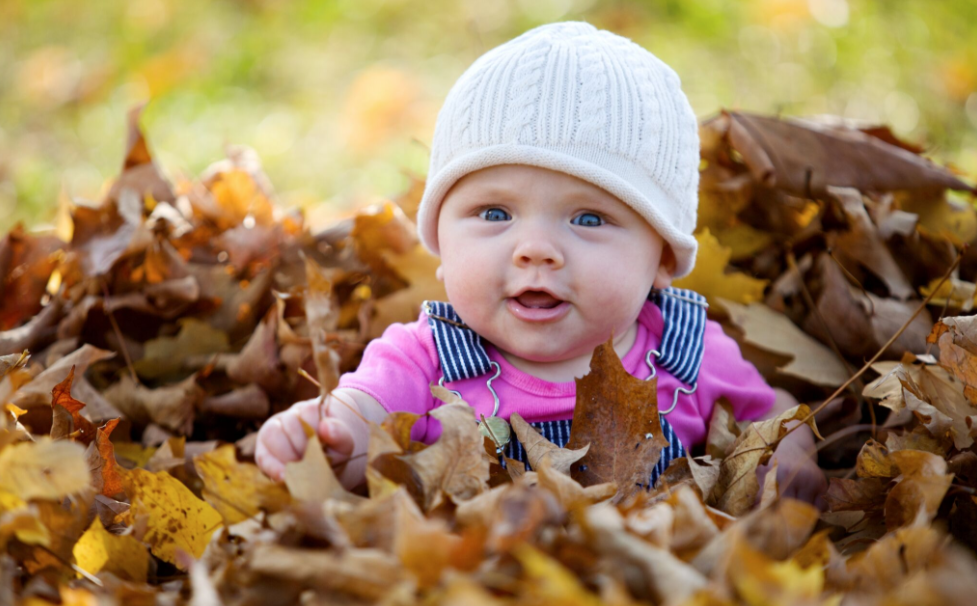 61. Chelsea
62. Addison
63. Anna
64. Harriet
65. Claire
66. Indiana
67. Billie
68. Eloise
69. Ayla
70. Bella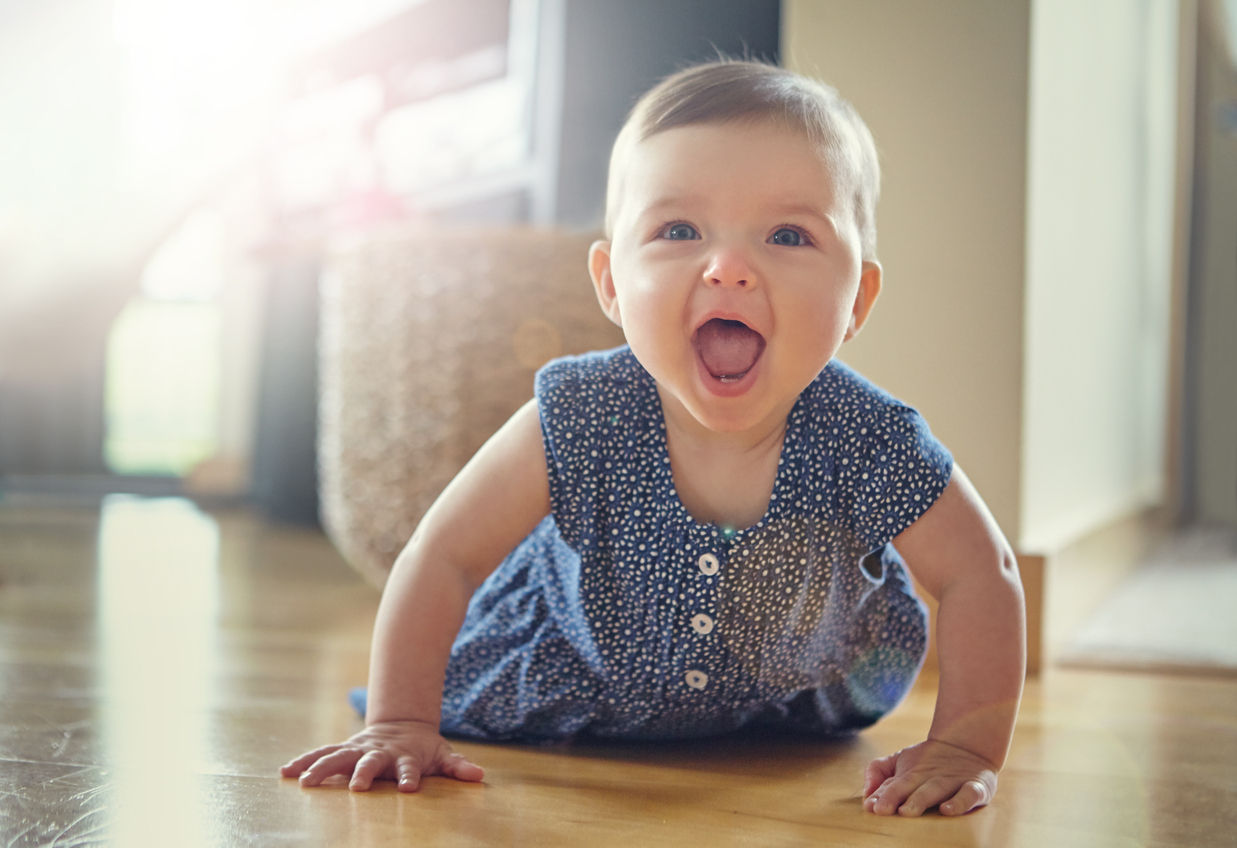 71. Paige
72. Lola
73. Elsie
74. Elza
75. Jessica
76. Rose
77. Aurora
78. Eden
79. Daisy
80. Ariana
81. Olive
82. Bonnie
83. Alyssa
84. Hayley
85. Thea
86. Victoria
87. Holly
88. Aaliyah
89. Charlie
90. Quinn
91. Molly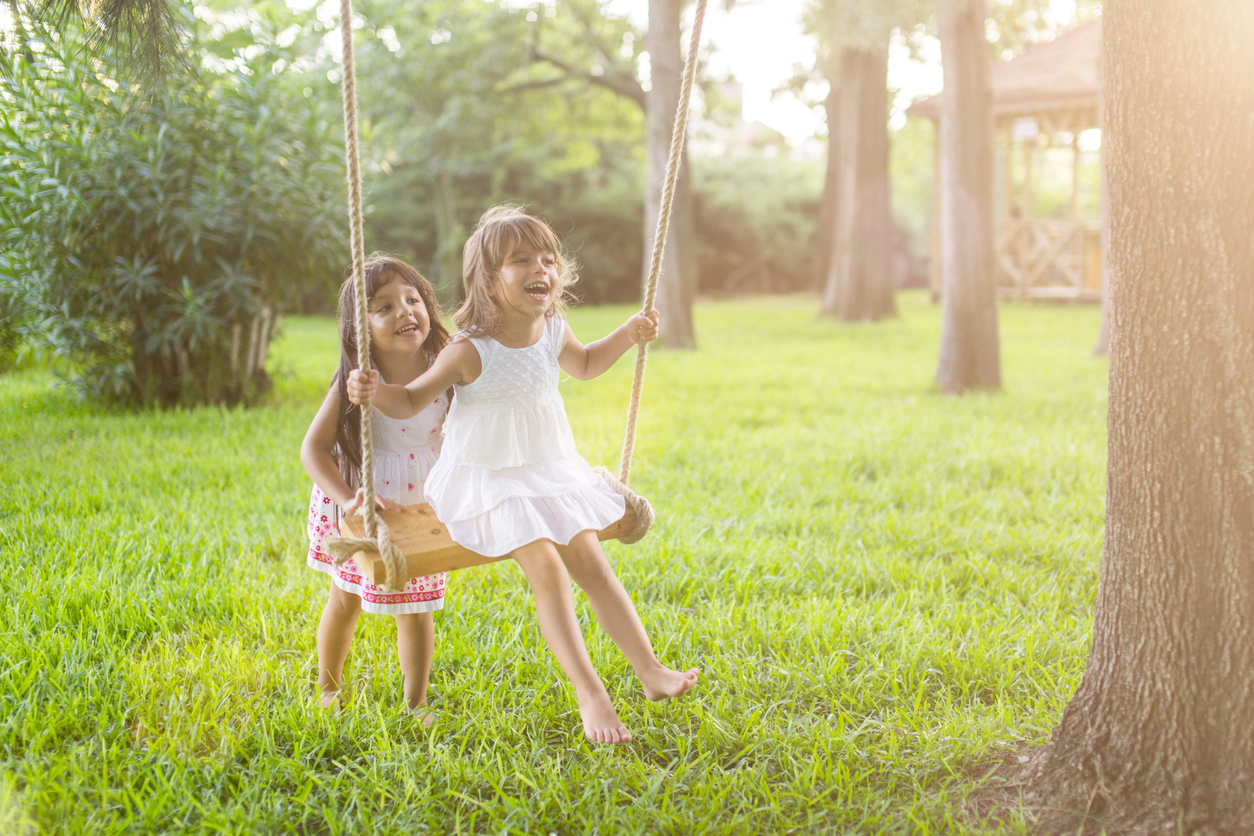 92. Heidi
93. Aisha
95. Lara
96. Peyton
97. Florence
98. Alexandra
99. Brooklyn
100. Sadie
Meanwhile, check out The Most Popular Baby Names From The Last 100 Years.
If you're looking for baby names based on a specific letter of the alphabet, then have a look at The Ultimate Alphabetical List Of Adorable Baby Names.
The Healthy Mummy Pregnancy Smoothies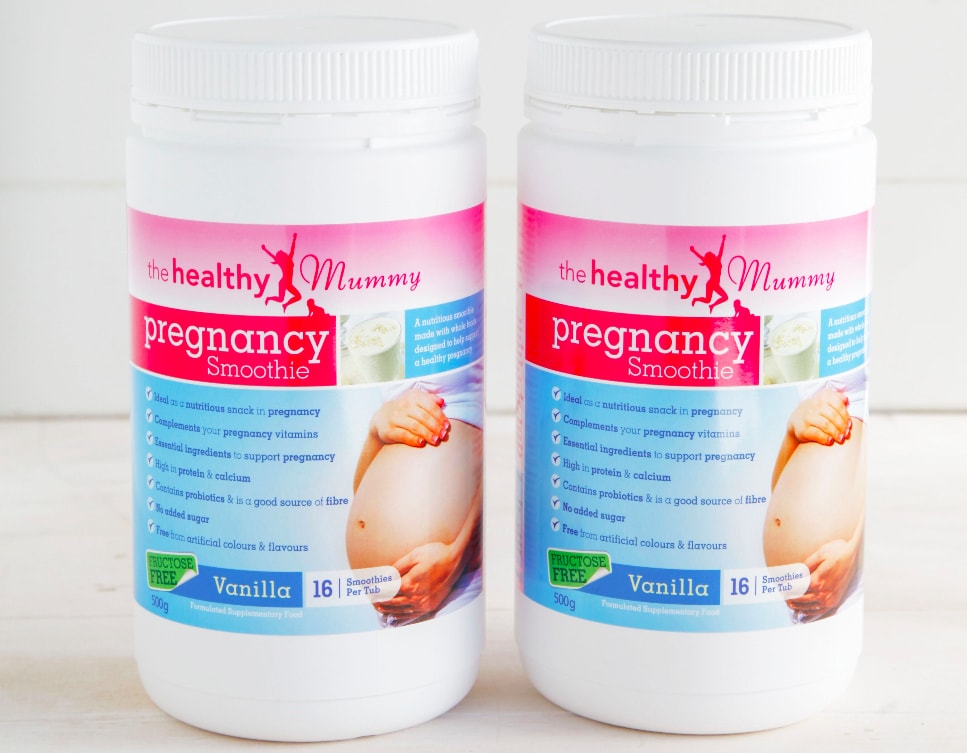 *Please note that The Healthy Mummy Pregnancy range promotes healthy weight gain in pregnancy*
Are you currently pregnant? Then you should try our yummy Healthy Mummy Pregnancy smoothie.
Pregnant women need additional calories and nutrients in pregnancy and our Pregnancy Smoothie and Eating & Exercise Book have been specially formulated to help women reach these additional calorie and nutrient needs.
The Healthy Mummy Pregnancy Smoothie is designed to complement, not replace, your prenatal vitamin intake. Our nutritionists ensured that the vitamins and minerals in the smoothie are at a low level so there is no risk of doubling up on any pregnancy vitamins.
It is ideal as a high-protein, high-calcium snack in pregnancy. You can download the Pregnancy Smoothie Label here.
To purchase yours, click here.
About The Pregnancy Smoothie
The Healthy Mummy Pregnancy Smoothie is a convenient and easy supplementary food, designed to complement your existing pregnancy vitamins or supplements, to help you meet the extra protein, vitamin and mineral requirements during your pregnancy.
Please read below for all the information on the smoothie – you can also see the FAQ on the smoothie here.
The pregnancy smoothie is also free of all chemicals, fillers and artificial ingredients, has no fructose in, no added sugar and uses high quality dairy protein sourced from grass fed cows in New Zealand.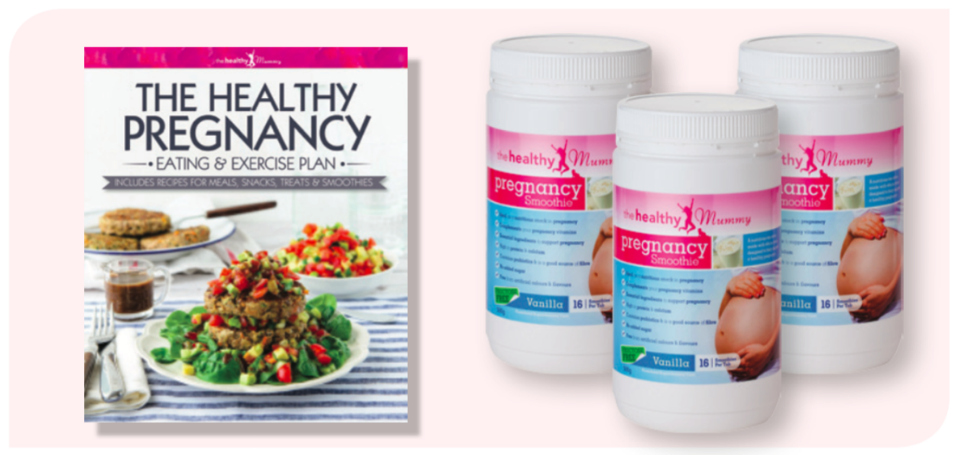 How Can The Pregnancy Smoothie Help?
HEALTHY INCREASED CALORIES – Additional nutrients and calories are needed in pregnancy to support the mum and the baby – and the smoothie is a convenient and tasty way to increase your calories in pregnancy whilst nourishing your body.
MORNING SICKNESS – If you are suffering from morning sickness and find eating food difficult – the smoothie is a great way to nourish your body with a easy to drink smoothie- it also contains ginger.
TIREDNESS – If you are feeling exhausted, the smoothie is a nutrient dense snack high in protein, B vitamins and low constipation iron to help keep energy levels up.
CONVENIENT- if you are struggling to find the time or energy to eat nutrient dense and healthy foods then the smoothie will be a great help. You could also have it as a quick breakfast by adding fruit, oats and vegetables to your smoothie to further increase calories.
PROTEIN & CALCIUM – It is ideal as a high-protein, high-calcium snack in pregnancy with each smoothie giving you 30% of your protein needs
Nourish Your Body In Pregnancy
During pregnancy the nutritional demands on your body are greater in support of the growing baby along with alterations in maternal tissues and metabolism. The requirements of protein and nutrients, particularly folate, iodine, calcium, iron and zinc are higher.
During the second and third trimester additional protein is required for the growth of foetal, placental and maternal tissues, and estimated energy requirements are also higher.
Key Nutrients Needed For Pregnancy
The Healthy Mummy Pregnancy Smoothie provides a Good Source of Vitamins & Minerals – providing extra nutrition, including protein, vitamins & minerals for expectant mums
Folate – contributes to maternal tissue growth during pregnancy. Consumption of at least 400mcg† per day, at least one month before & three months following conception may reduce the risk of fetal neural tube defects
Vitamin B12 – necessary for normal cell division, neurological structure & function, & contributes to normal blood formation, which are important processes during pregnancy
Calcium – necessary for normal teeth, bone structure, important for baby's development
Iodine, Phosphorous, Vitamin D & Vitamin B12 – contribute to normal growth & development, including that of the baby
Vitamin C, Vitamin B2, Vitamin B3, Vitamin B6, Vitamin B12, Folate & Iron– contributes to the reduction of tiredness & fatigue, symptoms often experienced by expectant mums
Protein – necessary for tissue building & repair, normal growth & development of bone & contributes to the growth of muscle mass
Probiotics – contribute to gastrointestinal health & the maintenance of beneficial gastrointestinal microflora, which can benefit pregnant women
Fibre – aids in regular bowel motions, which can become irregular during pregnancy.
You can download the Pregnancy Smoothie Label here.