Our Top 5 Healthy Microwave Mug Cakes
Microwave cakes are a great way to satisfy your sweet tooth quickly. The majority of the "mug cake" recipes that you find on the internet are packed full of refined sugar and unwanted calories that will put a dampener on your efforts while losing baby weight.
Thankfully, there are those rare, wondrous recipes that not only taste great but wont ruin your weight loss goals.
Here are our top 5 microwave mug cake recipes that are ready in minutes and if you're anything like us, devoured in seconds!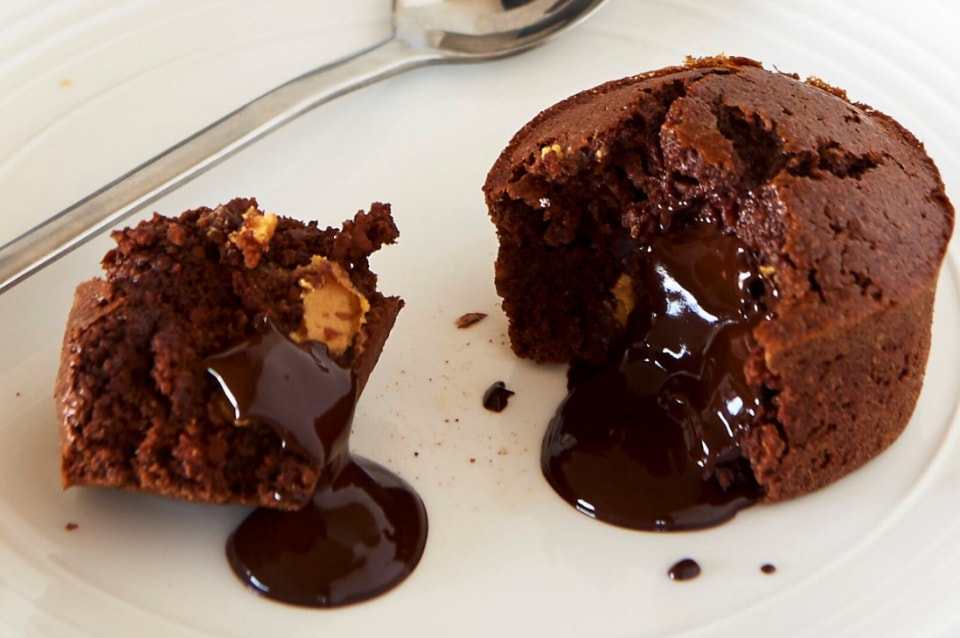 5 Healthy Microwave Mug Cake
1.Healthy Apple Pie Mug Cake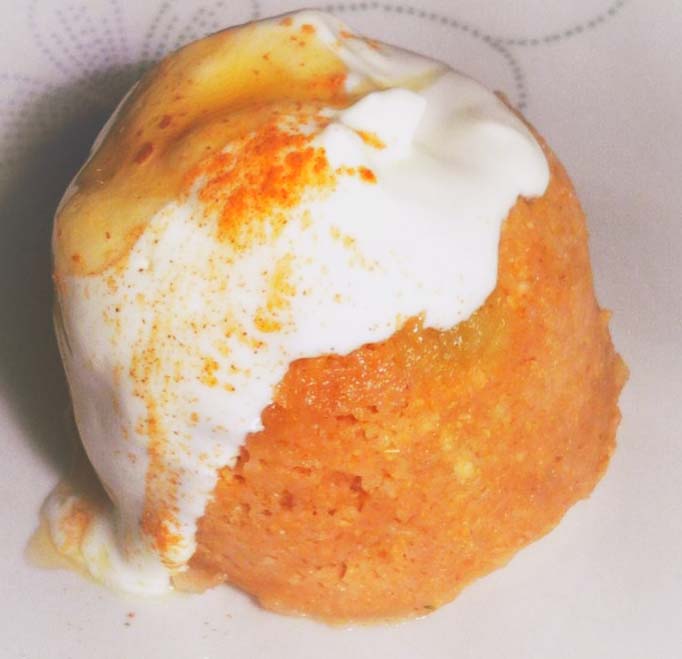 The fruity sweetness of the apple and cinnamon in this DELICIOUS creation makes it an absolute winner.
180 Calories
2. Healthy Chocolate Lava Microwave Cake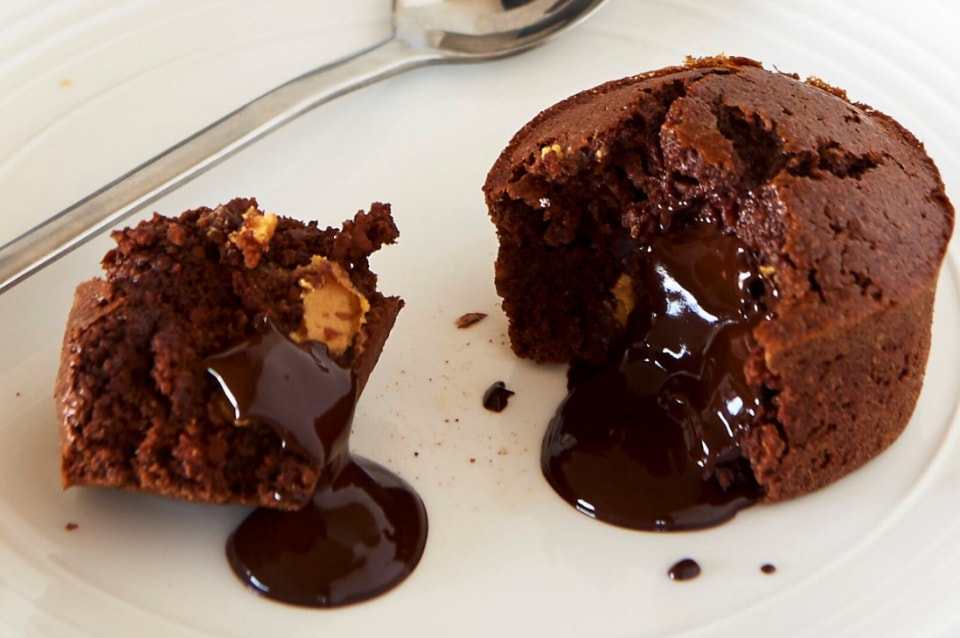 This gooey delight is almost too good to be true. I mean – Healthy Chocolate Lava Cake!? Where has this been all our lives? Make up for lost time and make it tonight! 268 calories
3. Healthy Chocolate Mug Cake With Warm Caramel Sauce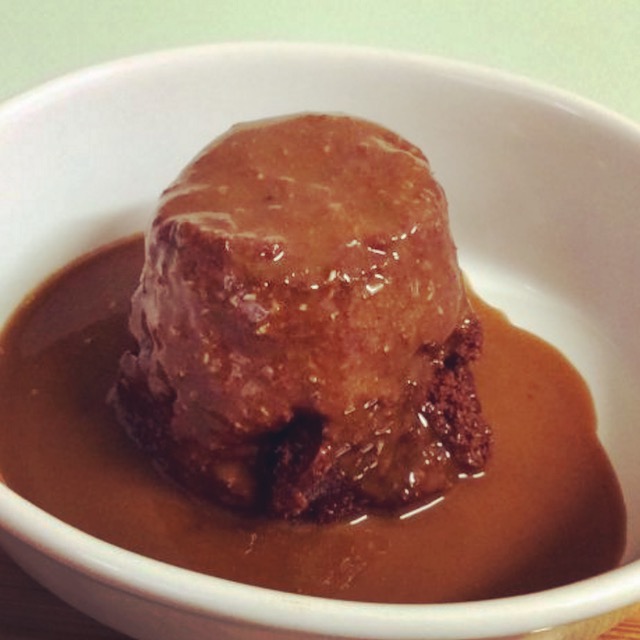 Self saucing caramel mug cake. Heaven in a mug. 278 cal
4. Banana Cinnamon Microwave Cake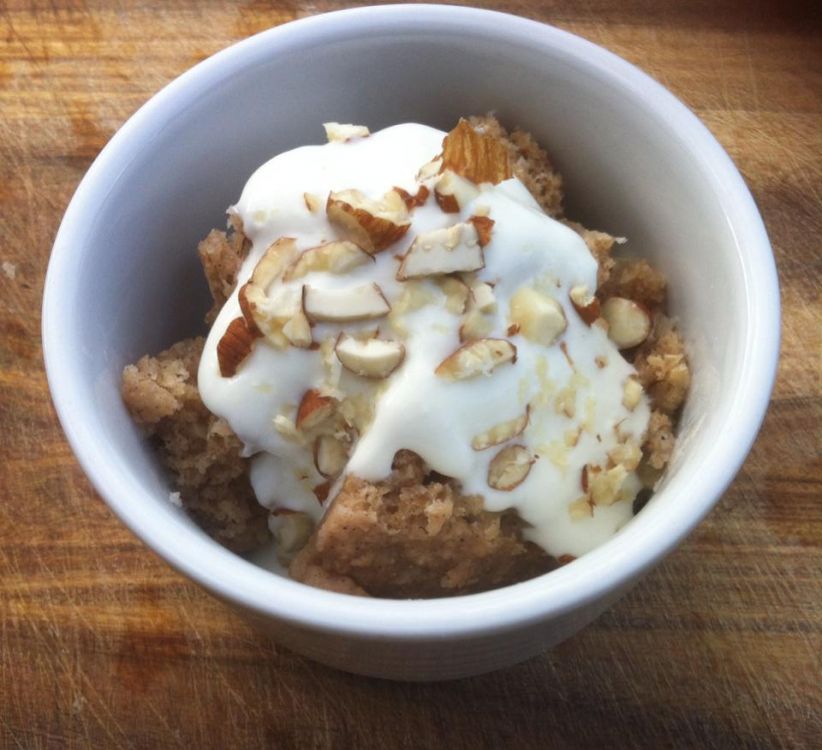 This banana mug cake is full of fibre to keep you fuller for longer which makes it not only a great dessert – but a great breakfast option too! 271 calories
5. Sticky Date Microwave Cake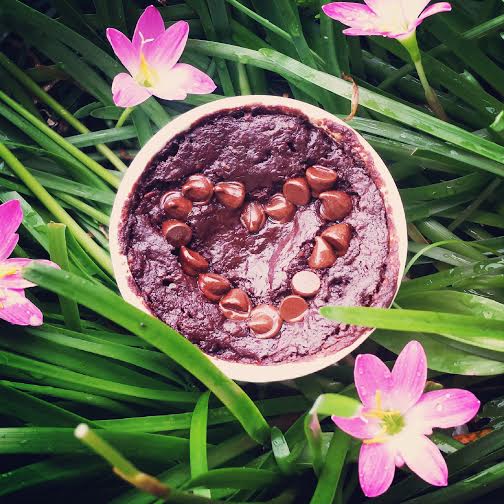 Last but not least – we know you are going to love this Sticky Date cake. 345 calories.
For more delicious and HEALTHY dessert recipes Click HERE.