Parenting
Don't want to call your child Charlotte or Oliver, which happen to be the most popular baby names in Australia? Fancy something a little bit different?
Each year, Australian states release the 100 most popular names and South Australia has released the names given to every single baby.
According to Mamamia, "There are around 3,500 names used just once for either boys or girls in South Australia. They range from Aabed to Zyon, from S to Kaosidichukwunobi.
"Some, like Tailem and Xenophon, sound particularly South Australian."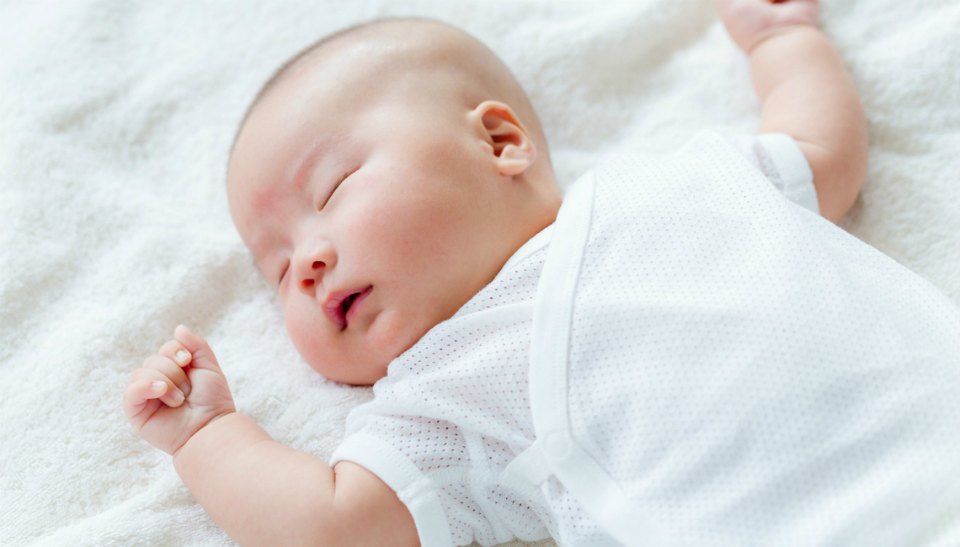 The most unusual boy names in South Australia
1. Lucifer
This name is actually banned in New Zealand as it's another name for the devil.
2. Luv
A different alternative to Love.
3. Lightning
We wonder if we'll see Thunder appear on this year's list.
4. Lazer
The name Lazer is actually a boy's name of Hebrew origin and means 'God helps'.
5. Ocean-Stanley
A double-barrelled name that's a bit different. River-Stanley could be an alternative.
6. Marvel
A superhero name taken a step further and named after the brand.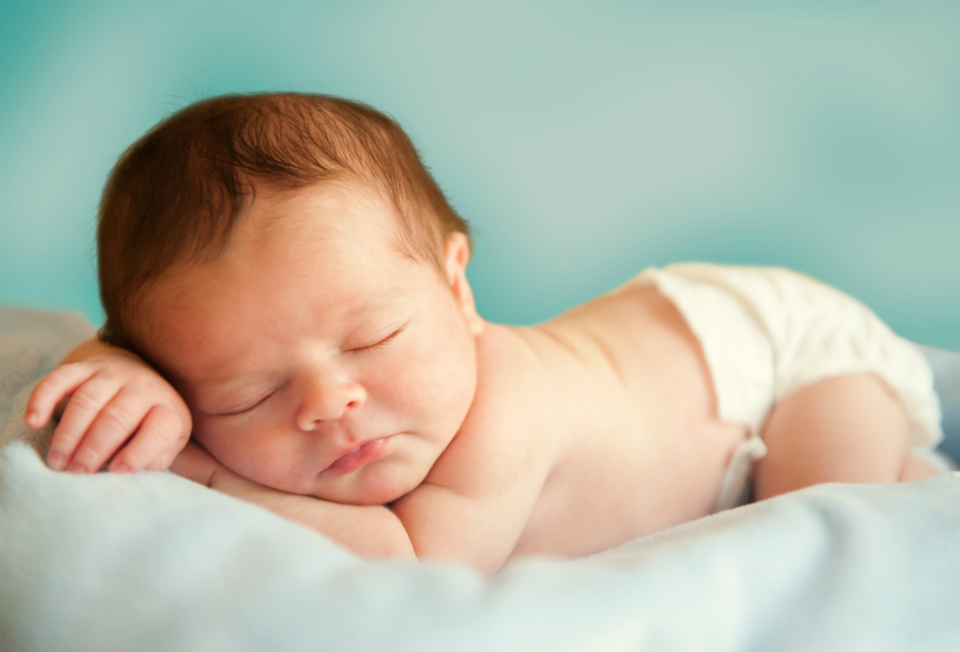 The most unusual girl's names in South Australia
1. Panda
Fox, Tiger and Bear are more commonly heard animal names
2. Moet
Brandy and Bailey are the more popular alcoholic-inspired monikers
3. Narnia-Jay
Inspired from The Lion, The Witch and The Wardrobe?
4. Harper-Lee
As in like the author of To Kill A Mockingbird.
5. Gingko
A spice name, with Sage, Maple, Saffron, Ginger and Juniper being more popular options.
Top baby names around the world in 2018
Baby names from 1919 set to make a comeback in 2019
Try our amazing Pregnancy Smoothie
Are you pregnant?

To complement your pregnancy supplements, our Healthy Mummy Pregnancy Smoothie is formulated with high-quality ingredients, and is free of fructose, sucrose, artificial colours and flavours and is a nutritious snack.

Some of the ingredients included in the pregnancy smoothie mix that are beneficial in pregnancy include folic acid, calcium, iodine, vitamin D, vitamin B6, iron, magnesium and fibre.