Try our amazing Pregnancy Smoothie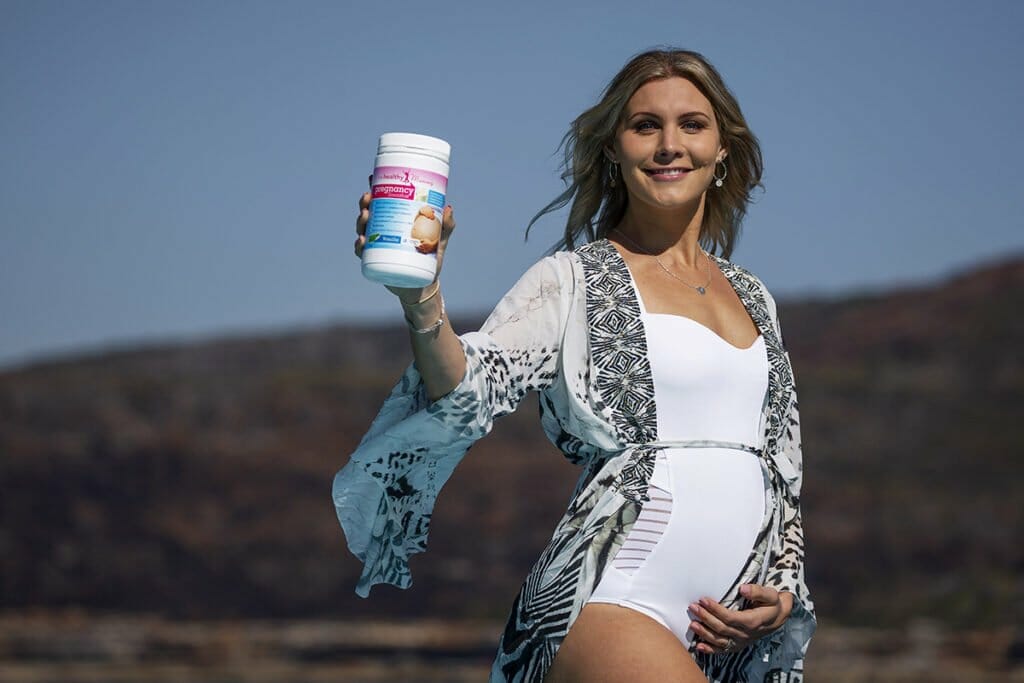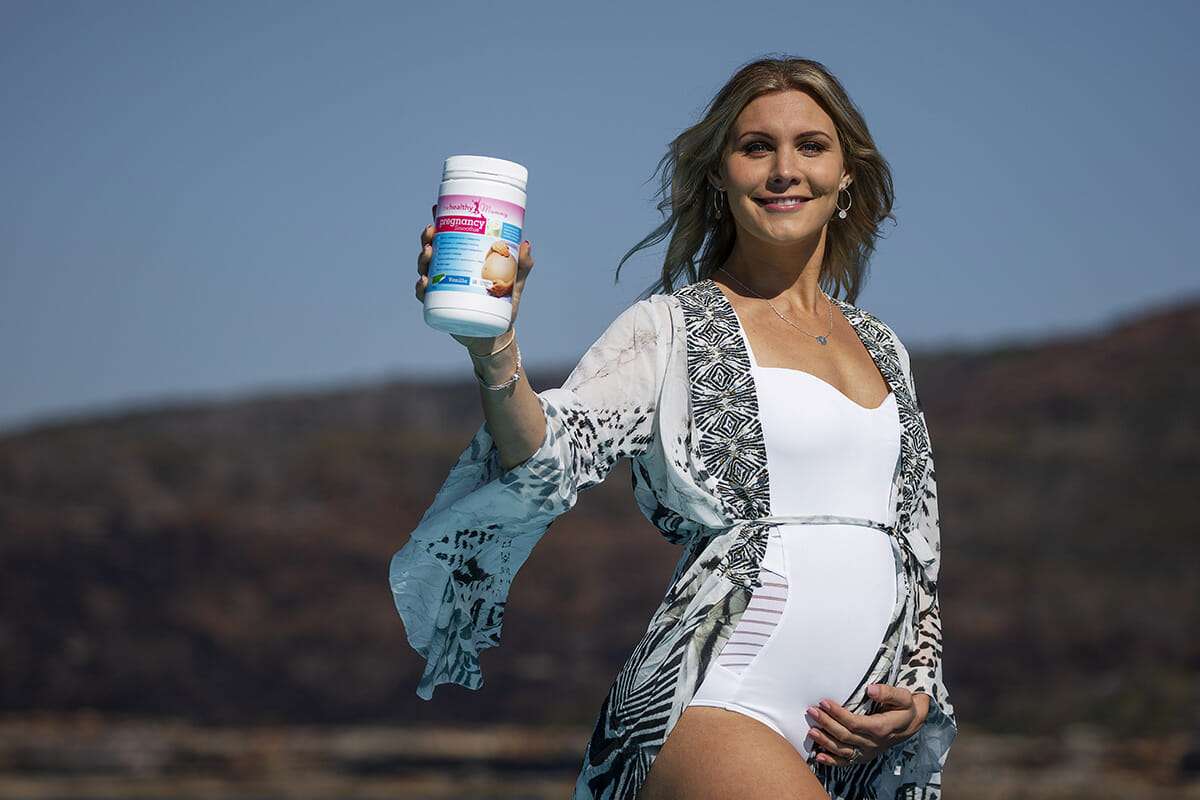 Are you pregnant?
To complement your pregnancy supplements, our Healthy Mummy Pregnancy Smoothie is formulated with high-quality ingredients, and is free of fructose, sucrose, artificial colours and flavours and is a nutritious snack.
Some of the ingredients included in the pregnancy smoothie mix that are beneficial in pregnancy include folic acid, calcium, iodine, vitamin D, vitamin B6, iron, magnesium and fibre.