30 ways these mums plan to hit their weight loss goals by SUMMER
Summer is just around the corner and beach season is nearly here. Here at Healthy Mummy H.Q, we certainly cannot wait to laze around on the sand and soak up the sun (with our 30+ SPF on of course).
In the meantime, we are sticking to our 28 Day Weight Loss Challenge Meal Plan, refining our weight loss goals and moving our booties…after all we are determined to rock our swimsuits with MAJOR confidence this year. And it seems we are not the only ones.
Below are 10 other healthy mummy's working hard to HIT their weight loss goals by Summer. Thankfully, between the 10 of them, they are sharing 30 ways they PLAN to achieve their goals (which you may be inspired to adopt yourself).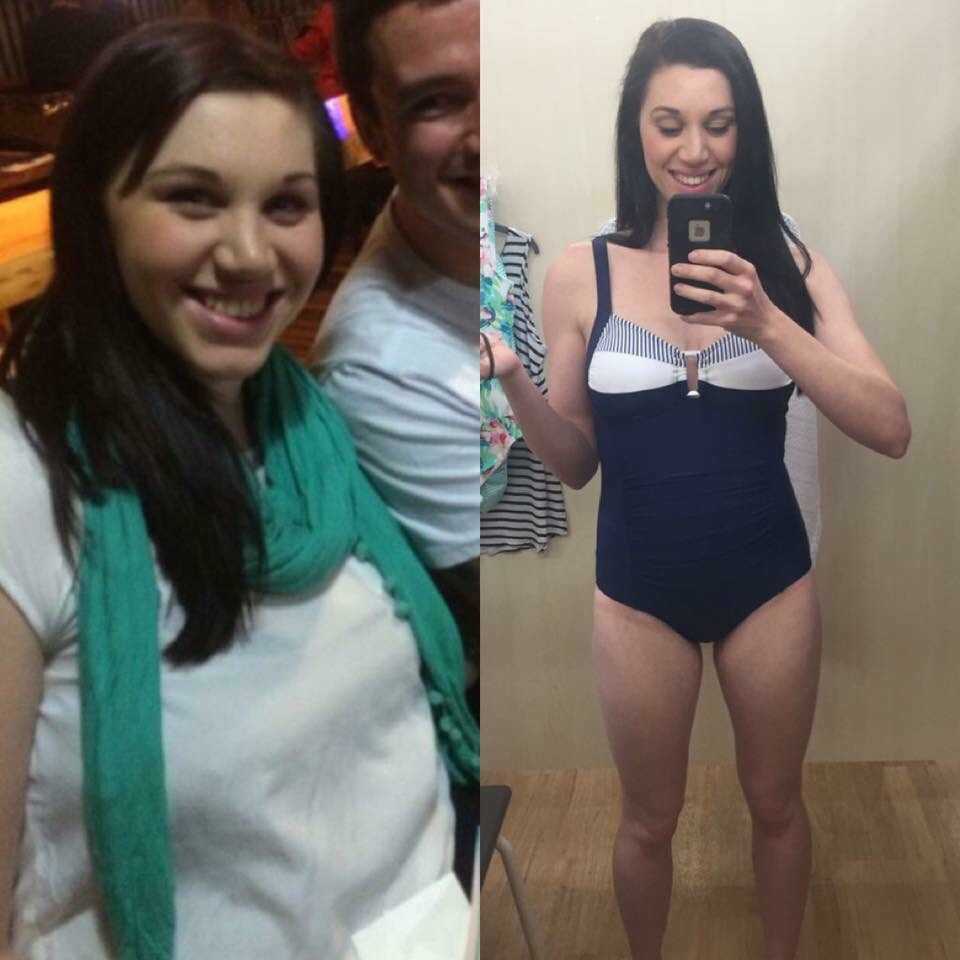 30 ways these mums plan to hit their weight loss goals by SUMMER
Eleanor Hannah
Healthy Mummy Eleanor has lost an incredible 40+ kilograms with following the 28 Day Weight Loss Challenge. What's more, the Challenge has helped Eleanor find ways to prepare and make healthy, family-friendly meals for a brood of 6 on an incredibly tight budget.
You can check out HOW and WHAT this mum makes for her family of six with a week's budget of $100 here.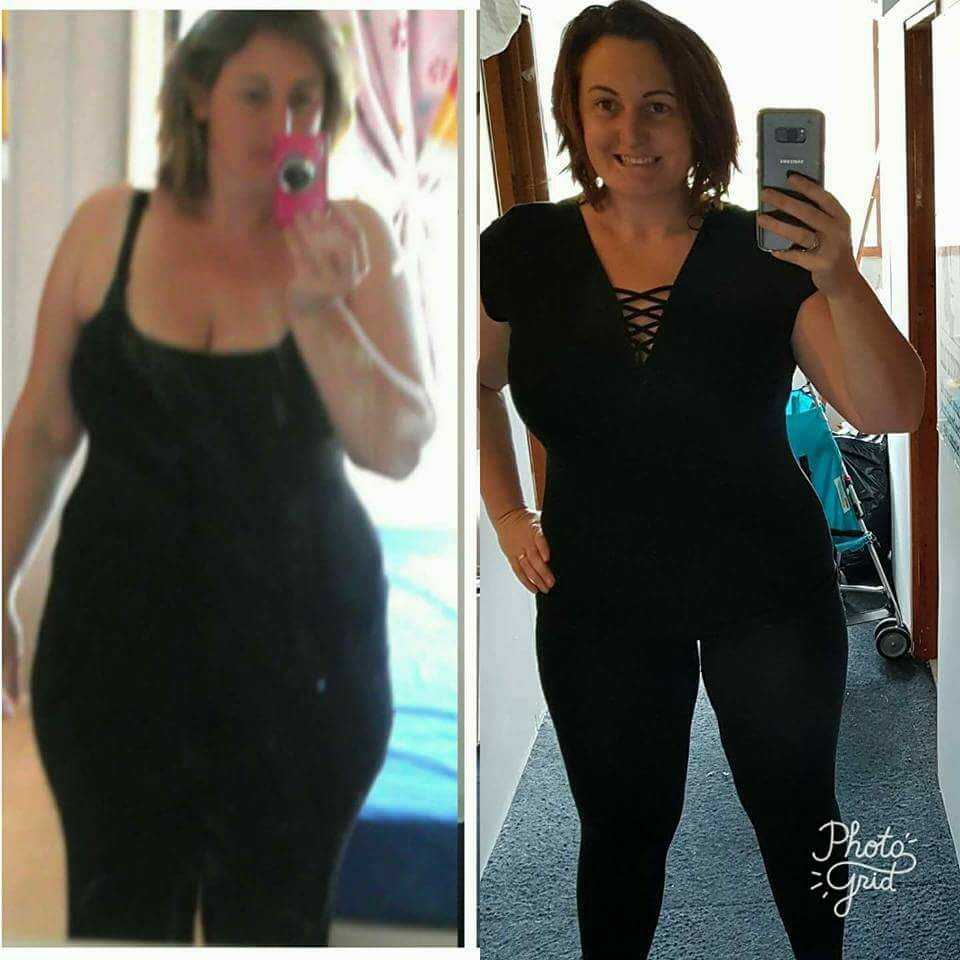 Before Summer is here, Eleanor is on a mission to lose 14 kilograms. Eleanor says the below points are how SHE intends to do so:
Make realistic and daily goals to break down overall, bigger goals. For example, today I will drink x amount of water, today I will perform x amount of squats, this week I will aim to lose 1 kilogram.
Take advantage of The Healthy Mummy Support Groups and connect with other women on a similar mission. I will also use my Challenge App to log my daily food intake, keep track of my fitness activity and water intake to help me keep on track.
I will use clothing to keep me focussed.
Annette Palma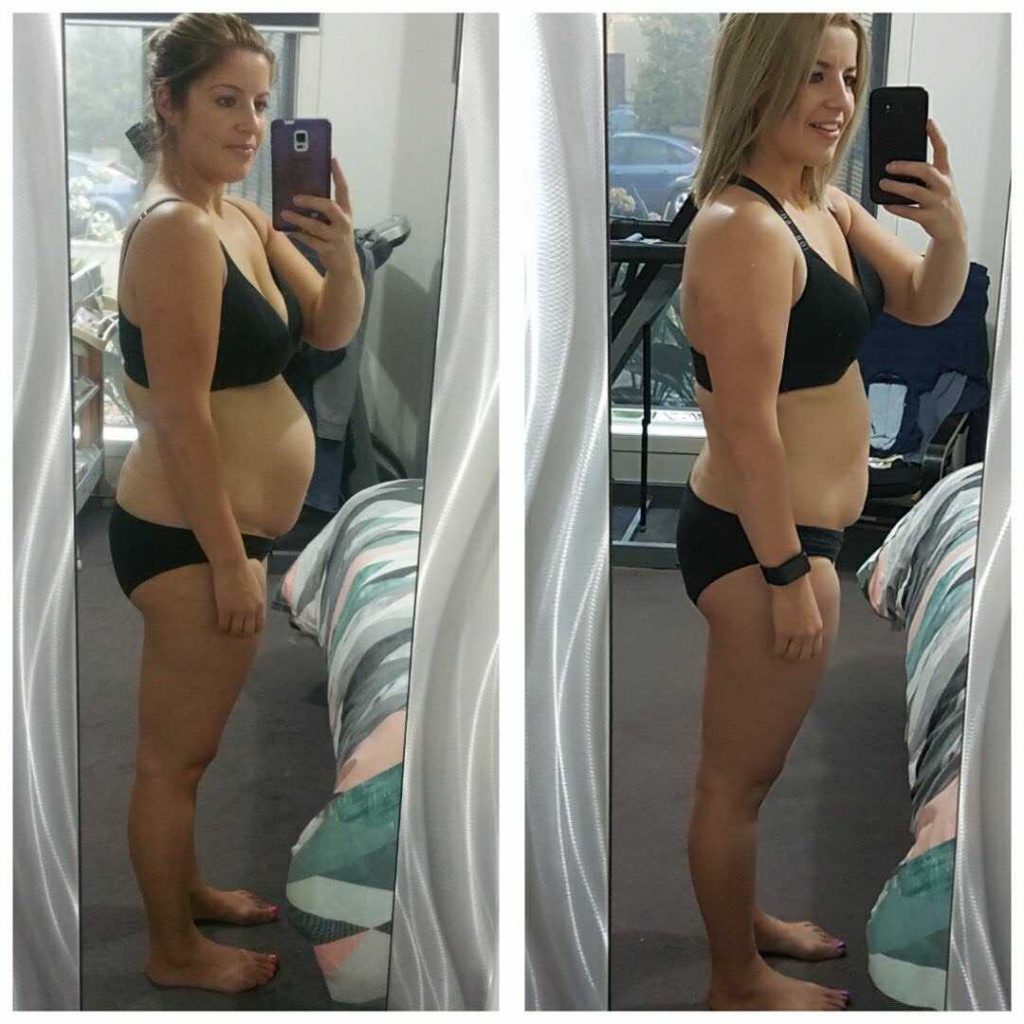 Annette is 30 years old and a mum to 3 children. She discovered The Healthy Mummy a couple of months after the birth of her second child.
Using the 28 Day Weight Loss Challenge and Healthy Mummy Smoothies she managed to lose 20kgs* and get in the best shape of her adult life before falling pregnant with her third baby.
Annette had her youngest bub earlier this year via caesarian and since then lost 9+ kilograms. Before summer arrives, Annette hopes to get back into the '70's' range on the scale. Here's how SHE plans to hit that goal:
Meal plan and meal prep every single week until summer is here.

Make an effort to schedule in my exercise.

Use The Healthy Mummy Support Group for daily motivation and inspiration.
Jessica May Magill
Jessica recently had a beautiful little baby. Prior to giving birth to her youngest bub, Jessica lost an incredible 20+ kilograms on the 28 Day Weight Loss Challenge.
Again, Jessica is another mum who has been able to lose weight and save BIG bucks while sticking to the Challenge Meal Plan. Jessica says, "My groceries are $120-$150 a week (including nappies and wipes for my other 2 kids)." Which is absolutely amazing.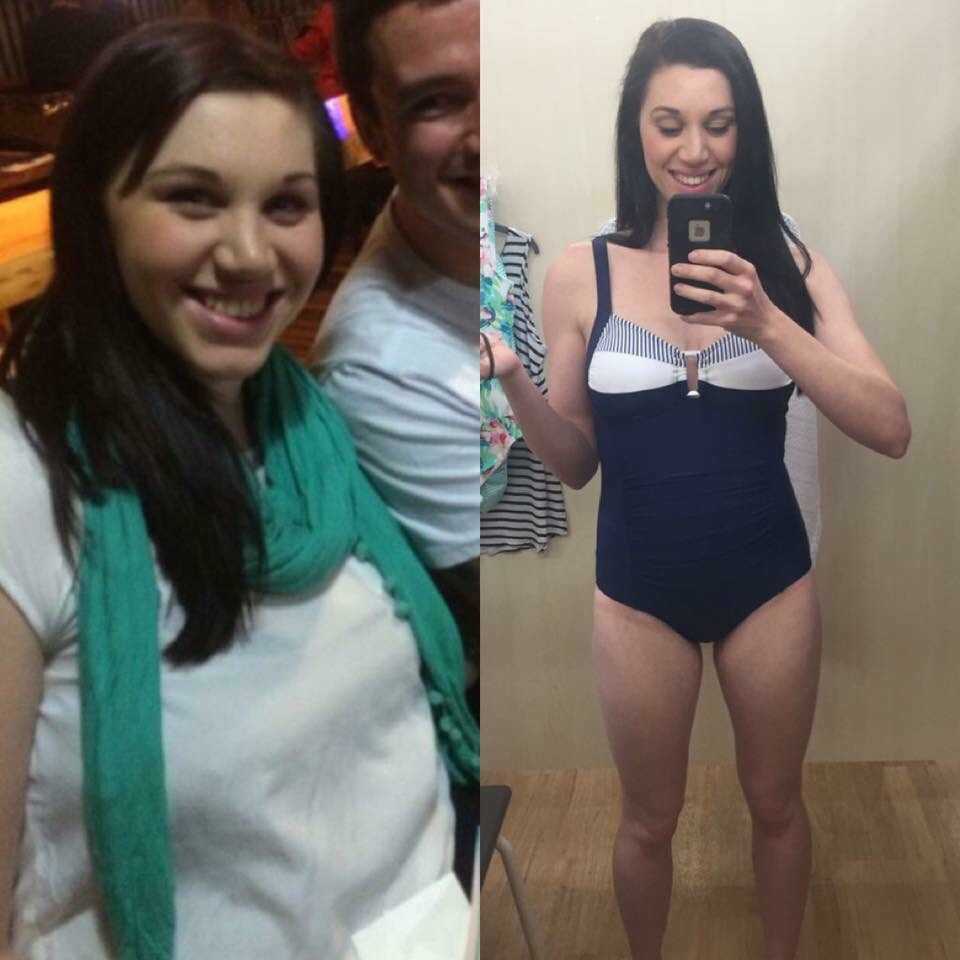 Jessica plans to take advantage of the next couple of months and lose 10 kilograms by swimsuit seasons. She is on a mission to:
Meal plan and meal prep as much as possible. I love having healthy options on hand and ready to go.
Squeeze in exercise everywhere and anywhere. I want to be able to exercise at least 3 times a week.
Set reminders on my phone to drink more water.
Clare Poole
In just 17 months, Clare has lost an impressive 22 kilos, 3 dress sizes and over 70cm from her body. And it's down to following the 28 Day Weight Loss Challenge and using the Healthy Mummy Smoothies – amazing!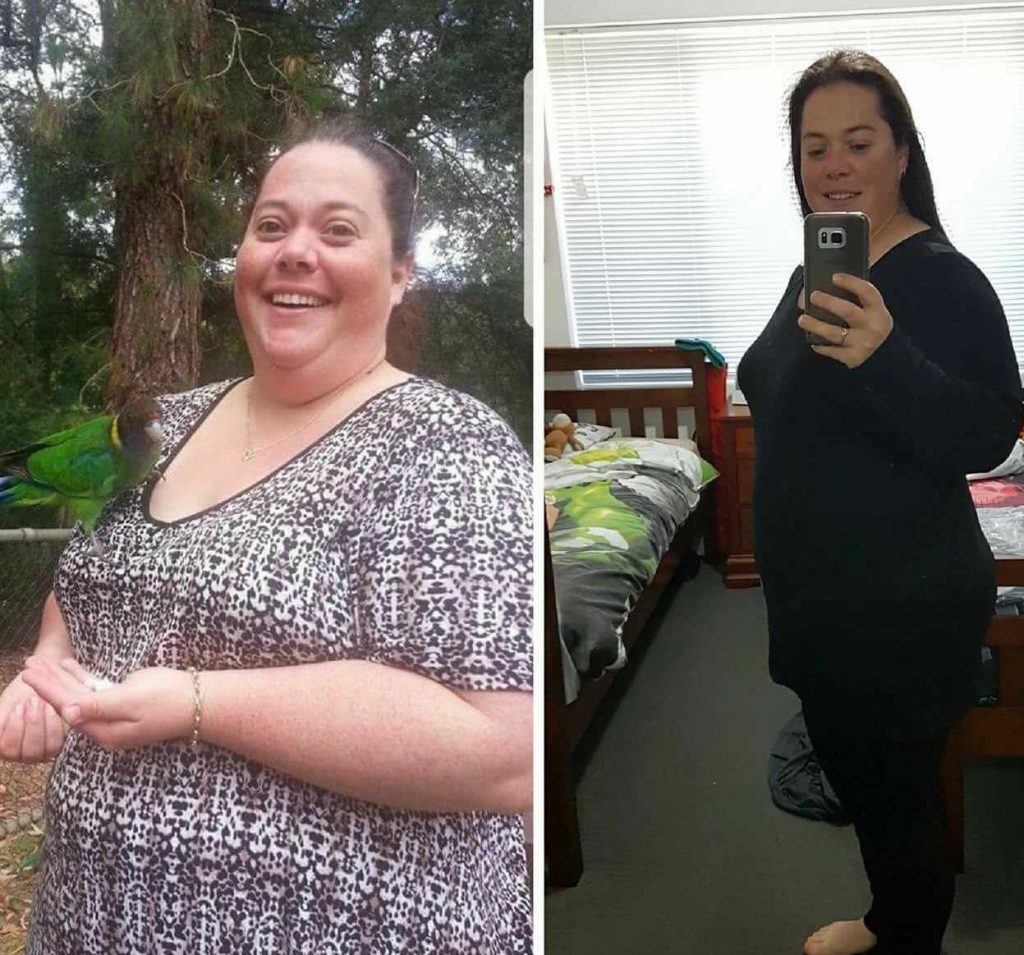 Clare says, "What I have gained however is worth so much more then what I have lost. I have gained a life that I can happily live and maintain forever. I have gained energy to keep up with my 3 boys aged 9, 6 and my 18 month old."
Before December, Clare would love, love, love to lose another 5 – 6 kilograms and increase her fitness and strength. Here is how she plans to make this goal become a reality:
Meal prep – especially snacks.
Exercise at least 4 days a week. 
Drink 3 litres of water a day. 
Natasha Belm
In just 12 months, Natasha lost an incredible 30 kilograms.
Natasha says, "I never thought I could accomplish this. I tried everything under the sun before finding The Healthy Mummy and would give up 3 months later, and just think it was way too difficult, there was no hope for me."
However, before Summer is here Natasha would love to lose another 10 kilograms. Here's how she plans to hit her goal weight:
Use 30 minutes of my day, everyday, to get in exercise.

Sunday

Meal Prep is a must. It helps me stick to my meal plan for the entire week.
Log in my water daily on the 28 Day Weight Loss Challenge App to make sure I stick to my water goal.
Cat Christ
Cat Christ has lost 32kgs using the 28 Day Weight Loss Challenges! Her amazing weight loss success has let her to become a fitness instructor and she is now passionately helping other mums achieve their goals.
Over the next three months Cat is hoping to "lose those last 5kgs to comfortably rock swimmers this Summer (maybe eve a two piece for the first time since having kids." Here's HOW she hopes to accomplish this goal:
Be Prepared– Snacking unhealthily is my downfall so prepping healthy snacks keeps me on track to my goals.
Get Movin' – Incidental or scheduled exercise I want to keep moving three times a week more than what I am currently
Drink Up – Make sure I am drinking 2L of water per day minimum.
Libby Butler
Despite suffering from PCOS most of her life, Libby credits the 28 Day Weight Loss Challenges for helping her lose 14 + kilograms and improving her overall sense of well being.
"Nothing I had tried previously worked for me. Being able to customise the 28 Day Weight Loss Challenge Meal Plan has meant that I can change the program to suit me, my family, our preferences, our budget and my health needs."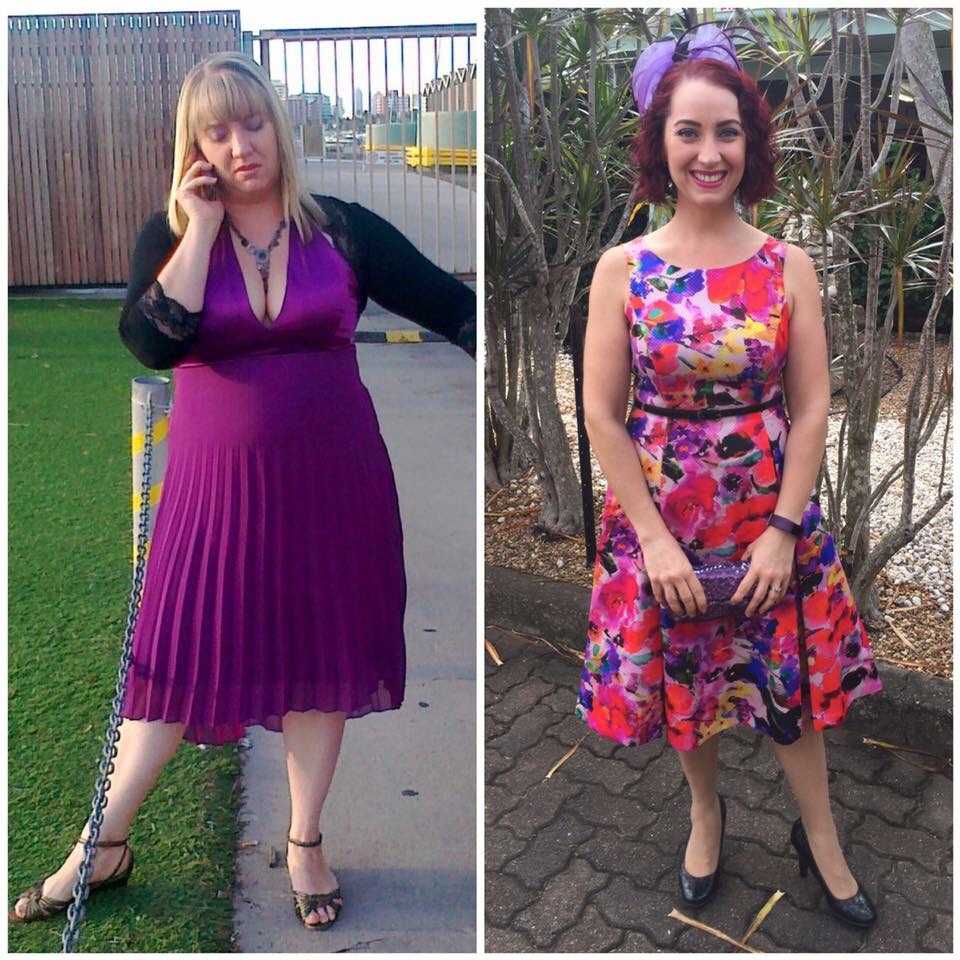 Libby is on a mission to re-lose the last 5 kilograms, build muscle tone and reduce body by summer. She will aim to accomplish these goals by:
Ensure my meal plan and prepared food gives me the nutrients I need so I stay fuller for longer and don't overeat.
Use visual reminders at home to keep me on track to avoid mindless snacking.
Manage my time better in order to resume "no excuses" exercise so I reach my goals.
Chloe Cox
After two unhealthy pregnancies, this expectant (and inspiring) mama has vowed to have her healthiest pregnancy yet.With help from the 28 Day Weight Loss Challenges, Chloe started out her current pregnancy 20kg lighter than her previous ones and she's also much fitter than she was before.
For the next couple of months, Chole's priority is to ensure she continues to do what she can to have a healthy pregnancy. She hopes to:
Make sure my meal plan and meal prep are organised.
Love my body with at least 3 scheduled classes plus incidental exercise.
Up my water intake to at least 3L per day, using alarms as a reminder.
Samara Syed
Samara has two gorgeous daughters and has lost an impressive 17kgs* with The Healthy Mummy.
Samara says, "Joining the Healthy Mummy 28 Day Weight Loss Challenges is what opened my eyes. Things started to change when I began eating food to fuel my body rather than just to fill it. I started moving my body for fun instead of for punishment.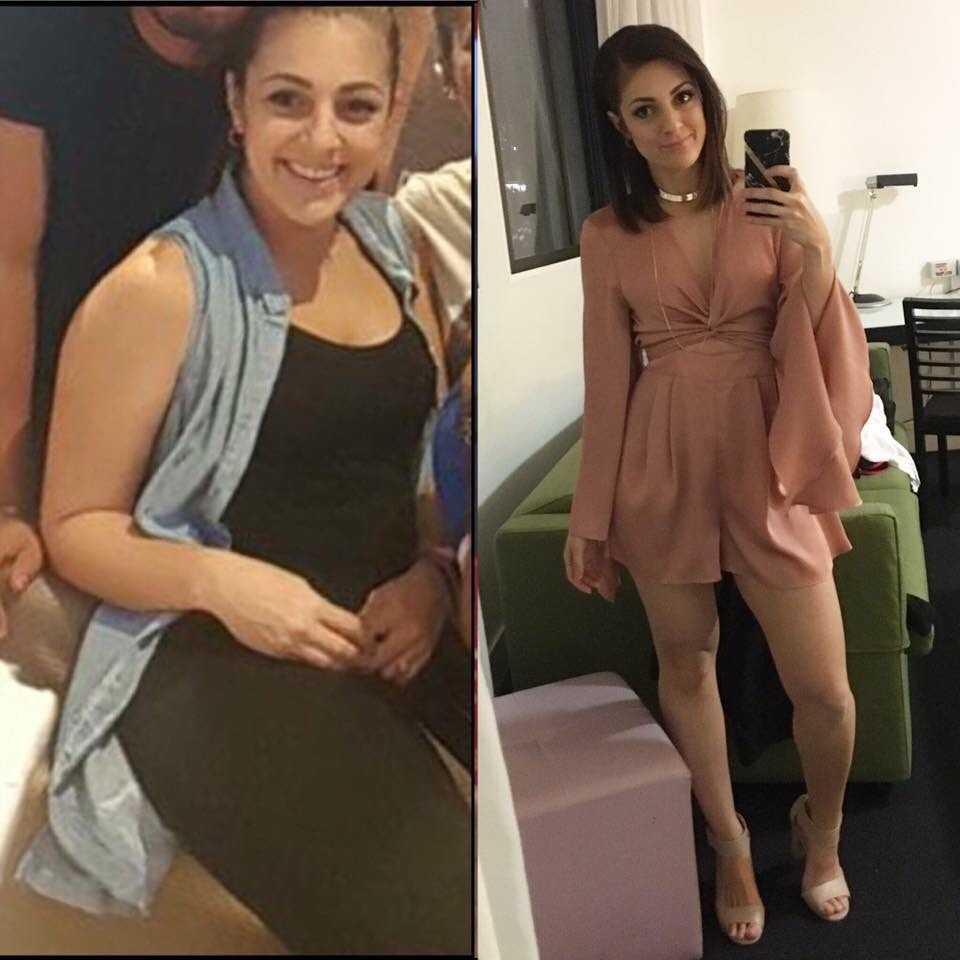 Before summer arrives – Samara says her goal is to "stay active and keep fit for my kids! Move my body every day!" She plans to do this by:
Use the 28 Day Weight Loss Challenge exercises, DanceFit and Tabata a lot more often.
Be prepared with my snacks and meals
Walk at least 30 minutes, 4-5 times a week.
Alex Solomon
We are so proud of Healthy Mummy member Alexandra Solomon, she's lost 100cms* from her body and went from sitting on the sidelines to confidently stepping into photos. Alexandra says the 28 Day Weight Loss Challenge also helped her lose the weight and she's now happy to be in front of the camera!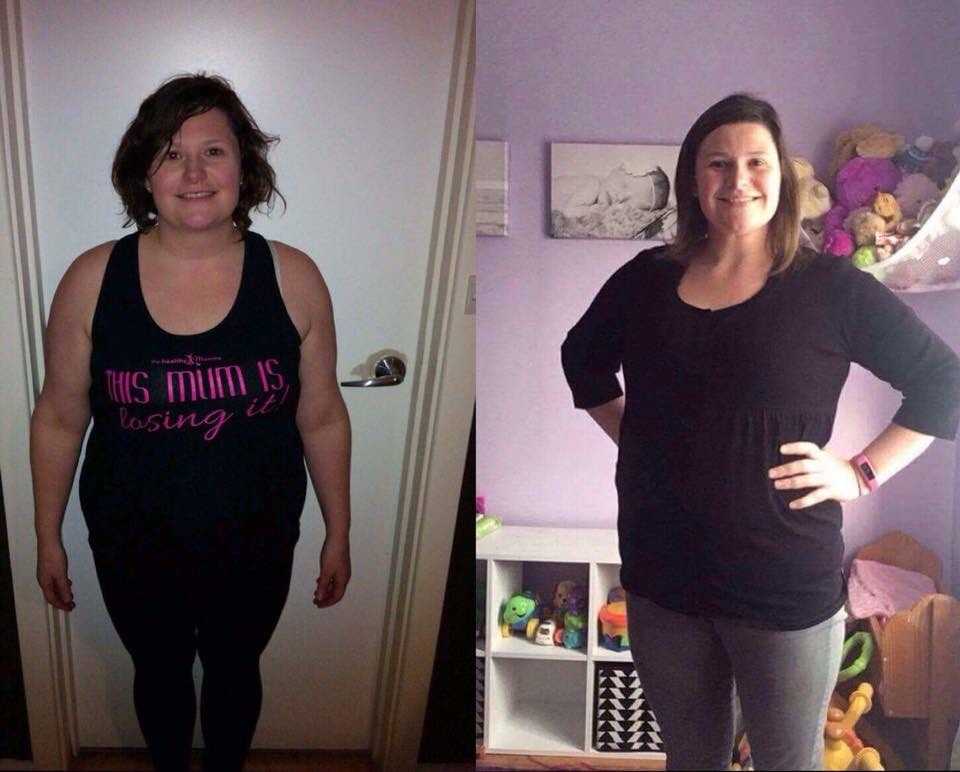 Before swimsuit season arrives, Alex is on a mission to lose another 5 kilograms and feel more confident in her bathing suit. She plans to:
Plan and prep my meals even when away and travelling.
Daily check ins with my exercise buddy. We are using each other to motivate and keep on track.
Make a motivational board with visual reminders and focus on a growth mindset not a fixed mindset.
We have no doubt these amazing ladies will smash their #COUNTDOWNtoSUMMER Goals! And we have no doubt their steps (to HIT their goals) will also inspire you to adopt similar measures and rock your bikini confidently in summer.
Join the countdown to Summer
If you are wanting to stay on track with your summer weight loss goals – join #TEAMHEALTHYMUMMY in the countdown to summer.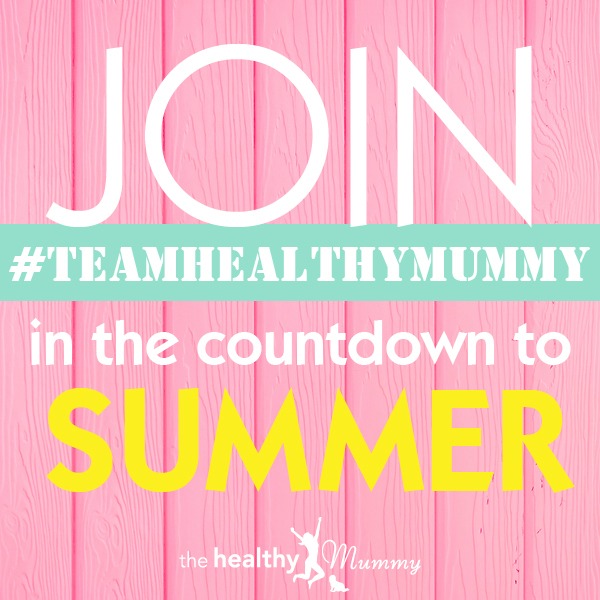 The Healthy Mummy is helping you get motivated to get FIT for summer – all you need to do is join us on the official countdown.
Once you register your interest expect your Countdown To Summer Pack (which has Motivation Sheets, Special Countdown vouchers, guides on how to get started and set your goals and some FAB Spring recipes to try) to hit your inbox.
Plus we have SOOOO many fab Countdown to Summer prizes for you. All you have to do – is sign up (IT'S FREE).
You can also get ready for Summer on the 28 Day Weight Loss Challenge
To get your hands on thousands and thousands of recipes, exercise tips and support, join the next 28 Day Weight Loss Challenge, which STARTS SOON (September 4th to be exact).
Our next round is the BOOTY BUSTING round –  which is also another GREAT way to get bikini ready.