Simple ways to reduce the 'hunger hormone' and get rid of belly fat
To help keep your belly fat in check, it's important to keep ghrelin, also known as the 'hunger hormone' in check.
We are all built differently, but there is a way to help keep your belly fat in check. It's important to keep ghrelin, also known as the 'hunger hormone' in check.
Ghrelin is produced and released in the stomach as well as the small intestine, pancreas and brain. It stimulates appetite, increases food intake and promotes fat storage.
You will have increased levels of this hormone if you are restricting food groups, making it hard to lose weight.
Here's how to keep it in check…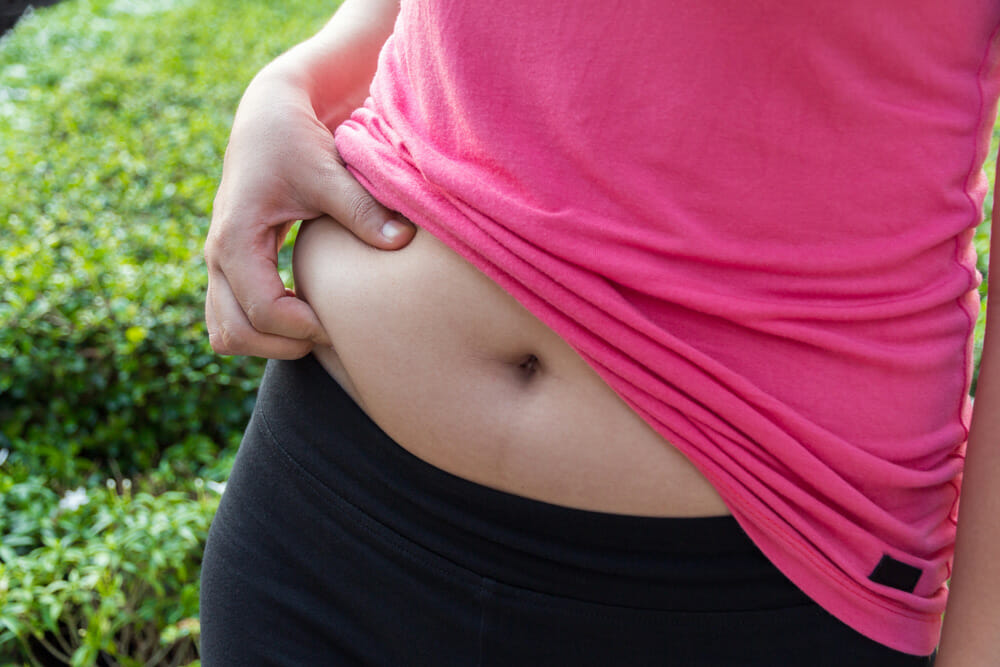 More about the hunger hormone ghrelin
According to You and Your Hormones, ghrelin levels are primarily regulated by food intake.
Levels of ghrelin in the blood rise just before eating and when fasting, with the timing of these rises being affected by our normal meal routine.
Hence, ghrelin is thought to play a role in mealtime 'hunger pangs' and the need to begin meals.
What you can do to keep ghrelin in check:
1. Eat more protein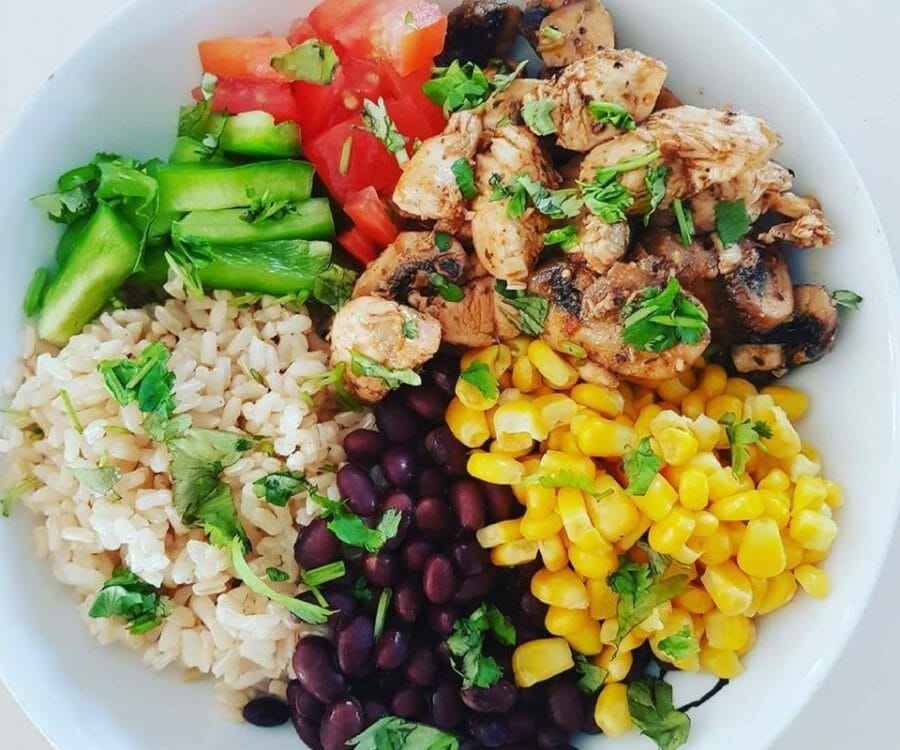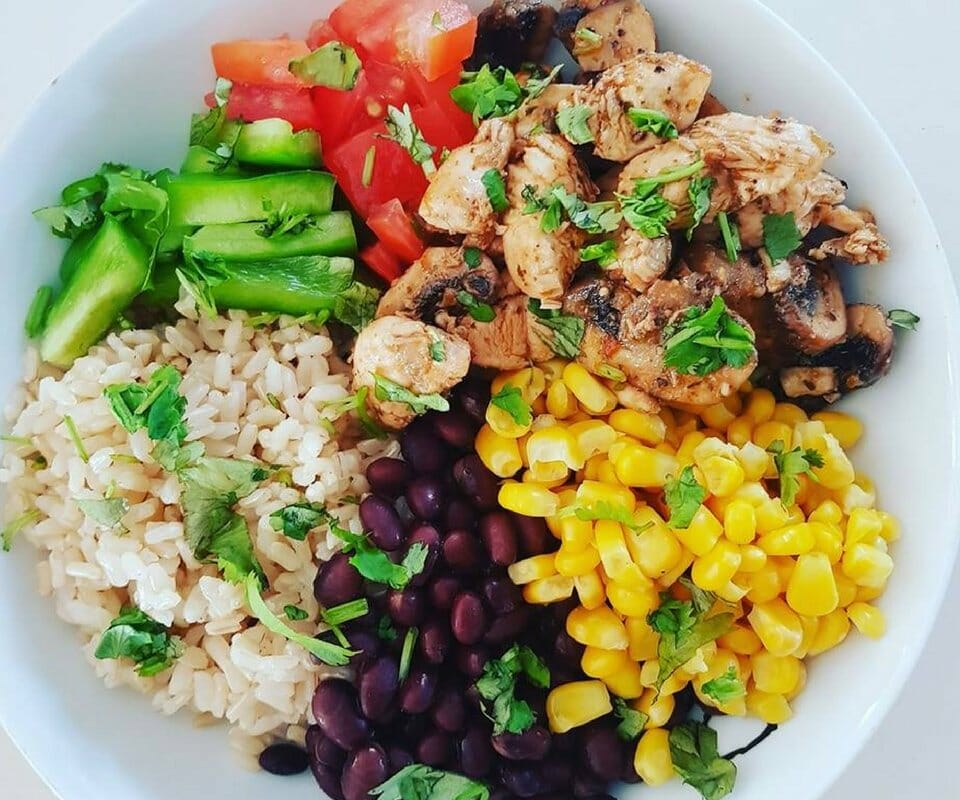 A high-protein, low-fat diet is the key to keeping the hunger hormone in check. This is because protein keeps you fuller for longer.
Studies show that high protein is important for breakfast and dinner meals.
2. Sleep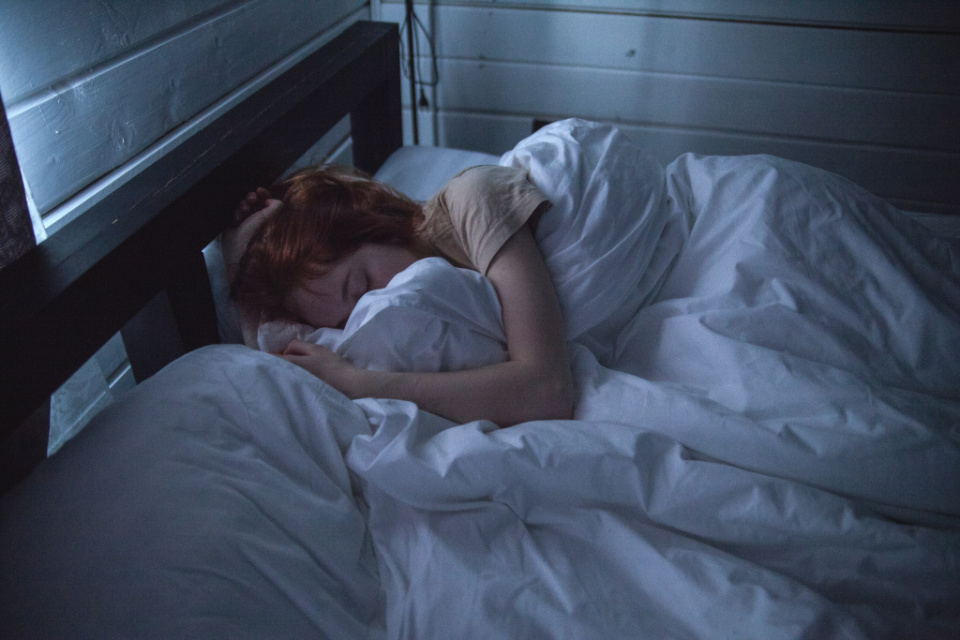 A recent study, published in the National Library of Health, found that short sleep duration is associated with higher levels of ghrelin and leptin hormones.
Participants who slept less than eight hours had an increased BMI
3. Eat every 4 hours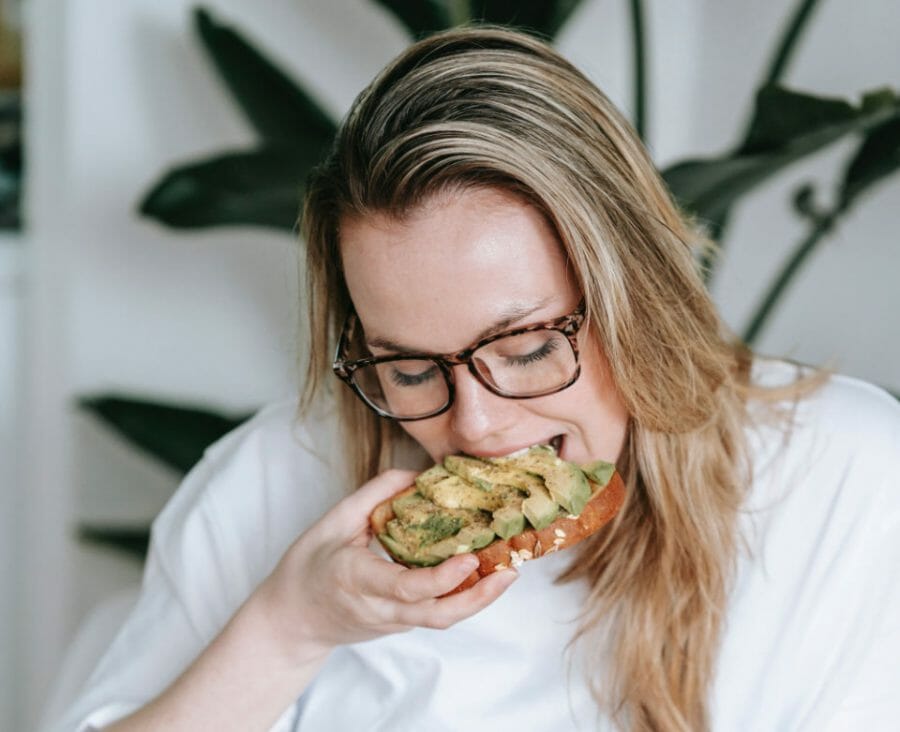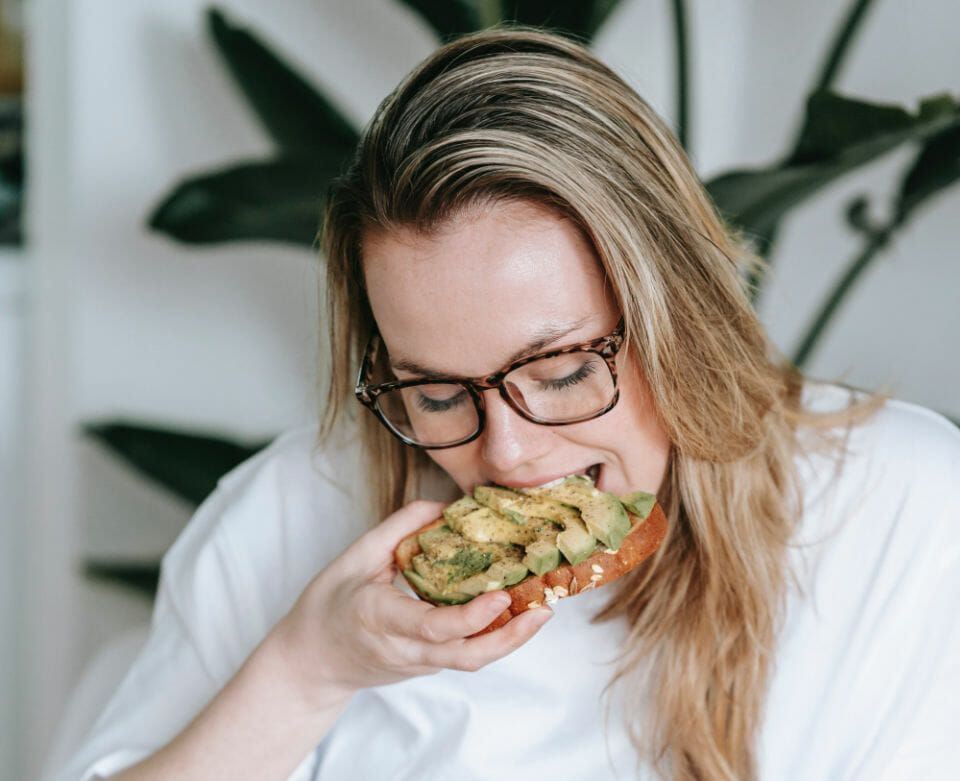 How often you eat is important in shredding your stomach.
One study found that ghrelin levels were reduced after breakfast by 45.2% with satiety being significantly improved and hunger and craving significantly reduced.
This is why it's important to eat a good breakfast and then eat every four hours after that to keep your hunger pangs at bay.
4. Drink more water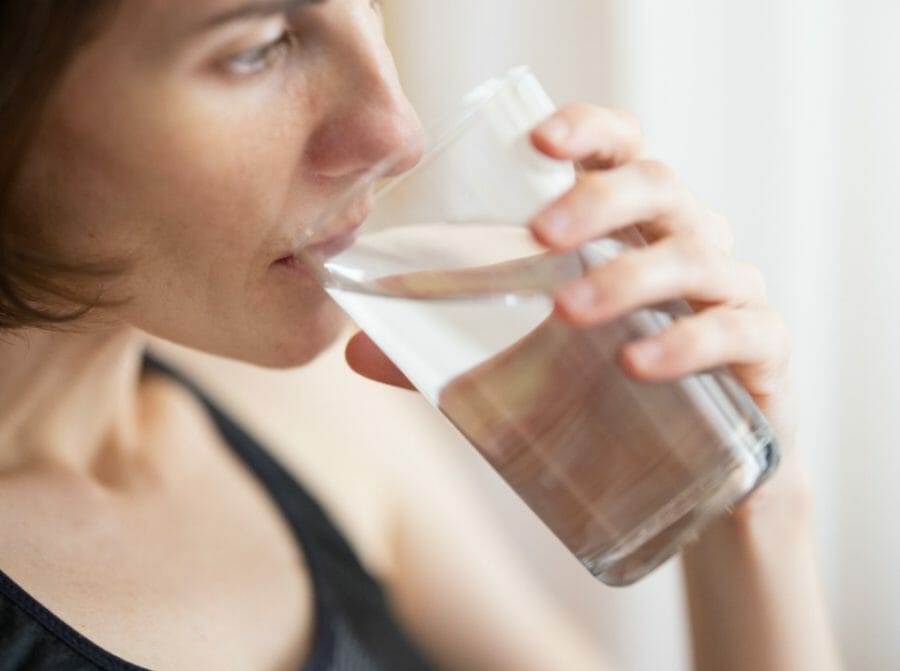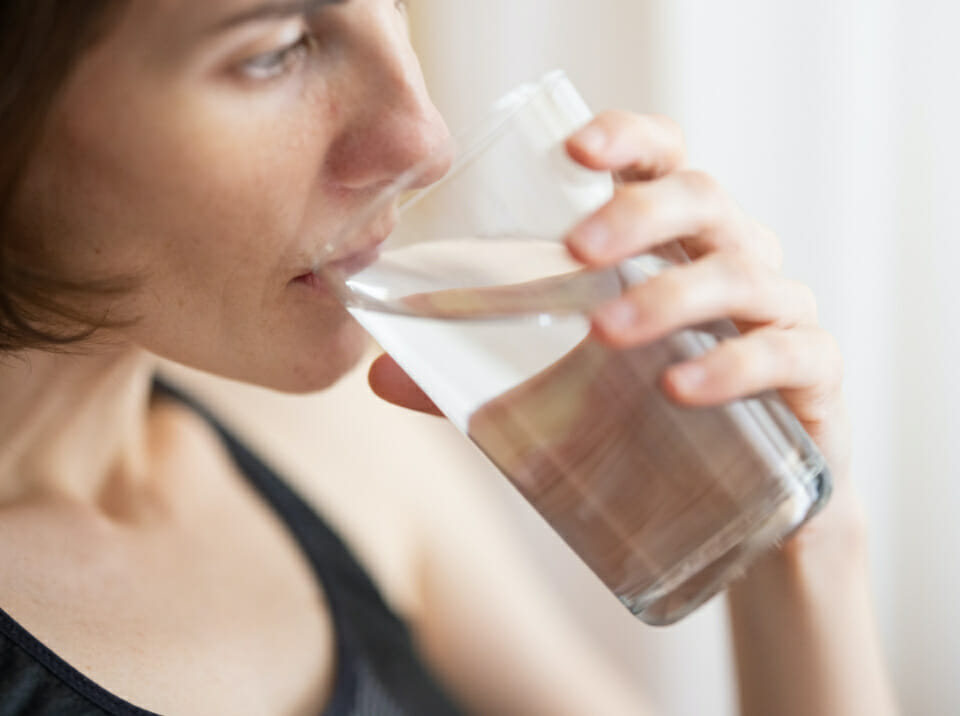 Water helps your body metabolise stored fat. Being hydrated is also essential for burning off belly fat, as well as stored fat.
Numerous studies have found that an increase in drinking water has led to a significant loss of belly fat.
Join the 28 Day Weight Loss Challenge and blast your belly fat TODAY!
If you are wanting to lose weight and improve your energy – not to mention – help improve your overall health and well-being – our 28 Day Weight Loss Challenge is an awesome program to check out.
Our 28 Day Weight Loss Challenge includes:
28 days of at-home exercise routines (no gym needed) – with video instruction
Customisable and breastfeeding-friendly meal plans (including 7 Day Cleanse)
Time-efficient exercises for busy mums
Challenge combines Pilates exercises with interval and circuit training (HIIT)
Suitable for basic to advanced fitness levels
Home to thousands of EASY-TO-MAKE recipes!
To learn more about our 28 DAY WEIGHT LOSS CHALLENGE CLICK HERE or purchase our breast-feeding friendly Smoothies.