Welcome to the 12 Week Challenge
We are SUPER EXCITED to have you join us on The Healthy Mummy 12 Week Challenge.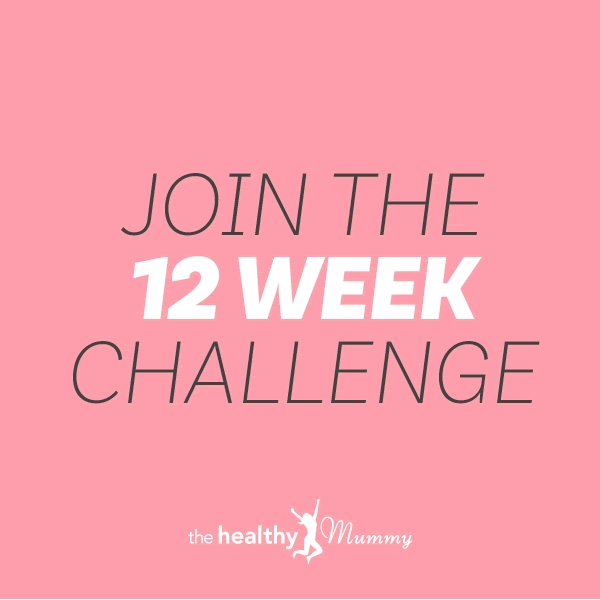 Whatever your goals are over the next 12 weeks – weight loss, fitness, body confidence, better health – we will give you the TOOLS, MOTIVATION and INSPIRATION to reach them!
You can now access the EXCLUSIVE 12 WEEK Challenge private support group and you will receive regular emails full of TIPS and MOTIVATION.
And if you want to stay accountable and be in the running to WIN one of two $500 Healthy Mummy store vouchers, log your before weight and measurements, plus upload a before photo. You can do it in the app in week one and week 12.
To Get Started MAKE YOUR 12 WEEK PLEDGE HERE
Your FREE 12 Week Challenge Tool Kit
Jammed with everything you need to set your goals, stay motivated and get RESULTS.
A Step by Step Guide with all the tools you need to achieve your weight-loss goals in just 12 weeks.
Download yours now or find it under Latest Info in your account. This is where all your 12 week information is stored, if at any time you need it.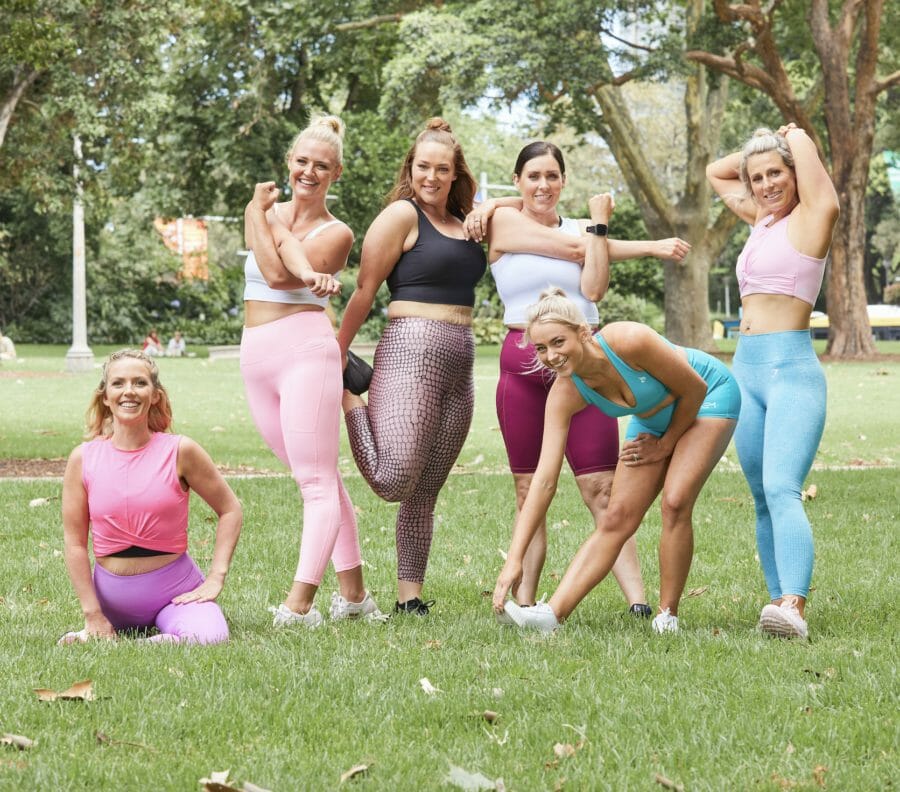 Your Support Squad
Our 12 Week Challenge PRIVATE SUPPORT group connects you to like-minded mums across Australia on the 12 Week Challenge.
They will offer 24/7 motivation, support and accountability so you can stay motivated and on-track! The secret weapon to your weight loss journey.
PLUS we will have lots of comps and prizes to be won!
REAL MUMS, REAL RESULTS, REAL SUPPORT FOR LIFE!
JOIN THEM HERE- PRIVATE SUPPORT GROUP
12 Week Challenge FAQs
Q. Do I need to be a Healthy Mummy app member to join?
A. Yes you do – and we have a super special on here.
Q. Do I need to make a pledge?
A. Yes so you can be entered into the competition and so you can be accountable and state your goal. Make your pledge here.
Q. Is there a specific 12 Week Challenge Support Group?
A. Yes and you will be sent the link once you join.
Q. I am a Healthy Mummy app member – how do I take part?
A. Easy! Go to your My account area and under My Offers all information is there – you can also make your pledge here and be sent details via email.
Q. Will there be prize at the end of the 12 weeks?
A. Yes – there is a massive cash prize or prize pack given to a mum at the end of the 12 weeks.
Q. I have joined but can't find my 12 Week Tool Kit?
A. It is sent on your email order confirmation when you join – plus it is also in your My Account area under MY OFFERS once you become a Healthy Mummy app member.
Q. Can I see results from mums on the last 12 Week Challenge?
A. Yes – see them here