Welcome to the 8 Week Challenge
Welcome to The Healthy Mummy 8 Week Challenge!!
We are SUPER EXCITED to have you join us on The Healthy Mummy 8 Week Challenge – STARTS May 23rd!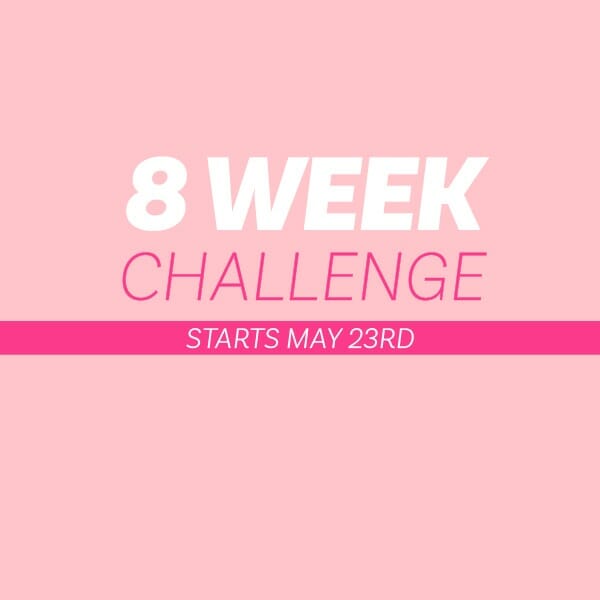 Whatever your goals are over the next 2 months – weight loss, fitness, body confidence, better health – we will give you the TOOLS, MOTIVATION and INSPIRATION to reach them!
You can now access the EXCLUSIVE Challenge private support group and you will receive weekly emails full of TIPS and MOTIVATION.
Plus 2 lucky Mums will get the chance to win $1000 each!
To Get Started MAKE YOUR 8 WEEK PLEDGE HERE
Finally – if you have any questions check out our FAQ page HERE
GET INSPIRED BY RESULTS FROM THE 12 WEEK CHALLENGE HERE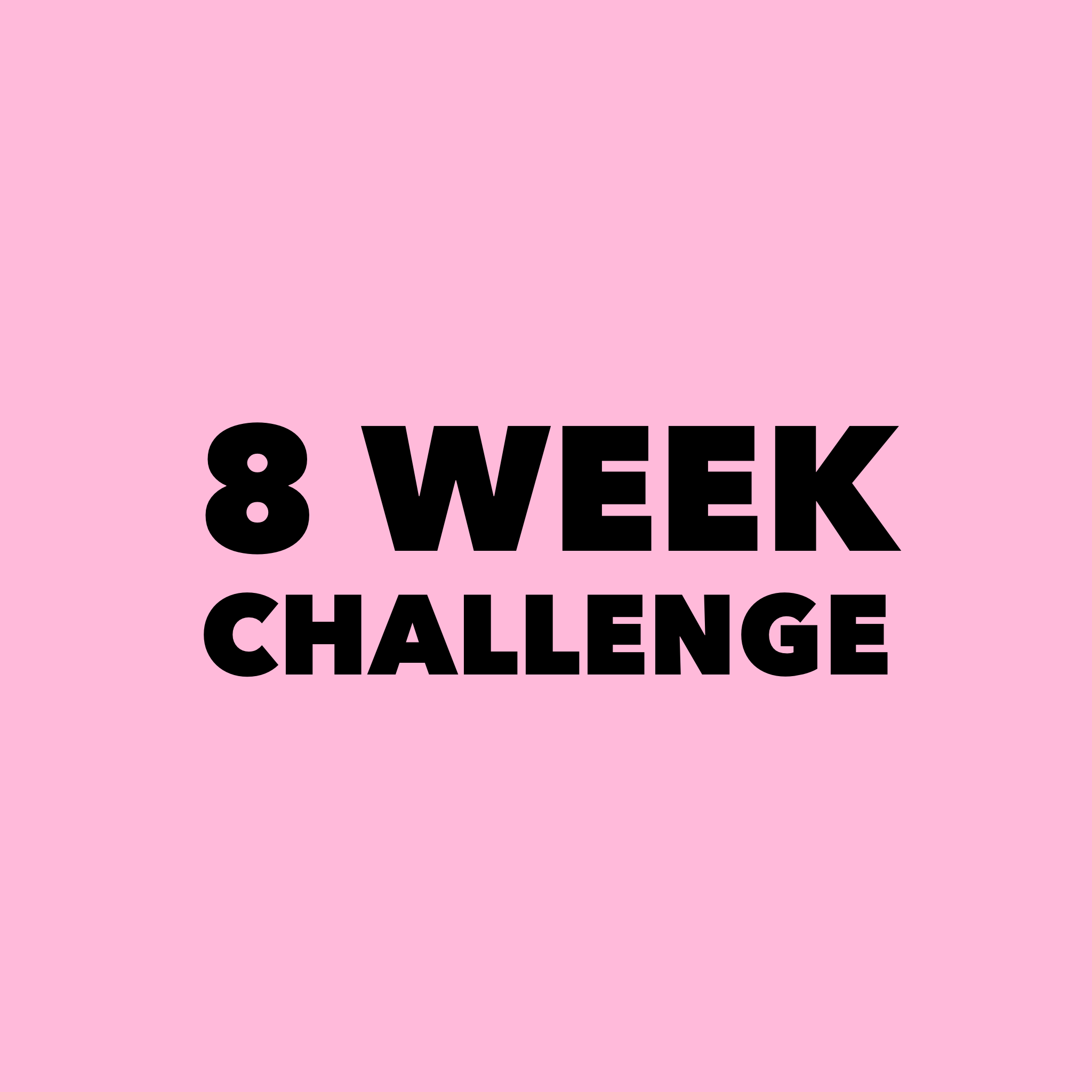 Your FREE 8 Week Challenge Tool Kit
Jammed with everything you need to set your goals, stay motivated and get RESULTS.
A Step by Step Guide with all the tools you need to achieve your weight-loss goals in just 8 weeks.
Download yours now or find it under My Offers in your account. This is where all your 8 week information is stored, if at any time you need it.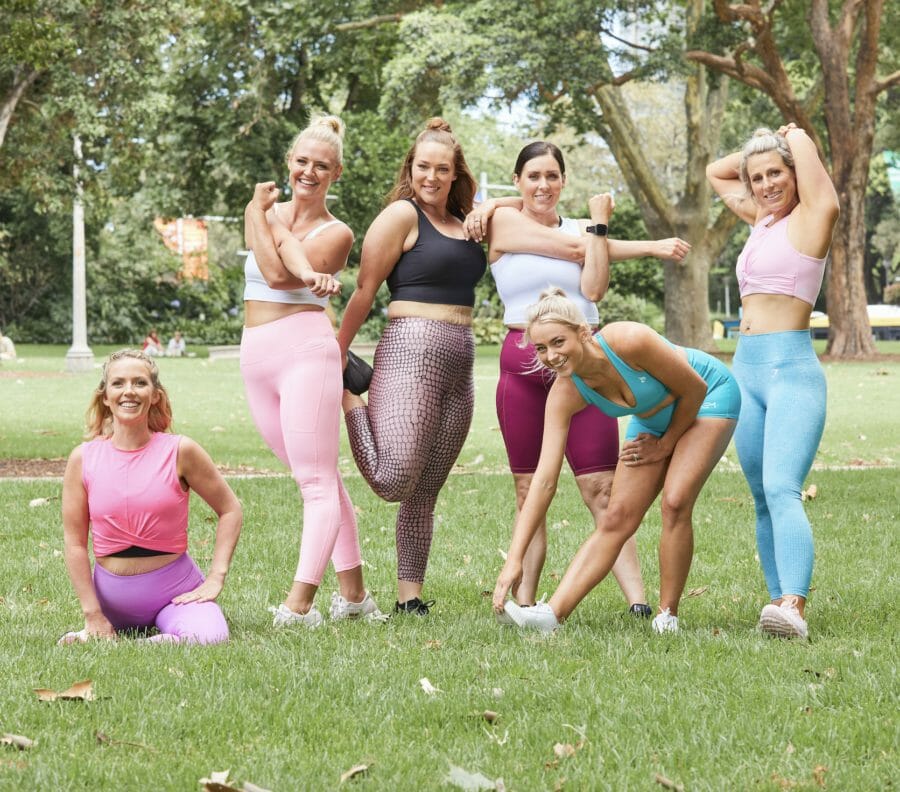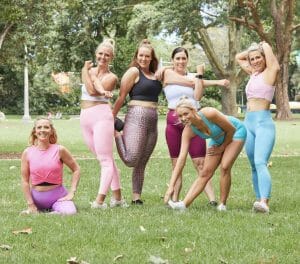 Your Support Squad
Our Challenge Support group connects you to like-minded mums across Australia on the 12 Week Challenge who offer 24/7 motivation, support and accountability so you can stay motivated and on-track! The secret weapon to your weight loss journey!
PLUS we will have lots of comps & prizes to be won!
REAL MUMS, REAL RESULTS, REAL SUPPORT FOR LIFE!