Detox 101: What happens to your body when you detox?
Why does eating something with a high nutrition value make us feel so good? It's a form of natural detox for our bodies which is a good thing!
There are many reasons you may be interested in starting a detox:
Scenario 1: You've broken your routine and had a blow out. You're feeling low and sluggish and the thought of your next meal makes you feel psychically sick.
Scenario 2: You're wanting something to kick-start your system into gear and get into a healthy mental state.
Scenario 3: All of the above.
You're not alone! Having a detox is a great way to get a fresh mind and body that is more positive.

Do we need to detox?
Harmful products that the body needs to detox from can be things like foods or chemicals we ingest, breathe in or put on our skin, or by-products of natural processes in the body.
Our bodies naturally detox every day, the body's natural detoxing processes are a vital and daily function that supports our overall health. The natural process works by our body taking products that we consume and converting them to less harmful things and then removing the bits we don't need. Most of the detoxing processes occur in our liver.
Considering our body does this every day, day in and day out, do we even need to detox?
Our resident nutritionist, Cheree says that a gentle detox is great at certain times of the year to give your body a break from chemicals, processed foods, too much sugar or alcohol (summer soirees), feeling stressed, seasonal changes or in preparation for something like planning to conceive.
What can you expect?
The official term when someone has a rough time during detoxification is called the 'herxheimer reaction'. It's really common and can take a few days to get through.
The reactions range from a slight headache or nausea to flu-like symptoms, diarrhoea, chills, and joint pain. Some also call these reactions 'die-off', not because you feel like your dying, but because through detoxing, you're starving nasty bacteria of their food sources like sugar and they are not happy about it.
They will try to trick your brain into feeding them by sending messages to it so it thinks it really needs some "insert junky food craving like chips or chocolate".
Planning to take it easy during your detox will help alleviate symptoms if they occur. Don't plan a detox in the middle of a busy week at work. Try this Macro bowl that ticks all the nutritional boxes when you're short on time!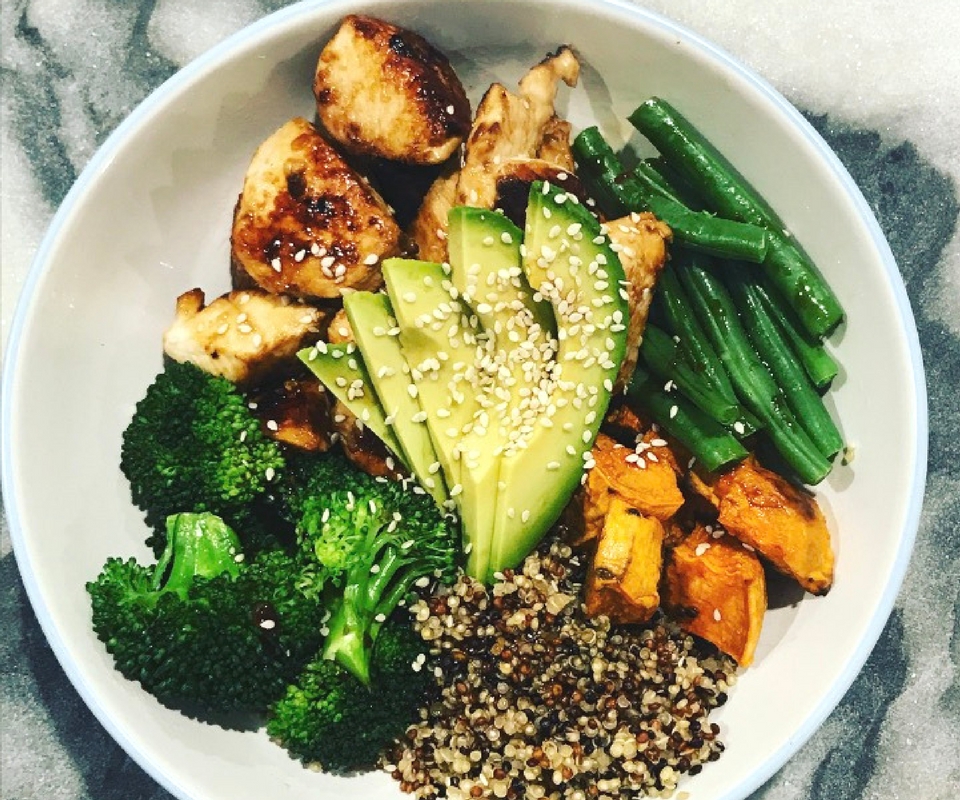 Ease into it
Many of the '14 day intensive detox in a box type products' are just too full-on for your system and all you end up getting is a major headache and a whole load of diarrhoea!
You might be 4kg lighter at the end, but that's mainly because of the amount of fluid you have lost and you will put it back on again when you start to eat normally again.
If you want to get a true benefit from a detox, plan and prepare. Try our 7 Day Cleanse which is part of the 28 Day Challenge.
Write a food diary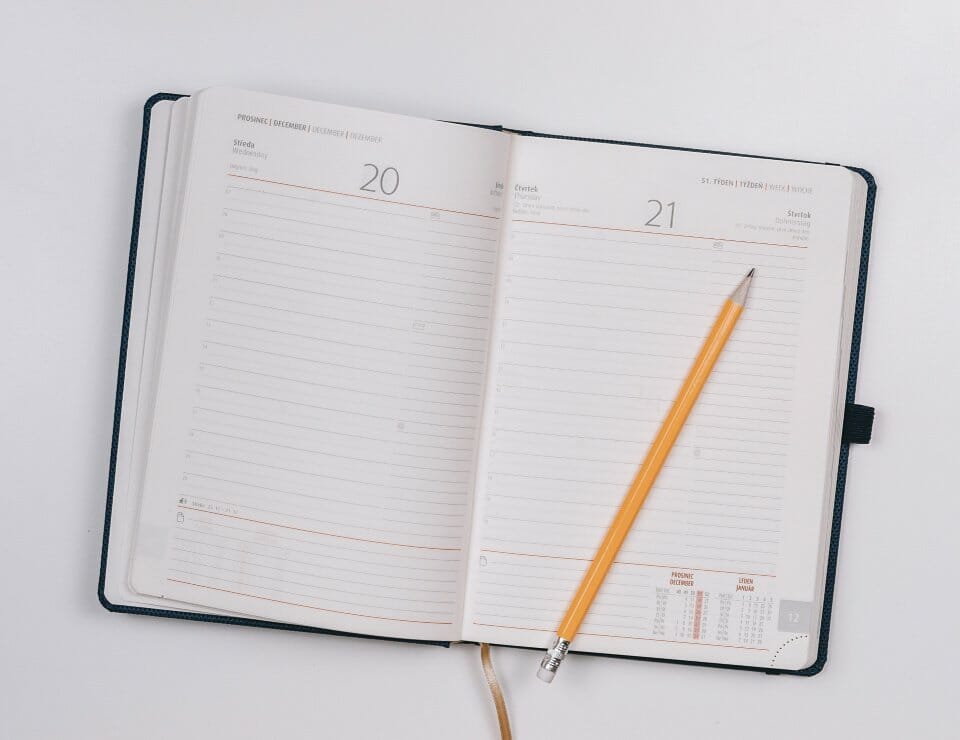 Look at the foods you need to be replacing and gently do it. If you're drinking 5 cups of coffee per day, all of a sudden having none will be very difficult on the body, so over the course of a few weeks wean off them.
See this mum who ditched her morning coffee for our Super Greens!
If you do get a headache or other symptoms, avoid ingesting more chemicals and try to treat it gently with cold compresses, lavender, peppermint tea, and rest.
After a detox, the negative symptoms will go away and you will be left with clearer skin, sparkly eyes, shiny hair, less bloat, and weight loss, something we all desire!
Help remove unwanted toxins from the body and kickstart your energy levels!
Ready to Drop a Dress Size in 28 Days?
Never Go Hungry
Our program offers NO 1200 calorie restrictions
Workout at Home
Follow guided training videos with expert fitness instructors (no equipment needed!)
Feel Supported 24/7
In our private support groups with other mums just like you!
Eat Delicious and Healthy Food
With family-friendly, weekly meal plans & over 6,000 easy recipes developed by nutritionists

No lock-in contracts, cancel anytime.