Win $1,000 Cash For Christmas
Christmas is coming! And at The Healthy Mummy we are EXCITED!
And we have a $1,000 cash prize up for grabs to help with your Christmas costs this year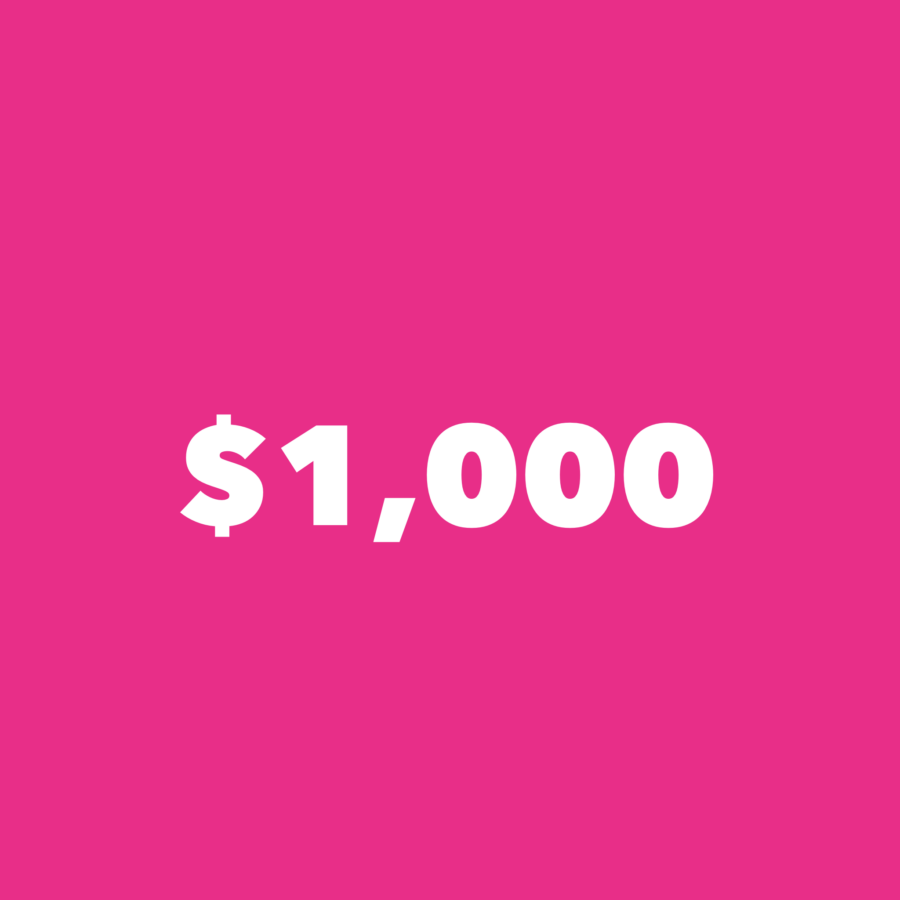 To win – simply fill in your details below and tell us your 2022 goal
And GREAT news is that in 2022 we have SOOOOO much NEW support coming with our NEW look app about to launch!
Whatever your goals – we are going to help you SMASH them and you can get our SUPER special offer on the app right now for 90% off and $19.95 for 3 months access!
The competition will close on December 20th and the winner will be announced within 7 days