Win $250 CASH for YOU and Your Friend!
And the winners are….Linda Mackenzie and her friend! Congratulations both!
This competition is now closed.
---
Budgets are super tight right now so we are giving you the opportunity to win $250 cash each for you and your friend – so that you have EXTRA funds to buy healthy food over the 12 Week Challenge which starts August 30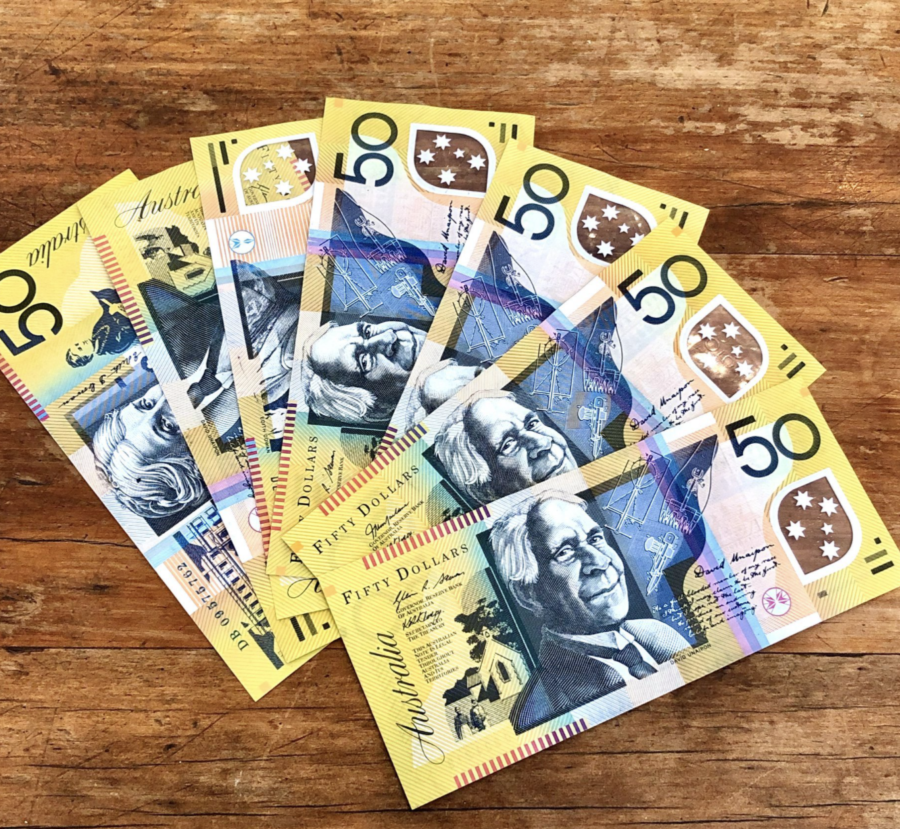 To win – simply fill out your details below and make sure you are a 12 Week Challenge member to be eligible to win – if you are not yet a member then take part in the 12 Week Challenge that starts on August 3o here.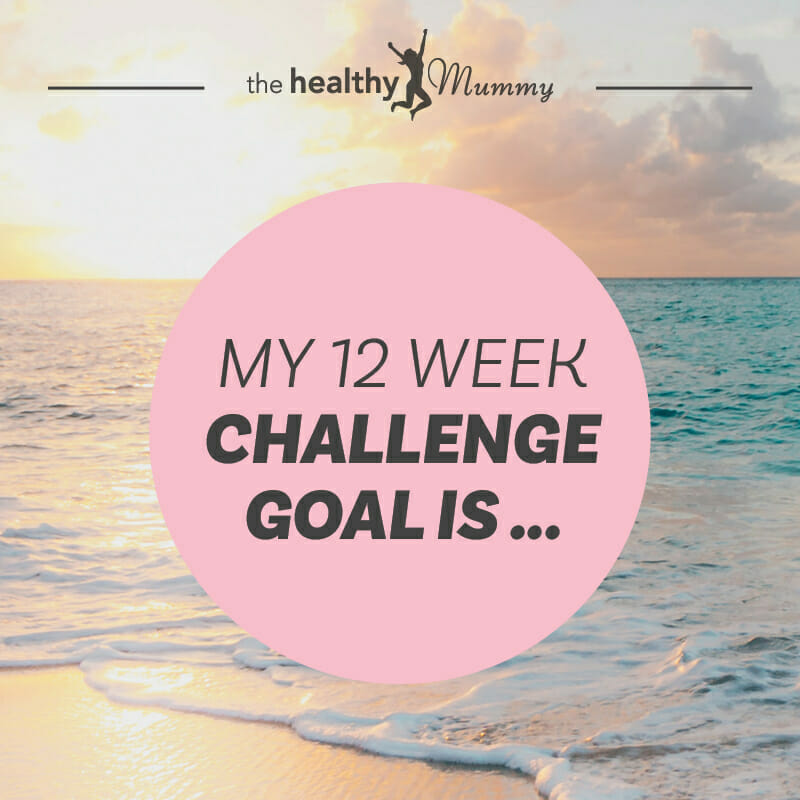 The 12 Week Challenge is run through The Healthy Mummy app and 100.000's of mums are committing to it and ready to smash their health and body goals in time for Summer!
And the BEST thing is that if you are not yet a member – we have an INSANE offer on for you to take part for 89% off and only have to pay $29 for the ENTIRE 3 months – that is ONLY $10 a month for EVERYTHING you need to SMASH your goals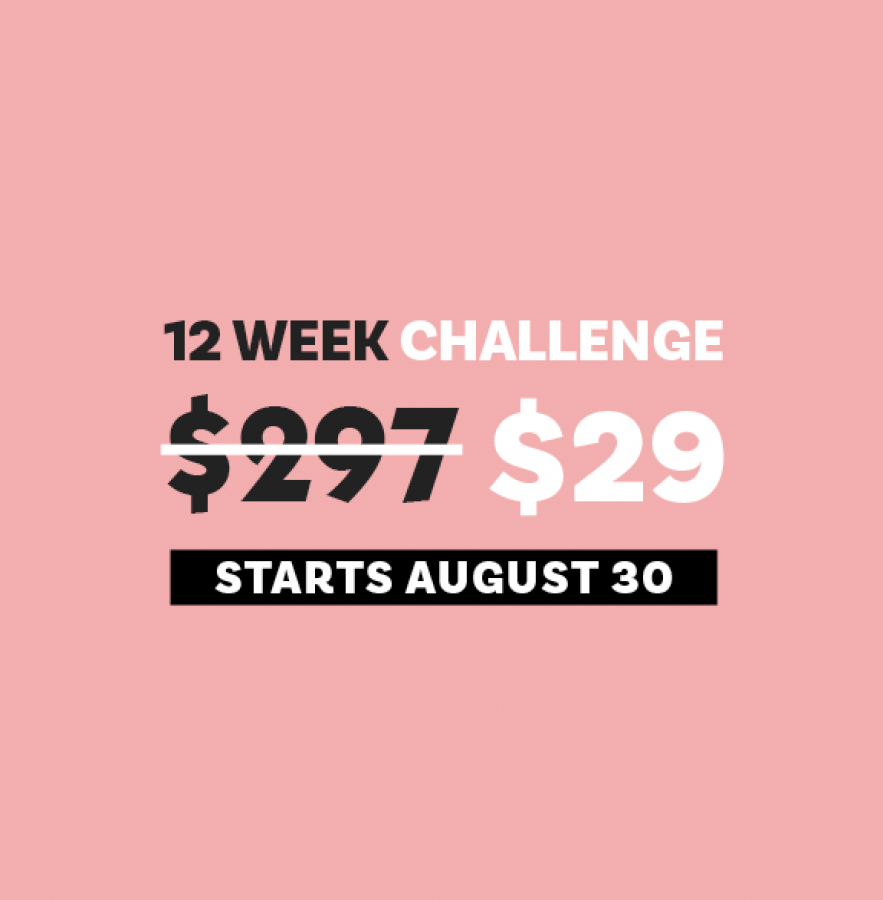 Find out ALL about the 12 Week Challenge here and you can see INCREDIBLE results from mums on our last 12 Week Challenge below
1. Cassandra Perrin – lost 30 kilos and 80cms on the 12 Week Challenge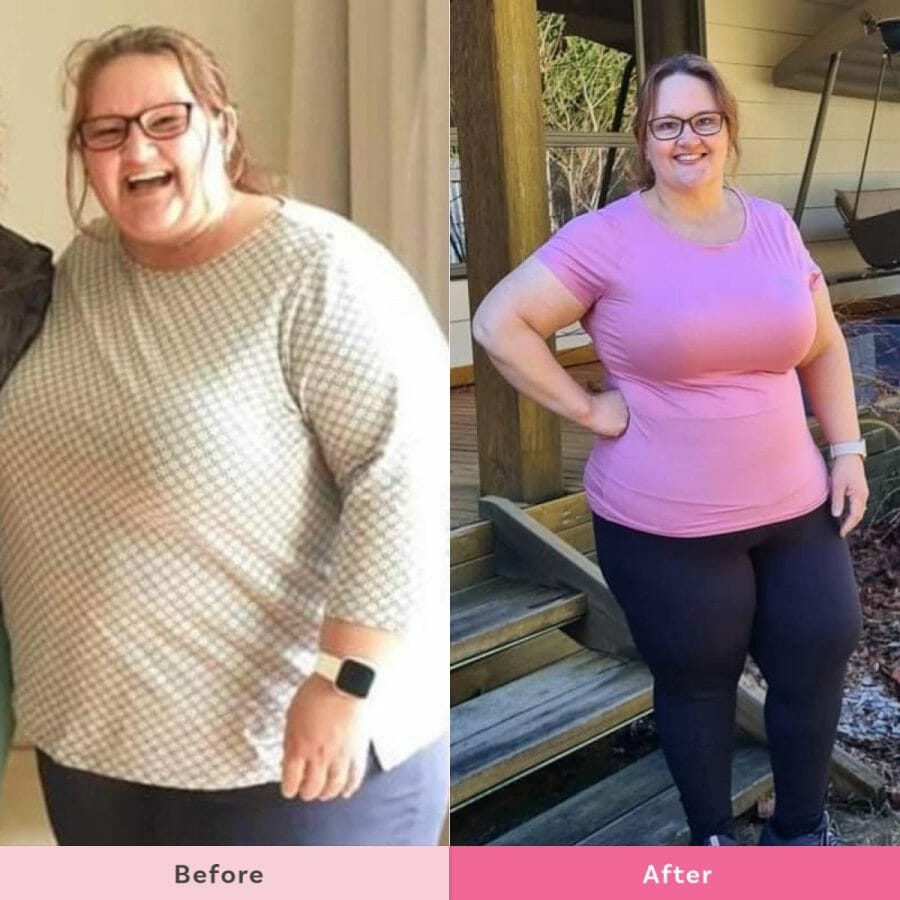 Cassandra is 41 from Bredbo in NSW and is mum to 6 beautiful children aged 19 to 6 years old. She admits that pouring her heart and soul into her amazing family for the last 22 years meant that she lost herself a bit along the way.
In fact, Cassandra says that following a couple of stressful pregnancies, special needs children and dealing with the challenges of them as teenagers, led to her weight gain.
"I got depressed and it was a vicious cycle. I was stoked when the 12 challenge was announced as this was what I needed," she says.
"I had 12 weeks of support and accountability with a group of women who were all there doing the same thing, I could do it in the safety of my home and still be connected to a support system of an amazing community and be held accountable each week with my weigh-in, measurements and progress photos.
"I didn't have to go to a gym. As a morbidly obese lady with social anxiety and depression, this was amazing. I was excited to be a part of a community and still be hidden."
2. Kirsty Whitehead – lost 18.5 kilos and 72 cms on the 12 Week Challenge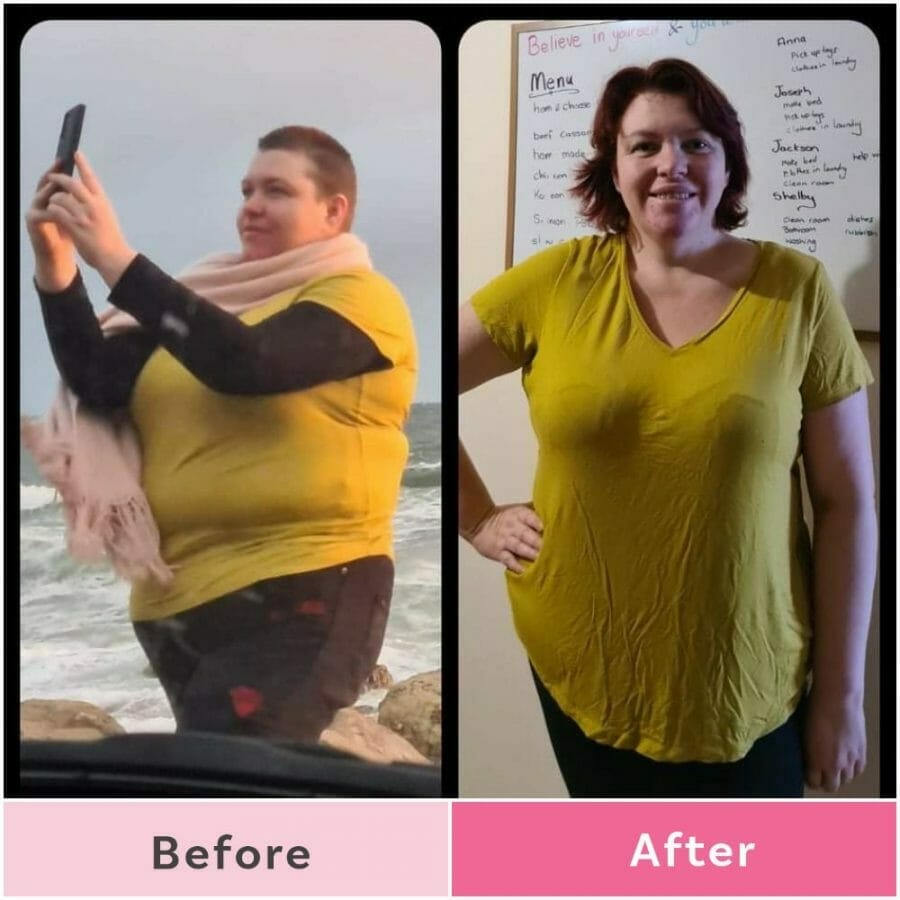 Kirsty Whitehead has lost a whopping 18.5 kilo and 72cm on the 12 Week Challenge – find our budget offer to join here! The 39-year-old SA-based mum has been following the 28 Day Weight Loss Challenge since 2015 and had lost 38.9kg in total.
"Just before the 12 Week Challenge was announced I made a decision to focus on ME and my wants. The timing was perfect and I wanted to give it my all," she says.
"My pledge was to be committed to myself. To not give up, to focus on my whole self, my physical, emotionally and also my inner health. To lose 10 kilos."
3. Cyrstal Joy Maguire – 11.2 Kilos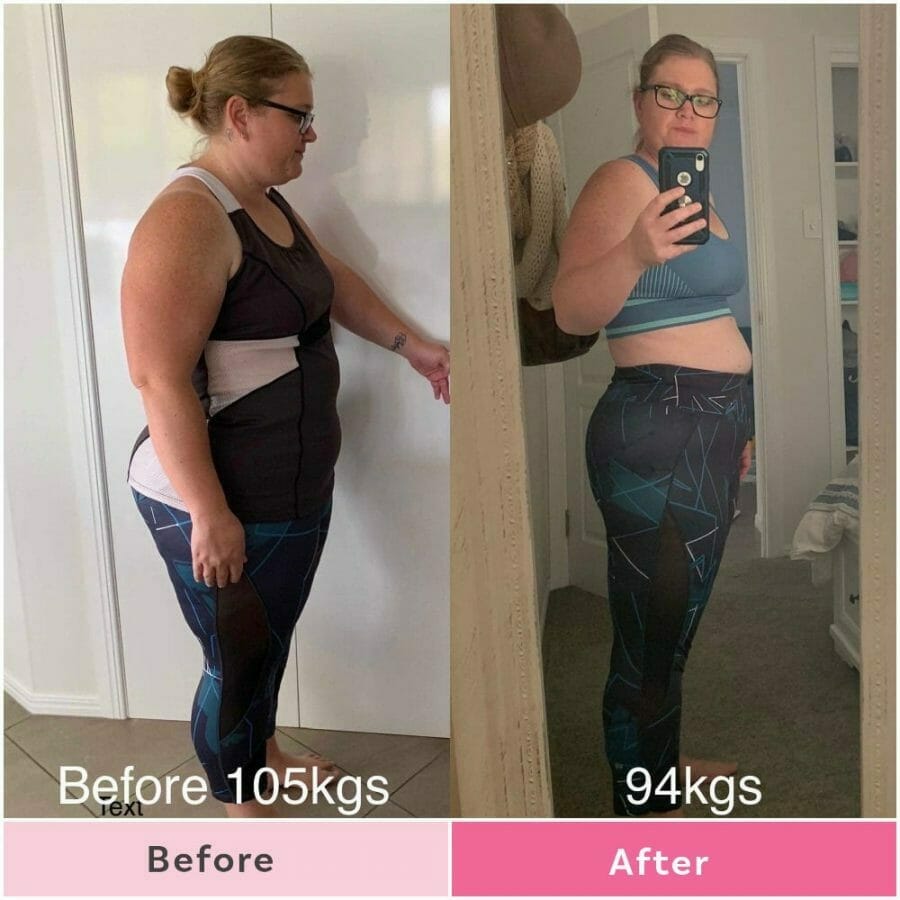 This Grafton-based mum has lost 11.2kg in JUST 12 weeks on The Healthy Mummy's 12 Week Challenge – find our budget offer to join here!
Crystal has been following the 28 Day Weight Loss Challenge  since the end of April 2021 but really started it when the 12 Week Challenge started in May 2021.
"I decided to join as I saw a photo of me full length on our holiday in April 2021 and it was so terrible that I said I couldn't look like this anymore and my son needs a healthy fit mum to keep up with and not to be an embarrassment to my son," she says.
4. Jasmine Ready – 10.5 kilos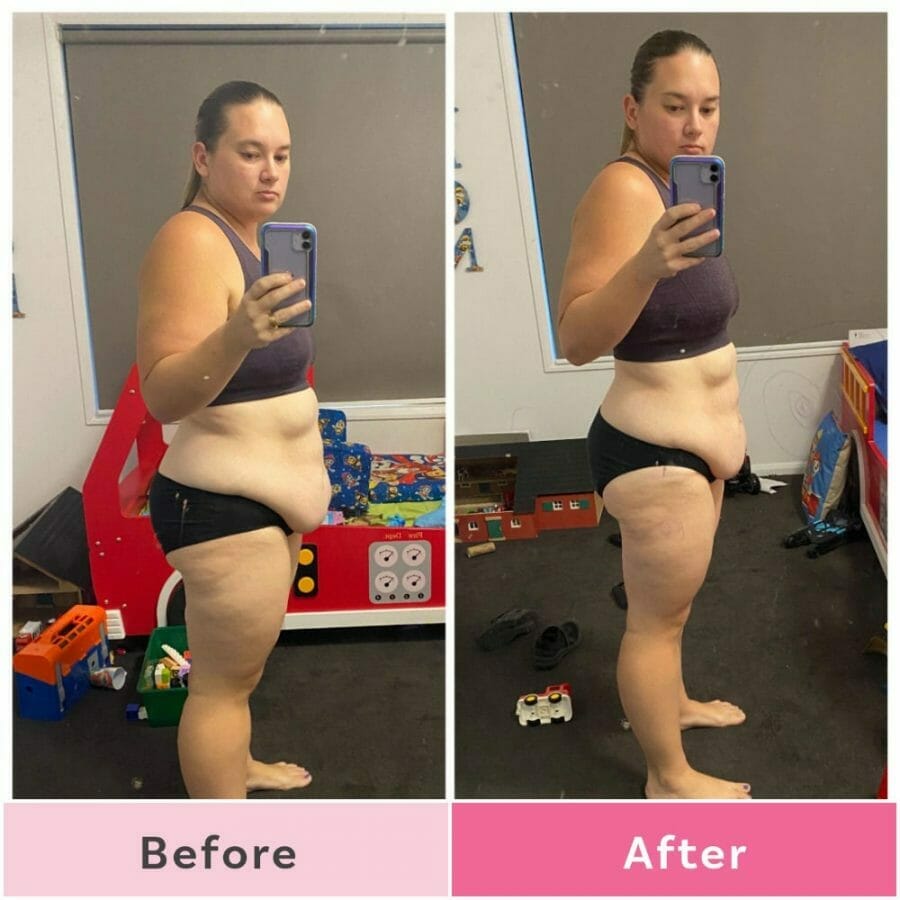 What a transformation Jasmine Ready has had on the 12 week Challenge – find our budget offer to join here ,losing 10.3kg and 37cm off her body!
The Queensland-based mum has been a member of the 28 Day Weight Loss Challenge since 2016 and has lost a grand total of 39kg in that time!
Jasmine signed up to the 12 Week Challenge because she wanted to lose between 10-12kg and fit in her dress!
"Amazingly, the dress was able to do up at six weeks and I changed my pledged for the other six weeks to get my back rolls gone," she says.
"Now, I am stronger and fitter every week and keep heading towards my goal. I used the app for everything during the 12 Week Challenge and continued on using it."
5. Vanessa Teakle –had a  7.3 kilo weight loss on the 12 Week Challenge

Vanessa Teakle managed to lose 7.3 kilos on the 12 week challenge – find our budget offer to join here!
This mum of two children from Geelong in Victoria pledged to stay consistent and work out at least 3 times a week.
Her efforts more than paid off with her not only losing 7.3 kilos, but also 20 cms from her body.