10 ways to keep your kids entertained these summer holidays
School holidays are in full swing and if you're struggling to find ways to entertain the kids, here is a list of 10 things to do with your kids these school holidays.
School holidays are in full swing and not even yet, and the chaos of the school holidays seems never-ending, you might struggle to find school holiday events to last to eternity.
Try these 10 ideas to help you get into the swing of things and get you on track with your regular Healthy Mummy eating and exercise routine.
Here are some great ways to keep the kids occupied in the school holidays
1. Art and Craft Day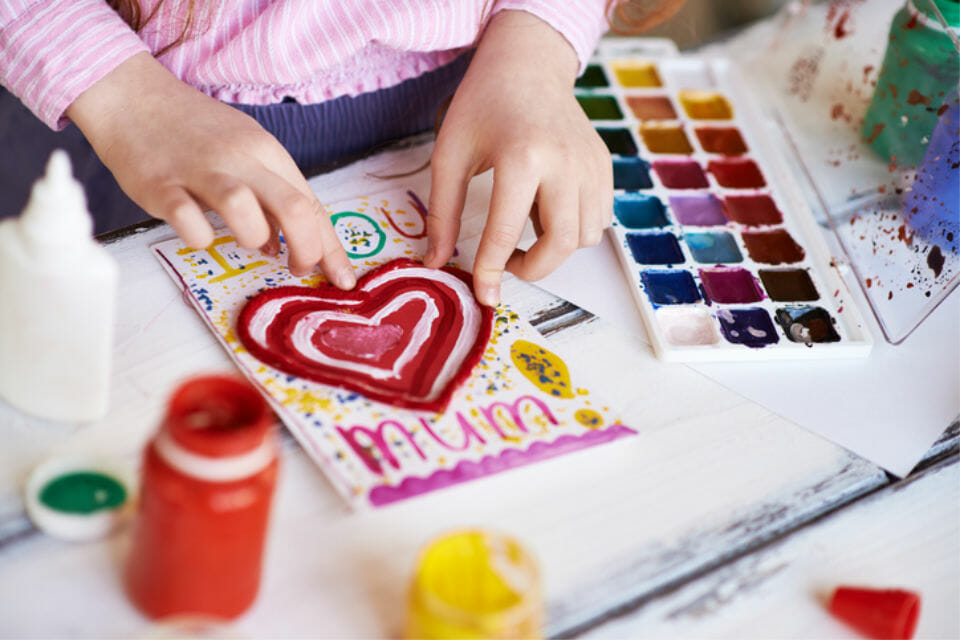 Arts and crafts are great for children of all ages. There are so many ideas from paper plate faces to finger painting on canvas, your kids can keep entertained for hours and make use of their amazing, natural imaginations!
2. Go fruit picking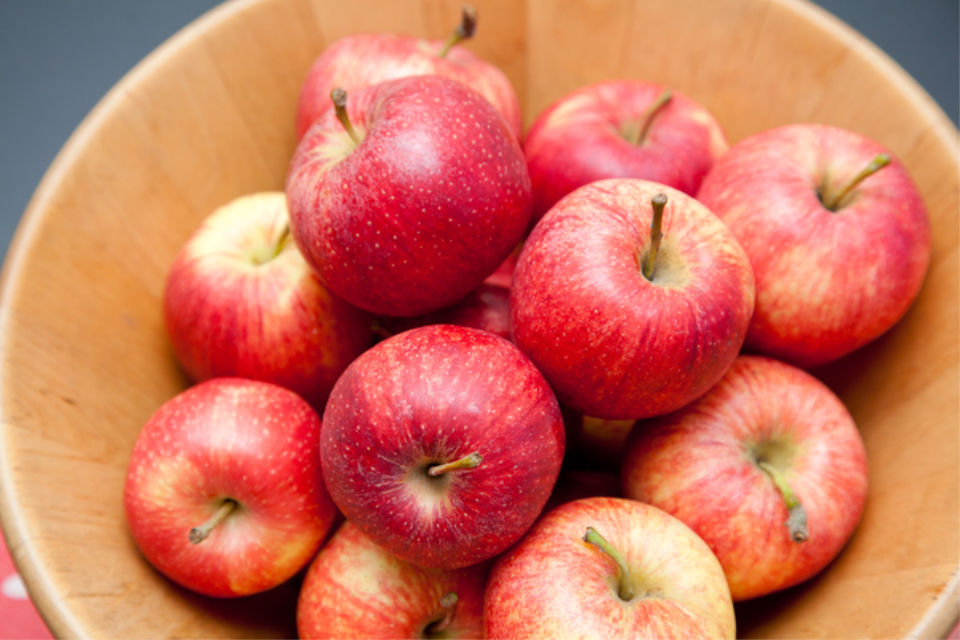 With all the delicious and juicy fruits that are summer fruits, this is the ideal time for fruit picking.
There are literally hundreds of fruit-picking farms that are open to the public and who welcome wholeheartedly members of the public to pick fruit and take their pickings home. This, in turn, encourages them to use their pickings with their kids in the kitchen.
3. Kids in the kitchen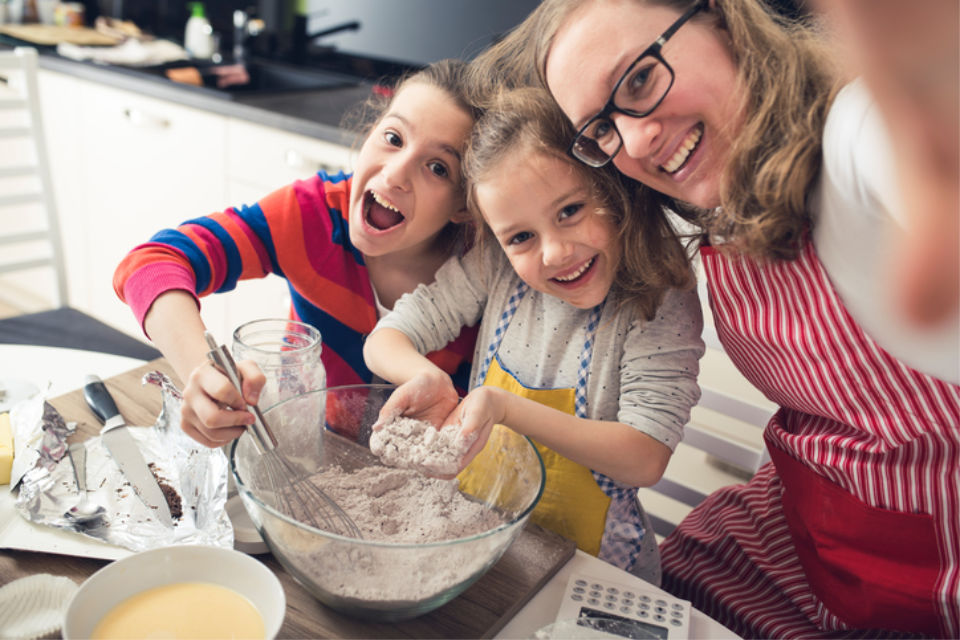 Most kids love baking, cooking and eating what they create. You can make extra and store it in the freezer for when needed, which is an added bonus!
Here at the Healthy Mummy, we have many recipes that are easy enough for your kids to lend a helping hand, or make entirely themselves, with minimal supervision from you!
4. Plant a herb garden

Summer is a great time to get your herb garden underway. There are so many herbs at this time of year, the choices are endless.
All you need are:
Herb pots (if you don't have a patch of soil in the garden)
Potting mix
Selection of seeds or seedlings (basil, chives, coriander, mint, and parsley all grow well during the summertime)
A small garden shovel
Watering can
You might even find that your children want to try out the herbs that they plant. They can even watch them as they grow, helping them to understand the lifecycle of plants.
8. Movie day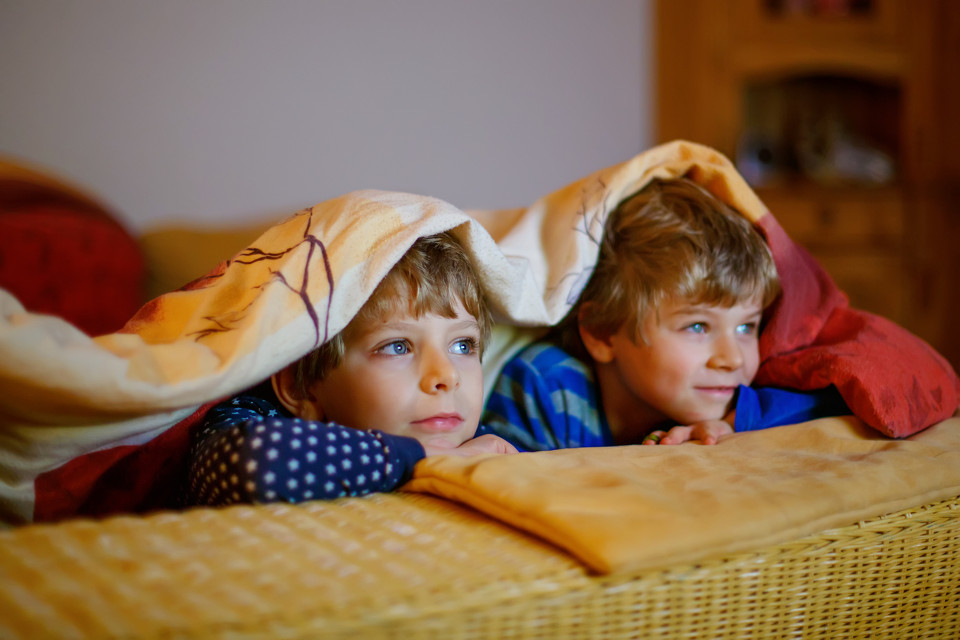 Summer is a time for outdoors and sunny days, but there will inevitably be those rainy and gloomy days too.
When it comes to the rainy days, a movie day is always fun! There are many movies that have great teachings and life lessons, such as Dr Seuss The Lorax.
You can even replicate the cinemas and make them delicious homemade popcorn.
9. Schedule in time for some relaxation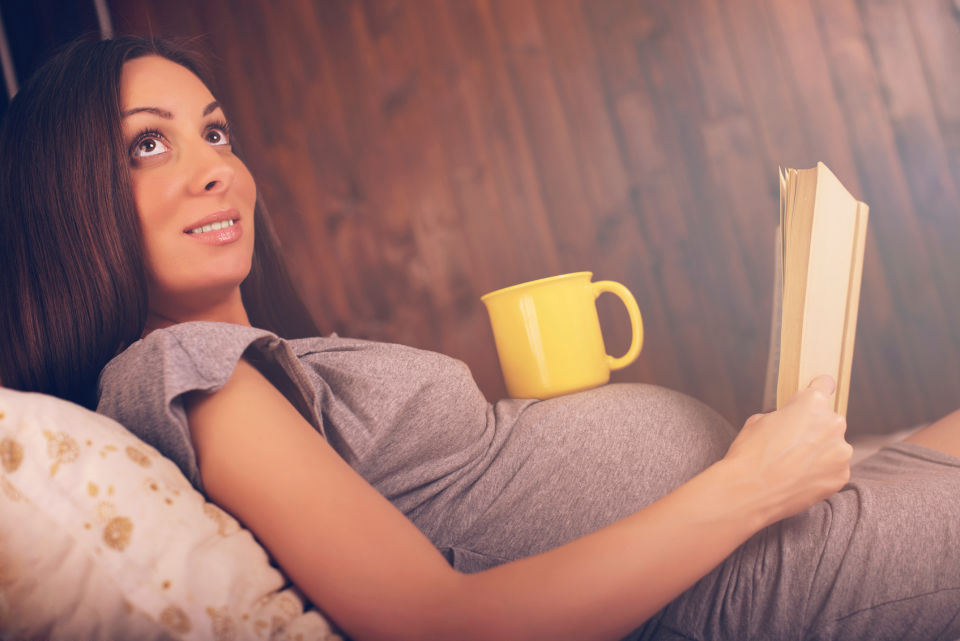 School holidays can be very overwhelming at the best of times. It is important to also remember that you need some time out and relaxation time too.
If you have planned play dates, either at your house or theirs, this can be a great time for doing a 20-minute meditation or getting ahead with your favourite book.
Remember, it is important to take care of yourself so you can take care of others!
10. Find time to squeeze in mini-workouts
During the school holidays, it is not always possible to do exercise every day. For this reason, it is important to squeeze in one, or two where possible.
Luckily at the Healthy Mummy, we totally understand these struggles and have comprised exercises for busy mums who are completely time poor.
Remember, any opportunity to get your body moving is a good one! So it can just be incidental exercises such as taking your kids for a walk, or doing lunges whilst cooking dinner.