If you're looking for an activity to entertain the kids, baking (Healthy Mummy style) is a great option. Baking teaches kids about measuring and mixing, the value of patience, and seeing reward for your efforts. And when you use healthy baking recipes from the Healthy Mummy, they won't be eating a ton of sugar either, which is always a bonus.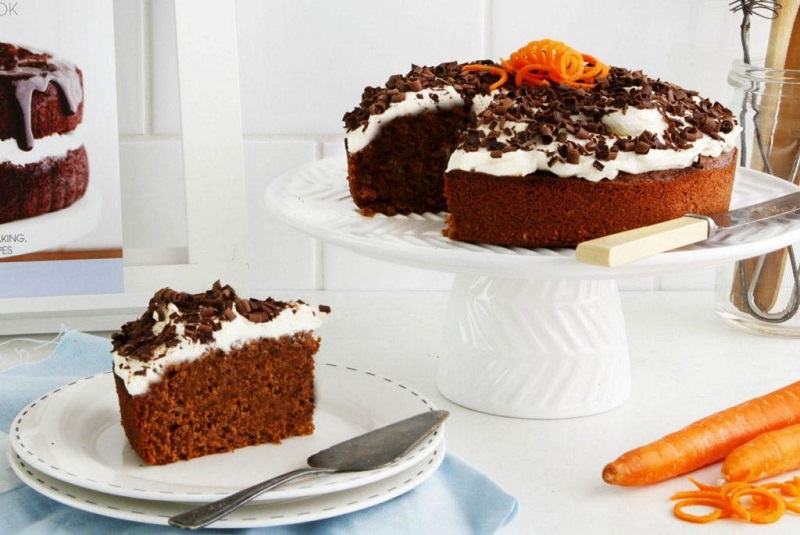 These 6 healthy baking recipe ideas are simple yet delicious, so you can be enjoying your afternoon tea in no time.
1. Walnut & Zucchini Loaf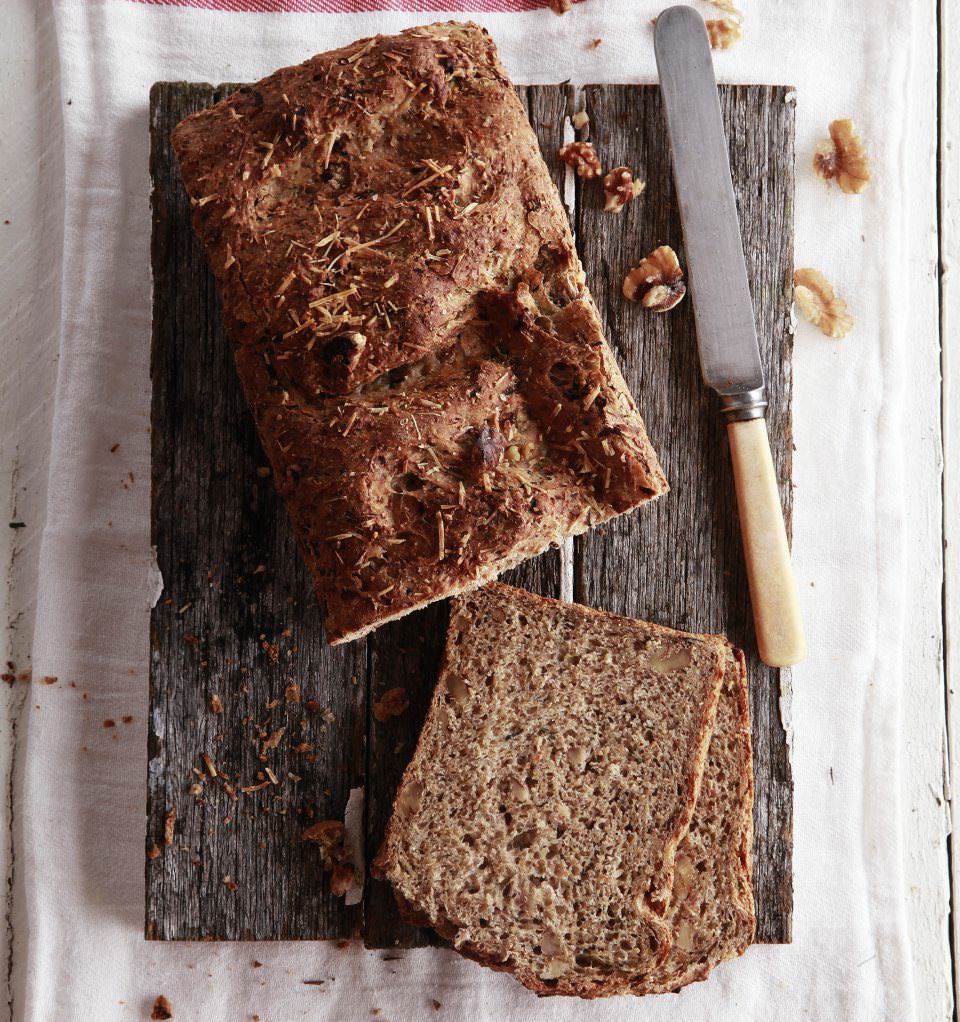 Grating, mixing, kneading – this recipe has it all for little ones. You can teach the kids the value of adding veggies to your baking – and most likely they won't even notice the taste.
Recipe HERE
2. Blueberry Pancakes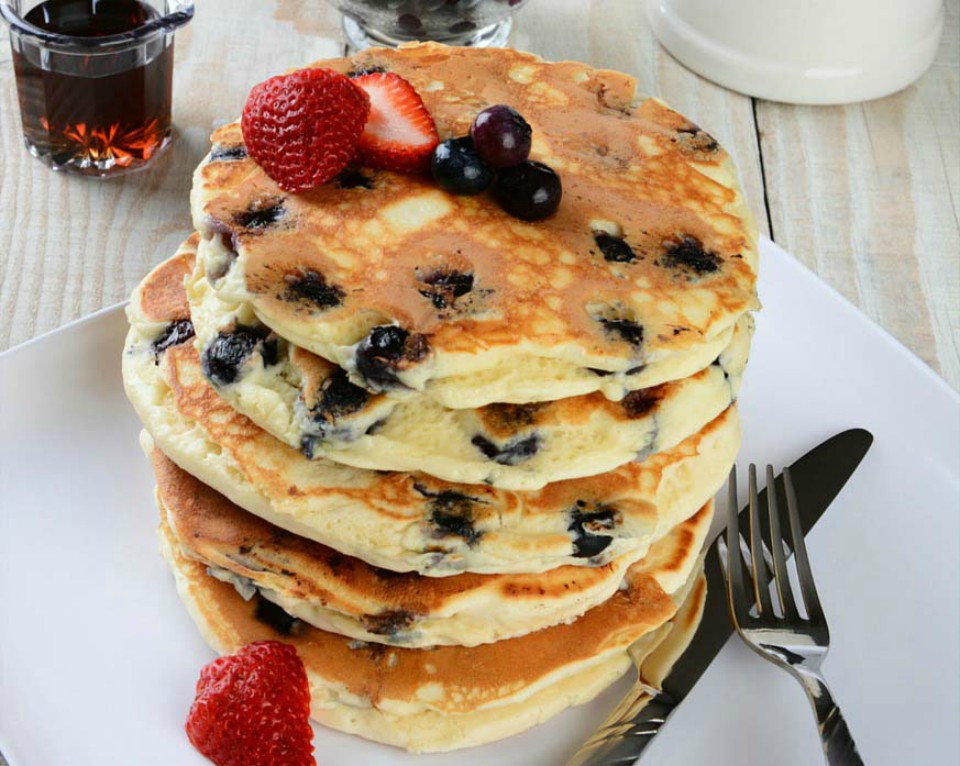 Pancakes are a great option for kids – it's a matter of minimum effort for maximum reward. Simply mix everything together and then cook – too easy. Who says pancakes are just for breakfast – we love them for afternoon tea as well.
Recipe HERE.
3. Banana Berry Muffins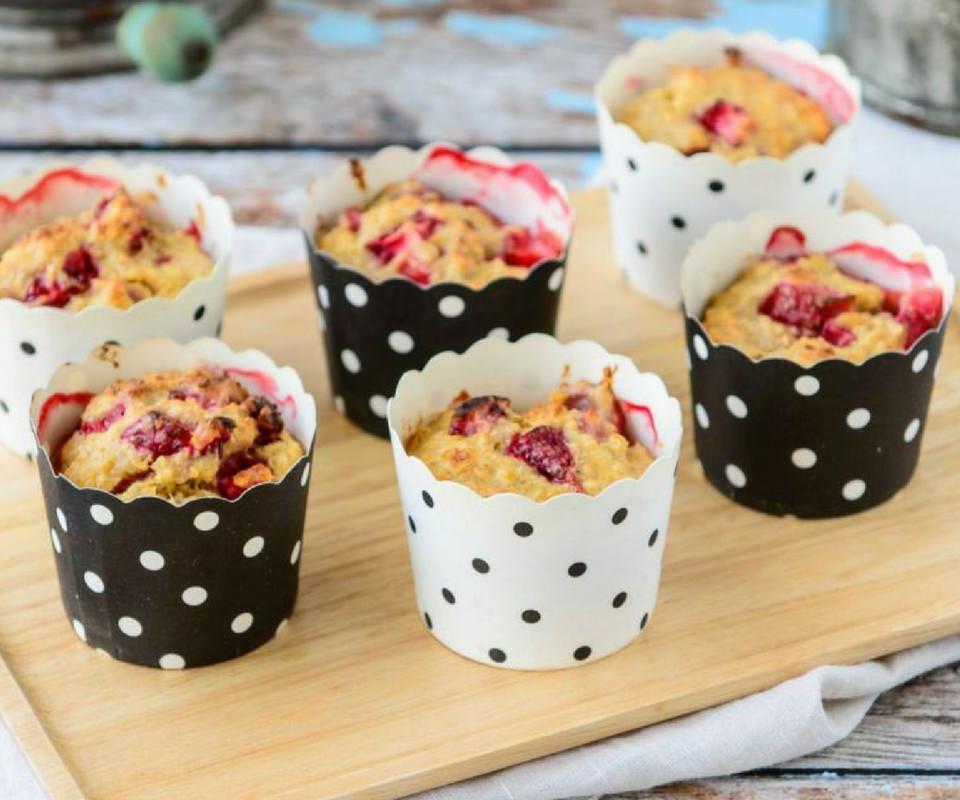 Kids love a muffin, but the ones from the café tend to be less than wholesome. These muffins are actually so nutritious that you could even have them for breakfast.
Recipe Here.
4. Peanut Butter Fudge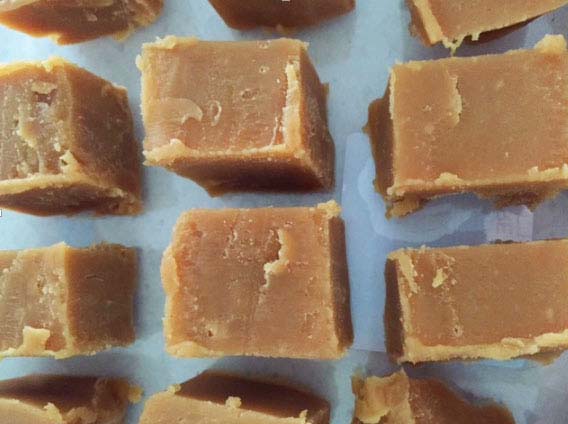 It's the school holiday so nuts are back on the menu for kids at home! But if you do have allergies in the family, this recipe just so happens to be free of dairy, egg and gluten.
Recipe Here.
5. Chocolate Carrot Cake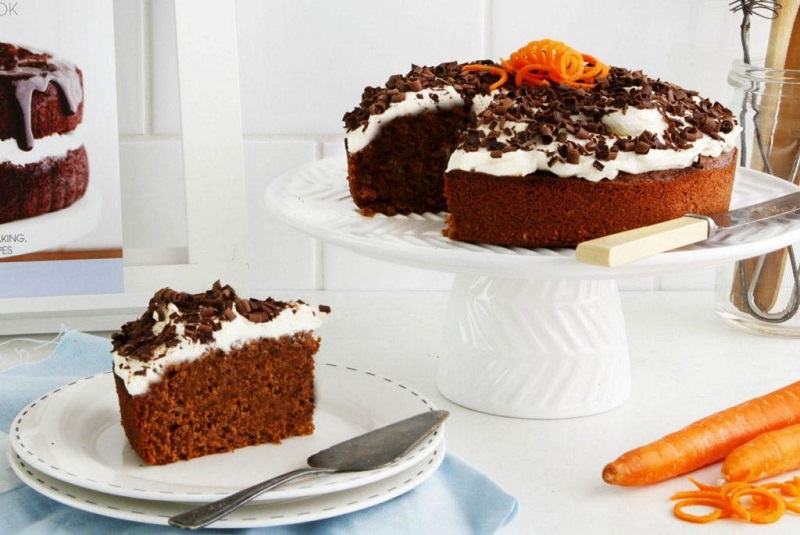 Need a bit of a showstopping cake to feed a crowd? Get the kids involved in this one, it's a winner. A winner with hidden veggies – hooray! another delicious carrot recipe!
6. Blueberry Tea Cake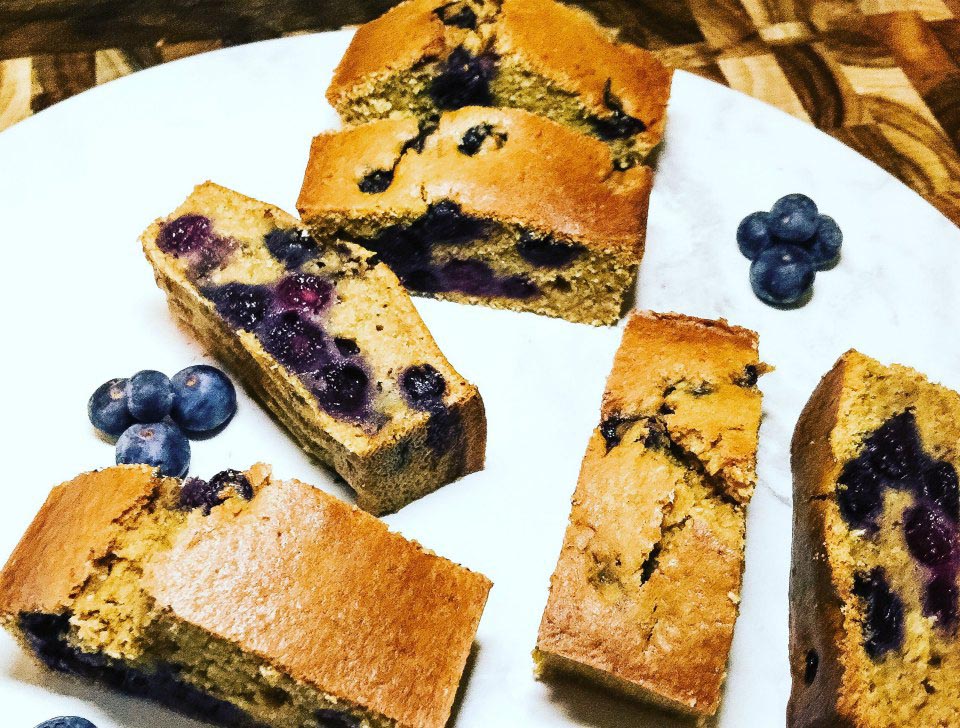 Need something quick and easy? This one bowl mix-and-bake cake is so easy you'll be sitting down for a cuppa and a slice in no time at all. Feel free to use raspberries instead if you don't have blueberries.
Want more sweet recipes?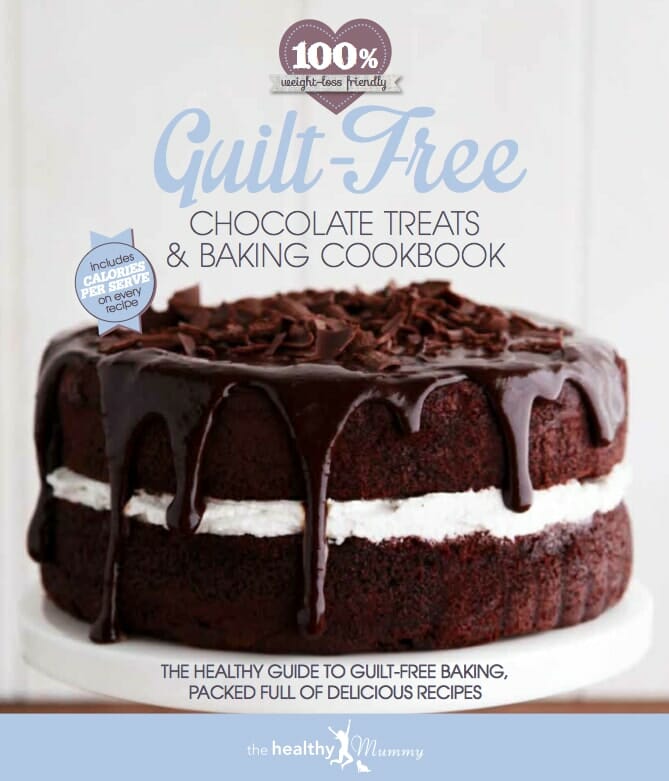 Do you love baking and want more recipes like this that you can enjoy as part of a healthy eating plan? You've got to check out our Guilt Free Chocolate Treats and Baking Cookbook which is available in our shop.