If you're a Benedict Cumberbatch fan you're going to LOVE these English baby names
These baby names couldn't get more English if they tried!
Think: Harry and Charles, Bentley, Benedict (hello Cumberbatch fans!) and of course Elizabeth!
The brits can do a great pie and mash, but they do names even better. Check out these 174 baby names from Popsugar below.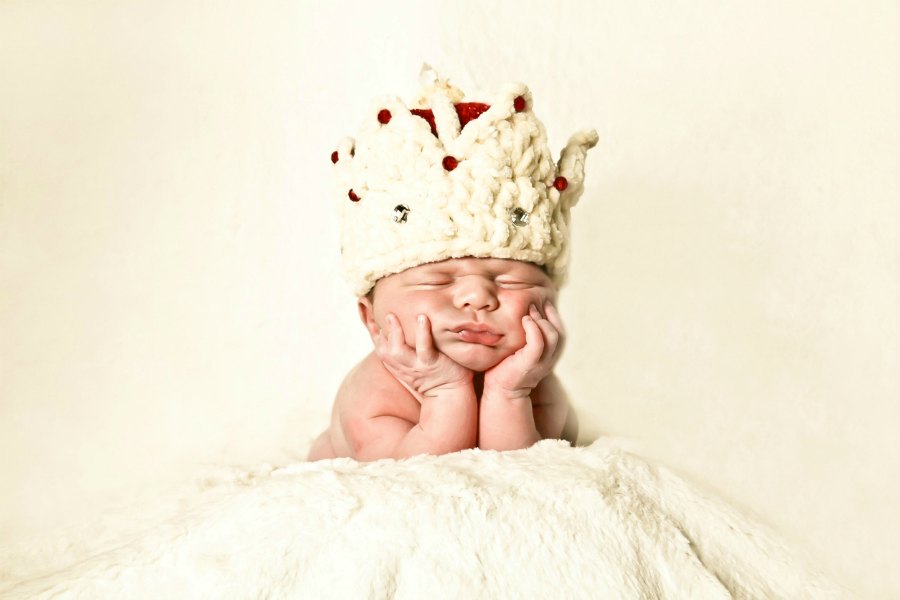 Girls
Abigail
Alice
Amy
Angela
Anne
Audrey
Beatrice
Beverly
Brooke
Carol
Catherine
Charlotte
Constance
Daisy
Dawn
Doris
Dorothy
Edith
Elizabeth
Emma
Emily
Ethel
Faye
Felicity
Florence
Georgiana
Geraldine
Gertrude
Grace
Harper
Harriet
Hayley
Helen
Hilda
Hope
Ida
Imogen
Iris
Jane
Jennifer
Jessica
Kendall
Kimberley
Laura
Lauren
Lily
Lindsay
Louise
Lucy
Mabel
Macy
Margaret
Mary
Maureen
Mavis
Melanie
Mildred
Millicent
Miranda
Nadia
Nicola
Olivia
Pamela
Philippa
Prudence
Queenie
Regina
Riley
Rosalind
Rose
Rosemary
Scarlett
Shelley
Shirley
Susan
Theresa
Thelma
Tiffany
Valerie
Vanessa
Victoria
Violet
Vivian
Wendy
Witney
Willow
Winifred
Boys
Addison
Aiken
Aisnley
Albert
Albion
Alfred
Algernon
Arnold
Ashley
Bailey
Basil
Benedict
Bentley
Bernard
Blake
Bradley
Byron
Charles
Chester
Clarence
Clifford
Clive
Cole
Crispin
Curtis
Cuthbert
Dane
Dennis
Dexter
Digby
Douglas
Dunstan
Earl
Easton
Edgar
Edmond
Edward
Eldon
Elton
Ellery
Emerson
Fabian
Fenton
Ferris
Garrison
George
Giles
Graham
Grayson
Guy
Hadley
Harry
Harold
Harvey
Henry
Jack
James
Jeremy
John
Julian
Justin
Keith
Kingsley
Lester
Lincoln
Linton
Luke
Manly
Maxwell
Morris
Oliver
Percival
Piers
Quentin
Ralph
Raymond
Reginald
Richard
Ridley
Robert
Roger
Roland
Russell
Sheldon
Stanley
Terry
Victor
These Irish baby names will make your friends green with envy!
A healthy pregnancy
Did you know you can also download our FREE Healthy Pregnancy Eating and Exercise Guide? Get it here.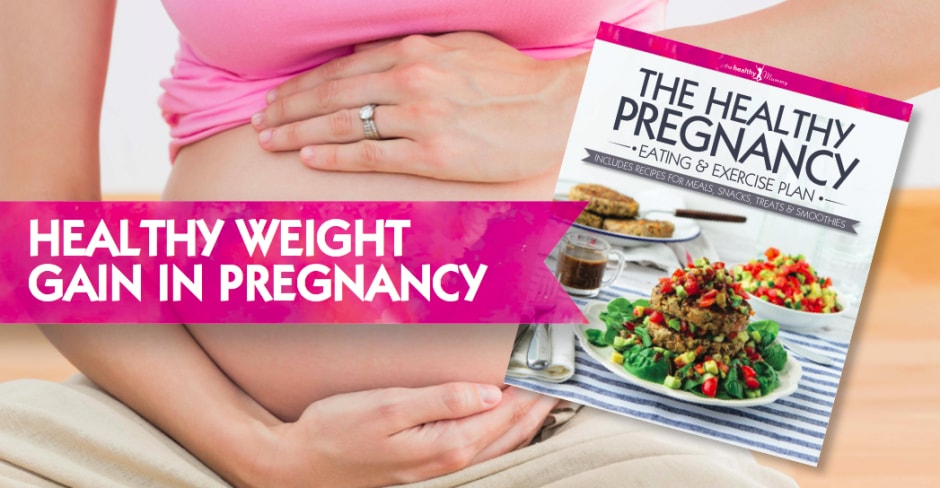 This Plan has been created to take some of the confusion out of pregnancy, giving clear guidelines on how to stay in your best possible health: what to eat, how to move and how to tackle some of the challenges of pregnancy, such as cravings and nausea.