Irish baby names that will make your friends green with envy!
Most Irish names are unique, exotic sounding and beautiful.
Thanks to actors like Cillian Murphy and Downton Abbey's Allen Leech they're becoming increasingly popular for parents to get inspiration from!
Ahead of St. Patrick's Day on Friday, we've put together a list of our favourite and cute sounding Irish monikers for you.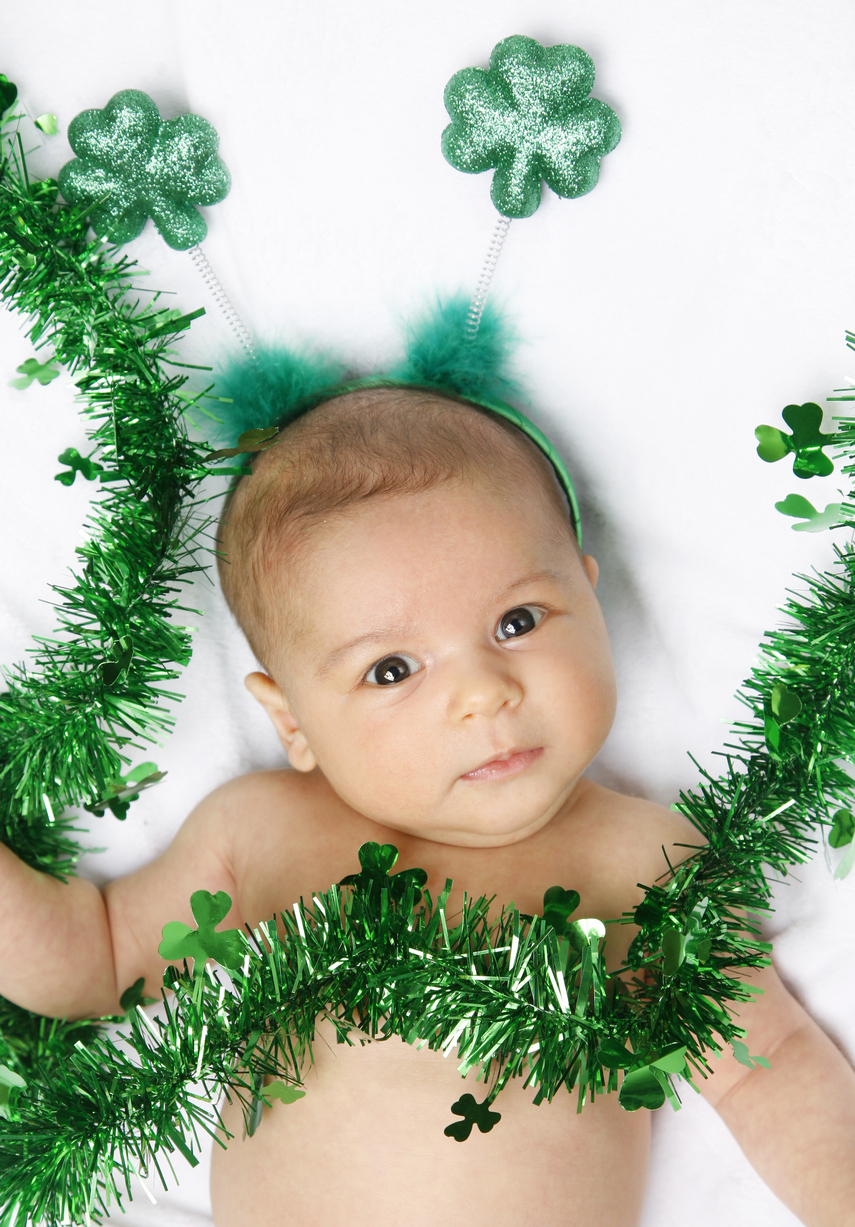 Irish-Inspired Girls Names:
Ciara or Keira
This name means 'dark', 'black' or 'dark haired' in Gaelic.
Niamh or Neve
It means 'bright' or 'radiant'.
Aileen
Aileen means 'light'.
Briana
The 'strong, virtuous and honourable' one.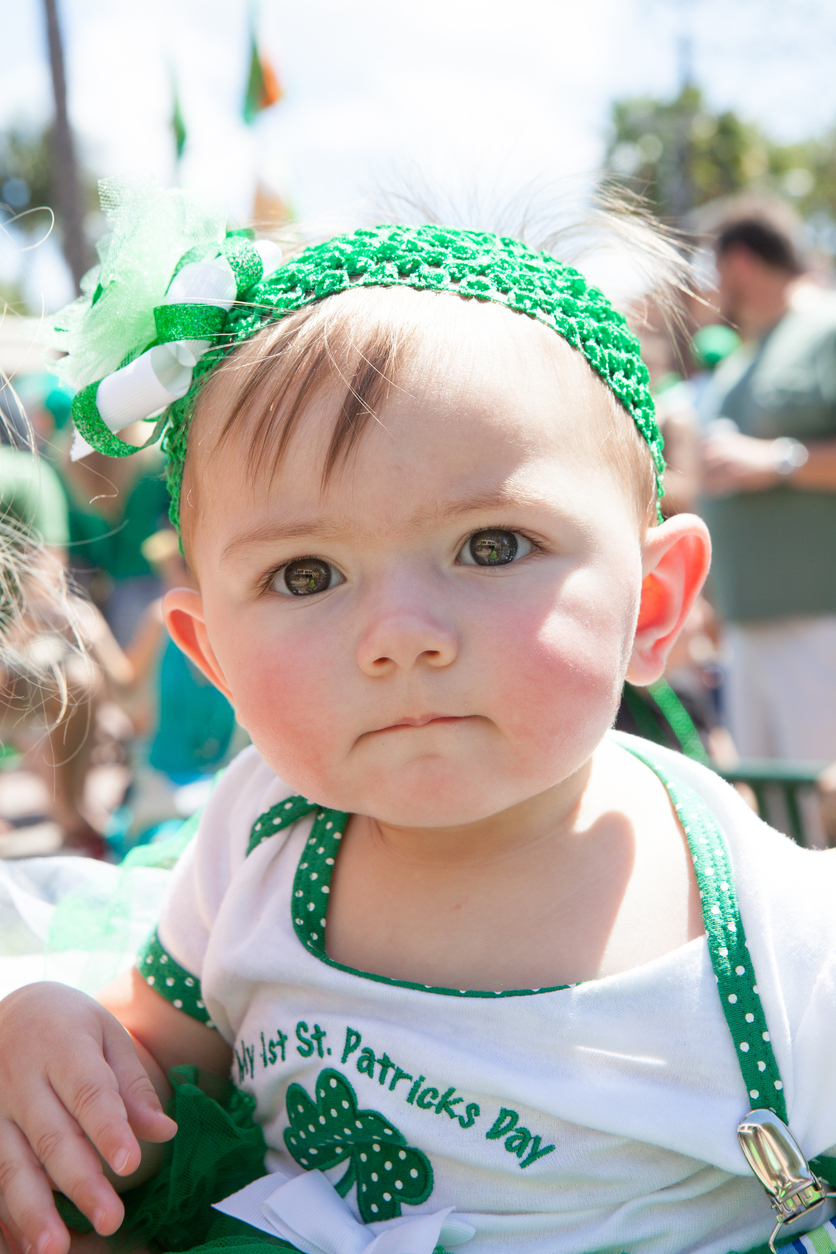 Caitlin
It also coincides with the Irish word cailín meaning 'girl'.
Cara or Kara
In Irish cara simply means a 'friend'.
Cassidy
From the Gaelic 'descendent of Caiside', this pretty name means 'curly-haired'.
Claire
A medieval name derived from Latin clarus, meaning "clear, bright, famous."
Cliona or Cleona
The Irish word clodhna means "shapely."
Clodagh or Cloda
The river Clody runs through County Tipperary and County Wexford. This means 'song of joy, song of happiness, womanly'. Cloda is a form of Carolyn. 
Colleen
From the Irish word cailin meaning 'girl'.
Darcy
In Irish dorcha means 'dark, dark-haired' or 'descendant of the dark one.'
Fiona
Meaning: 'Fair, white, beautiful'.
Kerry
This name means 'dark' or 'dark with dark eyes.'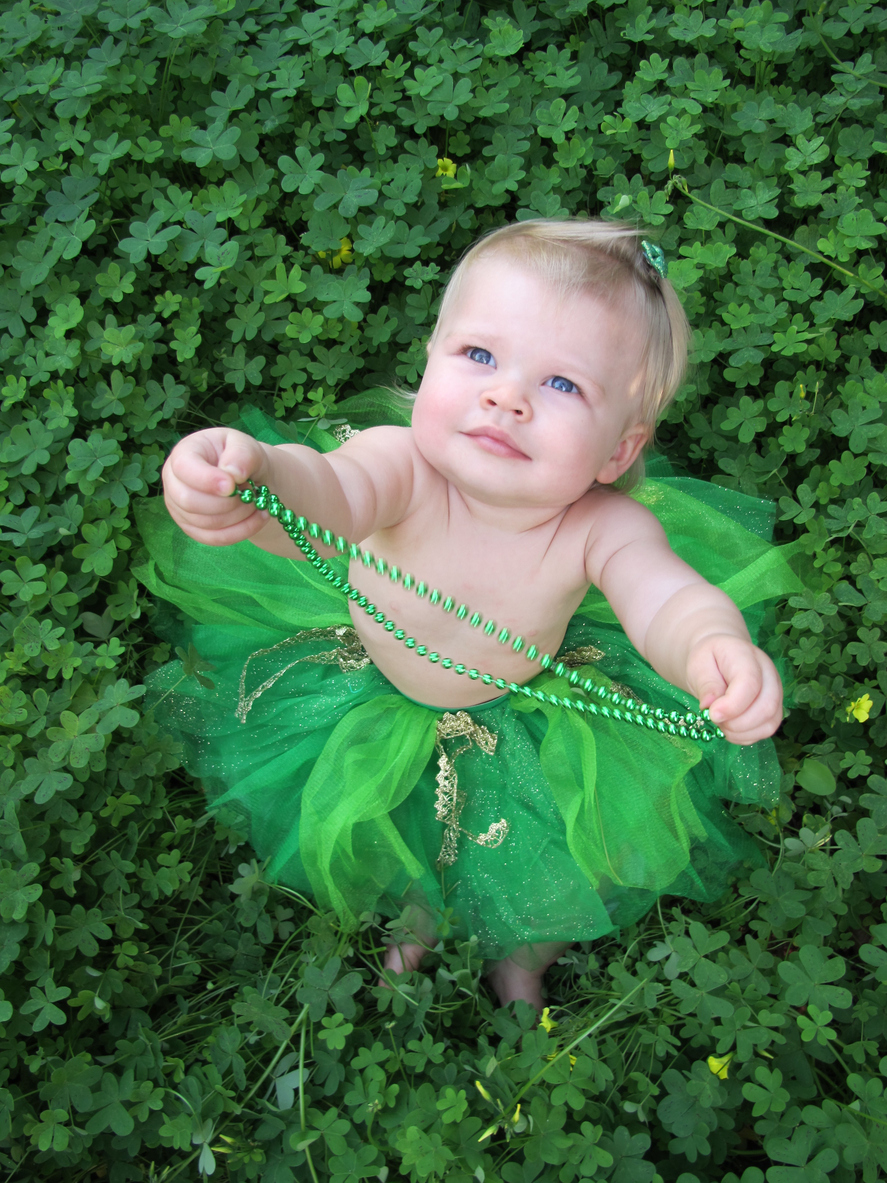 Orla or Orlaith
Meaning: 'Golden princess'.
Neala
This name means 'female champion.'
Maeve
Meaning: 'The cause of great joy'.
Rosin (pronounced Ro sheen)
This comes from the Latin word Rosa and means 'little rose'.
Sinead
Meaning: 'God is gracious'.
Irish-Inspired Boys Names:
Aiden
This name is a popular name in Ireland, and means 'fire.'
Breandan
The Irish version of Brendan comes from the Welsh name breenhin, which means 'prince.'
Connor
This name means 'strong-willed' and 'wise'.
Donal
This word means 'great chief' and 'world mighty' and is the Irish form of Donald.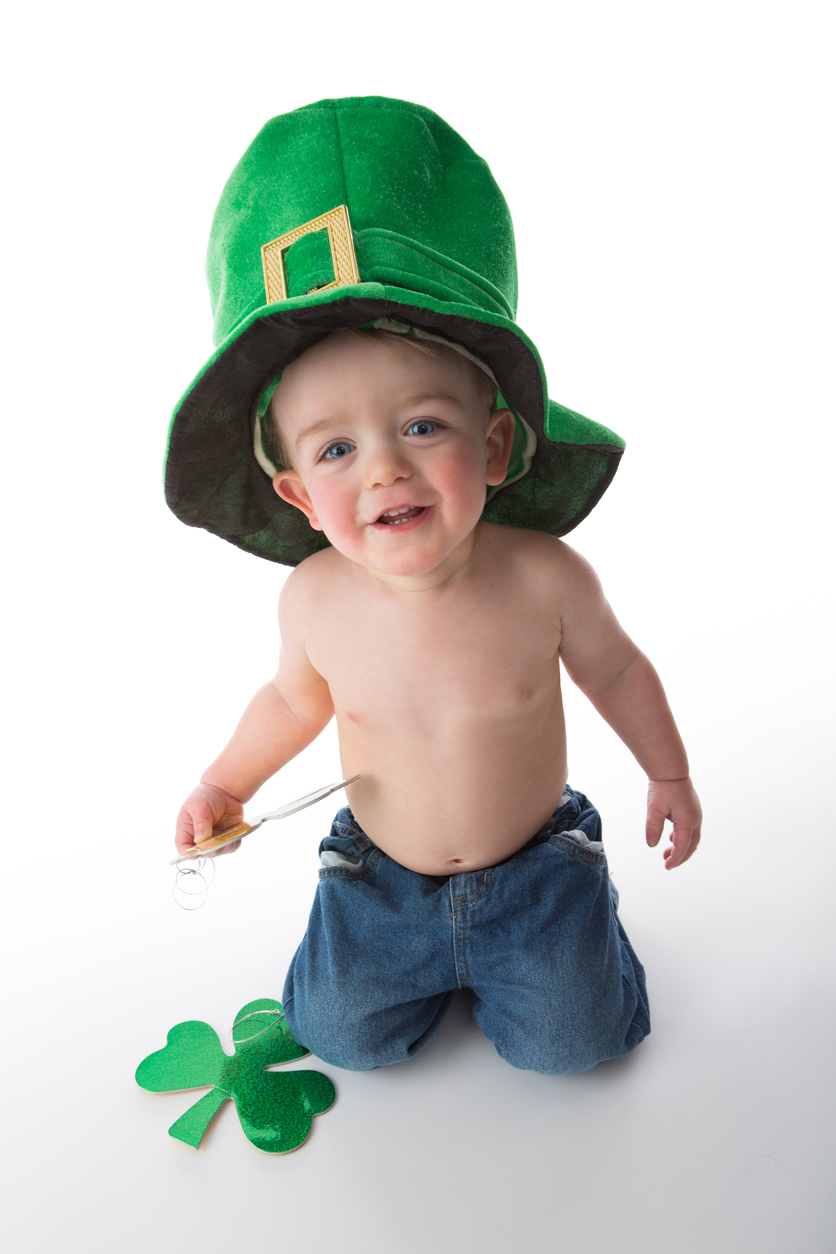 Diarmuid
Meaning 'free from envy', this name is also spelt Dermot.
Emmet
Derives from Irish patriot Robert Emmet. This name means 'whole, immense and universal'.
Eoin (pronounced Owen)
This name is the Gaelic form of John. The English version of this moniker is Owen and the Welsh version is Owain. It means 'born of the yew tree'.
Finn
Fin, Finlay, Finnegan and Finnbar are other names you can consider. This name means 'fair or white'.
Kevin
This name means 'kind, gentle and handsome'.
Glendon / Glendan
Literally means glen or valley and dun is a settlement or fortress. So this name means 'the one from the fortress in the glen'.
Liam
The shortened version of William and means 'strong-willed warrior'.
Niall
Meaning: 'Champion'.
Noel
Noel or Nollaig is the Irish word for Christmas, and it's common to give this name to boys born on December 25th.
Orin
Orin, Oran or Odhran means 'dark haired'.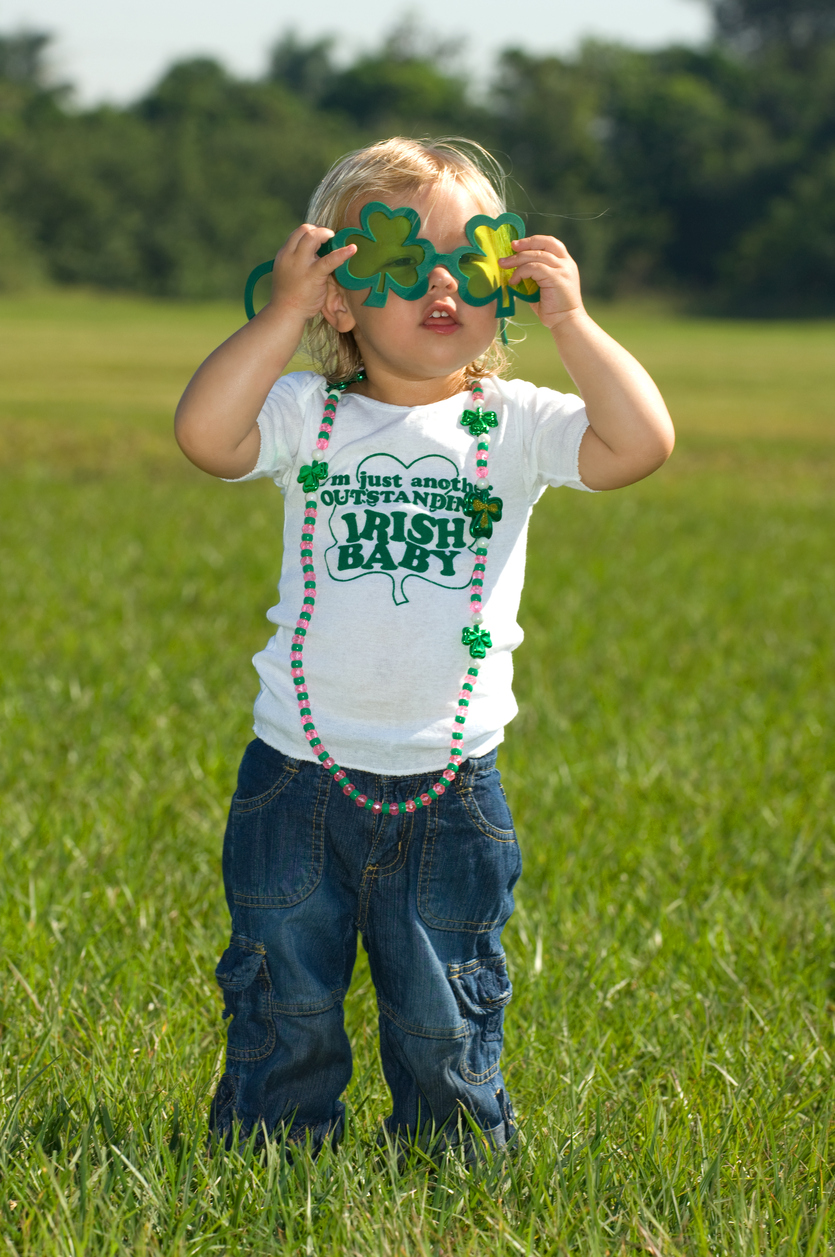 Pierce
This name comes from Norman France, Piers, but it's still popular in Ireland like Bond actor Pierce Brosnan.
Quinn
Meaning 'gently-shaped', this name, which is usually a surname, can be used for both boys and girls.
Reilly
This name is also a surname, and means 'courageous and valiant'.
Riordan
The ri comes from 'king' and bardan from poet, this name means 'royal poet'.
Ronan
Ron means seal in Celtic, so Ronan is 'little seal'.
Seamus
This name is the Irish word for James, and means 'one who grabs at the heel'.
Sean
This name is the Irish variant of John and means 'God is gracious'.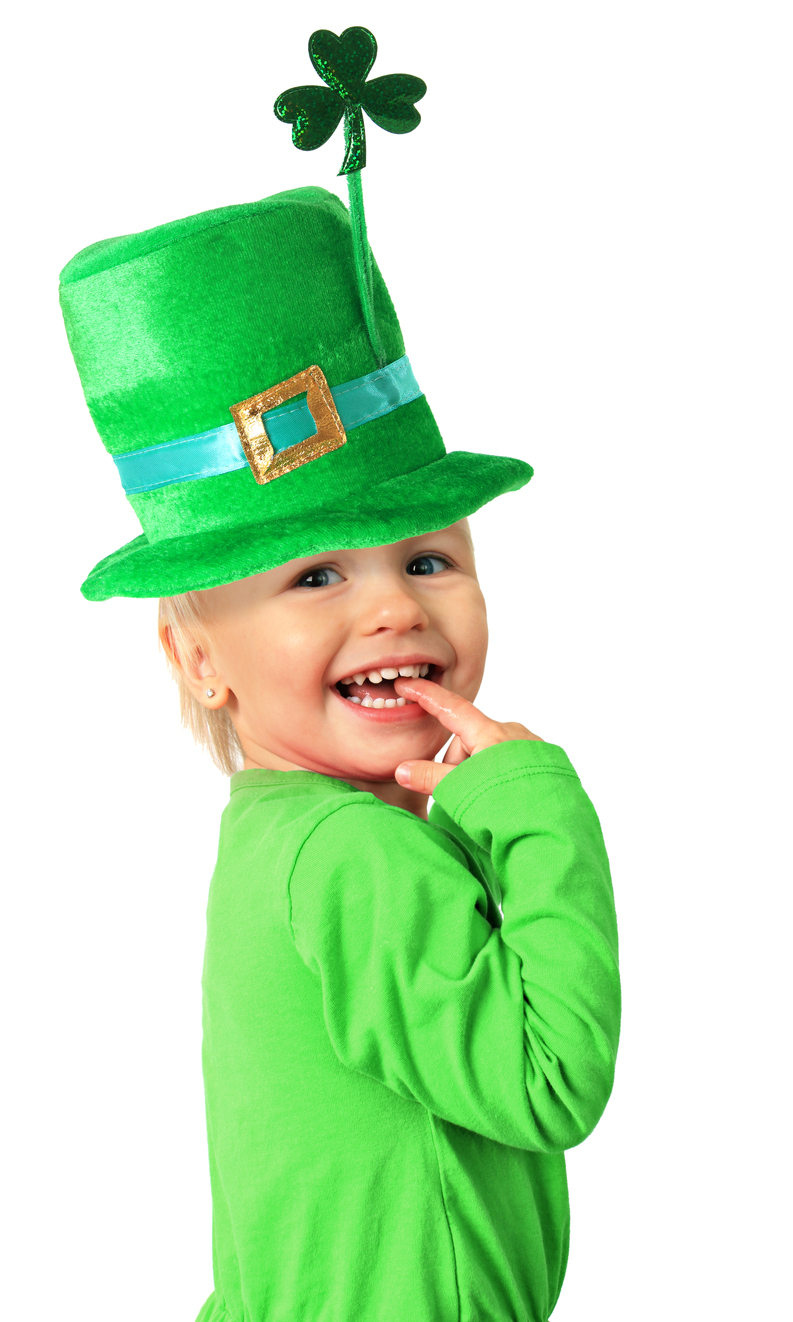 If you're looking for name inspiration, check out The Most Popular Baby Names From The Last 100 Years.
If you're looking for baby names based on a specific letter of the alphabet, then have a look at The Ultimate Alphabetical List Of Adorable Baby Names.
Are you currently pregnant? Then you should try our yummy Healthy Mummy Pregnancy smoothie.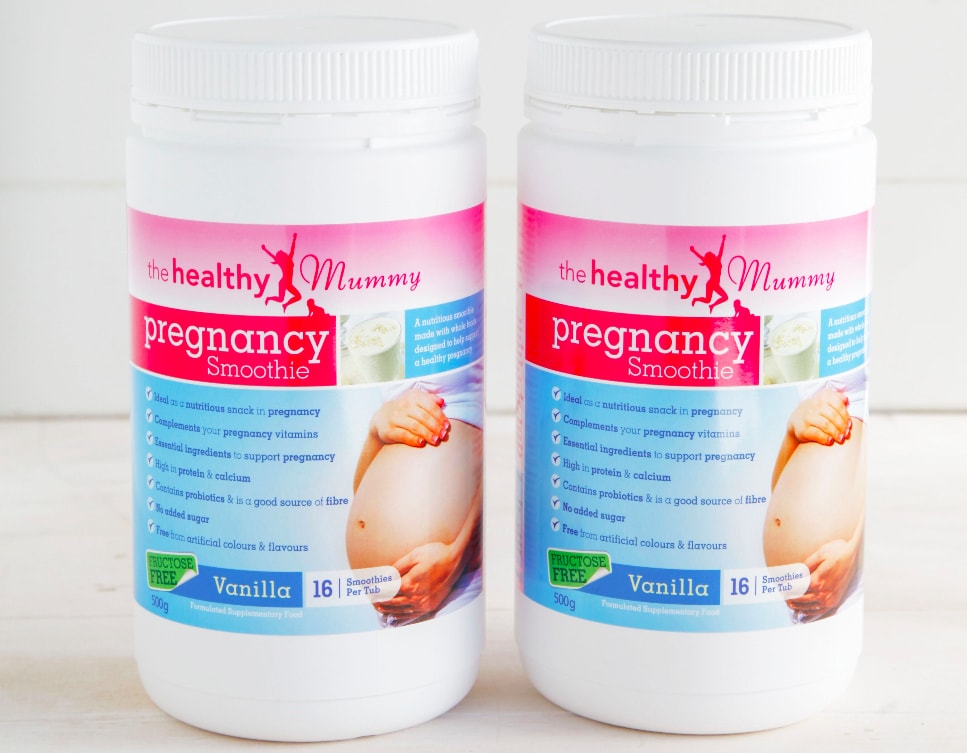 The Healthy Mummy Pregnancy Smoothie is designed to complement, not replace, your prenatal vitamin intake. Our nutritionists ensured that the vitamins and minerals in the smoothie are at a low level so there is no risk of doubling up on any pregnancy vitamins.
It is ideal as a high-protein, high-calcium snack in pregnancy. You can download the Pregnancy Smoothie Label here.
To purchase yours, click here.