20 adorable baby names inspired by the weather
Monikers inspired by the weather are in!
Kylie Jenner recently revealed she named her daughter Stormi, so we can only guess that these types of names will be become increasingly popular this year!
Check out 20 of the most adorable baby names inspired by the weather…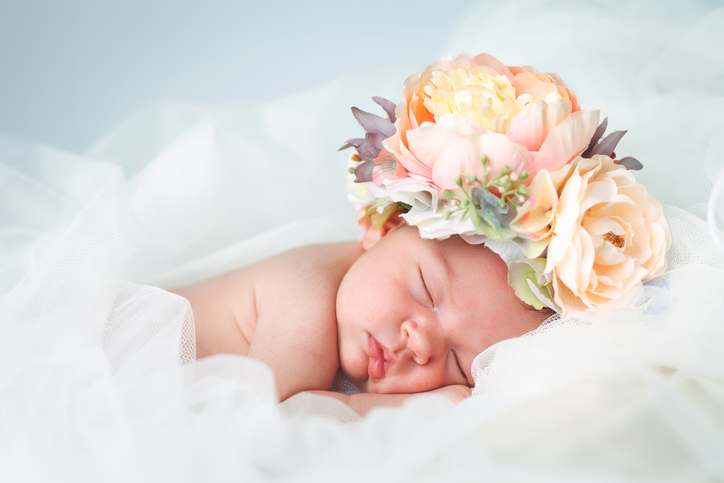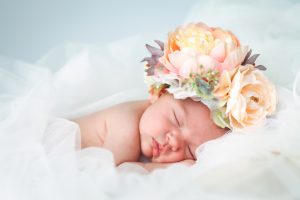 10 girl names inspired by the weather
1. Alize
Meaning: Persian name meaning wind and is a variation of Eliza and Alissa.
2. Aria
Meaning: This name means 'air'.
3. Audra
Meaning: This Lithuanian name means Storm.
4. Breeze
Meaning: A gorgeous name that makes you think of a soft gentle wind.
5. Gail
Meaning: While Gale is a type of wind, this common spelling still makes you think of the weather when you hear it.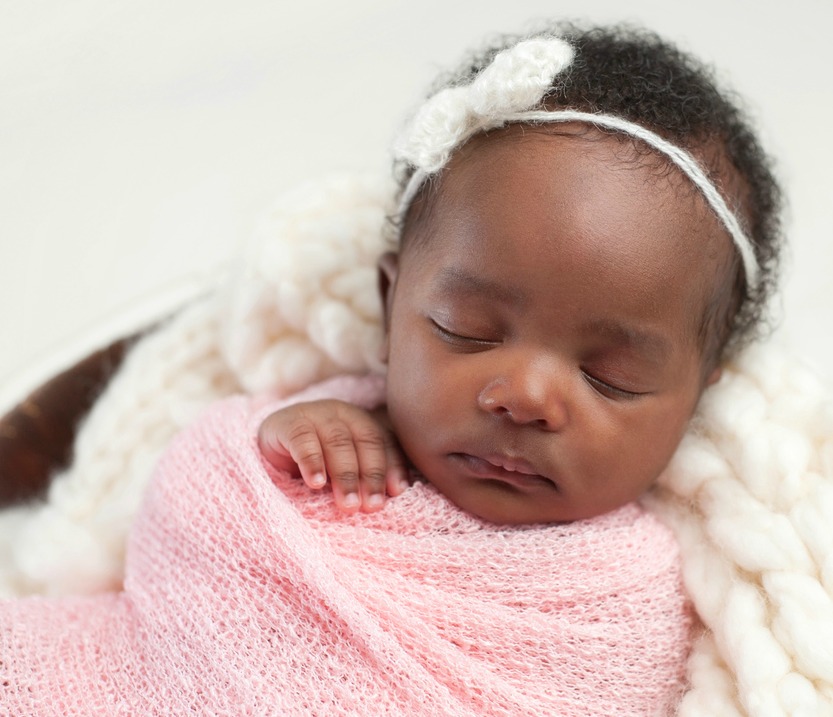 6. Hiraani
Meaning: This name means 'a beautiful sky' and comes from a native tribe in the Americas.
7. Indra
Meaning: A Sanskrit name that means 'possessing drops of rain'. Indra is the warrior god of rain and sky in the Hindu religion.
8. Storm
Meaning: This name literally translates into 'storm'.
9. Thora
Meaning: Thora was the goddess of thunder and storm.
10. Zephyrine
Meaning: In Greek, a zephyr is a west wind.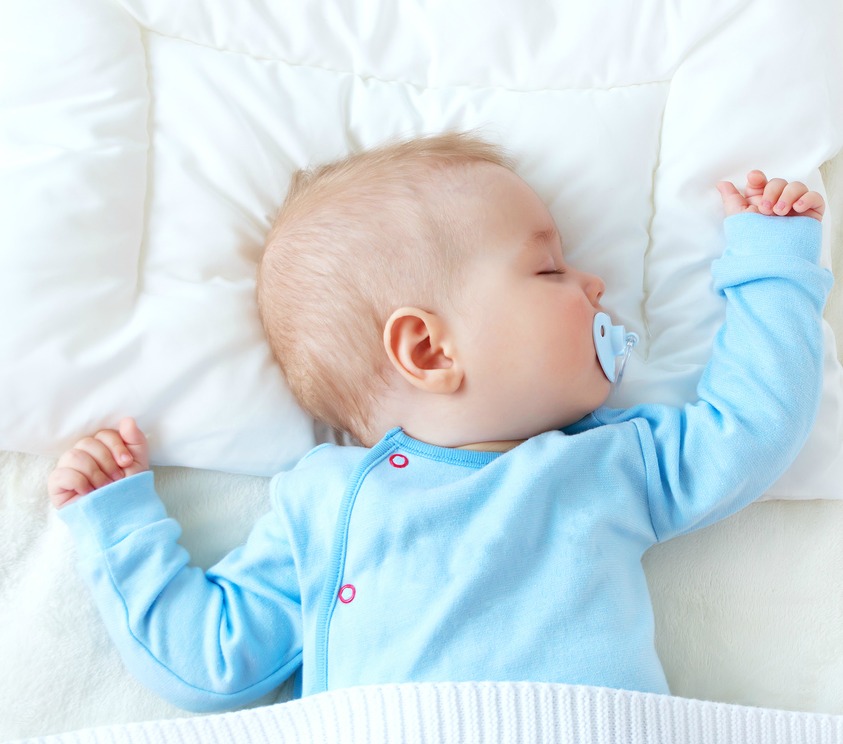 10 boy names inspired by the weather
1. Gale
Meaning: The masculine form of Gail and the name of Liam Hemsworth's character in The Hunger Games.
2. Makani
Meaning: This is a Hawaiian name that means wind.
3. Neil
Meaning: Neil is an Irish name that means 'cloud'.
4. Nevada
Meaning: Spanish boy name meaning 'snow-clad'.
5. Rain
Meaning: Like the rain, you can spell it Raine, Rayne or Reine.
6. Snow
Meaning: This name could be a girl or boy's name, deviations could be Snowden.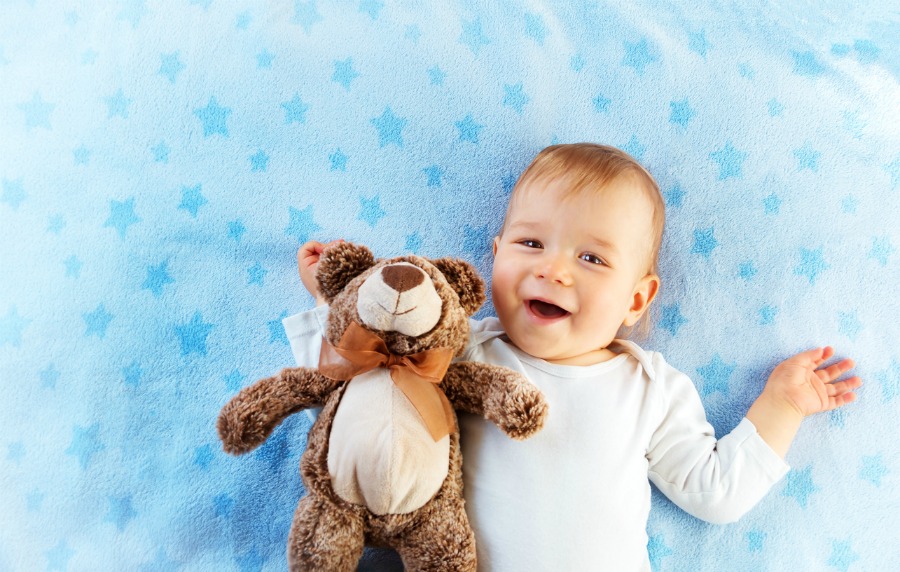 7. Tal
Meaning: Tal is a Hebrew name for 'dew' or 'rain'.
8. Thor
Meaning: Thor is the Norse god of the storm and thunder.
9. Tornado
Meaning: This stormy name is great for boys and girls.
10. Wyndham
Meaning: Wyndham is an English place name that means 'windy village'.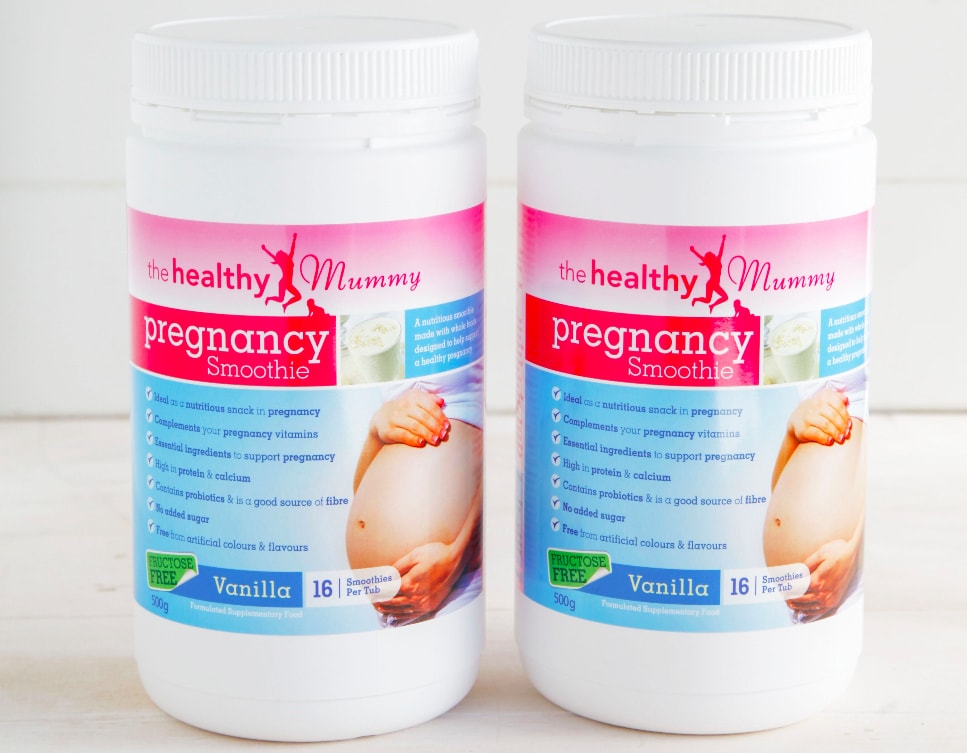 Are you currently pregnant? Then you should try our yummy Healthy Mummy Pregnancy smoothie.
The Healthy Mummy Pregnancy Smoothie is designed to complement, not replace, your prenatal vitamin intake. Our nutritionists ensured that the vitamins and minerals in the smoothie are at a low level so there is no risk of doubling up on any pregnancy vitamins.
It is ideal as a high-protein, high-calcium snack in pregnancy. You can download the Pregnancy Smoothie Label here.
To purchase yours, click here.
*Please note that The Healthy Mummy Pregnancy range promotes healthy weight gain in pregnancy*