23 Hacks To Smuggle Veggies Into Kids Food
Kids either love or loathe veggies, here are 23 ways you can smuggle vegetables into your child's food and still serve up tasty meals.
Kids either love or loathe veggies, and if you're worried about how little they eat or simply want increase their intake, you can sneak them into their food. Here are 23 ways you can smuggle vegetables into your child's meals and they'll be none the wiser!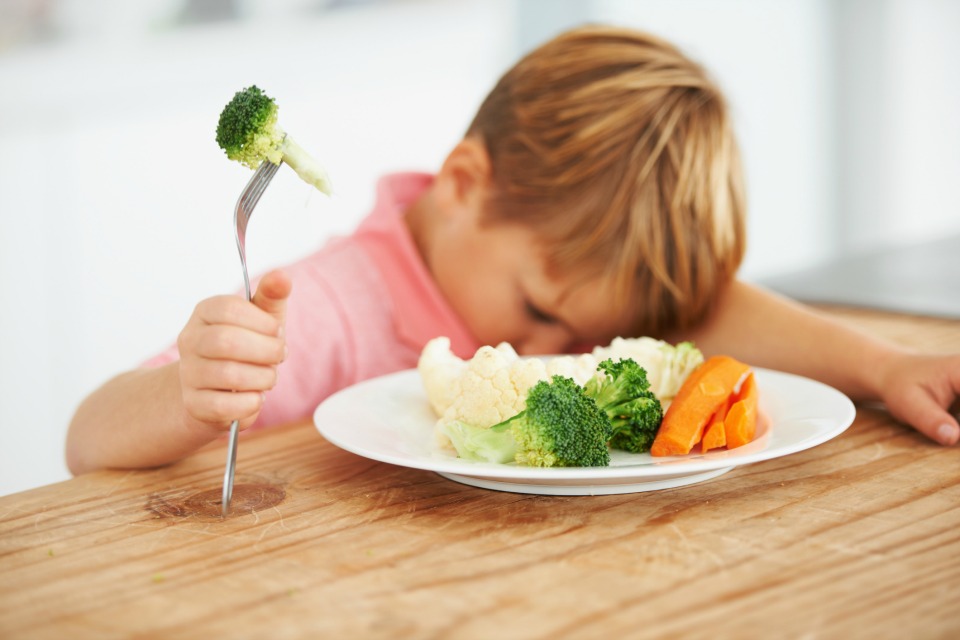 Often we have no choice but to sneak veggies into our children's diet. However, it's not something we should make a habit of. This is because we still need to expose them to vegetables on a regular basis and want them to like them, eventually!
Interestingly, research shows it can children may not try a vegetable until they've seen it 10 to 15 times!
However, if you're a busy mum and have decided not to pick the vegetable battle every mealtime, you will love these sneaky suggestions.
23 Hacks To Smuggle Veggies Into Kid's Food
1. Put carrot into their fruit smoothie, it's virtually impossible to detect.
2. Add chopped mushrooms to a meatloaf or spaghetti bolognese.
3. Make homemade sweet potato fries instead of using store-bought ones.
4. Add some finely grated (and peeled) zucchini into your pancake mix.
5. Blend baby spinach with a smoothie that has raspberries or blueberries, it will mask the green colour.
6. For healthy mashed potatoes, include some mashed cauliflower.
7. Add half an avocado into their smoothie to give creamy consistency.
8. Peel and finely grate zucchini (drain excess water) into vanilla cupcakes or a cake mix.
9. Puree tomatoes in blender and add to spag bolle.
10. When making a risotto, puree carrots and add, will give it a sweeter taste.
11. Put some pureed pumpkin into macaroni and cheese; blame the cheese for the funny colour.
12. Finely grate carrots and zucchini and add to homemade sausage rolls.
13. Make kale chips by dehydrating kale; add some pink salt for a little flavouring.
14. Cut up cauliflower, sprinkle in coconut oil and bake at 180C for crunchy cauli popcorn.
15. Blend onions and carrots and then add to marinara sauce.
16. Puree some carrots and add to meatballs or hamburgers.
17. Ditch pasta and get on board the zucchini noodle trend.
18. When making homemade pizzas, finely blend cauliflower and sprinkle underneath pizza sauce.
19. Puree zucchini and add to pizza sauce you spread over homemade cheesy pizza.
20. Slice red peppers finely and top your pizza with it and then cover with grated cheese.
21. Put a thin layer of spinach in lasagne and also add pureed cauliflower to cheese sauce.
22. When making wraps or burritos, sneak in a few sweet veggies such as corn.
23. Try making some pancakes using sweet potato!
And just remember, as a kid you probably refused your greens or were bribed to eat them. They won't be hating on veggies forever, so don't lose too much sleep over it!
Did you know the Healthy Mummy has a range of kids cookbooks full of healthy recipes any kid would love?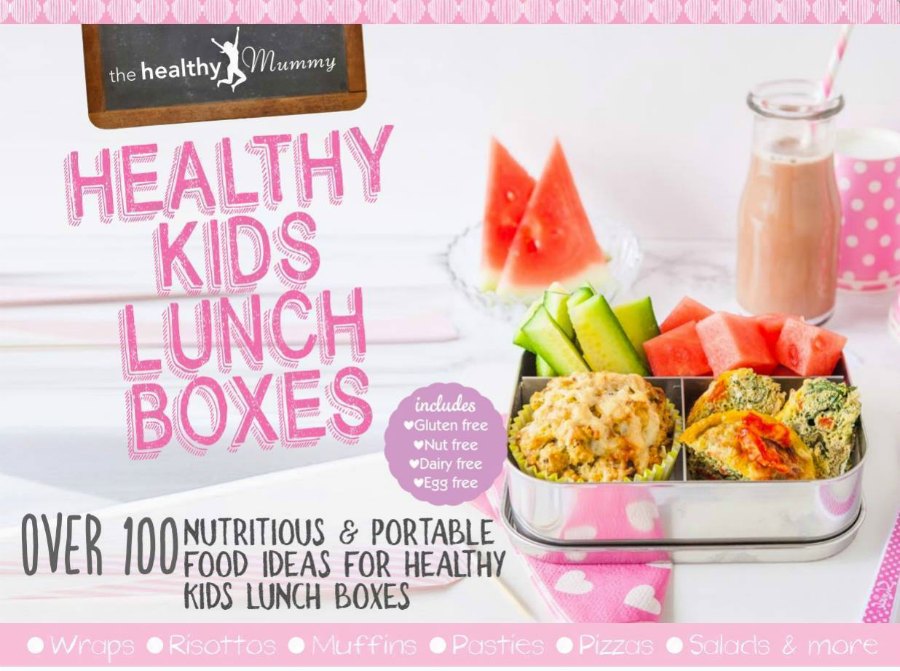 The Healthy Kids Cookbook is packed with nutritious and delicious recipes prepared by a nutritionist
Meanwhile, the Healthy Mummy Healthy Kids Lunch Boxes eBook has more than 100 easy ideas that kids will love!
Did you know mums have lost OVER 3 million* kilos with us?
The Healthy Mummy exists to help tired, busy mums like you SHIFT THE BABY WEIGHT and REACH YOUR GOAL WEIGHT.
The 28 Day Weight Loss Challenge is an affordable, breastfeeding-friendly and realistic program that helps mums tackle their diet and improve their overall health through weekly (and customisable) meal plans, at-home exercises and 24/7 social support.
Our Challenge entails:
28 days of at-home exercise routines (no gym needed) – with video instruction
Customisable and breastfeeding-friendly meal plans
Time-efficient exercises for busy mums – under 30 mins
Challenge combines Pilates exercises with interval and circuit training (HIIT)
Suitable for basic to advanced fitness levels
Home to thousands of EASY-TO-MAKE recipes!
To find out more on the 28 Day Weight Loss Challenge click here.
To support your weight loss, The Healthy Mummy also has a range of delicious and good-for-your-kids smoothies!