40 short baby names that are also SUPER CUTE!
If you're a fan of short and simple names then the good news is that there are HEAPS out there! AND the best bit is, you don't have to worry about them being shortened!
Check out 40 of the cutest short baby names below…

20 short girls baby names you'll love!
1. Ada
Meaning: 'Nobility.'
2. Bea
Meaning: 'Bringer of joy.'
3. Dot
Meaning: 'Gift of God.'
4. Ida
Meaning: 'Labour, work.'
5. Quinn
Meaning: 'Wisdom, intelligence.'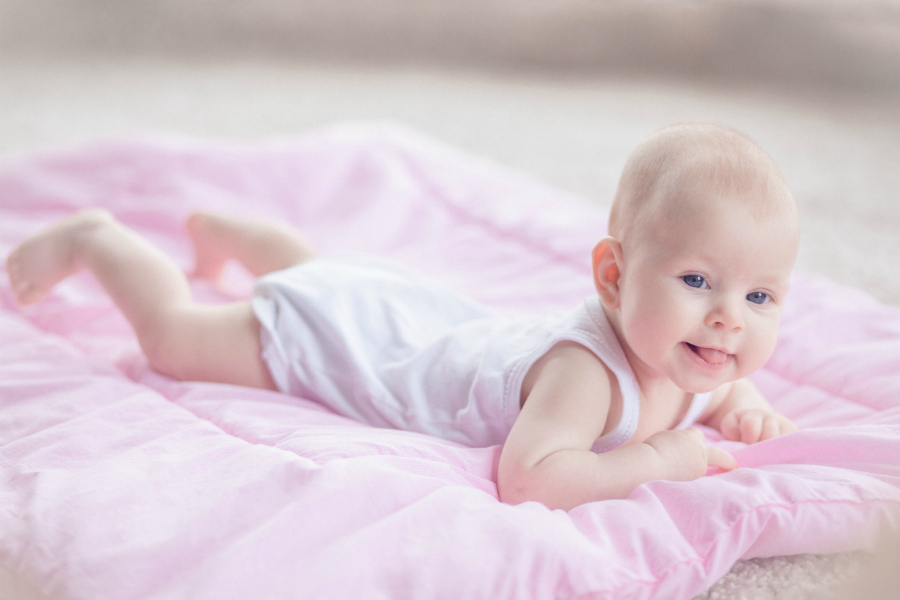 6. Nell
Meaning: 'Shining light.'
15. Mae
Meaning: 'May, spring.'
16. Eva
Meaning: 'Living one.'
17. Joy
Meaning: 'Delight, happiness.'
18. Kate
Meaning: 'Pure, clear.'
19. Leigh
Meaning: 'Delicate.'
20. Zara
Meaning: 'Seed.'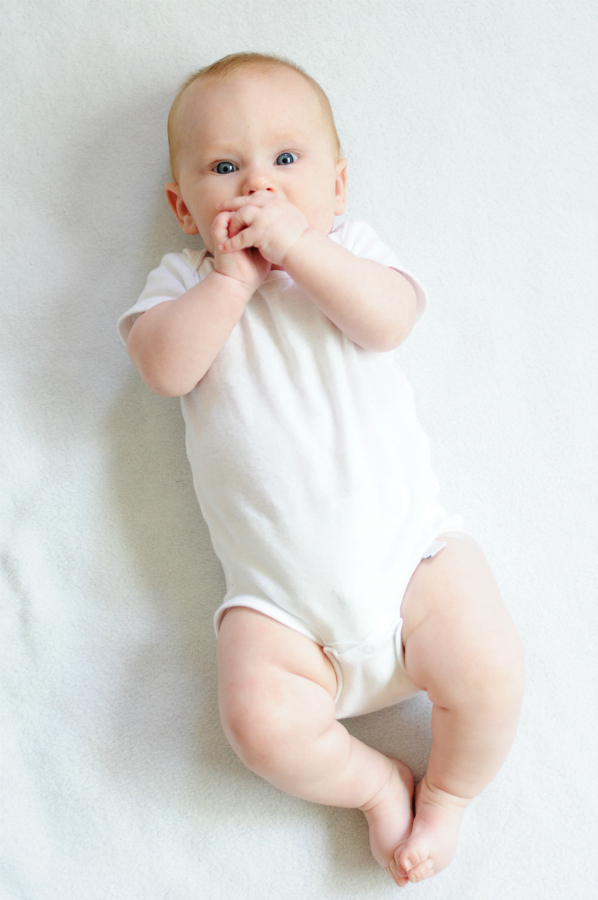 20 short boys names
1. Aran
Meaning: 'An ark.'
2. Ari
Meaning: 'Superior'.
3. Ben
Meaning: 'Son of my right hand.'
4. Cole
Meaning: 'Dark.'
5. Eli
Meaning: 'High' or 'my God.'
6. Finn
Meaning: 'Fair, white.'
7.
 

Jack

Meaning: 'Jehovah has been gracious.'
8. Lee
Meaning: 'Clearing.'
11. Max
Meaning: 'Greatest.'
12. Rhys
Meaning: 'Enthusiasm.'
14. Gus
Meaning: 'Majestic.'
16. Josh
Meaning: 'Yahweh is salvation.'
17. Kit
Meaning: 'Carrier of Christ.'
18. Tom
Meaning: 'Twin.'
19. Van
Meaning: 'Cloud.'
20. Zack
Meaning: 'Remembered by God.'
The Healthy Mummy Pregnancy Smoothies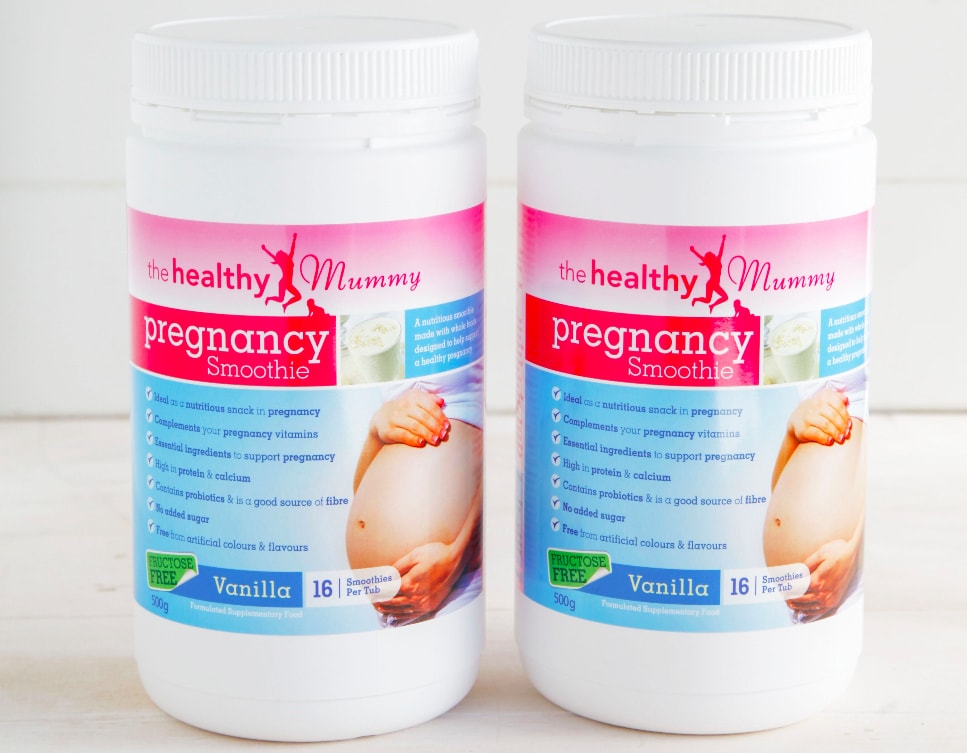 Are you currently pregnant? Then you should try our yummy Healthy Mummy Pregnancy smoothie.
The Healthy Mummy Pregnancy Smoothie is designed to complement, not replace, your prenatal vitamin intake. Our nutritionists ensured that the vitamins and minerals in the smoothie are at a low level so there is no risk of doubling up on any pregnancy vitamins.
It is ideal as a high-protein, high-calcium snack in pregnancy. You can download the Pregnancy Smoothie Label here.
To purchase yours, click here.
*Please note that The Healthy Mummy Pregnancy range promotes healthy weight gain in pregnancy*