25 Back To School Tricks And Tips
Over the years, this school bizzo gets easier and you learn a few tips and tricks to make life easier for yourself and your kids. From helping them find their hat in a sea of 500 identical ones to figuring out what you should spend money on, here are 25 back-to-school hacks that might save your coffers and sanity.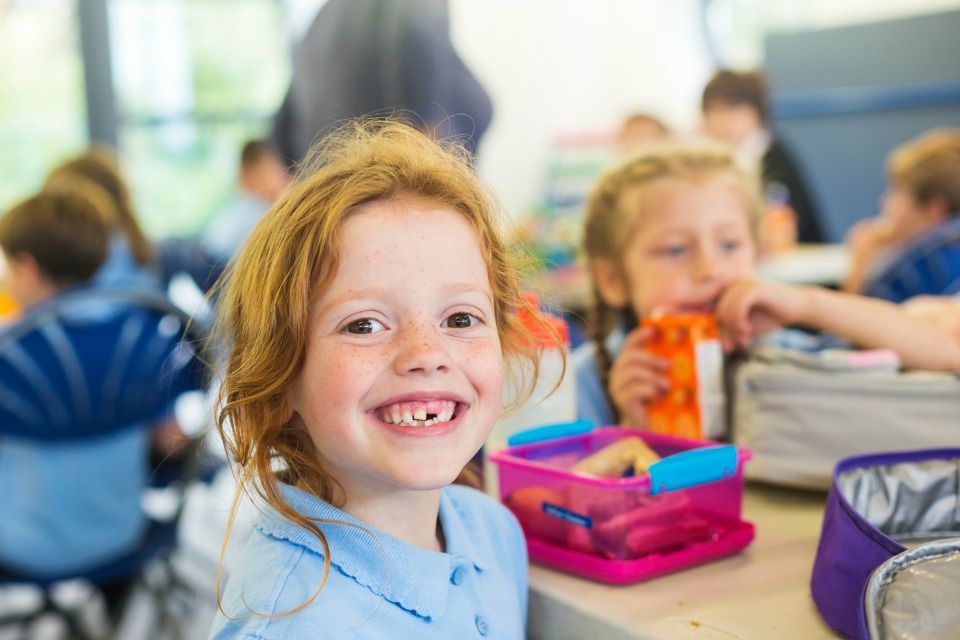 25 Back To School Hacks
Uniforms and shoes
Sew or iron a badge of your child's favourite thing to their hat to distinguish it from the 100s of others. You could also sew their initials or name.
If your child can't tie laces, and the school allows, let them wear Velcro shoes otherwise they'll always be tripping up and frustrating teachers who have to tie them eight times a day.
Can't be bothered dragging three kids to get shoes the week before school returns? Draw around their feet on baking paper and take it with you to the shop. Measure from the ground to the top of their foot too.
Get into the habit of looking for second-hand uniforms items, even a few years in advance, on local Facebook groups. This can save you a stack of money.
Buy lots of socks. They go missing so easily and can cause dramas in the morning. Also, ensure your child will wear the ones you've bought, as some kids have issues with seams!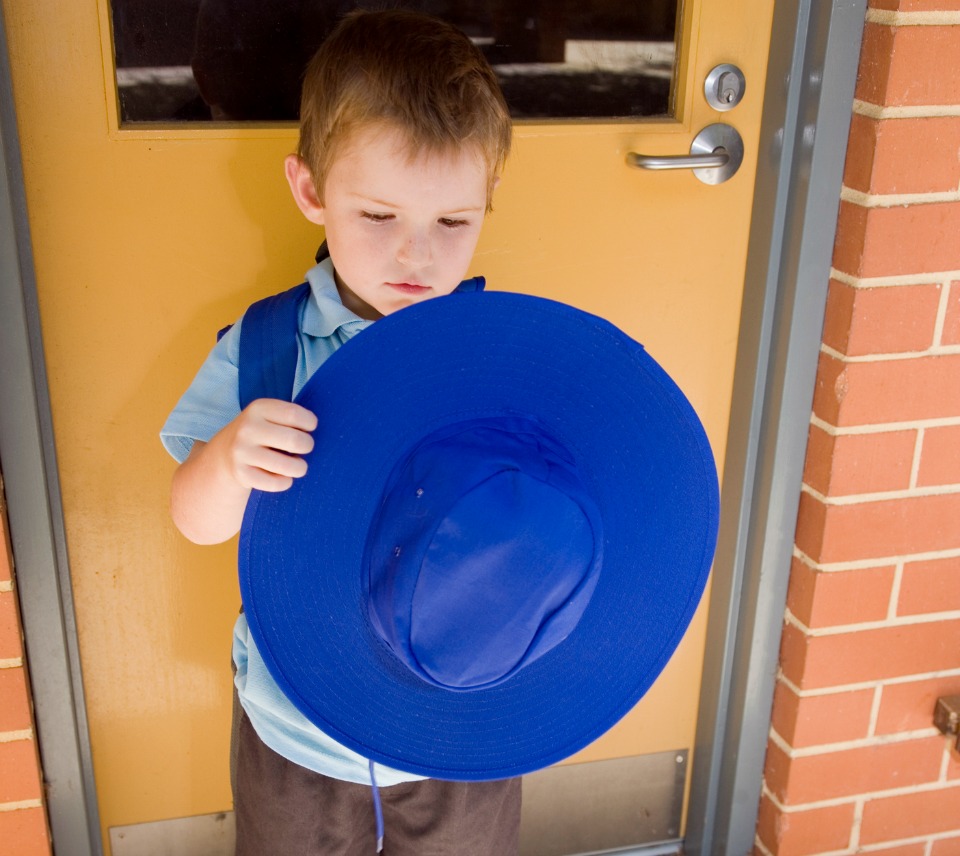 Lunches and drink bottles
Meal plan what food items you will pack each week. Try getting ideas from the Healthy Mummy's Healthy Kids Lunch Boxes eBook here.
Fussy kids? Give them what they like, within reason. If this means you cut the crusts off and refrain from packing cut apples because they won't eat them brown, do it. They will soon grow out of it.
Meanwhile, adding fresh lemon juice in a baggie can keep cut apples from going brown.
Every Sunday, when you're meal planning for your week ahead, make a big batch of lunch foods, such as Vegemite scrolls or muffins and individually put them in patty cake papers and freeze until need to be used.
Put a wet sponge in a Ziploc bag, and it acts as a non-leaking cooler. Afterward it can clean sticky fingers. You can also freeze yoghurt and drinks and put them in lunch to serve as cooler.
Surprise kids with a note in their lunchbox; if they can't read, draw pictures; it might encourage them to eat more of it. At the very least, it'll make them smile.
Have a space in the pantry for all the plastic containers you use for packing school food; make sure when they are stored, you've already found their lid!
There are very few drink bottles that don't leak but try ones that have a lid over the spout, such as the Ecococoon ones. They're stainless, keep water cold all day, are sturdy, and you can buy replacement parts. If your child loses things easily, stick to cheaper throwaway ones.
Make most of their lunch the night before to save stress as you try to get ready for school, work or your workout. Have a designated area in the fridge for pre-packed items you can add to their lunchboxes in the morning.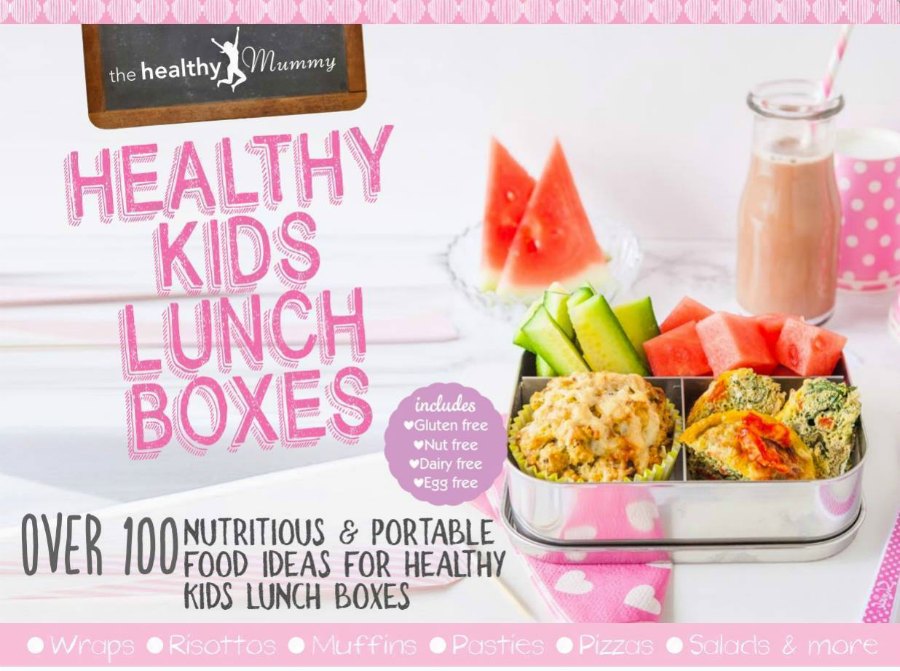 Books and stationery
Use school lists as a guide; only get the hard-to-find items, such as textbooks sent to you. Then take your list to Office Works and get them to fill it or do it yourself, kid-free if possible. Name all items so that at the end of the year, you're not buying another calculator, pair of scissors or library bag.
If contact isn't your thing, buy book covers instead. They are reusable year after year and not stressful to adhere to! But don't forget to sticky tape them to the book; otherwise, they easily fall off.
Have a special folder in your child's bag that stays in it. Use this for all notes from school and make it the designated homework holder. Let your child decorate it as they choose to encourage ownership of it.
For first-year students, be mindful that most items are pooled and used by everyone, so naming each individual pencil isn't necessary, as it might cause your child to refuse to share. Check with your school before doing so.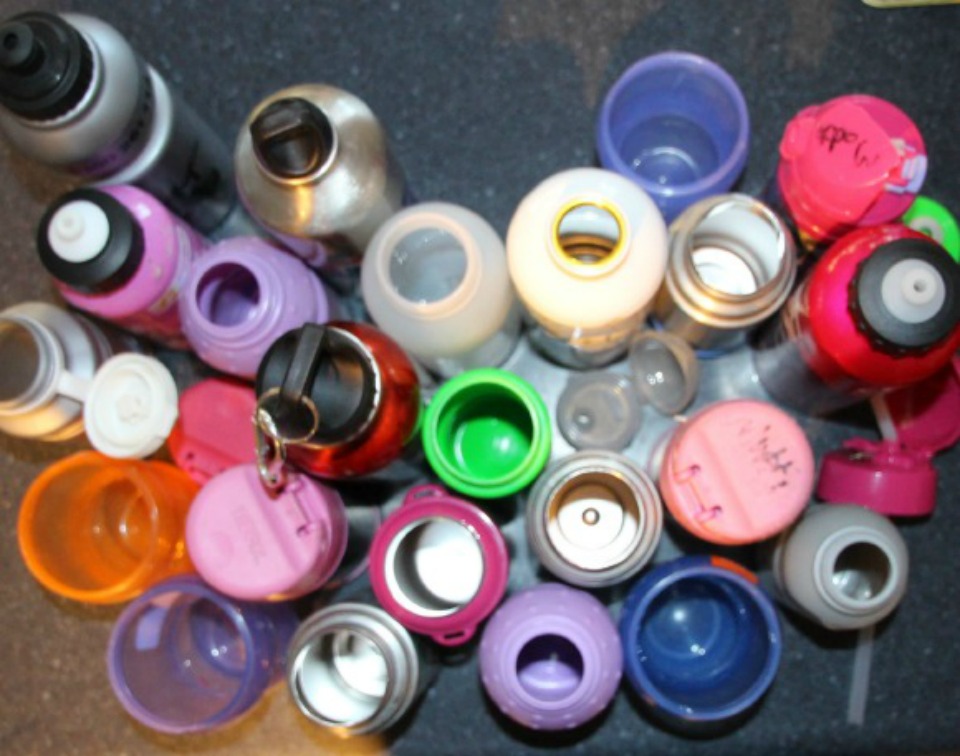 Every day organisational tips
Put hooks on a wall or door and make it the designated school bag place. Also, have a shoe basket near the door where all footwear is put on and off as they leave and arrive home from school.
Have the morning routine on the fridge, for young ones, cut out pictures together from a magazine of a child with a school hat, sunscreen, teeth brushing and lunch box.
Avoid giving any screen time in the morning until your child is school ready; it's also an excellent incentive to get them to get moving!
Get a calendar where you write all activities in colour code for each child and make it visible to everyone. Write down upcoming events as soon as you're aware of them.
Make a healthy breakfast for yourself and your child using pre-packed fruit items in the freezer.
Use one of your child's drawers for school uniforms; it saves them rifling through each one and making a mess to find their socks, shirts etc.
Buy a school bag with two separate compartments for dry and wet items. Also, ensure straps are worn on both shoulders and heavy stuff is placed closest to their back to reduce weight on their spine.
Meanwhile, are you a first-time school mum this year? Then you MUST read this!