42 names that are set to be popular in the next decade
It's often hard to predict whether you're choosing a baby name that will be popular for a long time or if it will just be a passing trend.
Baby Name Wizard founder Laura Wattenberg has released a list of girl and boy names she believes will be popular over the next decade by analysing the monikers that are rising in popularity.
"When I looked at the results of the Freakonomics baby name predictions, I noted that they would have done better simply picking all of the names that were already rising steadily," she says. 
"I've fine-tuned that approach today to predict the popular baby names of the decade to come."

42 names that are set to be POPULAR in the next decade
21 girl names set to be popular in the next 10 years:
1. Adalyn
2. Adeline
3. Annabelle
4. Arabelle
5. Camilla
6. Emery
7. Eloise
8. Elsie
9. Genevieve
10. Finley
11. Gemma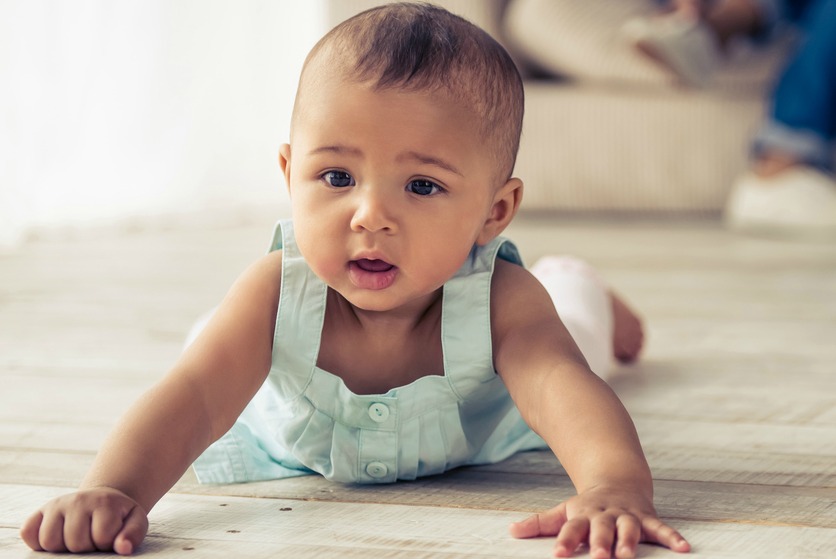 12. Hazel
13. June
14. Kinsley
15. Kenzie
16. Lucy
17. Nora
18. Naomi
19. Paisley
20. Vera
21. Willow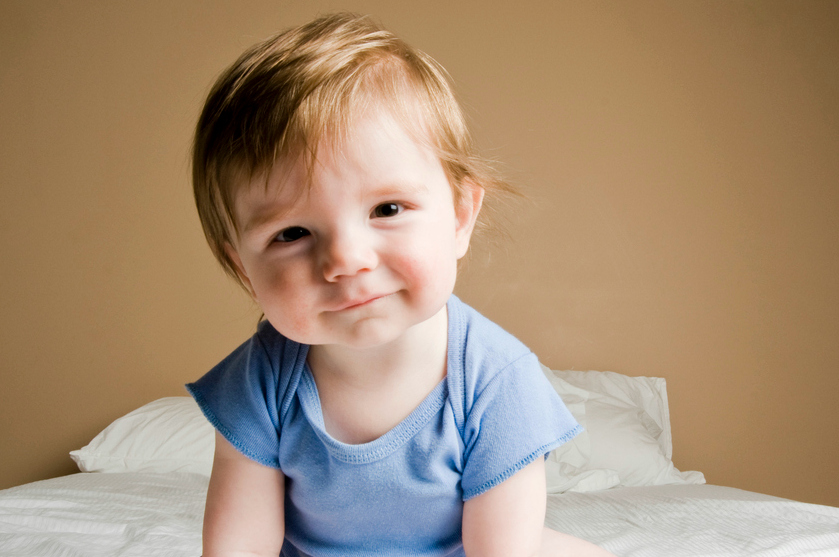 21 boys names set to be popular in the next 10 years
1. Asher
2. Atticus
3. Bennett
4. Beckett
5. Beckham
6. Ezra
7. Dean
8. Grayson
9. Hudson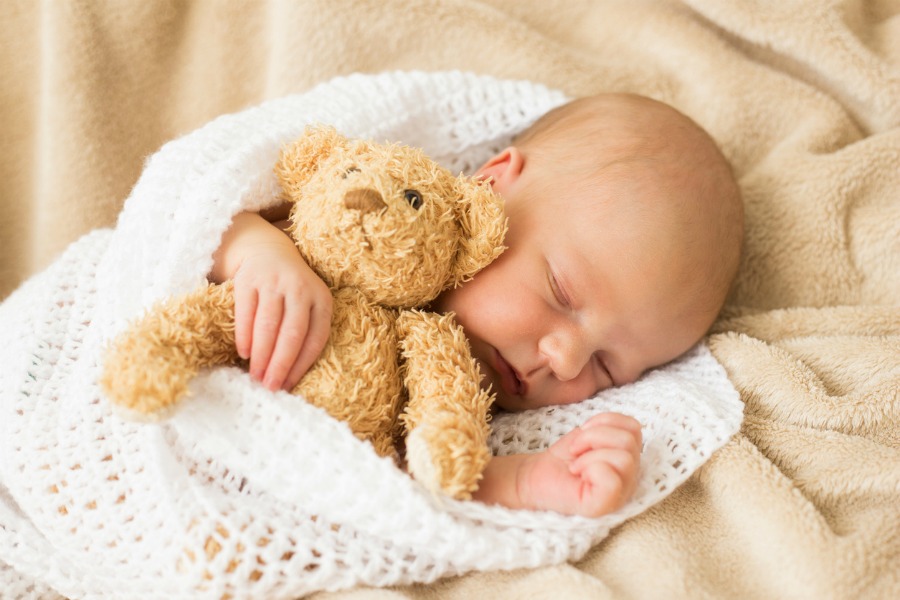 10. Judah
11. Levi
12. Luca
13. Maximus
14. Nash
15. Nikolai
16. Oliver
17. Prince
18. Remington
19. Rhett
20. Theodore
21. Weston
Interesting stuff! To check out trending baby names in the 'now' – Here are The Top 100 Baby Names For Boys And Girls In Australia For 2017. 
The Healthy Mummy Pregnancy Smoothie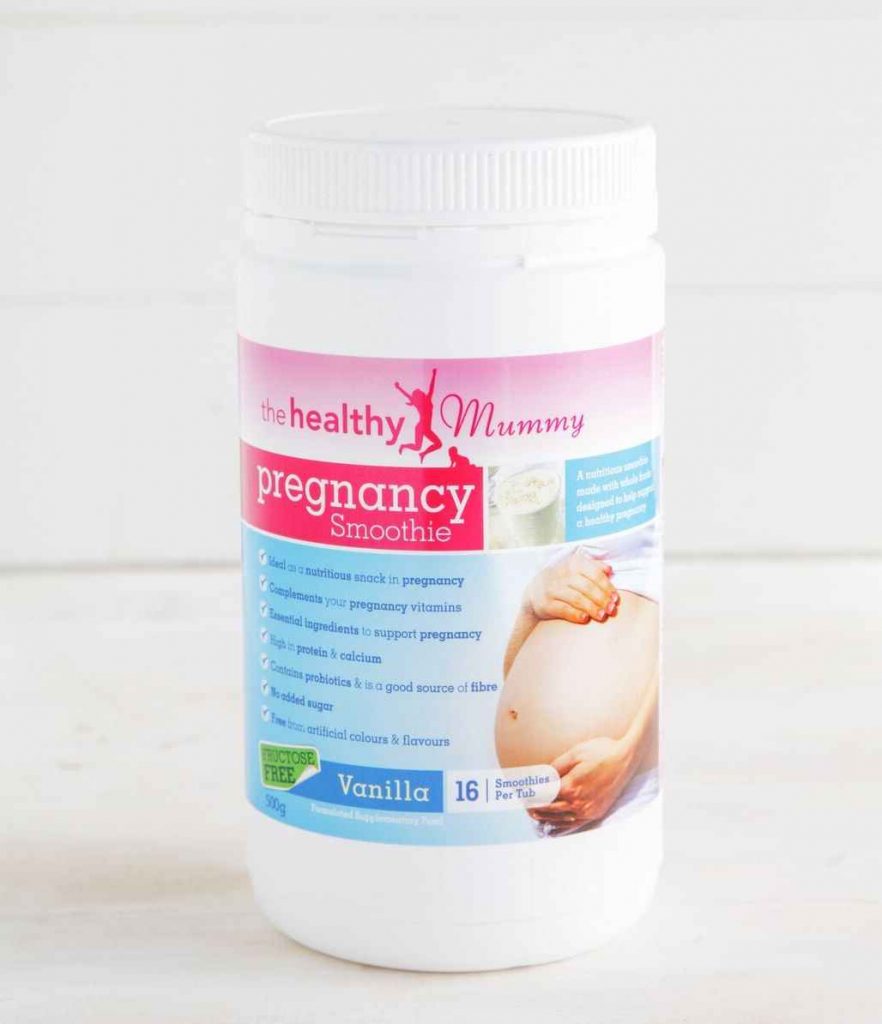 Are you currently pregnant? Then you should try our yummy Healthy Mummy Pregnancy smoothie.
The Healthy Mummy Pregnancy Smoothie is designed to complement, not replace, your prenatal vitamin intake. Our nutritionists ensured that the vitamins and minerals in the smoothie are at a low level so there is no risk of doubling up on any pregnancy vitamins.
It is ideal as a high-protein, high-calcium snack in pregnancy. You can download the Pregnancy Smoothie Label here.
To purchase yours, click here.
*Please note that The Healthy Mummy Pregnancy range promotes healthy weight gain in pregnancy*