46 baby names that have been BANNED in Australia
Be careful when choosing a baby name. Here are 46 banned baby names in Australia, some of them you have to see to believe!
To all the parents who want to name their kid Lord or Corporal, we've got some bad news for you – your 'unusual' choice of baby name is banned in Australia.
The Victorian Government has recently released a list of banned baby names – prohibited under the Births, Deaths and Marriages Registration Act of 1996.
Check out the full list of illegal baby names in Australia below, apologies in advance to the parents who had their heart set on Bishop for their son…

Banned and illegal baby names in Australia:
1. Admiral
2. Anzac
3. Australia
4. Baron
5. Bishop
6. Brigadier
7. Brother
8. Cadet
9. Captain
10. Chief
11. Christ
12. Commodore
13. Constable
14. Corporal
15. Dame
16. Duke
17. Emperor
18. Father
19. General
20. God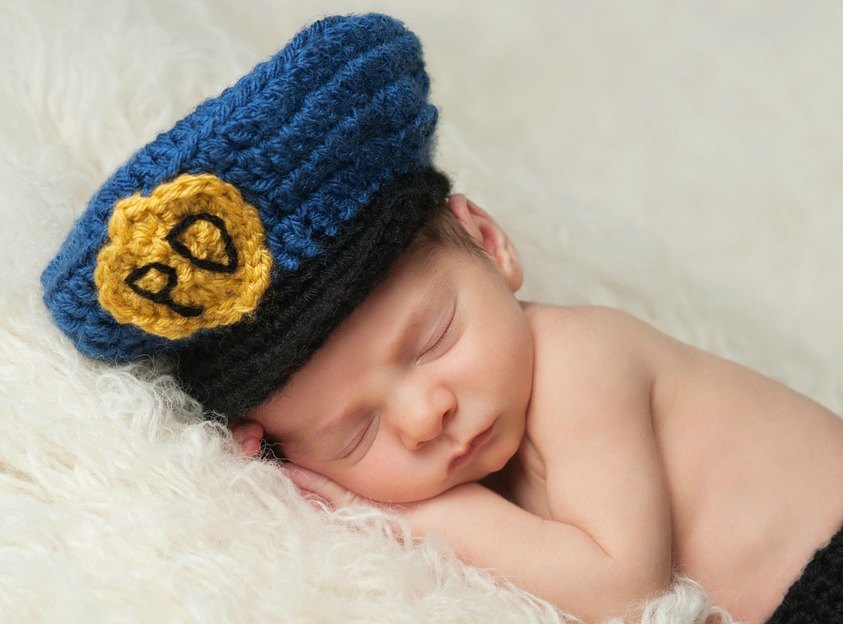 21. Honour
22. Judge
23. Justice
24. King
25. Lady
26. Lieutenant
27. Lord
28. Madam
29. Majesty
30. Major
31. Messiah
32. Minister
33. Mister
34. Officer
35. Premier
36. President
37. Prime Minister
38. Prince
39. Princess
40. Queen
41. Saint
42. Satan
43. Seaman
44. Sergeant
45. Sir
46. Sister

The reason for these baby name bans:
All the baby names listed were unsuccessfully registered in Victoria over the last 12 months with many of them by more than one parent.
They reason they are banned? These monikers resemble official ranks or titles recognised in Australia. To be called prince or princess in this country, you need to actually be one!
Every country has a list of names that are not allowed to be recorded by the Registrar.
In Australia, the Registrar can refuse to register a birth name in circumstances including any of the following:
It is obscene or offensive

It cannot be established by repute or usage because it's too long or contains symbols (such as an exclamation mark).

It is displayed in the form of initials or acronyms

It creates confusion in the community

It contains an official title or rank recognised in Australia

It may be considered reasonably likely to insult, humiliate, offend or intimidate a person or group.