Another cooking success story! This time 28 Day Weight Loss Challenge member Sophie Barrett has sent us her great photos after preparing 39 SERVES of snacks in 60 MINUTES for just 60 DOLLARS…AND WITH JUST 5 INGREDIENTS EACH!
That makes each snack just $1.50 per serve. Sophie will have enough snacks to keep her going for almost THREE WEEKS after just one hour of work (plus some setting time in the fridge). Pretty amazing!
Sophie says 'Who knew you could eat so well on a diet! You can with the Healthy Mummy lifestyle!'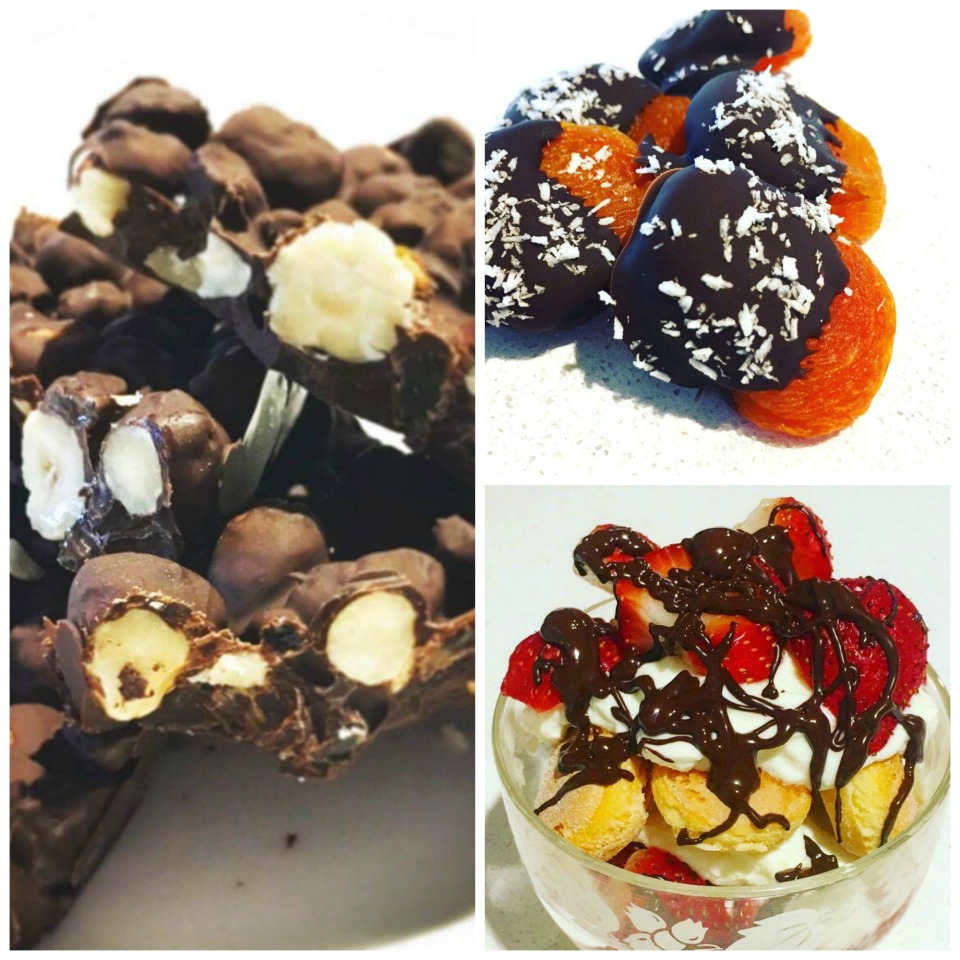 39 Snacks (with just 5 ingredients each) in 60 minutes for $60
Sophie says, "I can't believe the variety of the sweets we can have, and this is a very big part of why I have stayed on the 28 Day Weight Loss Challenge and used the Healthy Mummy products for so long."
Sophie reveals she NEVER feels like she is missing out. In actual fact, she admits "I prefer the Healthy Mummy treats over store bought ones now!
"What's even better is that the Healthy Mummy caters for all budgets and all lifestyles, and you can make healthy treats with 5 ingredients or LESS!"
Sophie and her family love the Healthy Mummy recipes. Not only do they agree the recipes and meal plans are delicious, but they are quick and simple to whip up.
And in July we are making things even easier! All of our recipes (and treats) can be made using 5 main ingredients (or less). This will make cooking easier, keep our bank accounts happy and our tums pleased. Check out out Challenge here.
Check out the delicious 39 snacks Sophie made below:
1.Chocolate Fudge Bites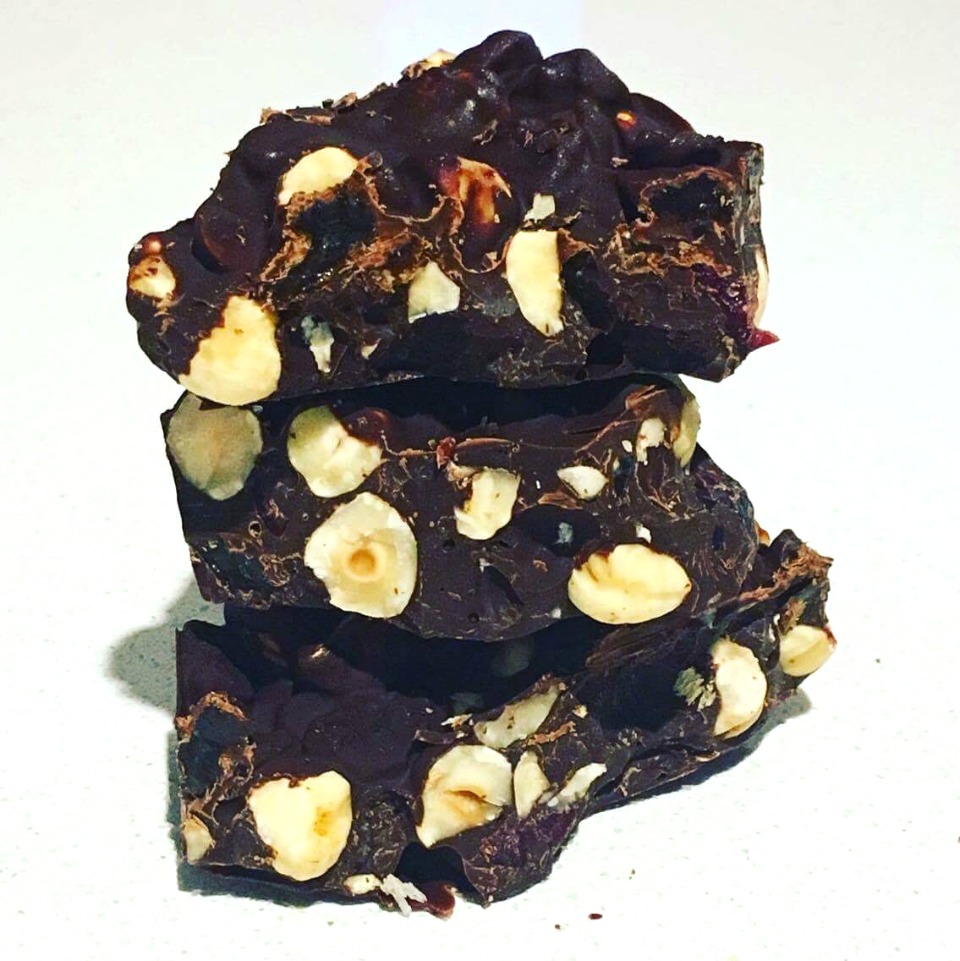 This recipe comes from the Guilt-Free Chocolate Treats & Baking Cookbook eBook and has just THREE ingredients. It's super quick and simple to make and perfect for that afternoon pick me up with a cuppa.
2.Chocolate Covered Apricots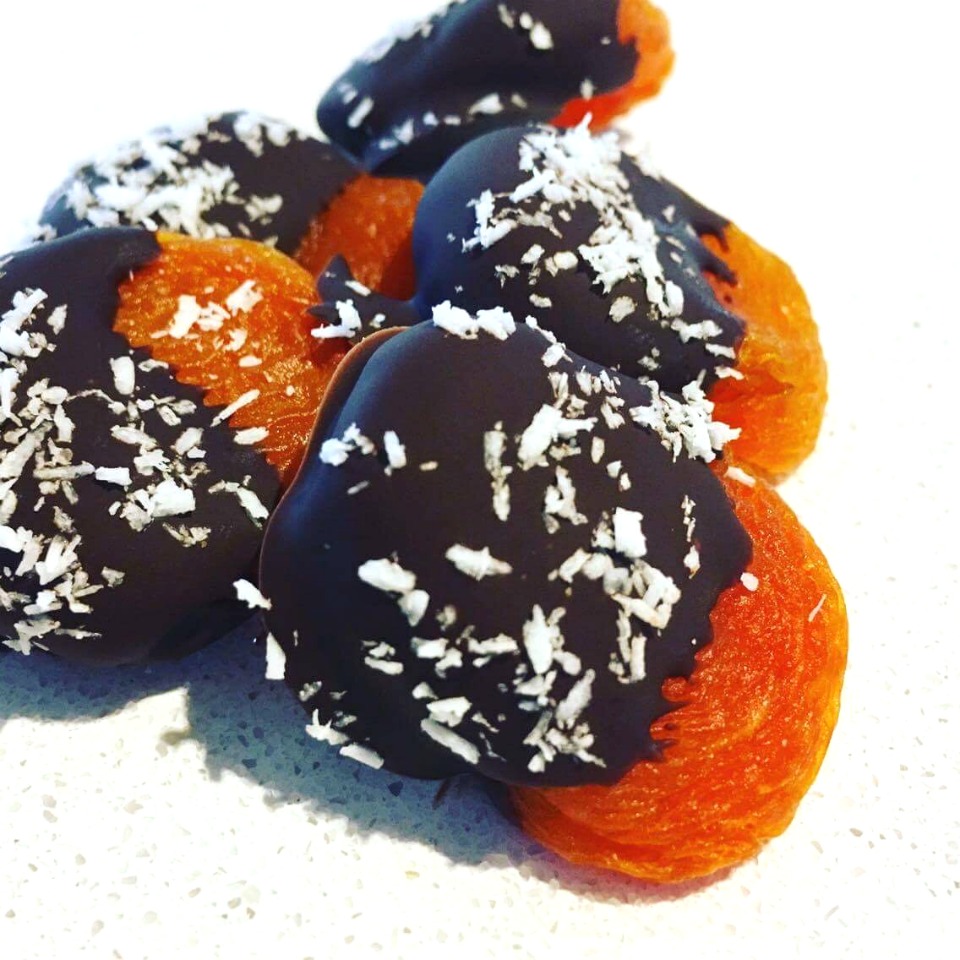 Another recipe from the 28 Day Weight Loss Challenge. This is another quick and easy snack, with just TWO ingredients. No excuses, because it's budget friendly, and tastes amazing.
Recipe only available to 28 Day Weight Loss Challenge members.
3.Chocolate and Strawberry Parfait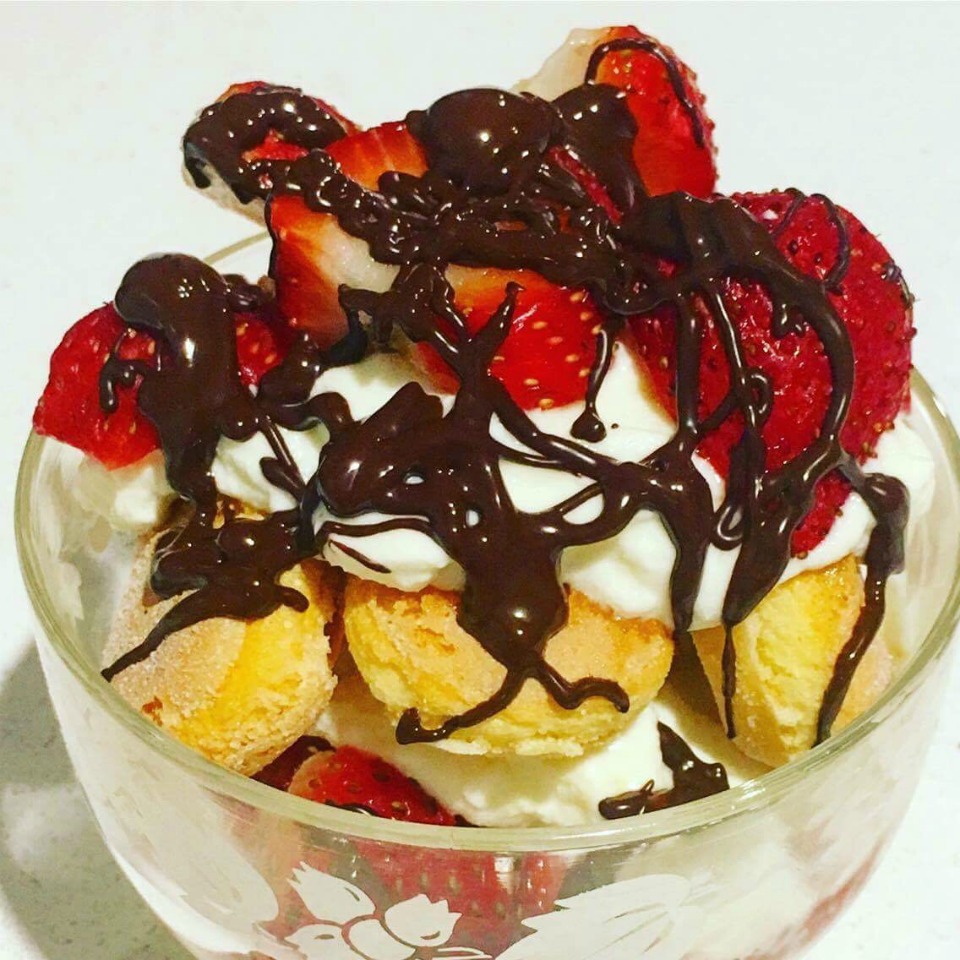 This was one of the first treats I tried on the Healthy Mummy program, and it absolutely had me hooked. I thought I would trial the Healthy Mummy for 3 months, and here I am over 12 months later still here, and still eating the same delicious foods!
4.Hazelnut And Sultana Chocolate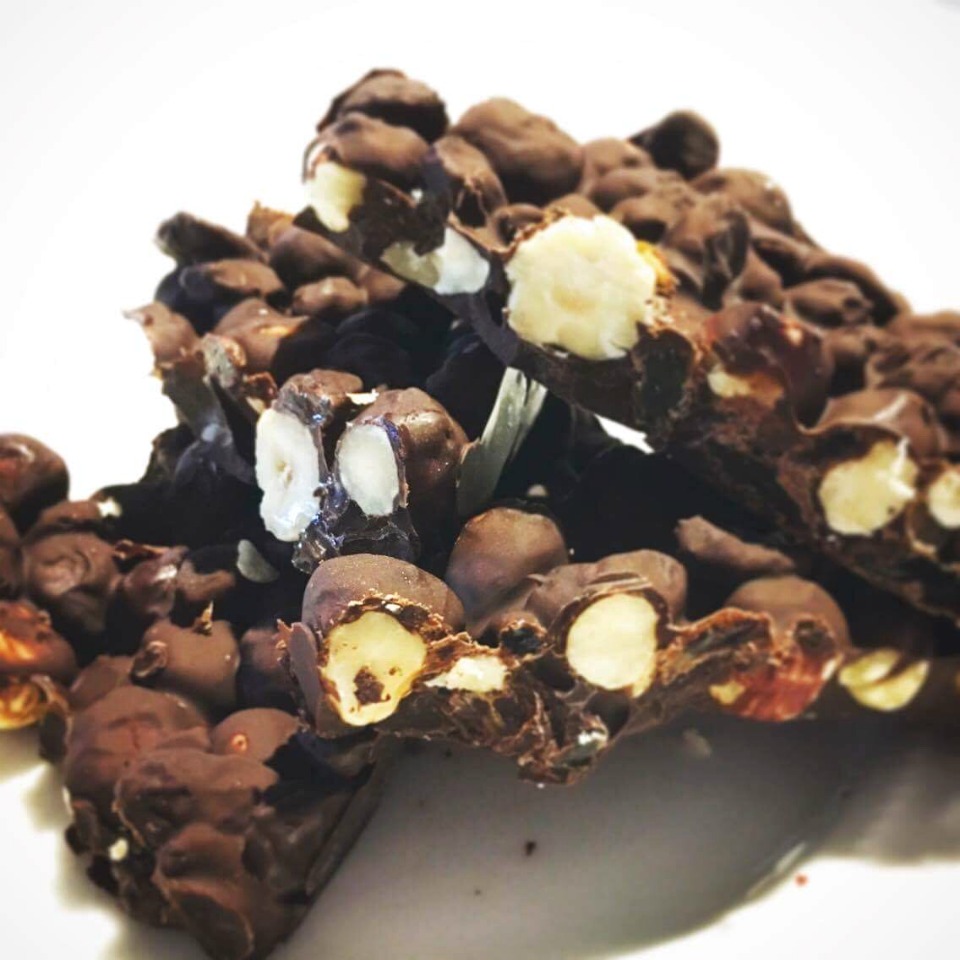 This recipe comes from the 28 Day Weight Loss Challenge and is one of my absolute favourite sweet treats! Not only is it super quick to make, but it satisfies those chocolate cravings at that time of the month. It's something I always keep on hand in the freezer!
Recipe only available to 28 Day Weight Loss Challenge members.
5.Snickers Mousse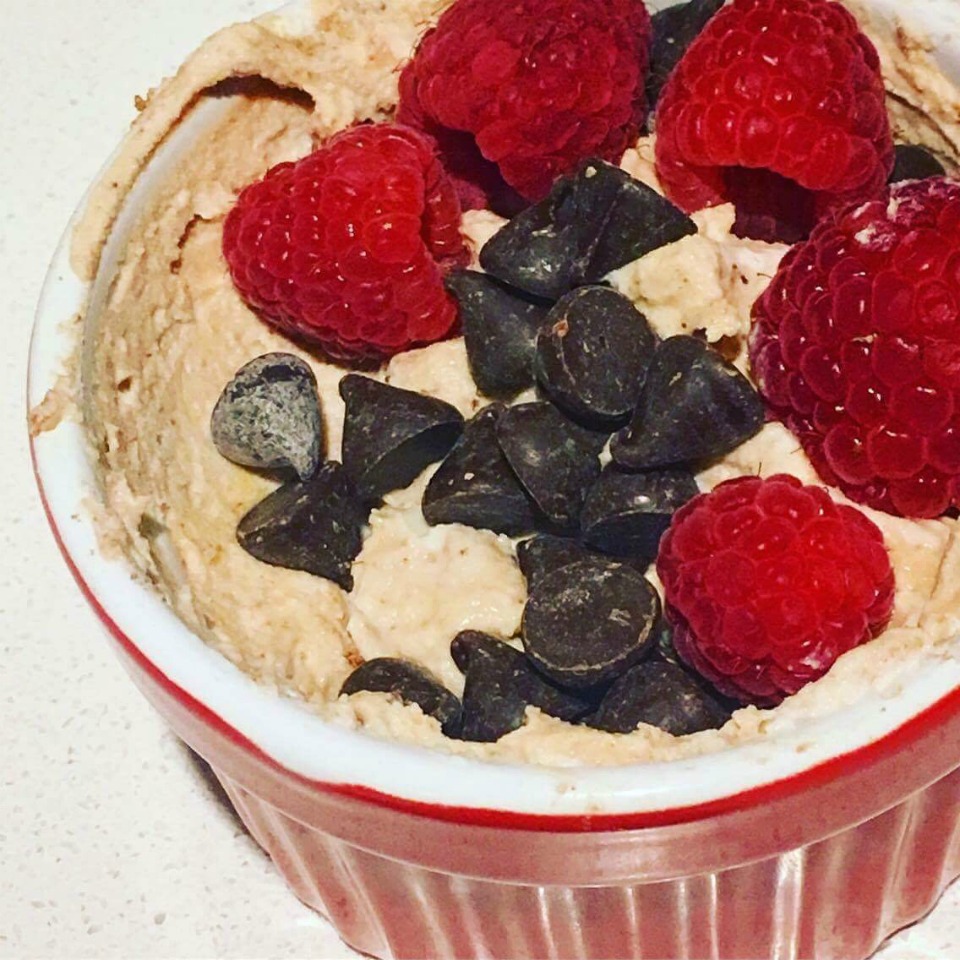 This is a favourite throughout the Healthy Mummy community, and once you've tasted it you will know why! It's sweet, it's chocolatey, and it's a great late night snack.
It's perfect when you need something to enjoy when the kids are in bed – yes AFTER the kids are in bed, because you won't want to share!
Want to make your own delicious TREATS?
So what are you waiting for? Try one of these treats, you'll be hooked on this lifestyle, and you'll wonder why you hadn't tried it sooner!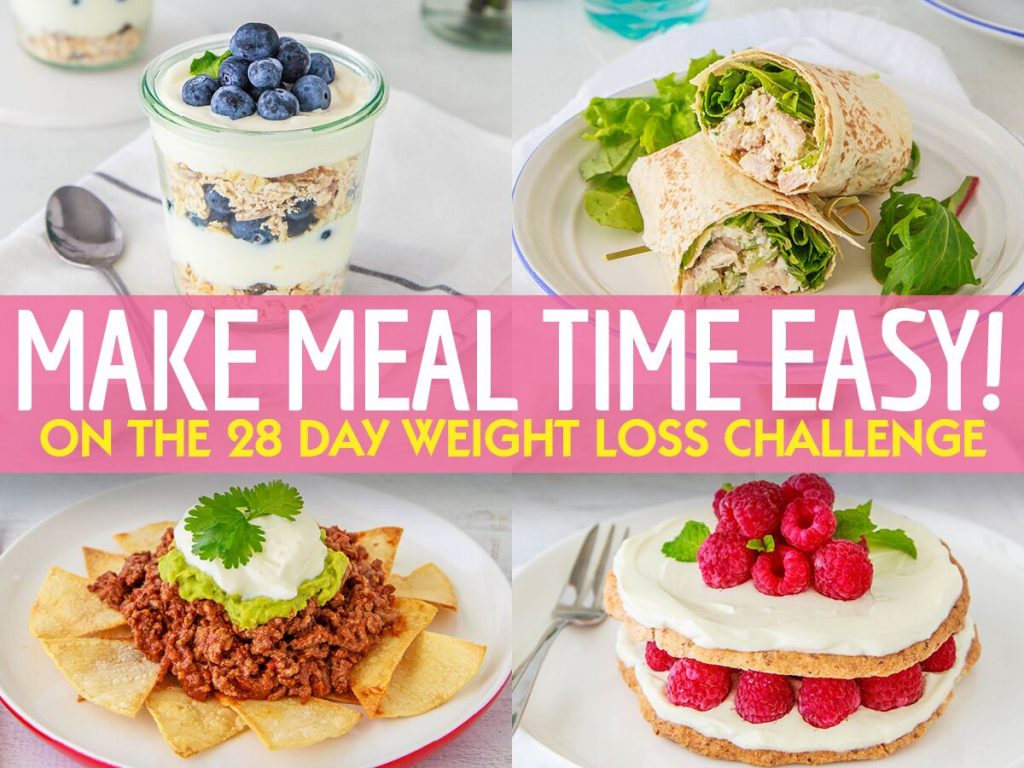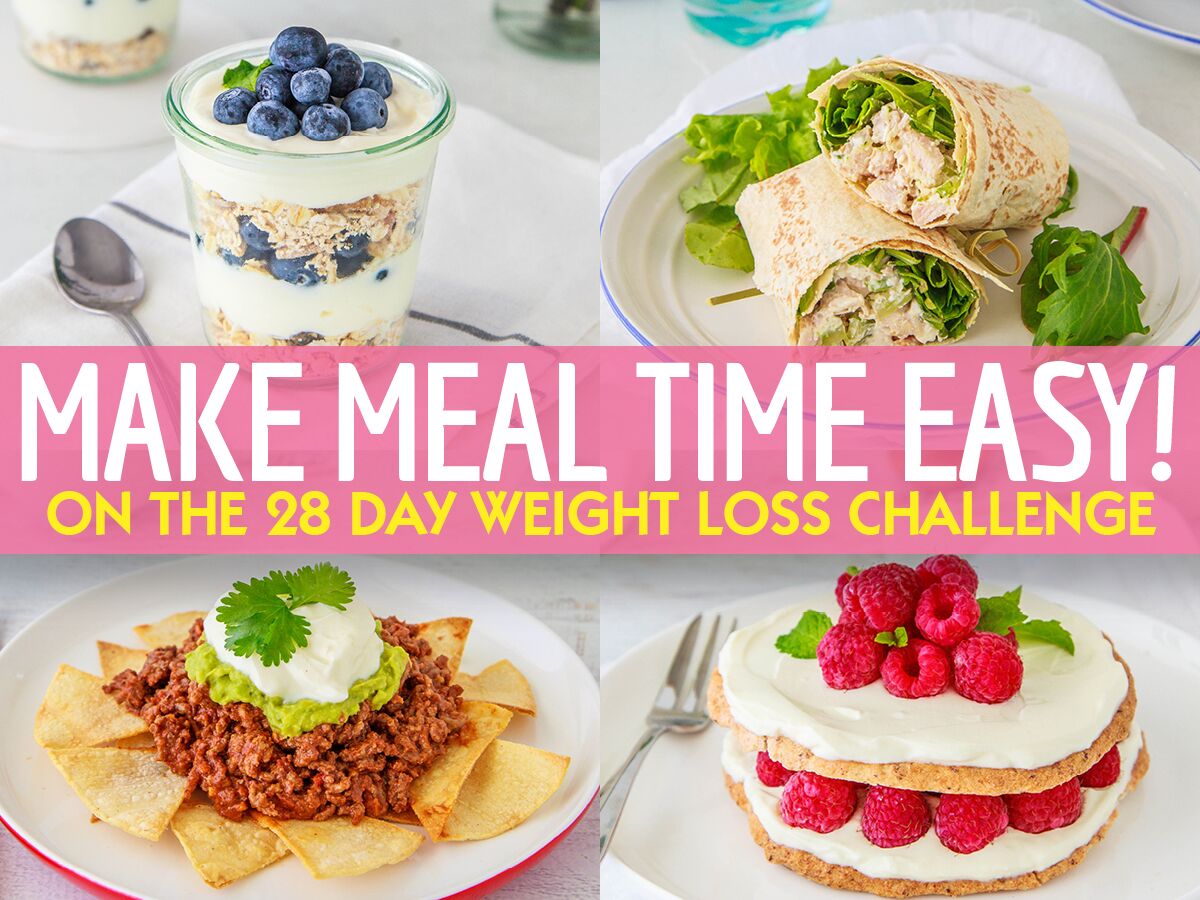 As part of the 28 Day Weight Loss Challenge for July, all of the recipes have just 5 ingredients (some actually have just 3 or 4!).
Lean more about our Challenge HERE.
Sophie has lost 20kgs with the Healthy Mummy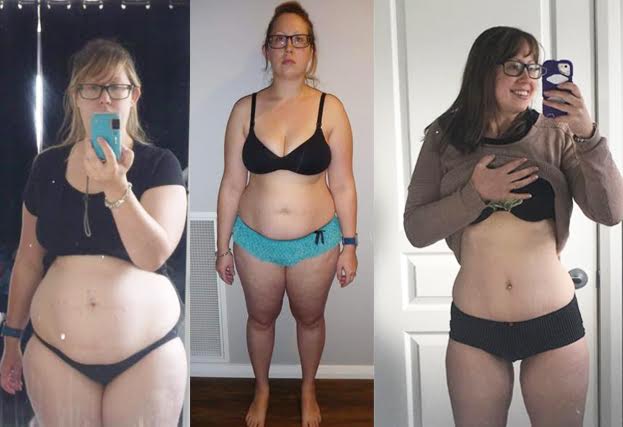 2016 was a MASSIVE year for Sophie. Not only did she welcome baby number two, she begun to feel truly fabulous thanks to the Healthy Mummy because she's lost nearly 20kgs* and went from a size 14-16 to 10.
"The Healthy Mummy hasn't just changed my body, it's changed my life!"
"No longer do I hide or miss out on the fun things because I'm too tired, too big or too ashamed of myself," the mum-of-two says.
"I am HAPPY, I am healthy and I am strong – and those are the gifts worth fighting for. So start your journey today!"