5 protein-rich foods that will keep you on track to achieve your weight loss goals
Having protein incorporated into your meal plans is pivotal for shredding fat! Protein is an essential macronutrient that we basically cannot live without, and can be incorporated into many meals.
Having protein-rich food incorporated into your Healthy Mummy meal plans is pivotal for shredding fat!
Protein is an essential macronutrient that we basically cannot live without, and can be incorporated into many meals.
These 5 protein-rich foods ensure you're on top of your weight loss goals…
5 protein-rich foods for weight loss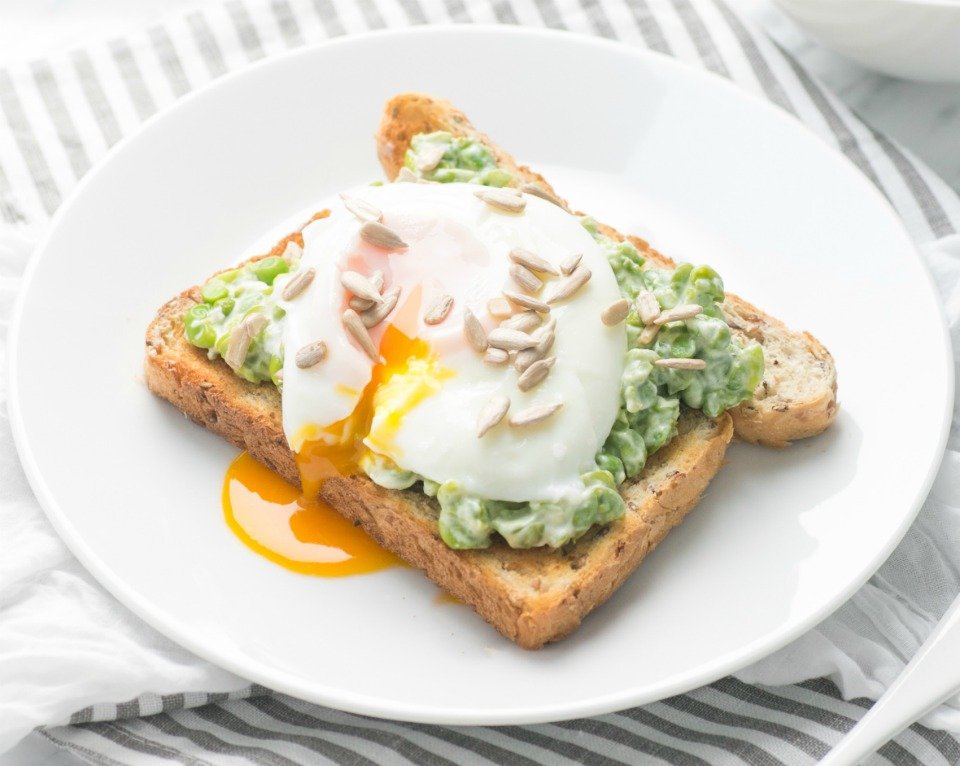 1. Cottage cheese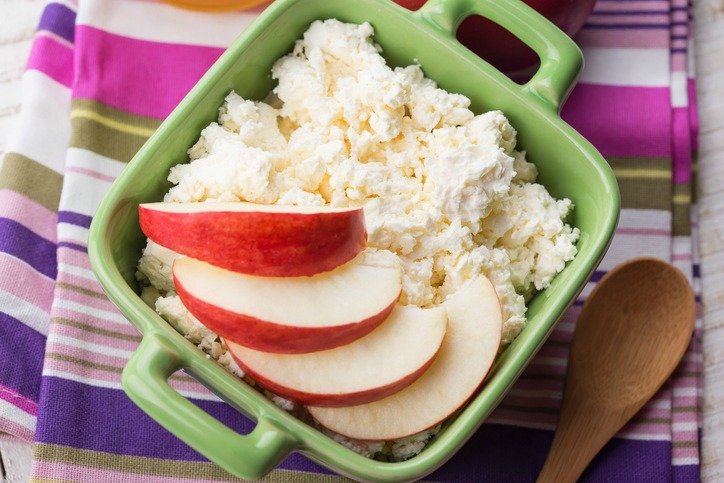 A versatile cheese, that is HIGH in protein and very LOW in fat. Perfect for those on a healthy eating plan and aiming to achieve their weight loss goals.
Cottage cheese can be added to delicious and healthy recipes such as this Ginger Lemon Cheesecake recipe.
2. Whey protein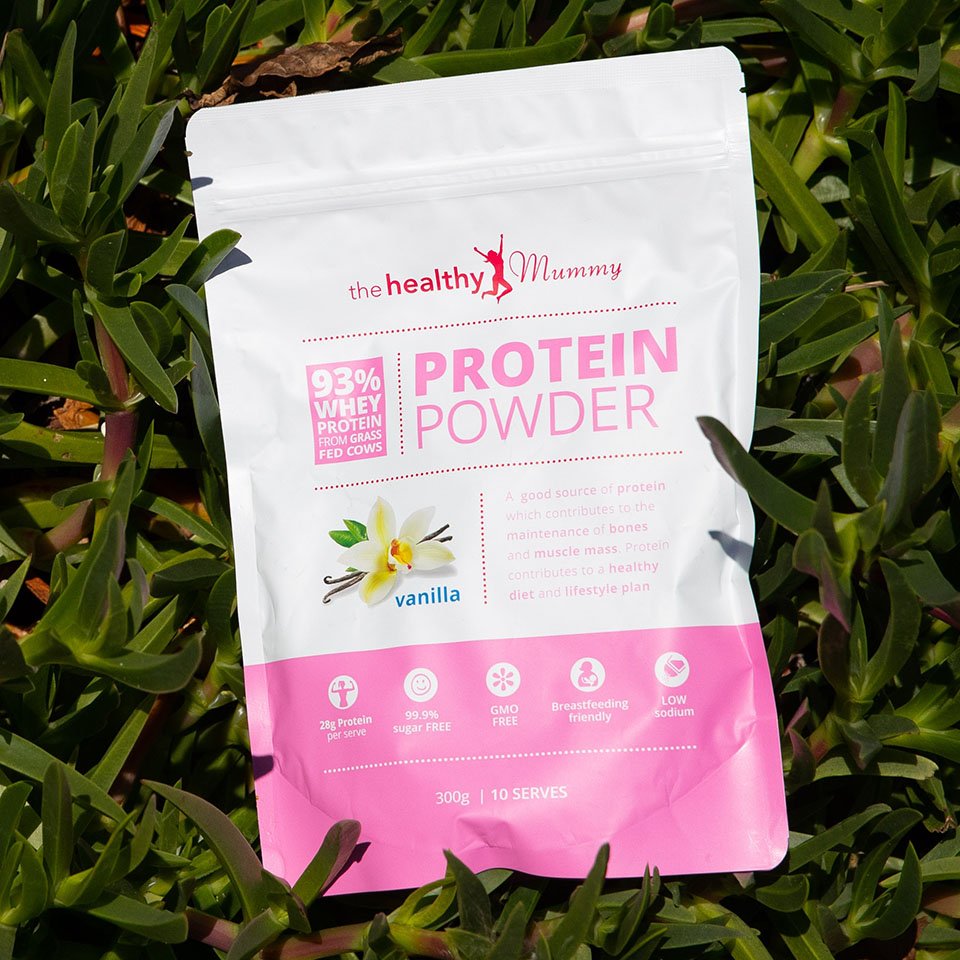 The Healthy Mummy Protein Powder is a source of high-quality whey protein with 26.2g of protein per serve. You can incorporate the powder into baked goods or smoothies which will really increase your protein for the day.
You can also get a mega protein fix in our Healthy Mummy Smoothies
3. Quinoa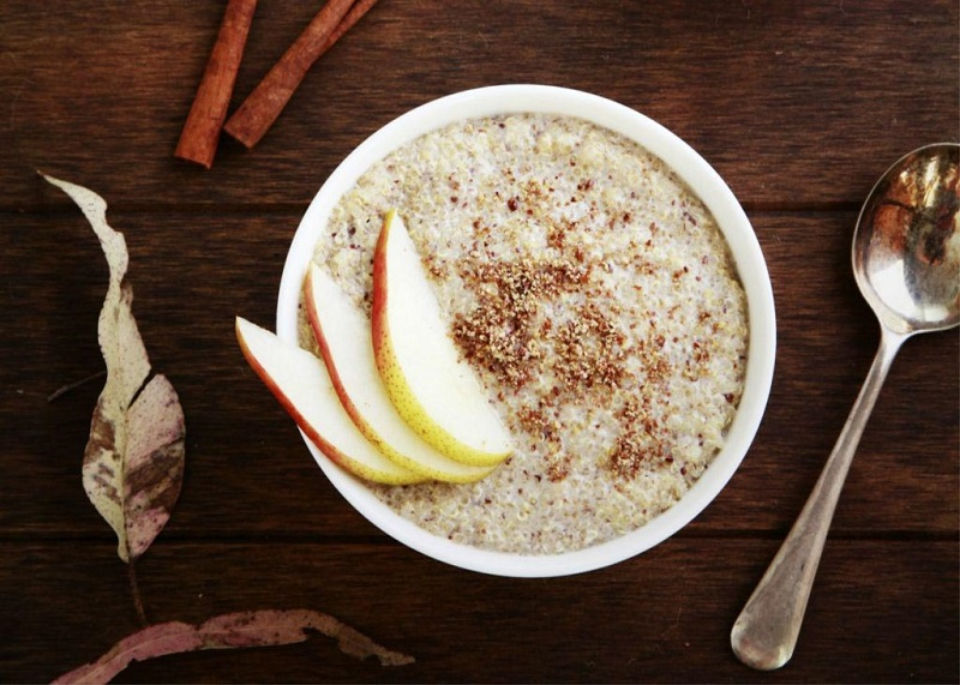 This grain is one of the only plant-based complete proteins as it contains all nine essential amino acids. This means it's very filling without leaving you feeling heavy!
You can use quinoa in basically any meal even breakfast like this Slow cooked quinoa porridge with apple and cinnamon!
4. Eggs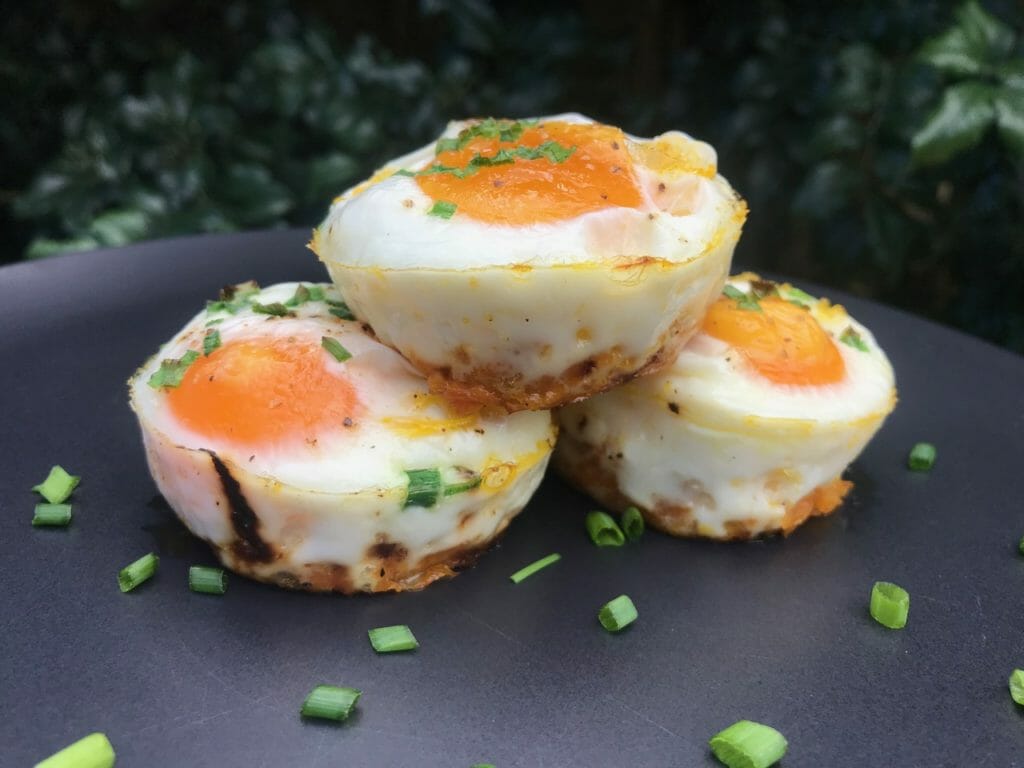 Like quinoa, eggs are a complete protein making them a must for this list. Eggs are so versatile; you can add them to your smoothie, add to your breakfast, lunch or dinner, and when boiled is a perfect portable snack!
5. Sweet Potato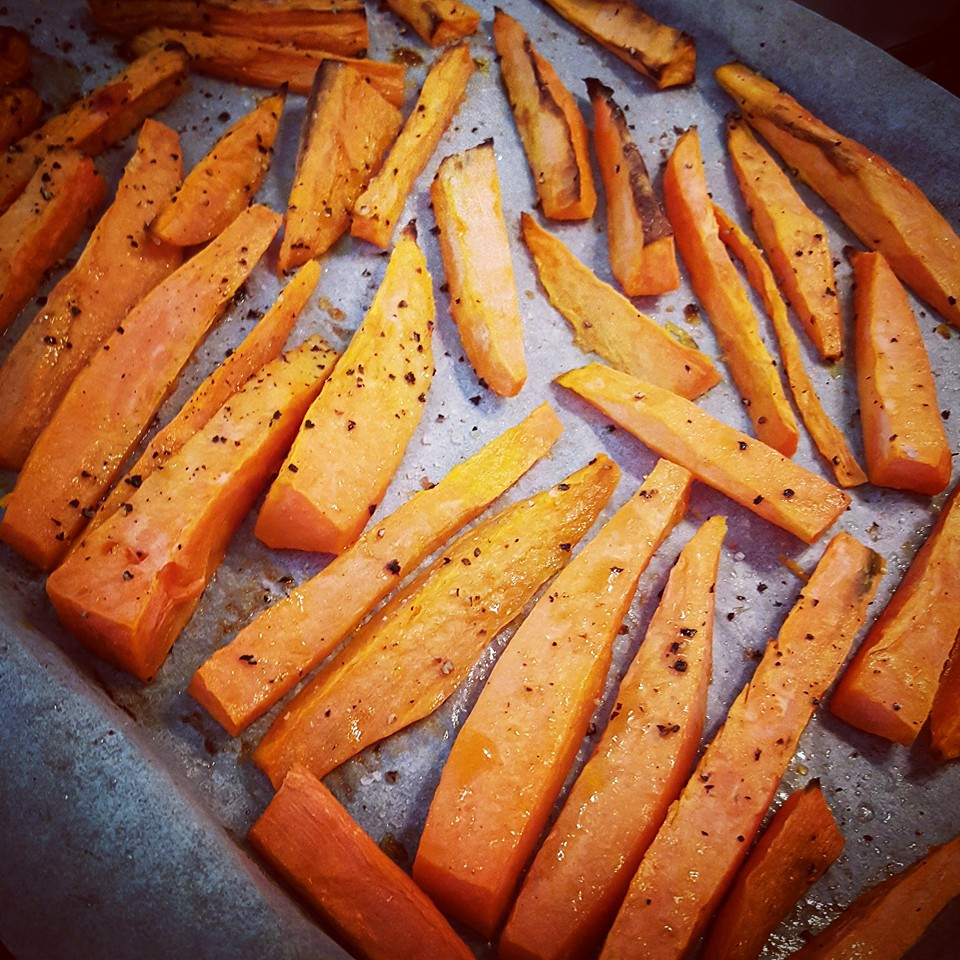 One of the highest sources of carbohydrates that is not going to spike your blood sugars but also high in protein. Another ingredient you can turn into any meal.
Toast for breakfast, muffins for a snack, roasted in salads, stuffed, mashed or fried into chips! Check out this easy crispy sweet potato fries recipe.
You can do it!
Lauren Has Lost Over 46kgs
Lauren says, "If you're just starting out on your journey, I'd highly recommend starting with a 28 Day Weight Loss Challenges and The Healthy Mummy Smoothies It's such a great way to learn about healthy eating and exercise."

Jo has lost 41kgs
Jo says,"There is 12 months between these pictures (above). I have lost over 41kgs* since starting The Healthy Mummy 28 Day Weight Loss Challenges and using The Healthy Mummy Smoothies.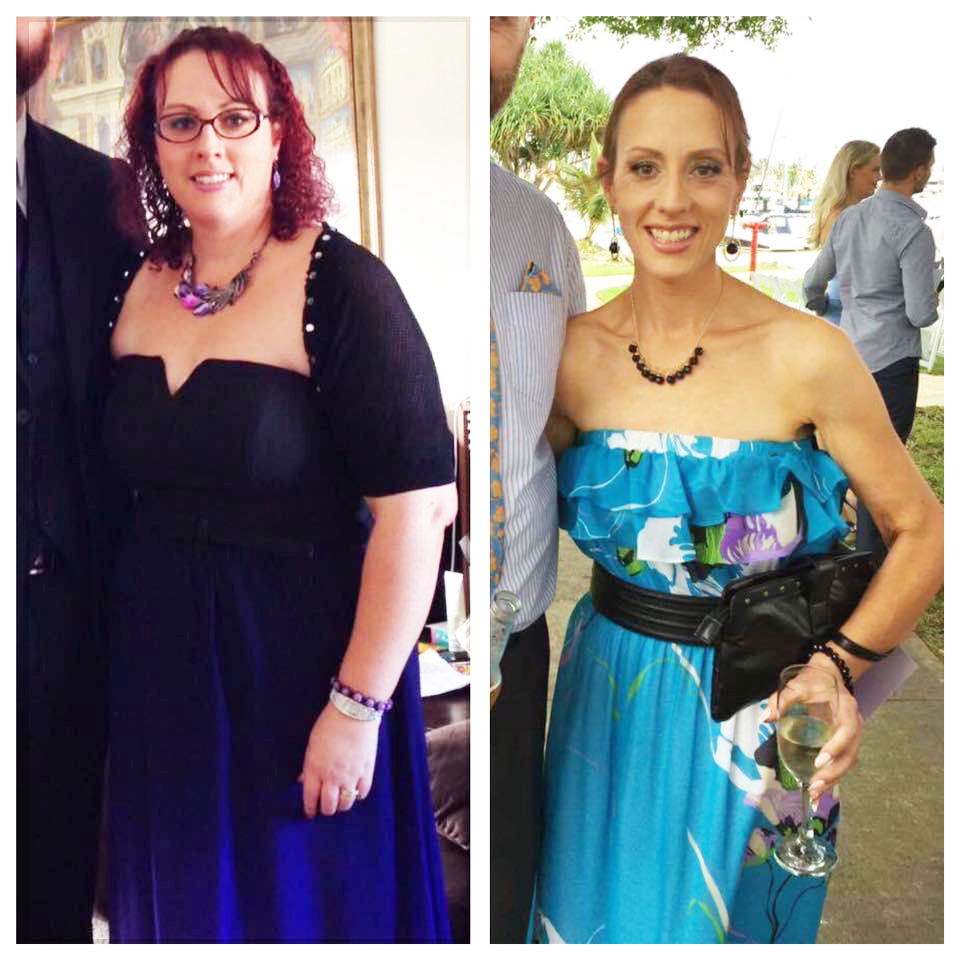 "I love my daily Healthy Mummy smoothie and exercising with my two very active boys aged 2 & 3 years. I'm forever grateful to The Healthy Mummy for giving me a life that is a healthy one and a sustainable one too!!"

Jessica has lost 40kgs
Jessica says, "I have been using The Healthy Mummy 28 Day Weight Loss Challenges and Smoothies for just over 9 months now and love how easy and versatile the meals are.
"Best part is I have been able to stick to the plans and not feel like I'm starving myself!"

Elle has lost 20kgs
"I have lost 25kg in just over a year following the Healthy Mummy lifestyle and I love The Healthy Mummy Smoothies and the Healthy Mummy app – but so much for me has changed, much more than just my weight. From the age of 11, I always wanted long skinny legs – just like the models I saw on Fashion TV. I always HATED my chunky thighs.
"As I've lost weight and gained more confidence, I now have learnt to embrace my legs. They are strong and I work them hard to look toned.
"I have accepted I will never have gorgeous long skinny legs. But I will try to look the best I possibly can without compromising my health. Loving your body and nurturing it, finding your strengths is a BIG thing."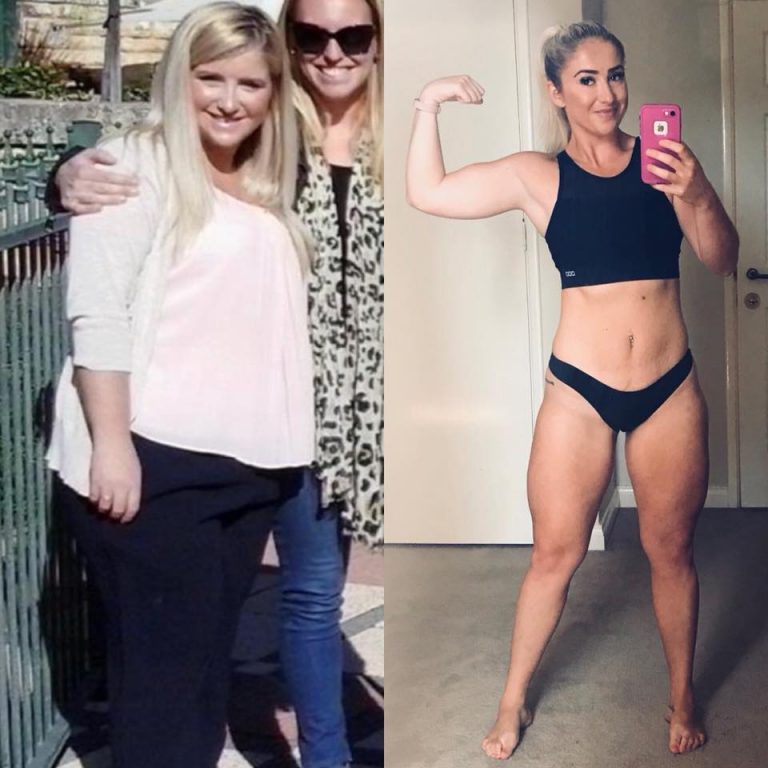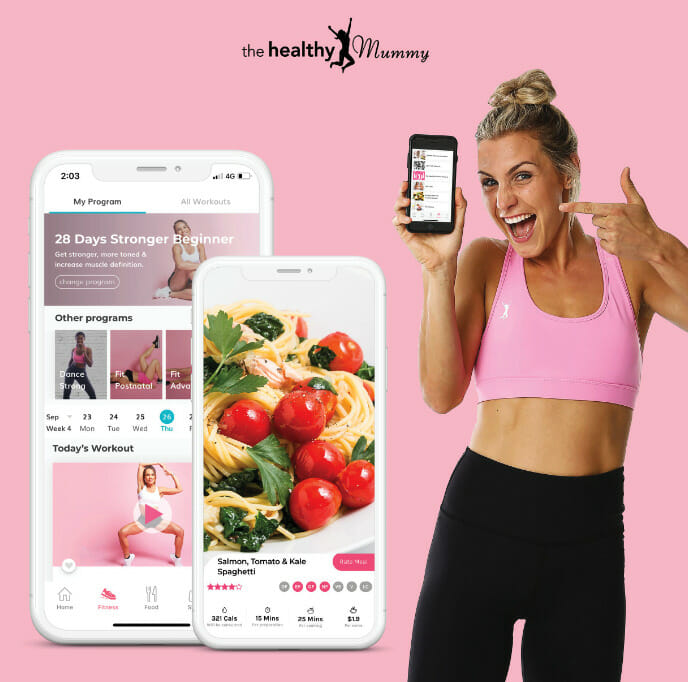 Are you ready to become a Healthy Mummy?