6 desserts that can help you lose weight!
Just because you're on a weight loss kick, nobody said you had to give up desserts! In fact, you can still have the sweet stuff, just a healthier version of Desserts To Lose Weight.
Sweet treats often contain a high amount of sugar and calories, but these tasty desserts will not only satisfy your sweet tooth, they'll also HELP you lose weight.
Hooray!
1. Triple Chocolate Cheesecake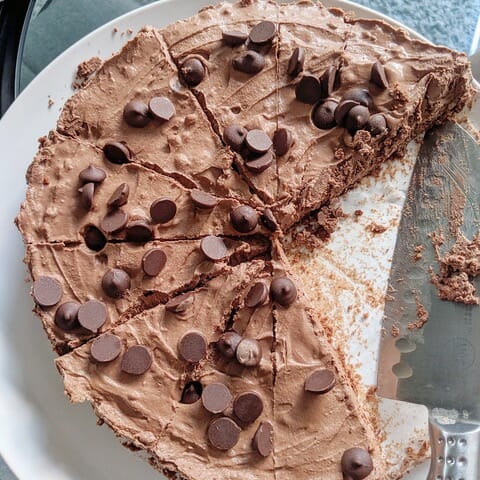 This Triple Chocolate Cheesecake recipe uses healthy ingredients and it comes in at only 200 cals – so go ahead and treat yourself!
2. Maple Syrup Pudding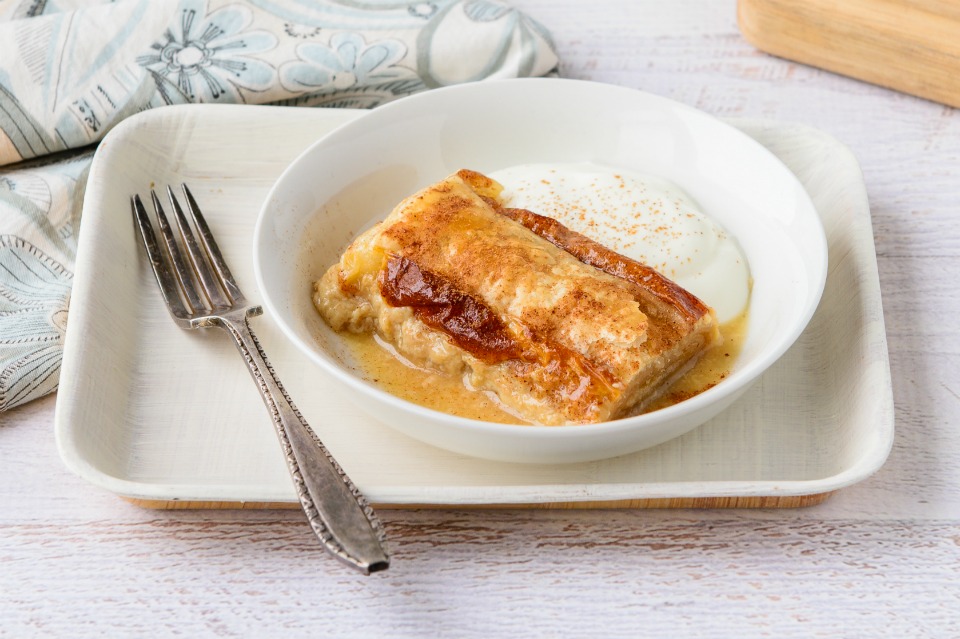 303 calories per serve.
This is a delicious sweet treat the whole family will enjoy. Just five ingredients are all you need.
3. Healthy Chocolate Hazelnut Mousse Cake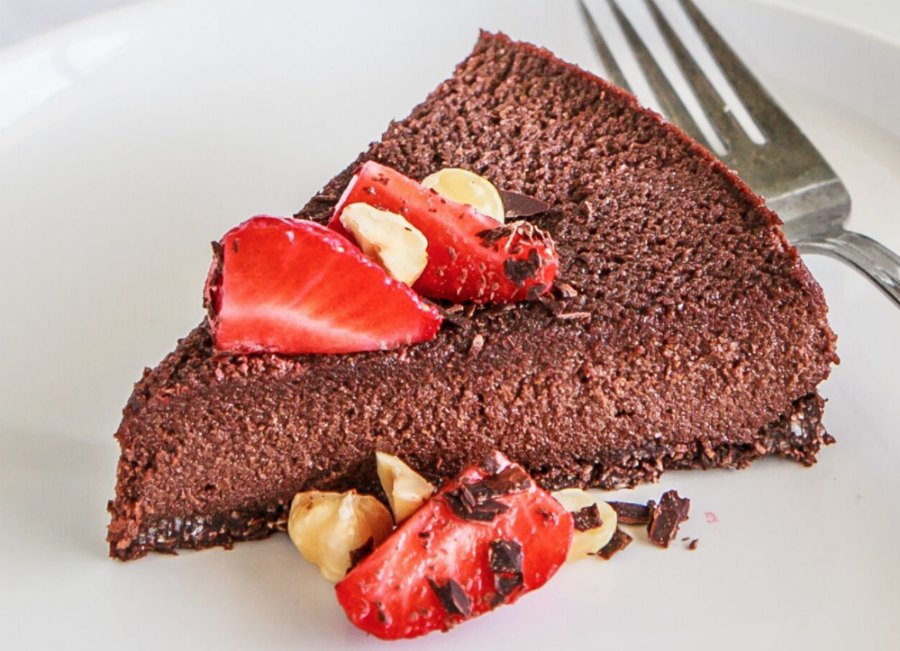 This delicious Healthy Chocolate Hazelnut Mousse Cake is a perfect example of how we integrate sweet treats into a healthy diet.
This totally indulgent cake takes its inspiration from the traditional chocolate mousse torte, but instead of a high percentage of sugar, butter and other high calorie components, uses whole food ingredients and is free from refined sugar.
4. Banana & Frozen Yoghurt Sundae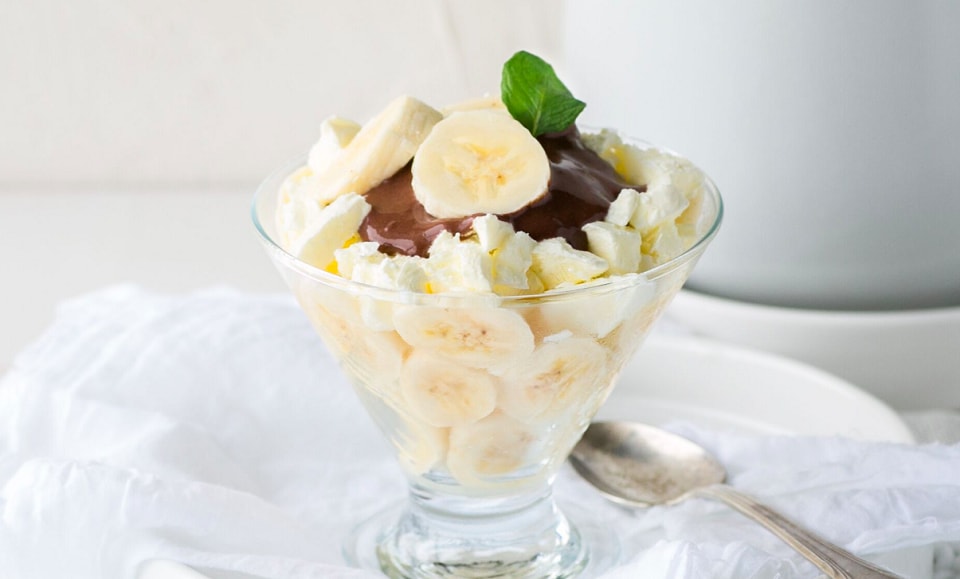 Enjoy this Healthy Mummy style "Fro-Yo"! It's absolutely delicious and one the whole family will enjoy.
You could swap the Healthy Mummy Smoothie mix for some cacao/cocoa powder and a little maple syrup to make the chocolate sauce if you like.
5. Sticky Date Pudding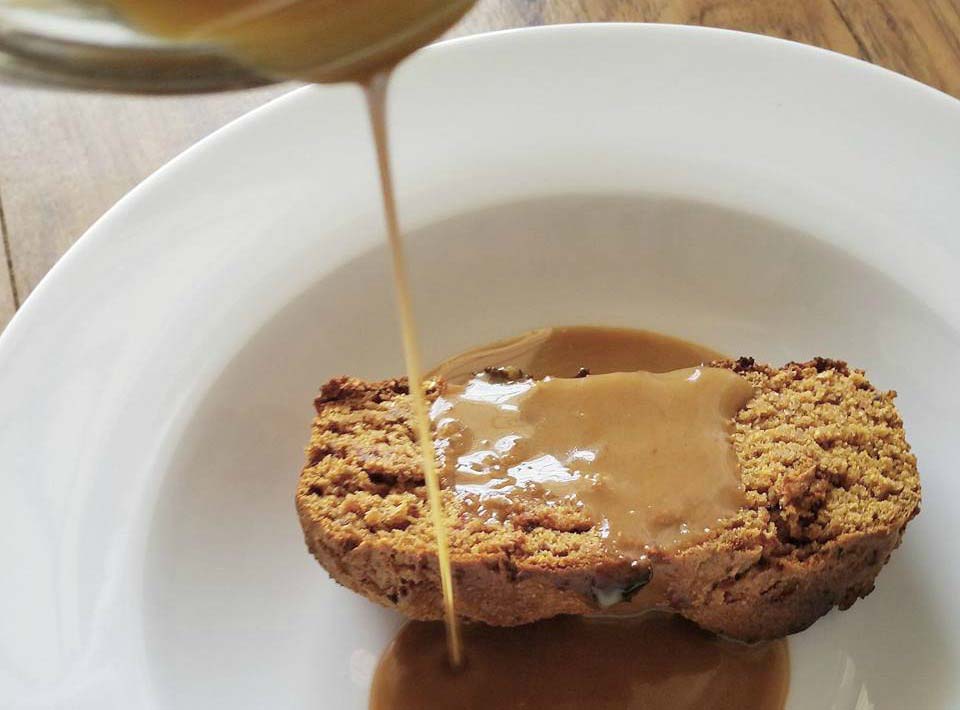 240 calories per serve.
Ah sticky date pudding, the rich, gooey, comforting, caramelly goodness of it! This sticky date pudding recipe is not only DELICIOUS but also free from dairy and added white sugar.
6. Baked coffee cheesecake just 138 calories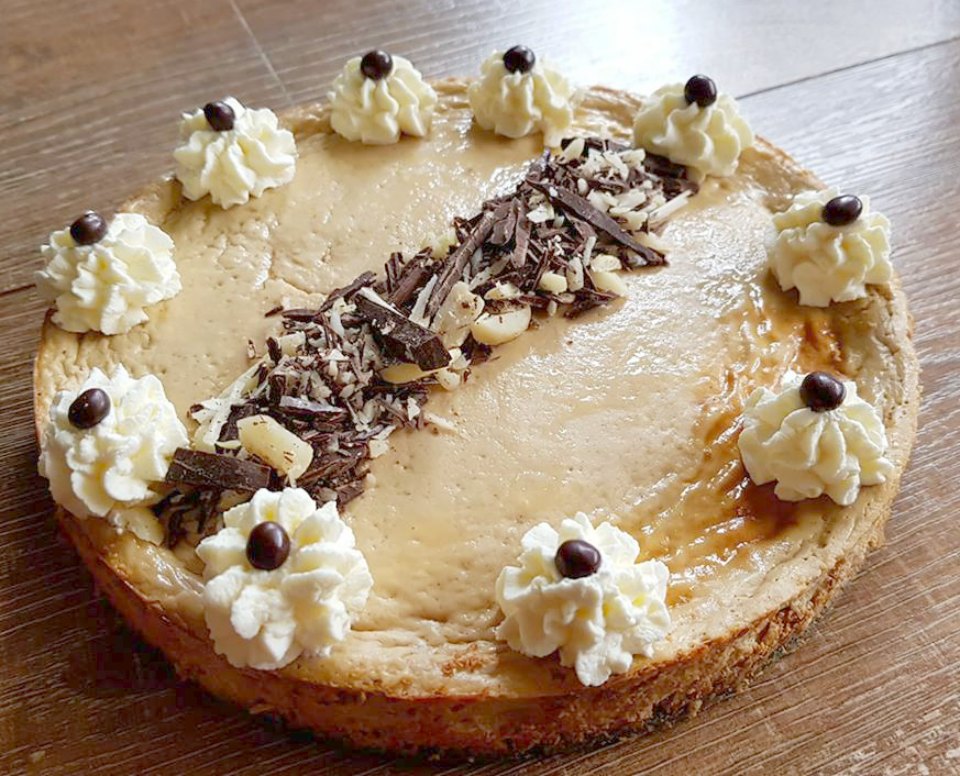 There's no need to miss out on your favourite desserts while you lose weight on the 28 Day Weight Loss Challenge.
Making your own treats means you can enjoy things like cakes that are tasty AND healthy.
And if you want more YUMMY recipes – check out our 28 Day Weight Loss Challenge with over 4,000 recipes!