Cooking something for dinner that the entire family loves is no picnic and offering multiple choices each night just isn't feasible.
The following recipes have been earmarked by our community members as family classics that have been known to get a round of applause at the table. And who doesn't want that? Bonus is that they're all super healthy and perfect if you're trying to lose weight or are following the 28 day weight loss challenge.
These are also great meal options if you are cooking dinner to drop off for a friend who has just had a baby or needs some support
6 Meals That Will Bring Smiles To Your Table
1. Mexican Lasagna
A delicious version of the classic and all this tastiness for 505 calories per serve. You can get the recipe here.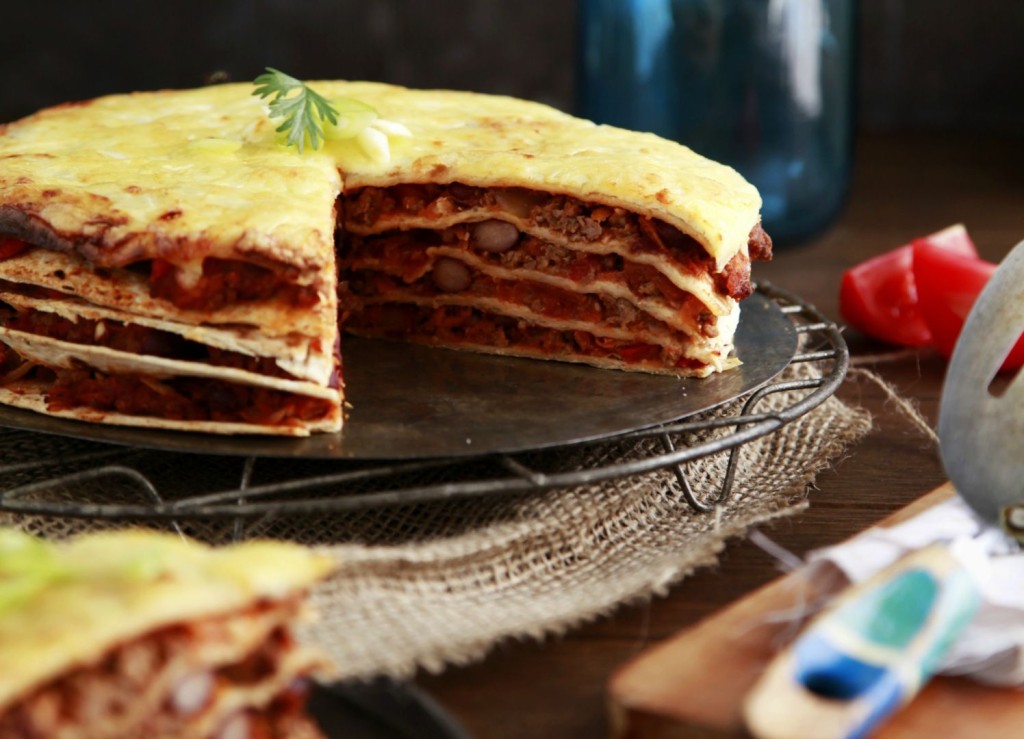 2. Chicken & Mushroom Filo Parcels
Just 303 calories per serving, these parcels have been a surprise hit with families everywhere.
By using a wholemeal wrap instead of pastry, the parcel is crunchy, crisp and light.
3. Steak, Thyme & Mushroom Pie
This pie at 288 calories per serving is so comforting and you can still manage to sneak a few veggies inside, and on the side too!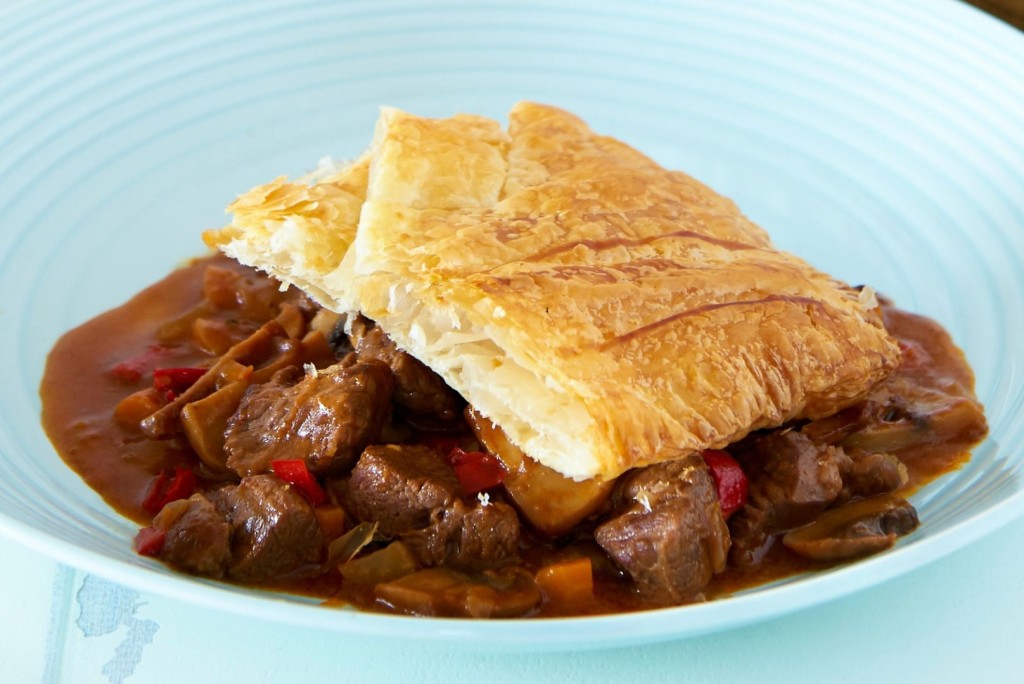 4. Teriyaki Chicken Noodles With Cashews
Another crowd-pleaser at just 373 calories per serve. These tasty noodles are super flexible as you can add any veggies you have and that your family love.
This is a perfect meal to make a double batch of and enjoy as lunch for the week.
5. Spinach And Pesto Pizza
We love making recipes that turn a less than healthy takeaway into a new weeknight regular meal. At 447 calories, this pizza delivers exactly that!
6. One Pot Spaghetti Bolognese
Here we have taken a classic family favourite and made it even easier by cooking the pasta in the same pot as the bolognese!
Mums all over love spag bol for its ability to disguise a myriad of healthy veggies and this one is no exception.
Why not make double batch of the bolognese and freeze a family sized portion for another night?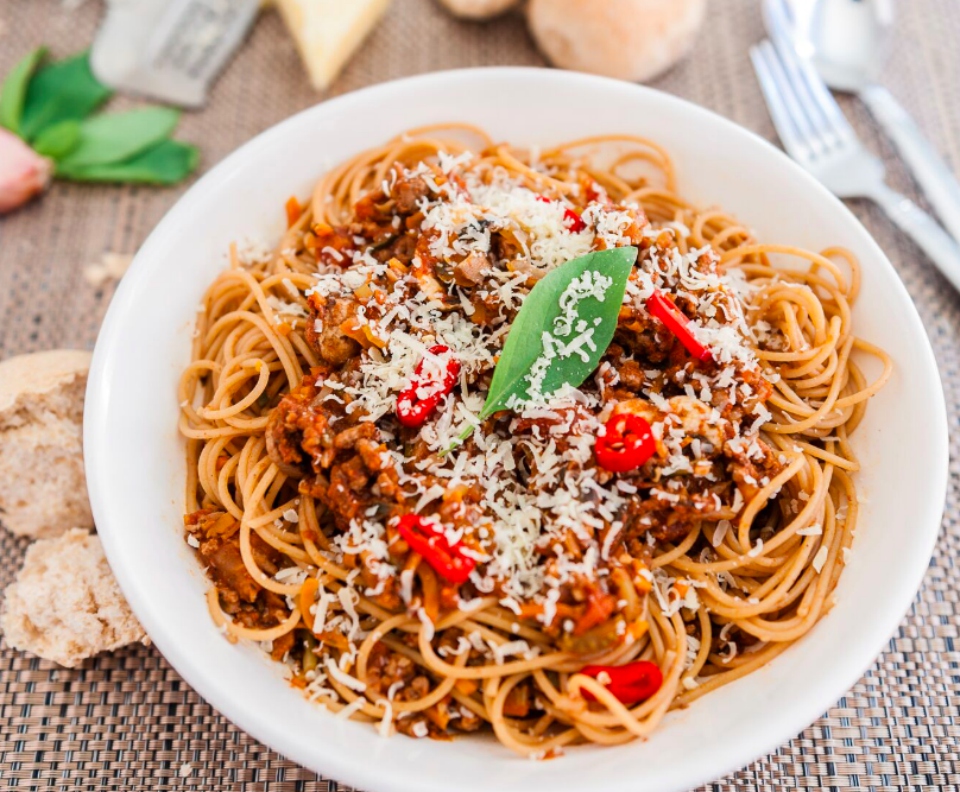 We'd love to hear how you went serving up these treats to your family.
Don't forget we've also just released a Healthy Kids Lunch Box Book – you can get more details here!