40 baby names from the 90s that have made a come back
Baby names are like fashion, there's a natural cycle of replacing the old with the new and the new with the old.
Next on the block is 90s baby names.
BabyCentre has listed their 90s baby name predictions for boys and girls stating "while these names may sound over-familiar and even old-fashioned to us 80s and 90s kids, they'll be a breath of fresh air among all the Ivy's and Noah's at nursery and playgroup."
If you were a Friends nut in the 90s, you're in luck with the likes of Courtney and Jennifer (who of course played Monica and Rachel on the hit TV show), making the girls list and Ross making the boys list.
Keep scrolling to take a trip down memory lane.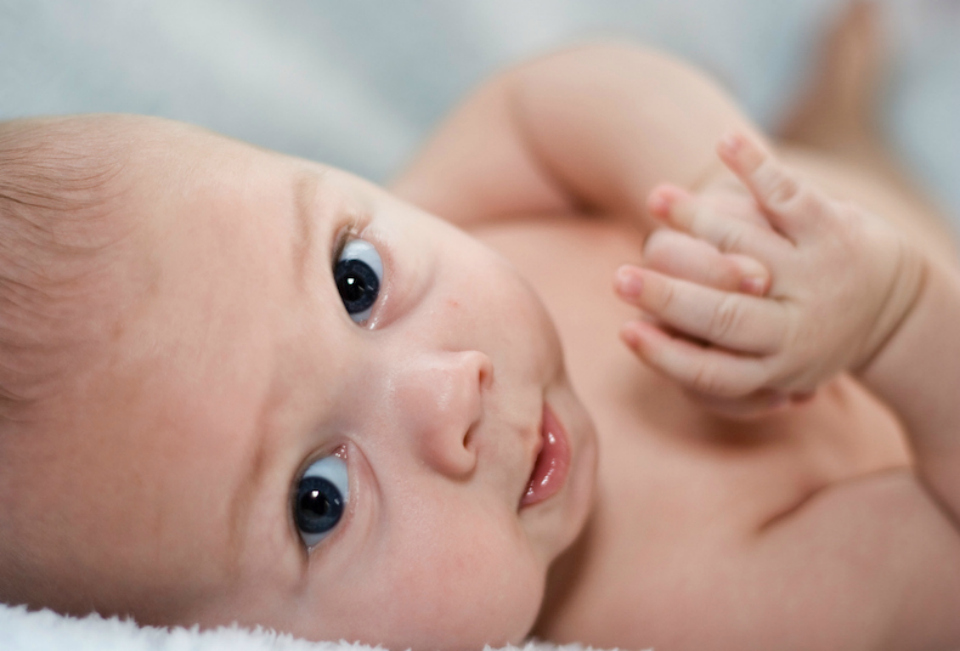 40 baby names from the 90s that have made a come back
Girls
1. Maria
2. Courtney
3. Helen
4. Heather
5. Bethany
6. Lydia
7. Kimberley
8. Naomi
9. Abbie
10. Harriet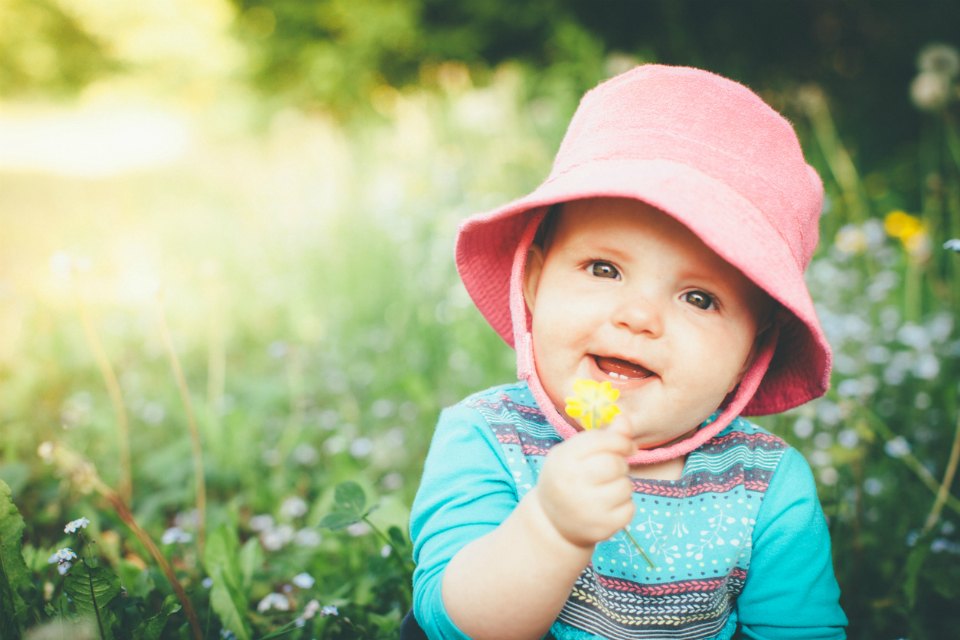 11. Amber
12. Molly
13. Jennifer
14. Stephanie
15. Abigail
16. Sophie
17. Jessica
18. Danielle
19. Georgia
20. Natalie
Boys
1. Bradley
2. Daniel
3. Ryan
4. Christopher
5. Lewis
6. Nathan
7. Connor
8. Scott
9. Nicholas
10. Peter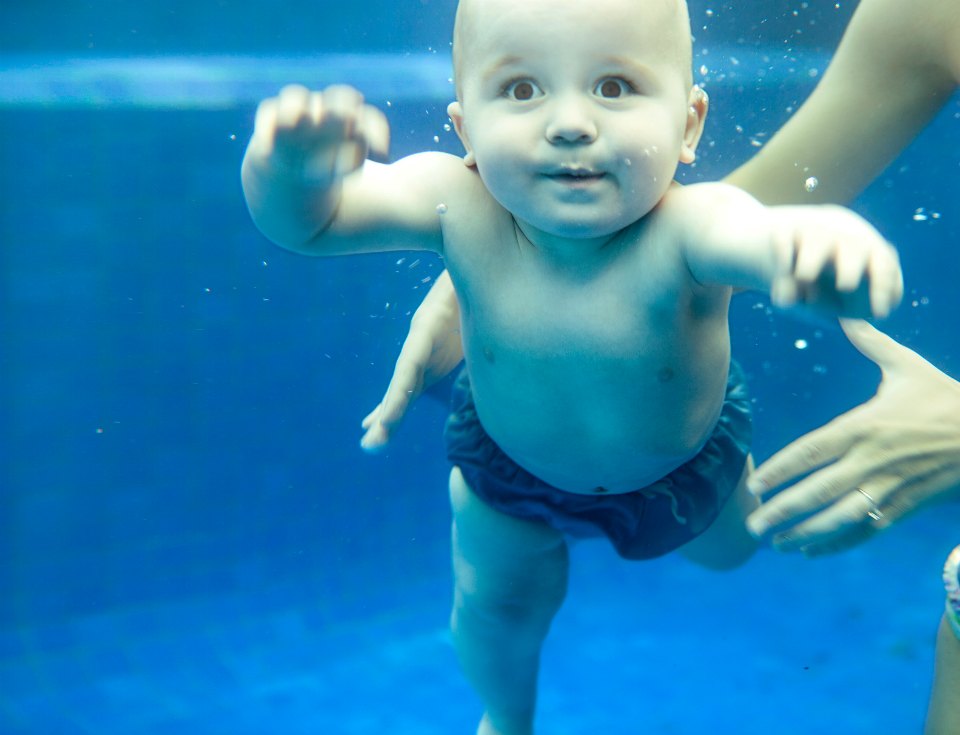 11. Cameron
12. Mitchell
13. Timothy
14. Toby
15. Danny
16. Christian
17. Stuart
18. Simon
19. Ross
20. Paul
Looking for more baby name inspo? Check out these IKEA inspired baby names.
Pregnant and wanting to create a customised healthy (pre and post baby) eating plan?
The Healthy Mummy Healthy Pregnancy Eating & Exercise Plan has been created to take some of the confusion out of pregnancy, giving clear guidelines on how to stay in your best possible health: what to eat, how to move and how to tackle some of the challenges of pregnancy, such as cravings and nausea.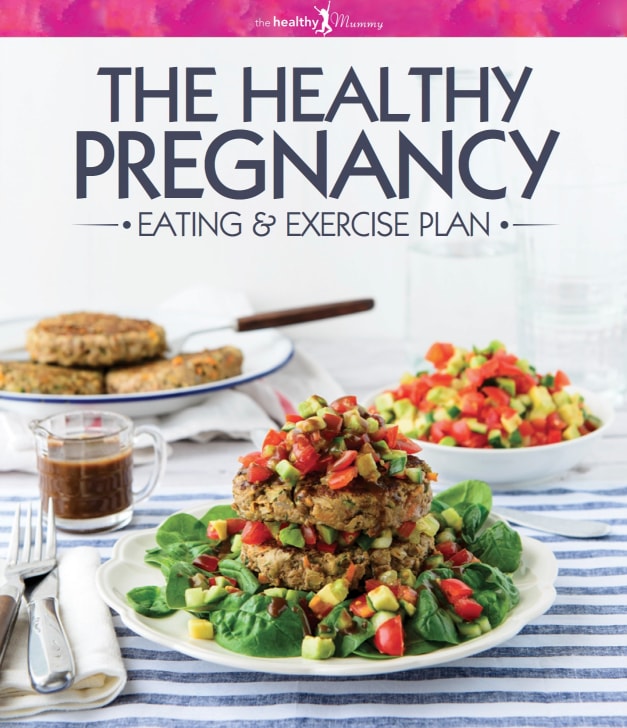 Download your free birth plan PLUS healthy pregnancy eating & exercise guide here.