18 baby names inspired by IKEA furniture
Taking a trip to IKEA is usually plagued with stress, an overwhelming sense of 'where do I start', and lets be honest, what's a trip to IKEA without an argument with your partner. However, your next trip to the Swedish furniture giant could mean finding your new favourite baby name!
If you really think about, why didn't this trend come about sooner given that the Swedish names of the furniture are all adorable and unique!?
Imagine…a little Tobias to match his Tobias chair, we're in love!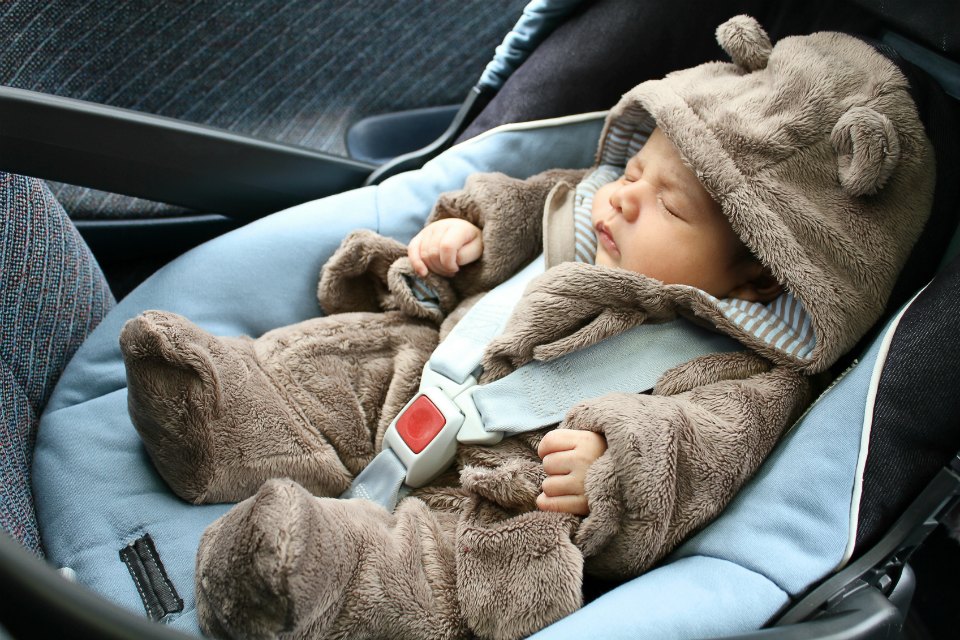 18 baby names inspired from IKEA furniture
A user named Lucy BC has taken to Baby Centre to share 18 baby names inspired from IKEA furniture you'll LOVE! Check them out below:
Boys
1. Malm
2. Tarva
3. Stefan
4. Ivar
5. Tobias
6. Stig
7. Franklin
8. Ingo
9. Fredde
Girls
1. Sommar
2. Norna
3. Cilla
4. Malinda
5. Elly
6. Henrika
7. Johanne
8. Mata
9. Mydal
If you're looking for more name inspiration, check out these 10 names that were once in but no longer are!
The Healthy Mummy Healthy Pregnancy Eating & Exercise Plan has been created to take some of the confusion out of pregnancy, giving clear guidelines on how to stay in your best possible health: what to eat, how to move and how to tackle some of the challenges of pregnancy, such as cravings and nausea.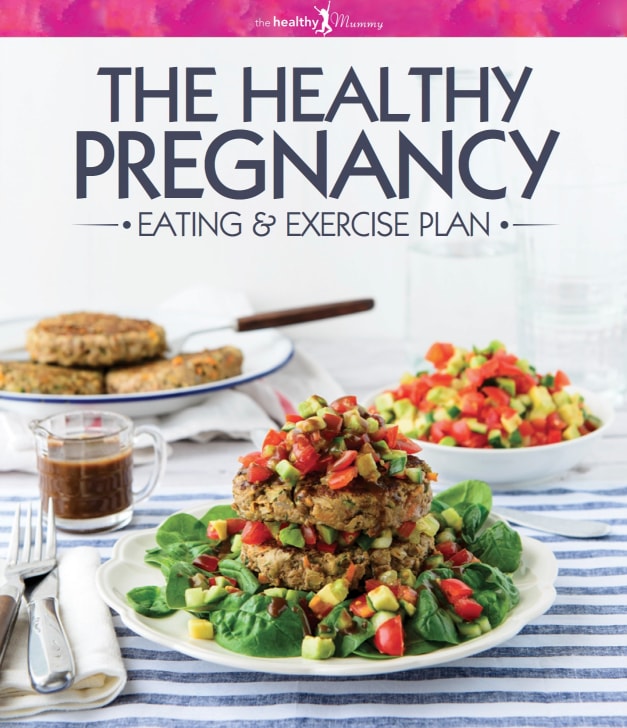 Download your free birth plan PLUS healthy pregnancy eating & exercise guide here.