5 of the best ways to detox
Right, so you've made the decision to do a body detox, now what? It's not as daunting and difficult as it seems, just eat clean, healthy food consistently.
You've had a big month and you've made the decision to do a body detox. Now what?
It's not as daunting and difficult as it seems. To be honest it's actually very similar to just eating and exercising as normal!
From clean eating to regular exercise, to adding certain little immune kickers, follow these steps and take part in our 7 Day Cleanse and you'll be well on you're way.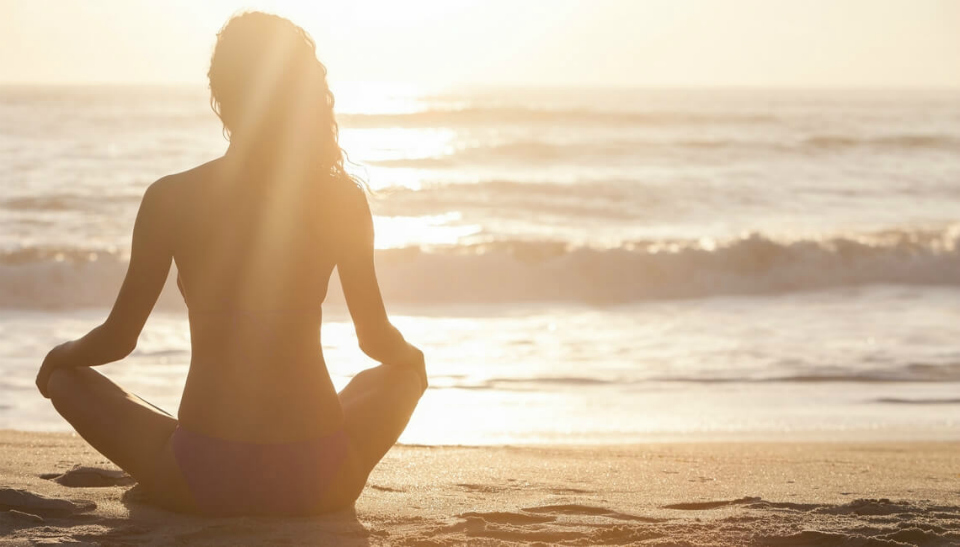 The best way to do a body detox
1. Clean eating
First, eat clean. By clean we mean whole foods! No packaged or processed foods, no refined sugar, no preservatives or additives.
Meats, vegetables, whole grains and fruits in a variety of colours all provide the necessary nutrients to support the first two stages of the detox process. There's no need to go overboard, appropriate portions and regular meals are actually best!
2. Stay hydrated
Drinking lots of fluids such as water, herbal teas, kefir, and kombucha are all healthy fluids to help the body eliminate (the last stage of the body detox process).
If you don't think you are drinking enough water then take a look at our top 5 ways to increase your water intake.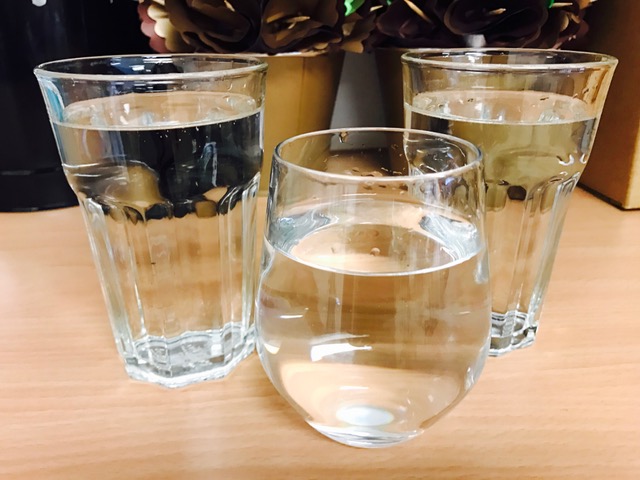 3. Regular exercise
In addition to the above, gentle movement and regular exercise are good to help your body detox and sweat out any toxins. A walk or swim, especially in the open air, supports this last stage of detox.
4. Herbal supplements
Herbal medicine can help boost your body's abilities to detox too. St Mary's Thistle, Turmeric, Dandelion, and Artichoke are all beautiful herbs to love your liver a bit more.
Discuss these types of herbs with your medical practitioner or naturopath before adding them into your diet.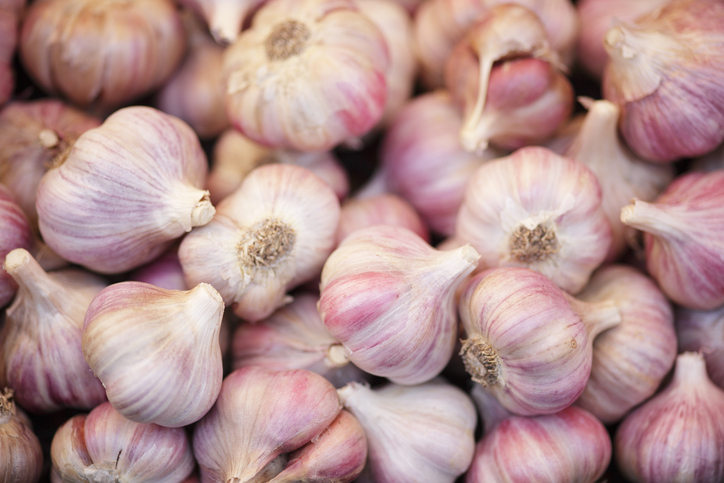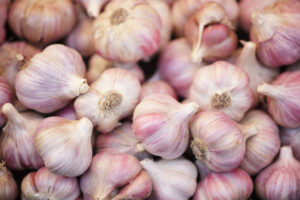 Garlic is also an amazing addition to a body detox diet. It has been shown to remove lead, mercury and cadmium from the body and prevent cell damage.
It's used for immunity, to aid digestion, for heart health, and to help clear skin, we like the sound of that!
The active constituent in garlic is called allicin and it is what gives it its sulphurous smell. Crushing or cutting is one way to activate it, so don't just add the cloves whole when cooking.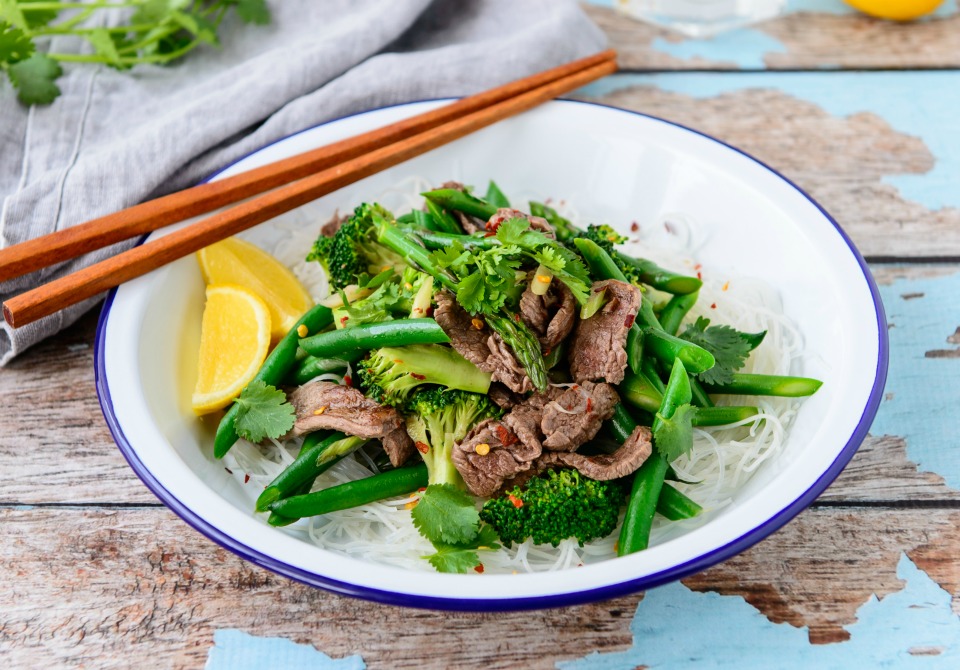 Try this Garlic ginger beef stir fry to get your dose of allicin!
Include garlic in homemade dips or mix with some butter and spread on a wholegrain loaf for a healthier garlic bread. You can use it as marinades for meats and seafood or add it to stir fries for lots of flavour.
Another way to incorporate it into your diet is by adding some crushed cloves to your oil to use when cooking or add to dressings and pestos for a garlic boost.
The Healthy Mummy Super Greens is another beneficial supplement to provide you with energy and support during a detox.
5. Rest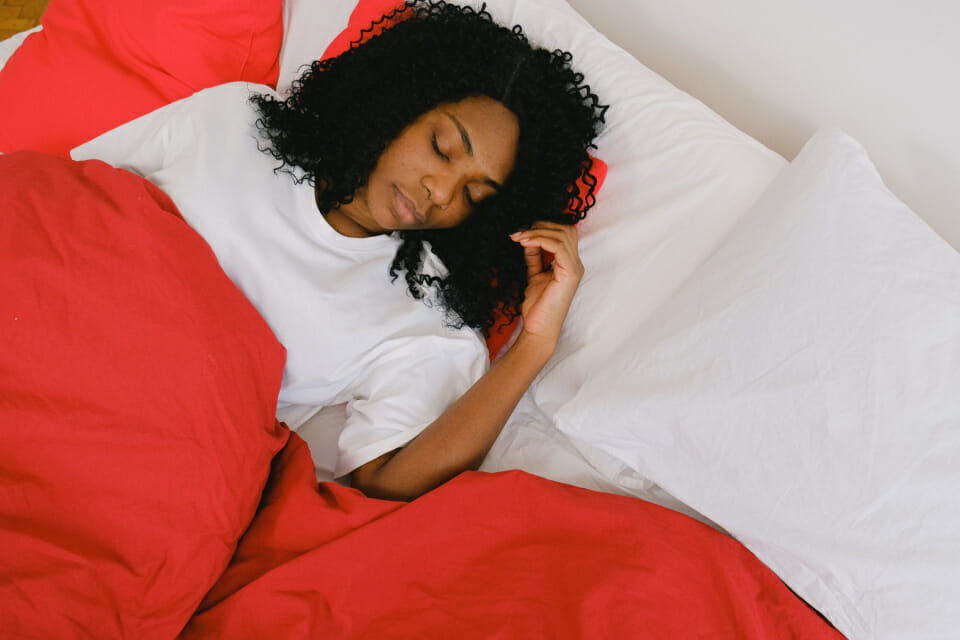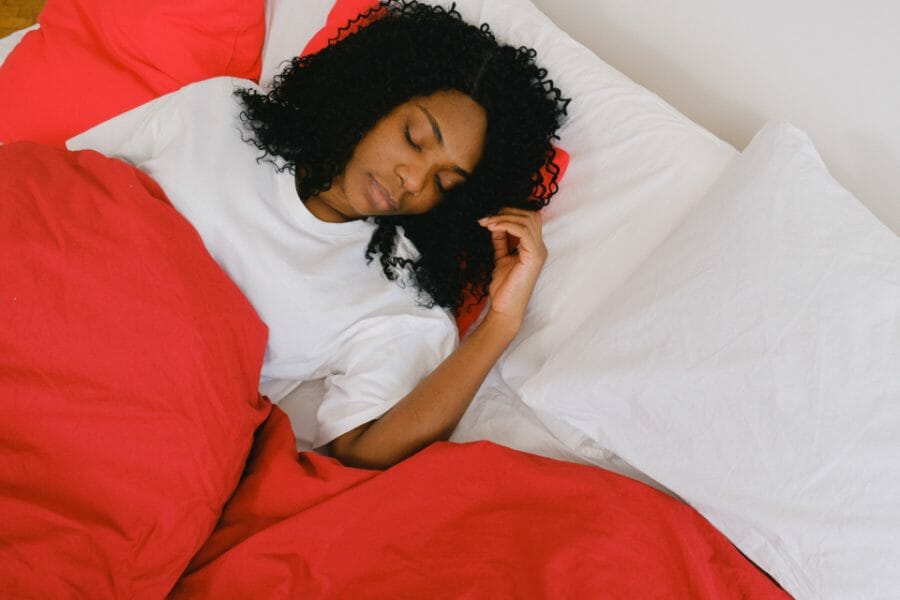 Finally, quality sleep is a must. Your body needs time to repair and heal.
Turn off your wi-fi at night, send yourself into a deeper sleep by listening to a guided meditation, like those in the Mind. Body. Breath. section of the 28 Day Weight Loss Challenge App and utilise relaxing essential oils like lavender to promote a good quality of sleep.
Implementing these tips all help the natural detox function which in turn means a healthier you!
You can take part in the 7 Day Cleanse in the week before our next 28 Day Weight Loss Challenge and get started with a clean body.
The Meal Plan is SPECIFICALLY designed to assist your body with its cleansing processes, help you load up on fibre and soak up plenty of vitamins and minerals to help you feel motivated, prepared and REFRESHED for next month's 28 Day Weight Loss Challenge.