Cancer survivor mum keeps her immune system strong with The Healthy Mummy
INSPIRING cancer survivor mum Maria Quantrill, keeps her body as healthy as possible and immune system STRONG with The Healthy Mummy program
Mums join The Healthy Mummy 28 Day Weight Loss Challenge for a number of reasons. Some to lose weight; others simply want a budget-friendly program to help them and their family live a healthy lifestyle.
For INSPIRING cancer survivor mum Maria Quantrill, her goal is to keep her body as healthy as possible and her immune system STRONG. And that she is doing!
8 years cancer free, this mum shares her journey to better health and living your best life below.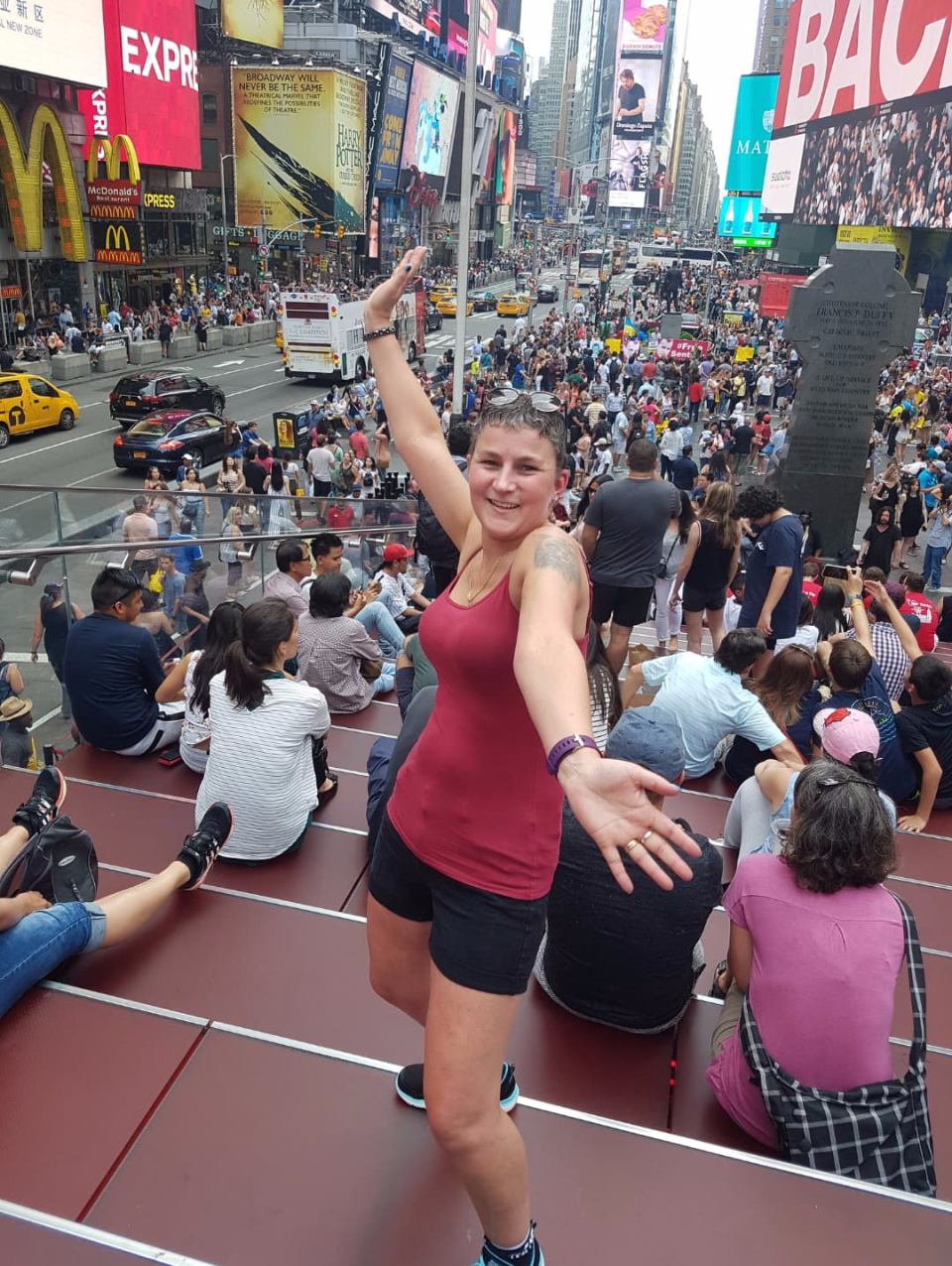 8 years cancer free
Healthy Mummy mum and cancer survivor Maria Quantrill was once told she would likely only be cancer free for 1 year. That was 8 years ago!
This INSPIRING mum embraces her Healthy Mummy lifestyle by eating well and keeping active.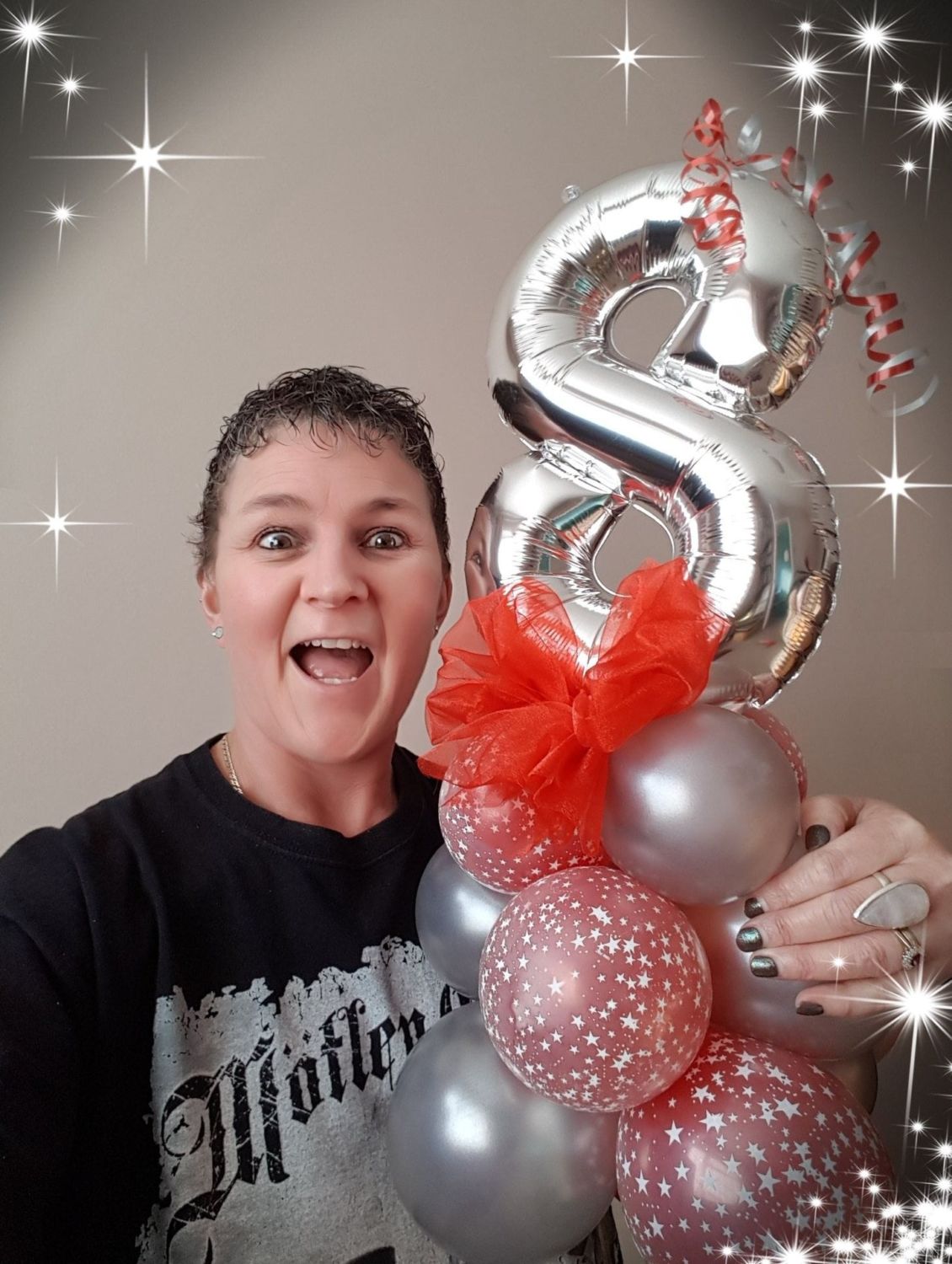 Now celebrating 8 years cancer free, Maria reminds us to be thankful EVERY day.
Maria Quantrill's Healthy Mummy journey
Mum Maria says "I feel thankful EVERY single day.
In 2010 I was diagnosed with very aggressive Stage 4 uterine cancer (basically my chance of surviving was in single digits).
I had to have a radical hysterectomy & chemo. My body is not what it used to be…… but it has fought a tough battle and won!
SURVIVE I did. And survive I'm going to do!
I was told I would be lucky to reach ONE year cancer free…… I have just reached EIGHT!"
Reason for joining The Healthy Mummy
Maria says "I joined The Healthy Mummy 28 Day Weight Loss Challenges not to lose weight (I'm naturally a size 8/10 thanks to taking after my tiny Nan!). I joined to keep my immune system and body as strong as I possibly can.
My thoughts are if I look after my body it will look after me, which means I can look after my family".
Healthy snacks and nutritious meals
As a Healthy Mummy 28 Day Weight Loss Challenge member Maria has access to thousands of nutritious recipes and exercise videos via the Challenge App on her phone, which she can follow along in the comfort of her home.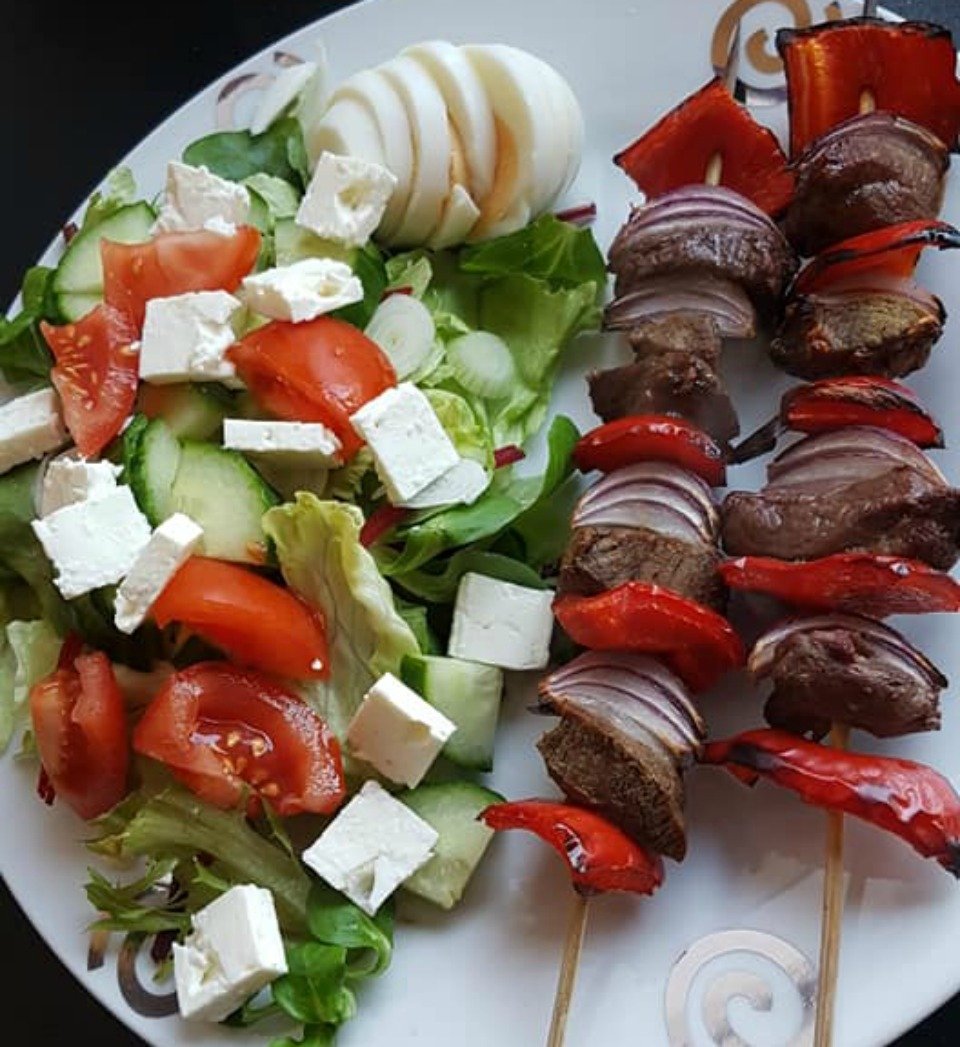 Some of her favorite meals and snacks include lamb kebabs and Healthy Chocolate Chip Muffins and Cookie Dough Bliss Balls.
Keeping active
Keeping active is important to Maria but she says that she get extremely tired by early evening and sometimes struggles with the workouts.
While she may not follow the workouts every day she does try to walk as much as possible. She says "it  helps to clear my mind.
Due to my early hysterectomy (I was only 39) and the fact I can't have HRT (had a hormone based cancer) I'm at risk of oesteoporosis so need to look after my bones too".
Reminder – Be thankful for your kids and your life
Maria reminds us all to be THANKFUL.  She says "Ladies whoever you are and whatever your situation be thankful you are with your children everyday.  Thank your lucky stars that you get to tuck your kids into bed each night….. so many others don't get that luxury.
I'm thankful for being alive and thankful I've found The Healthy Mummy to try to help keep me alive for as long as possible".
"Don't put off doing the things you love"
Maria says "I have wanted to go to New York since ever since I can remember and when I was going through chemotherapy I got quite upset that I would never get to go".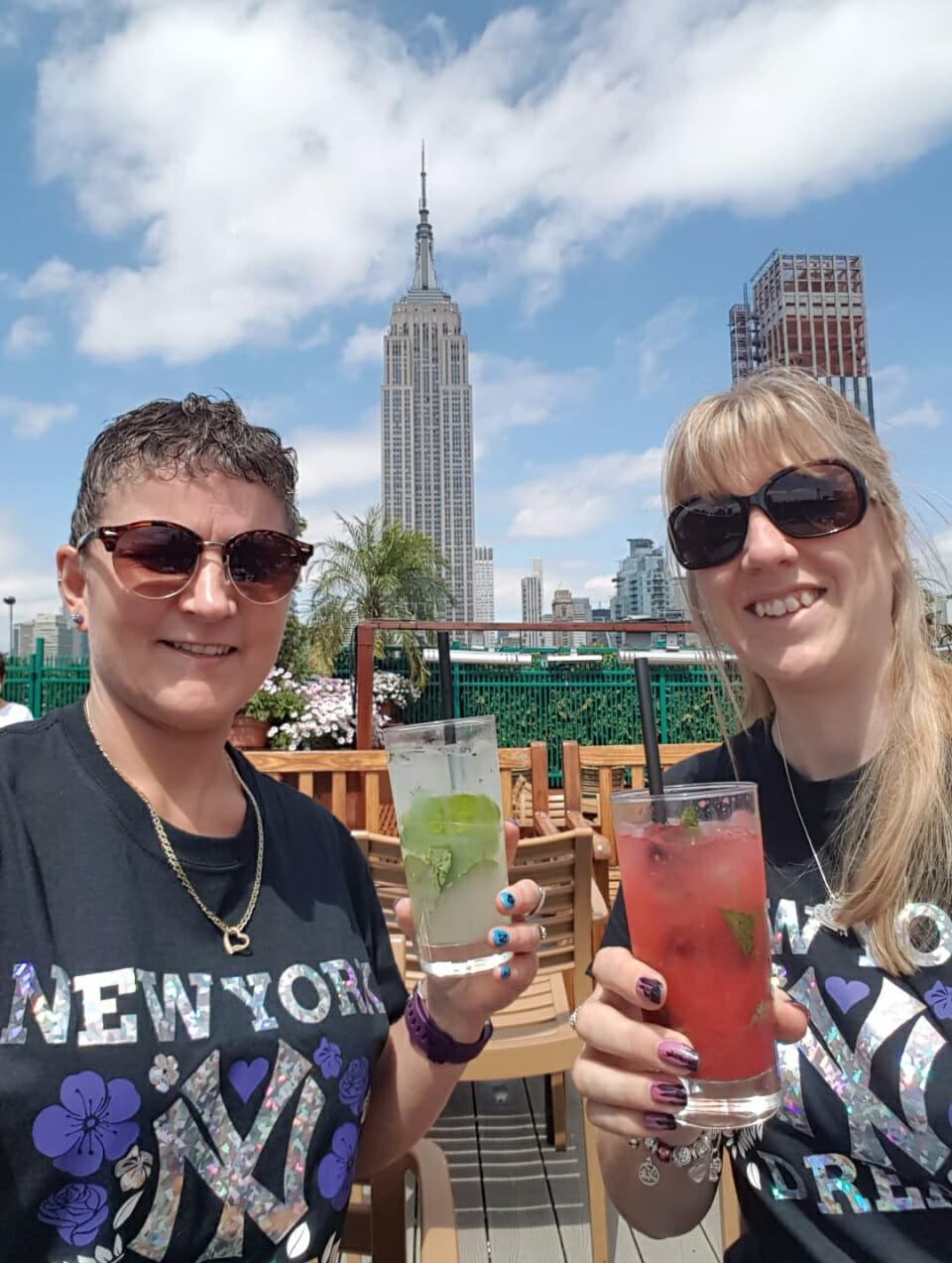 "Once I got the all clear my best friend Louise told me to start saving and we would go to NYC to celebrate being in remission.
So after years of saving (I work part time due to energy levels after chemo) last year we had the holiday of a lifetime spending 10 days in NYC".
Another epic trip in the future
We are planning on returning to NYC in 2021 to celebrate me reaching 10 years in remission.
"The Healthy Mummy has been good for my body and mind"
The Healthy Mummy has been so good for my body and mind as I feel more in control of my body.
Wow! What an inspiring mum. The Healthy Mummy team would like to congratulate Maria on her 8 year anniversary of being cancer free and for striving to live her healthiest life!.
Are you ready to become a Healthy Mummy?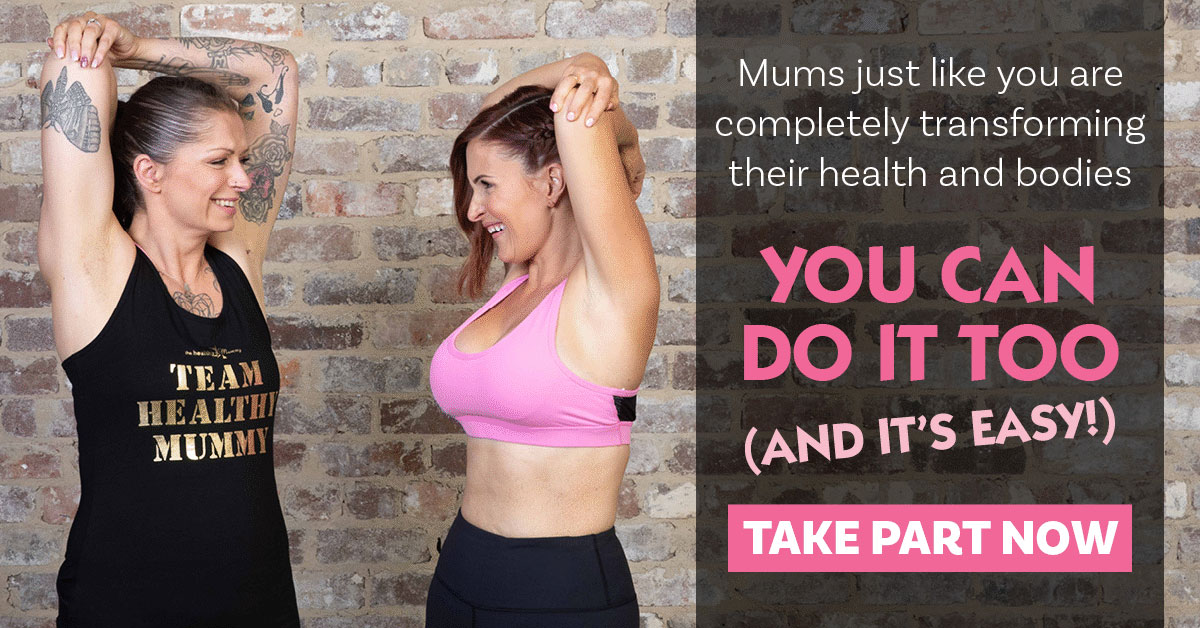 If you are wanting to lose weight and improve your energy or simply improve your overall health and wellbeing – our 28 Day Weight Loss Challenge is an awesome program to check out.
Our 28 Day Weight Loss Challenge includes:
28 days of at home exercise routines (no gym needed) – with video instruction
Customisable and breastfeeding friendly meal plans 
Challenge combines Pilates exercises with interval and circuit training (HIIT)
Suitable for basic to advanced fitness levels
Home to thousands of EASY-TO-MAKE recipes!
To learn more about our 28 DAY WEIGHT LOSS CHALLENGE CLICK HERE or purchase our Smoothies.