Christmas baby names for your best gift yet!
Are you due near the 25th?
Whether you are expecting a baby at this time of year or you love this festive season and all that it brings, why not give your baby a Christmas-inspired name?
There are actually quite a few – and they're all SUPER cute!
To help with the selection process, we've compiled a list of festive baby names.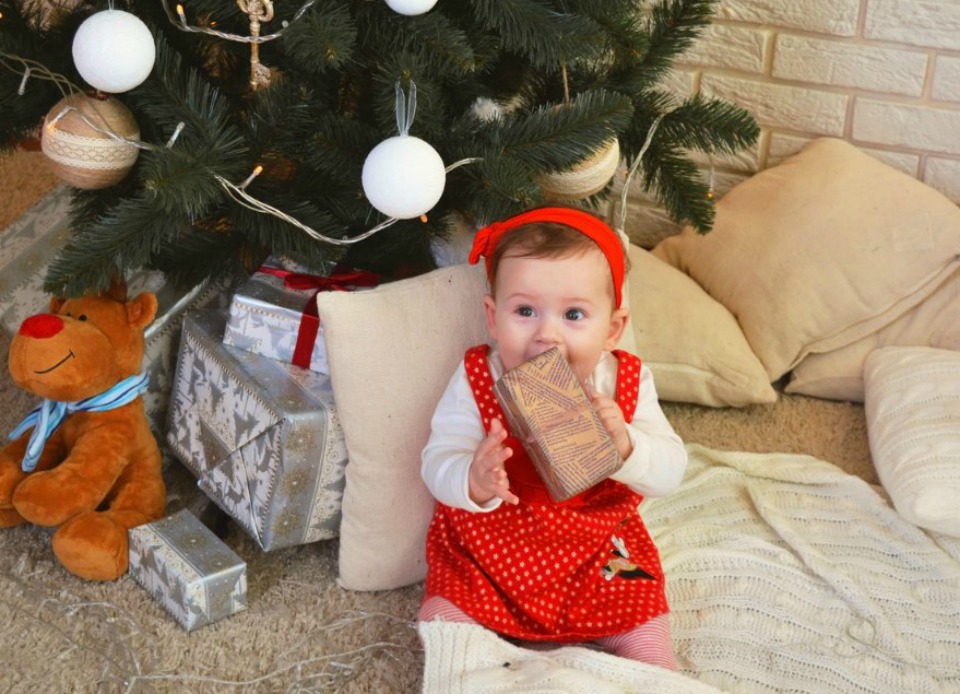 Christmas baby names!
Girls
Angel, Angela or Angelina
Beth or Bethlehem
Belle
Carol
Chrissie
Clara
December
Eve
Gabrielle
Gloria
Grace
Holly
Ivy
Joy
Mary
Merry
Natalia or Natalie
North
Summer
Winter (depending on where you're celebrating Christmas)
Boys
Bailey
Bradman
Bruce
Buddy
Christian
David
Douglas
Emmanuel
Frank
Fritz
Gabriel
Israel
Jack
Joseph
Kevin
Noel
Nicholas
Pax
Rudolph
Shep or Shepard
Spruce
Wenceslas
Are you currently pregnant?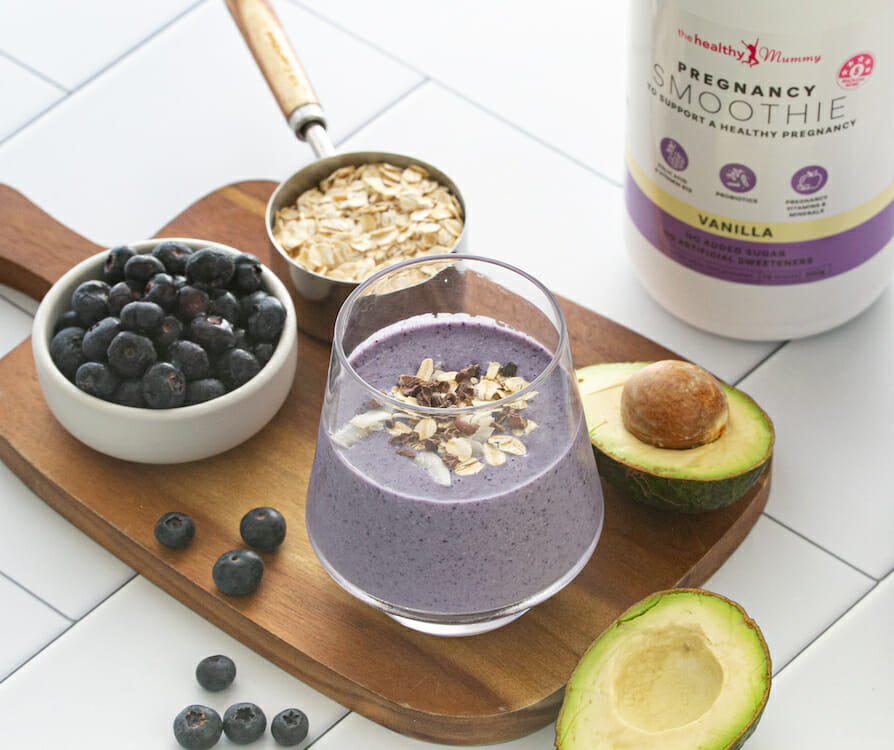 The Healthy Mummy Pregnancy Smoothie is designed to complement, not replace, your prenatal vitamin intake. Our nutritionists ensured that the vitamins and minerals in the smoothie are at a low level so there is no risk of doubling up on any pregnancy vitamins.
To purchase yours, click here.