Food combinations to help you burn fat, beat bloating and boost metabolism!
Did you know that you can combine food to help you burn fat, beat bloating and also boost your metabolism?
Sounds too good to be true, right? Well according to Dietitian Vidhi Chawla teaming up different food items can actually be really beneficial when it comes to losing weight.
"There are certain food combinations that can help you burn fat, beat bloating and boost metabolism. Do not skip your breakfast; it may cause you to not consume adequate amounts of fibre and nutrients. It can also increase bouts of acidity," she tells The Indian Express.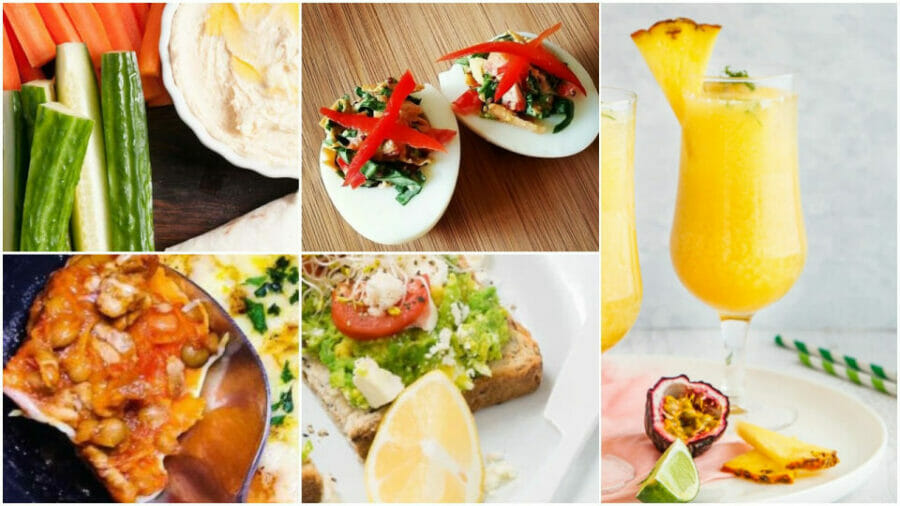 Food combinations to help you burn fat and boost your metabolism
1. Egg and capsicum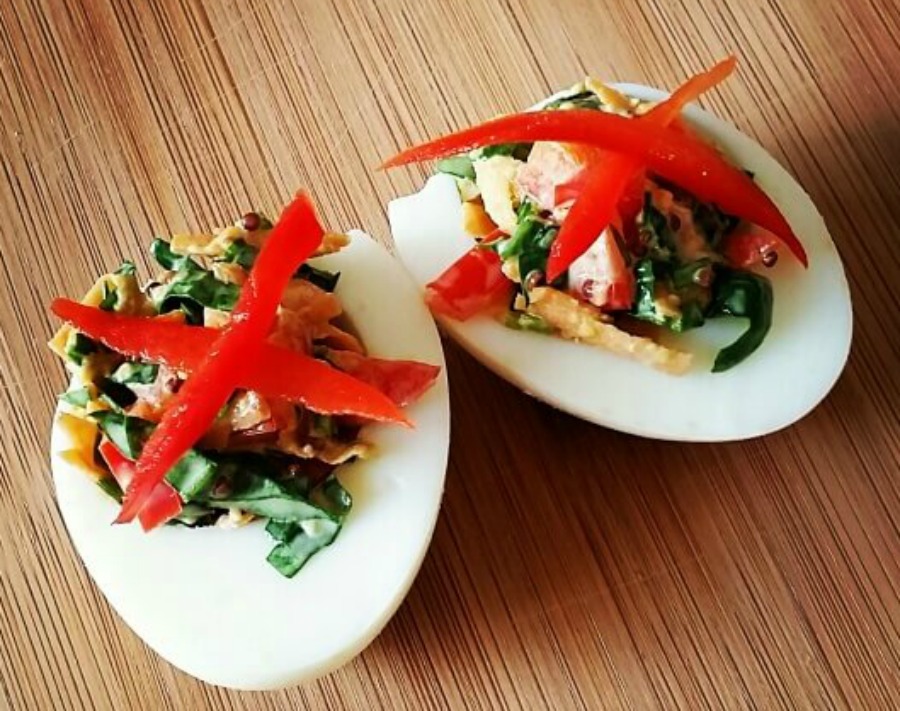 When you combine eggs with capsicum it can be a super meal to help you feel leaner. Eggs contain choline, a nutrient that boost metabolism.
Meanwhile, capsicum can help you burn fat and keep you energised all day.
Get the recipe for Egg Salad Cups here.
2. Carrots and tahini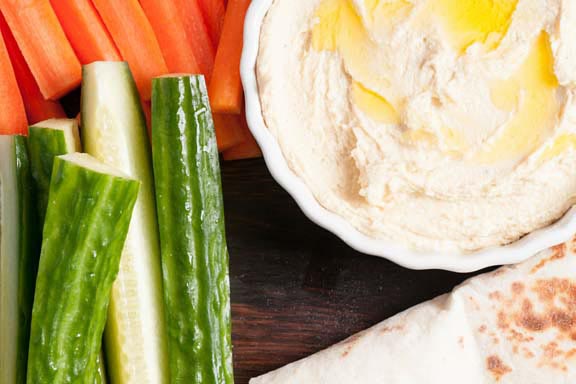 Carrots are a great source of fibre and also have a low glycemic index. Meanwhile, Tahini, also known as sesame butter, is high in calcium. Together these foods can help reduce your appetite and calorie intake.
Check out this healthy homemade hummus recipe that contains tahini and can be enjoyed with carrots.
3. Figs and Brazil nuts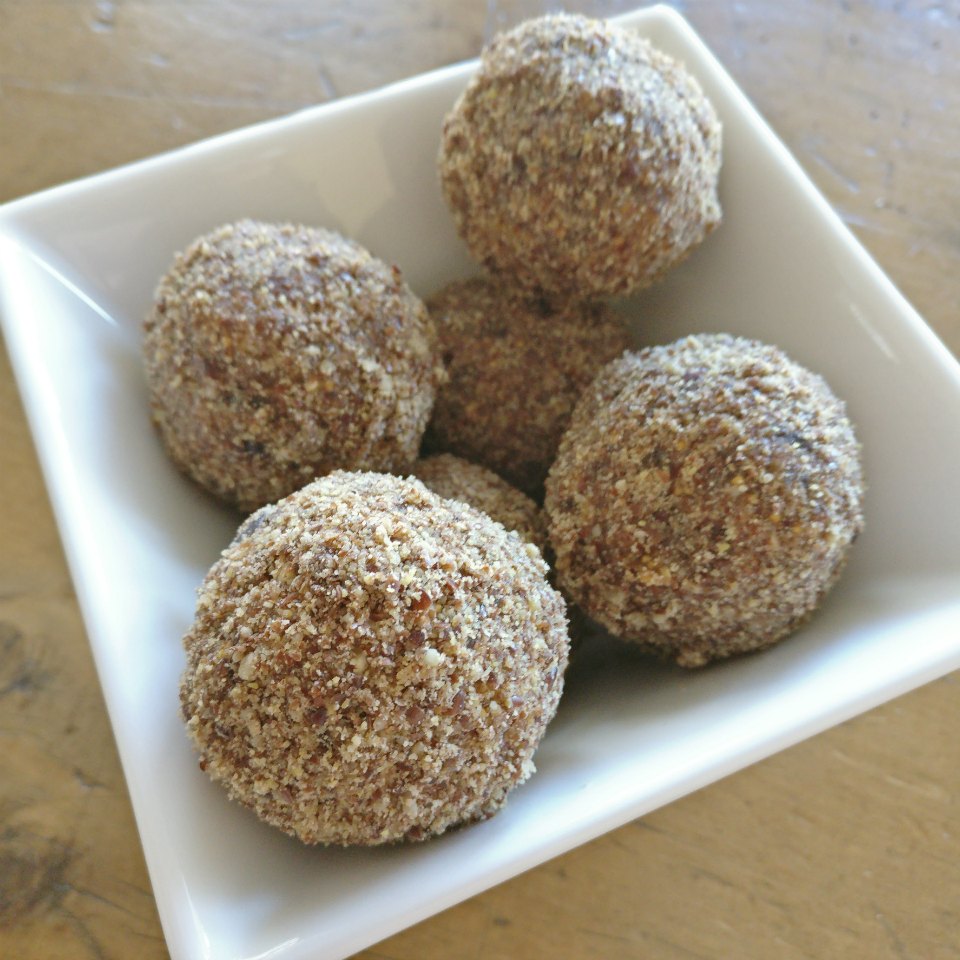 Figs are high in antioxidants and Brazil nuts are a great source of selenium, an antioxidant that promotes metabolism.
Together they taste great and can help aid with weight loss, as they help you feel full. They're a great snack and they also help increase your metabolism.
Our Fig, Maple and Cacao Bliss Balls recipe can be made using Brazil nuts instead of cashews.
4. Avocado and cayenne pepper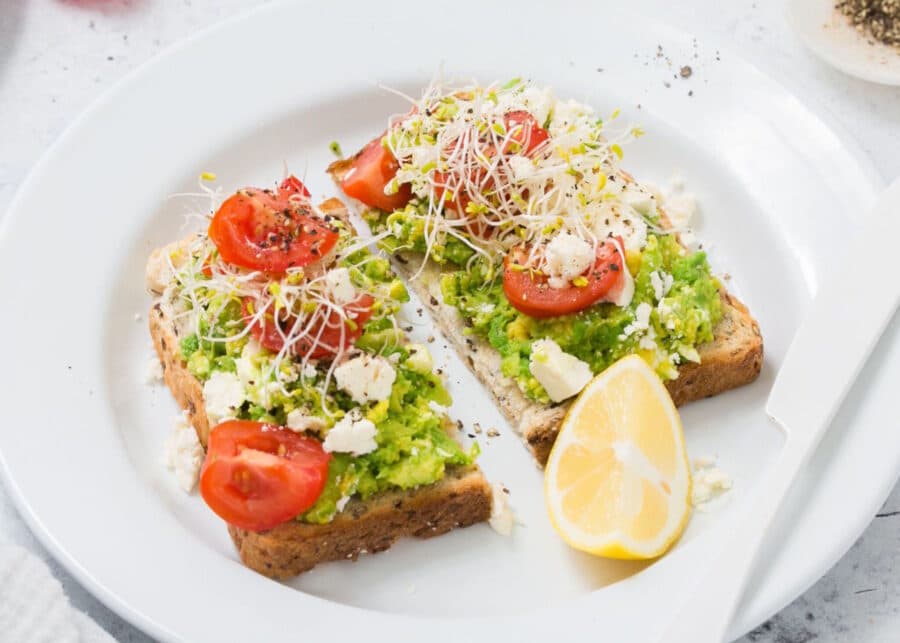 Avocado also you feel fuller for a longer period of time. You could try smashed avo with cayenne pepper, which works as appetite suppressant as it contains capsaicin, which promotes satiety.
No need to break the bank on overpriced smashed avo at the local cafe when you can easily create this tasty breakfast or snack at home.
5. Lentils and tomatoes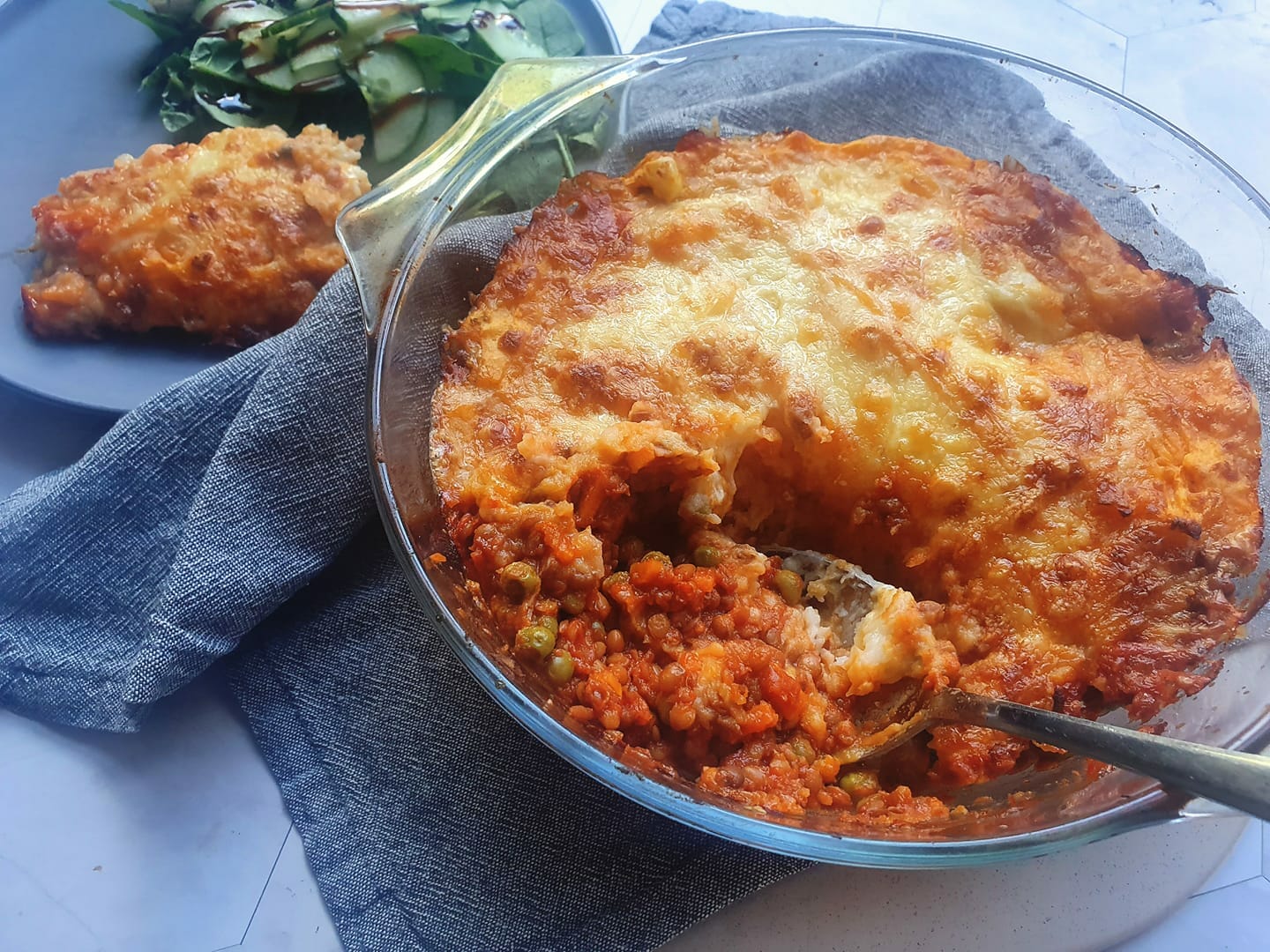 People who consume pulses and legumes tend to lose more weight than those who do not. Both lentils and tomatoes will help you feel full and they work perfectly together as part of a soup.
This Lentil Recipe is a great vegetarian dish, inspired by a classic Shepherd's Pie, with lentils taking the place of meat.
6. Pineapple and lime juice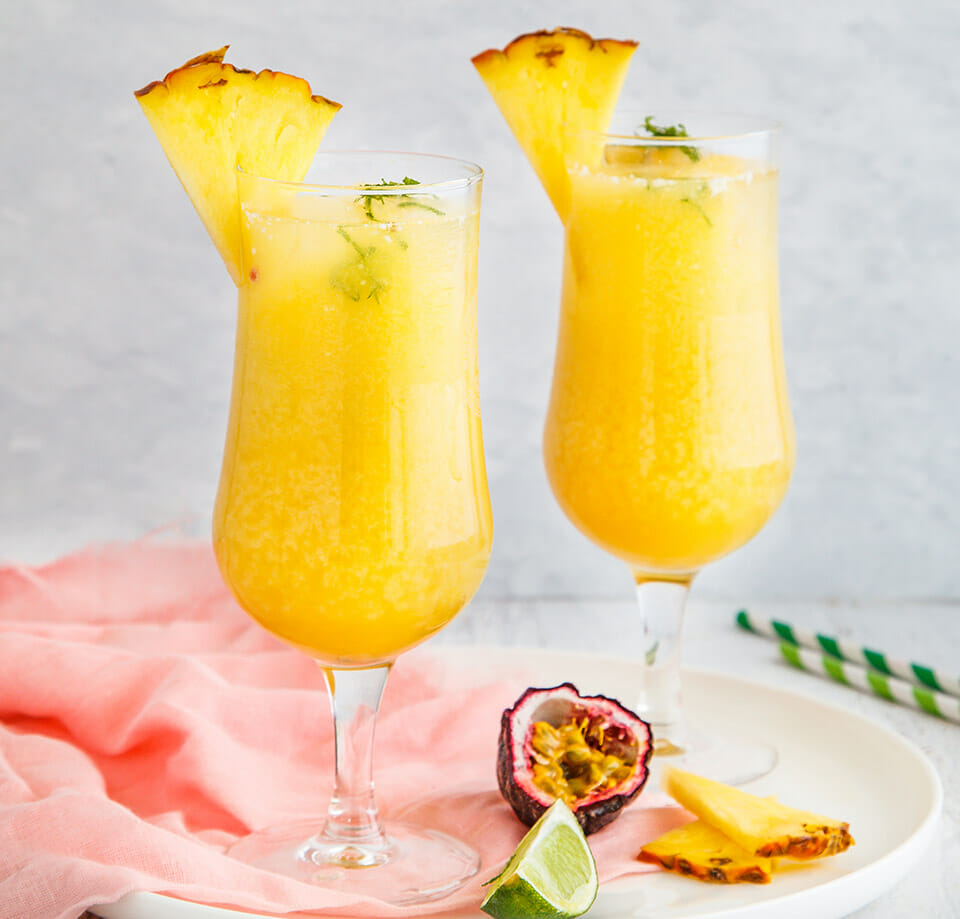 Pineapples are high in fibre and are great for your digestive system. Whereas, lime contains nutrients which helps your body burn fat more efficiently.
Try adding these fruits together for a refreshing drink, like in our Passionfruit and Pineapple Mocktail.
7. Green tea with lemon and mint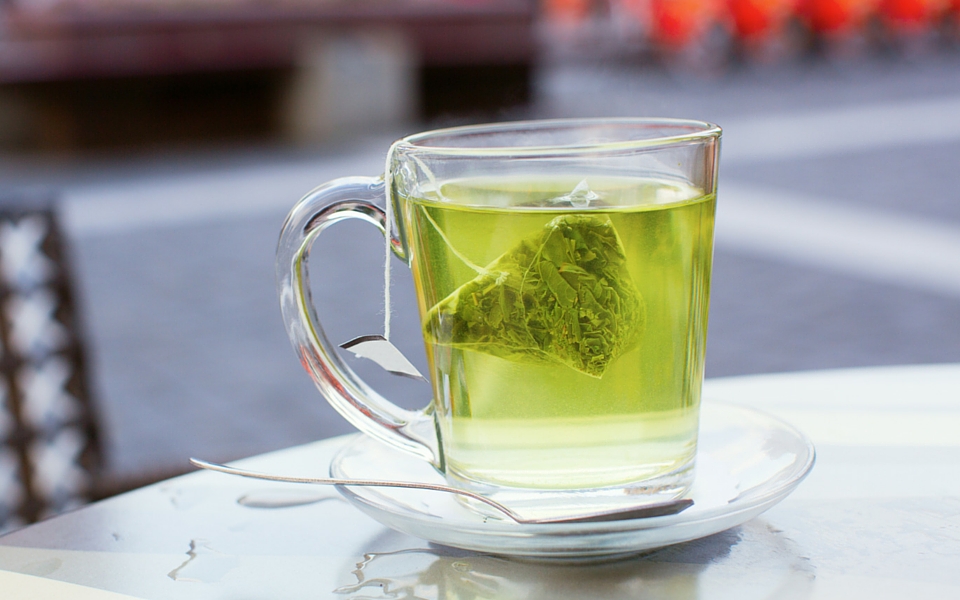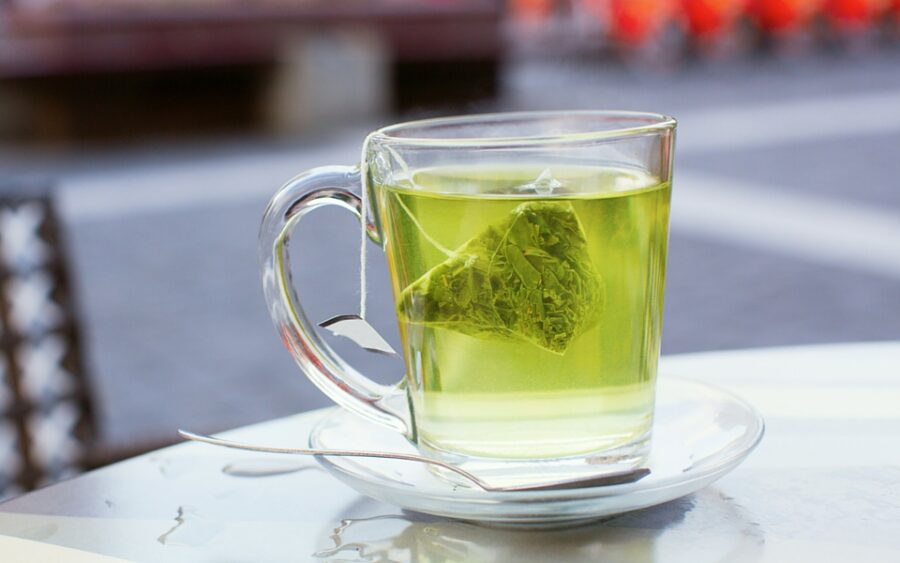 Green tea has been shown to aid in weight loss and is a also antioxidant. You can also add a lemon and mint to your green tea, as lemons and mint contain pectin and polyphenols, and these help you lose weight by making you feel fuller for longer.
Check out the 28 Day Weight Loss Challenge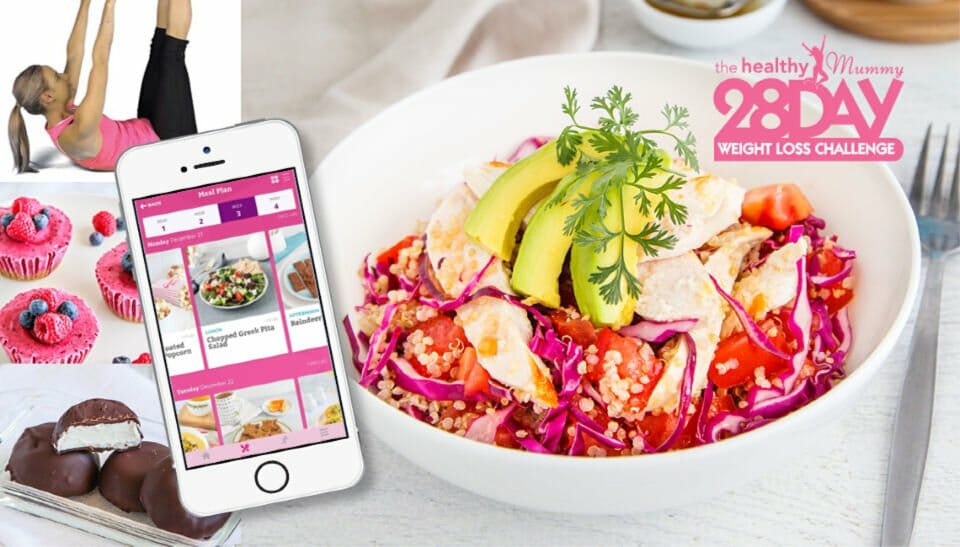 This recipe from our  28 Day Weight Loss Challenge and is a yummy example of just SOME of the delicious, healthy and easy to make snacks and meals you can tuck in to.  
With over 6000 recipes to choose from our 28 Day Weight Loss Challenge helps you eat well (and deliciously) with ease and while losing weight Start your Healthy Mummy Journey Today.
You can learn more about our Challenge HERE.