Upping your fruit intake could help reduce the symptoms of depression! Eating chips associated with more anxiety
An apple a day can keep more than the doctor away, it seems… It can also help reduce depression.
In fact, a new study has found that by eating more fruit, you're less likely to feel depressed.
Interestingly, they also found that eating chips can increase your anxiety and make you feel down.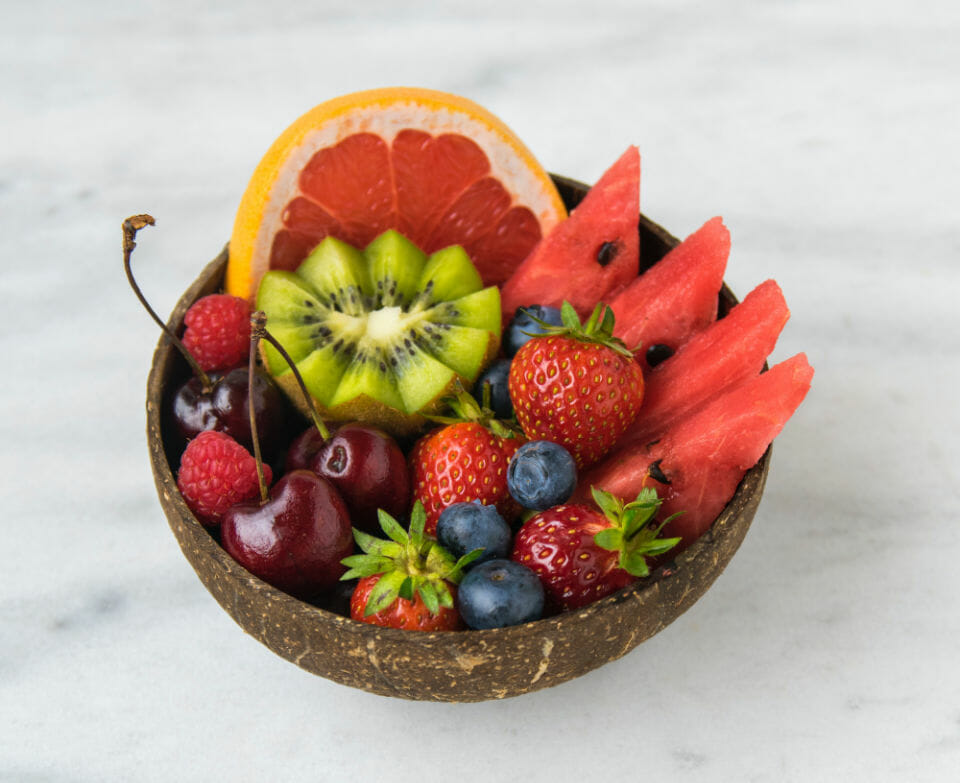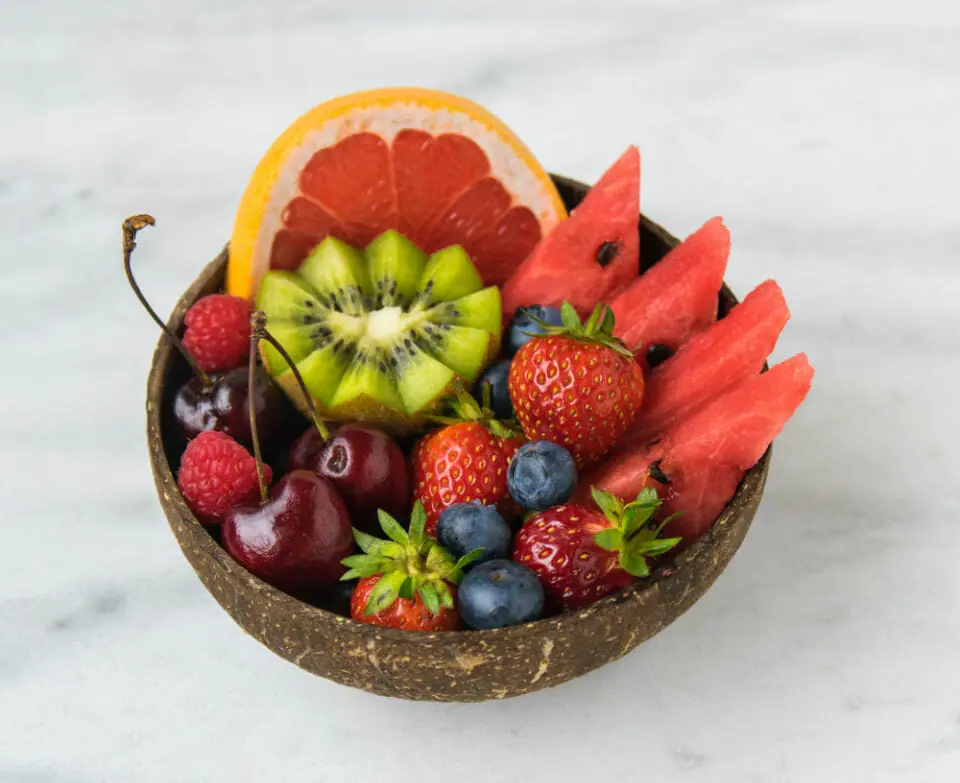 How fruit can help you feel less depressed and anxious
Aston University in Birmingham surveyed nearly 430 adults aged between 18 and 60.
They found that those who ate their five a day (or more) were less likely to feel down in the dumps.
So, why is this?
Fruit contains antioxidants as well as fibre, which is important for brain and gut function.
Lead author PhD student Nicola-Jayne Tuck from Aston University in Birmingham says, "It's possible that changing what we snack on could be a really simple and easy way to improve our mental wellbeing."
"Overall, it's definitely worth trying to get into the habit of reaching for the fruit bowl."
What's more, the study found that people who frequently snacked on nutrient-poor savoury foods, such as chips and dips, were more likely to experience 'everyday mental lapses'.
They also reported lower mental well-being.
Fruit also helps you feel less stressed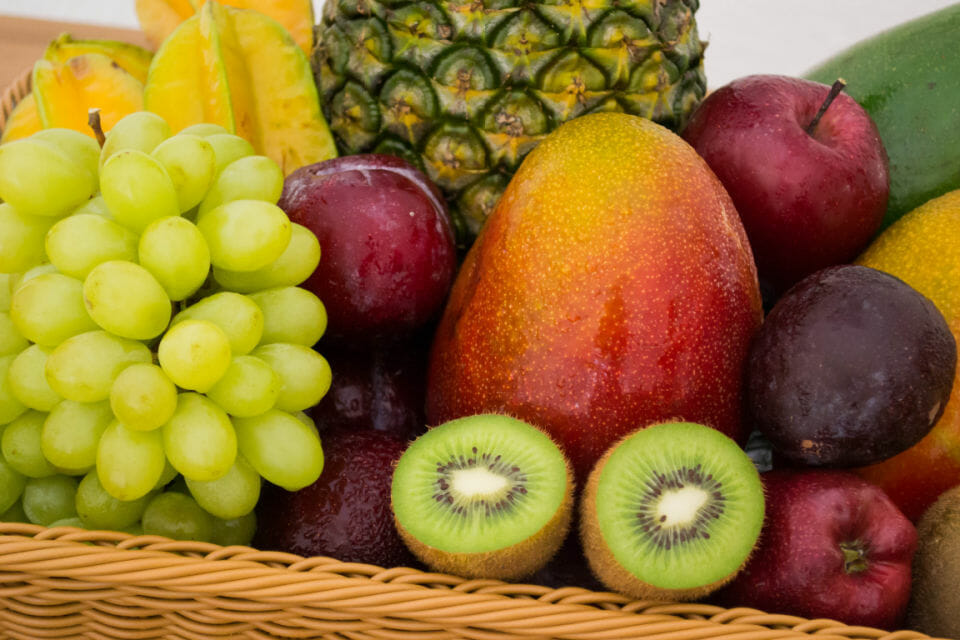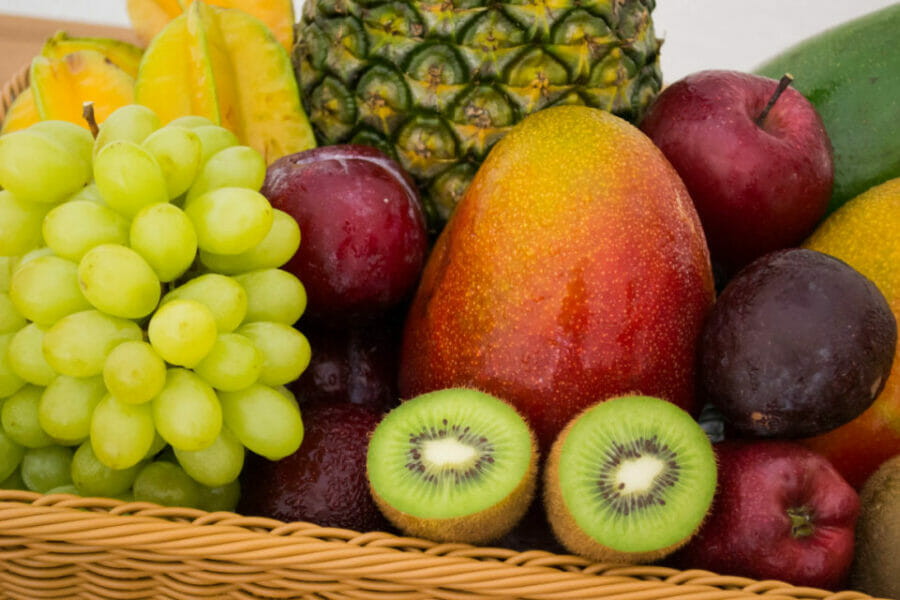 Meanwhile, researchers at the University of Sydney's School of Public Health studied 60,000 Australians, who were aged 45 and over, to see whether there was a link between diet and mental health.
Experts found that those who ate between five and seven servings of fruit and veg a day had a 14 per cent lower risk of stress than those who ate up to four servings.
Those who had between three and four servings of vegetables a day had an 18 per cent lower risk of anxiety than those eating just one portion. What's more, people who eat between five and seven daily servings of fruit and vegetables saw a 23 per cent lower risk of stress than those having just one serving.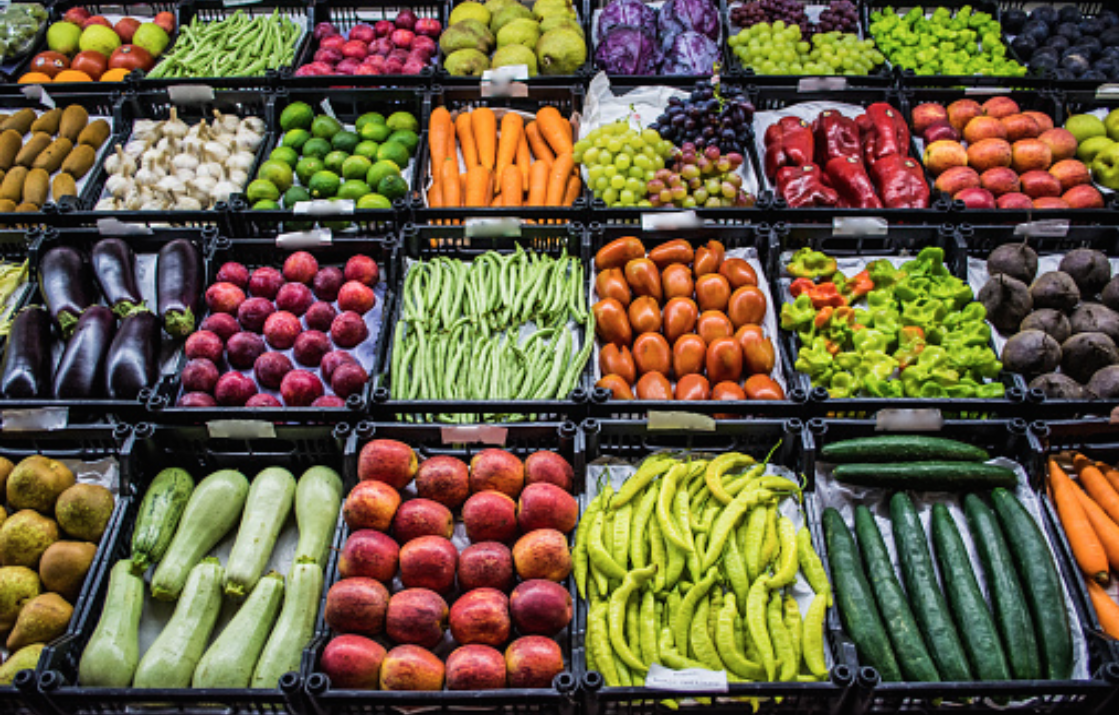 Meanwhile, those who had two servings of fruit and veg had a 16 per cent lower risk of stress than those who just had one portion a day.
But those who ate more than seven servings of vegetables and fruit a day did not have any further reductions in stress.
Dr Melody Ding of the University of Sydney's School of Public Health says: "[There's] growing evidence to suggest a link between diet and mental health."
"This study shows moderate daily fruit and vegetable consumption is associated with lower rates of psychological stress."
Experts believe that leafy greens, like spinach and broccoli, and fruit, like bananas, boost chemicals like serotonin and dopamine in the brain, which in turn improves your mood.
If you want to get more fruit and veg into your diet, The Healthy Mummy has a HEAP of healthy recipes loaded with nutrients from fruit and veg. Click here for our recipes.
Get your serving of vegetables & fruits easily every day!
Ways to sneak fruit into your diet
Have fruit for breakfast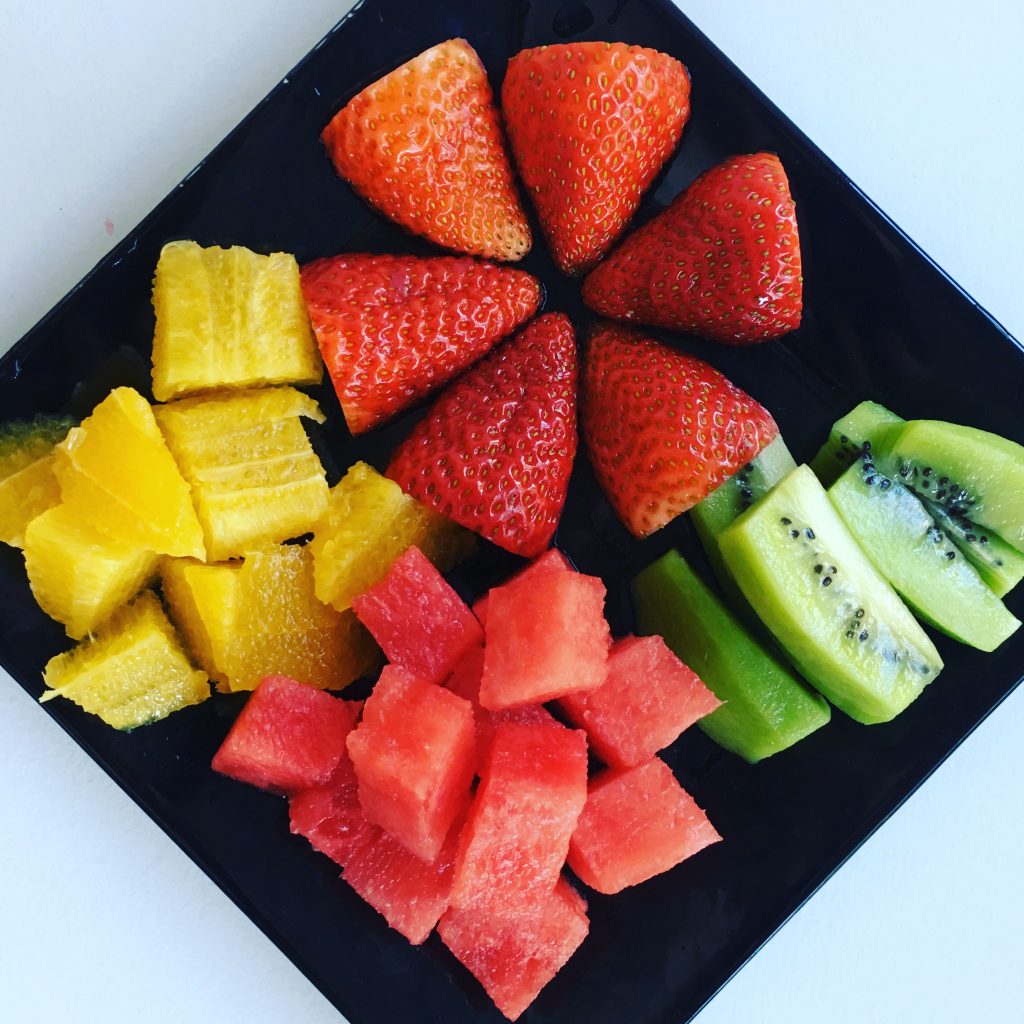 An easy way to check off one of your five a day is to include fruit with your breakfast, such as on top of oats or in smoothies.
Fruit Kebabs with orange dipping sauce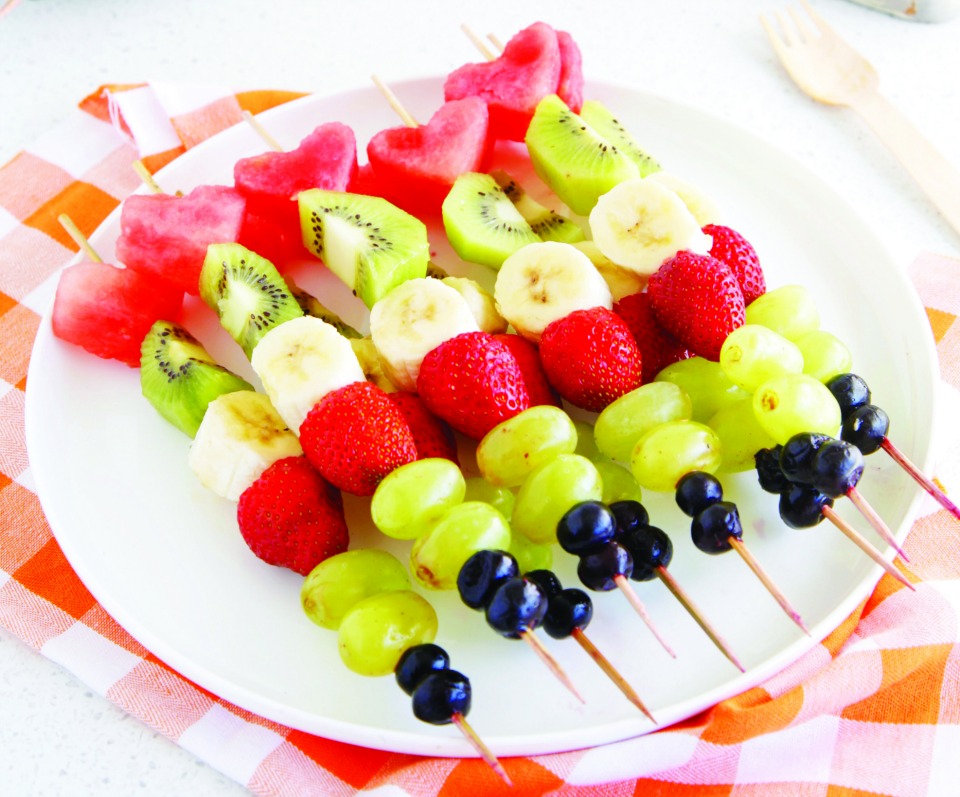 Looking for a new and delicious way to serve up your favourite fruits? Look no further than these Fruit Kebabs Recipes With Orange Dipping Sauce is perfect.
Quick, easy, and super healthy, these fruity skewers make a great dessert or snack, especially when paired with this creamy, citrus dipping sauce.
We all know that fruit is an excellent choice when it comes to a healthy snack or dessert. But you could be forgiven for getting a touch bored with your usual banana or apple slices. Mixing things up is the key to keeping healthy eating exciting.
Incorporate more smoothies into your diet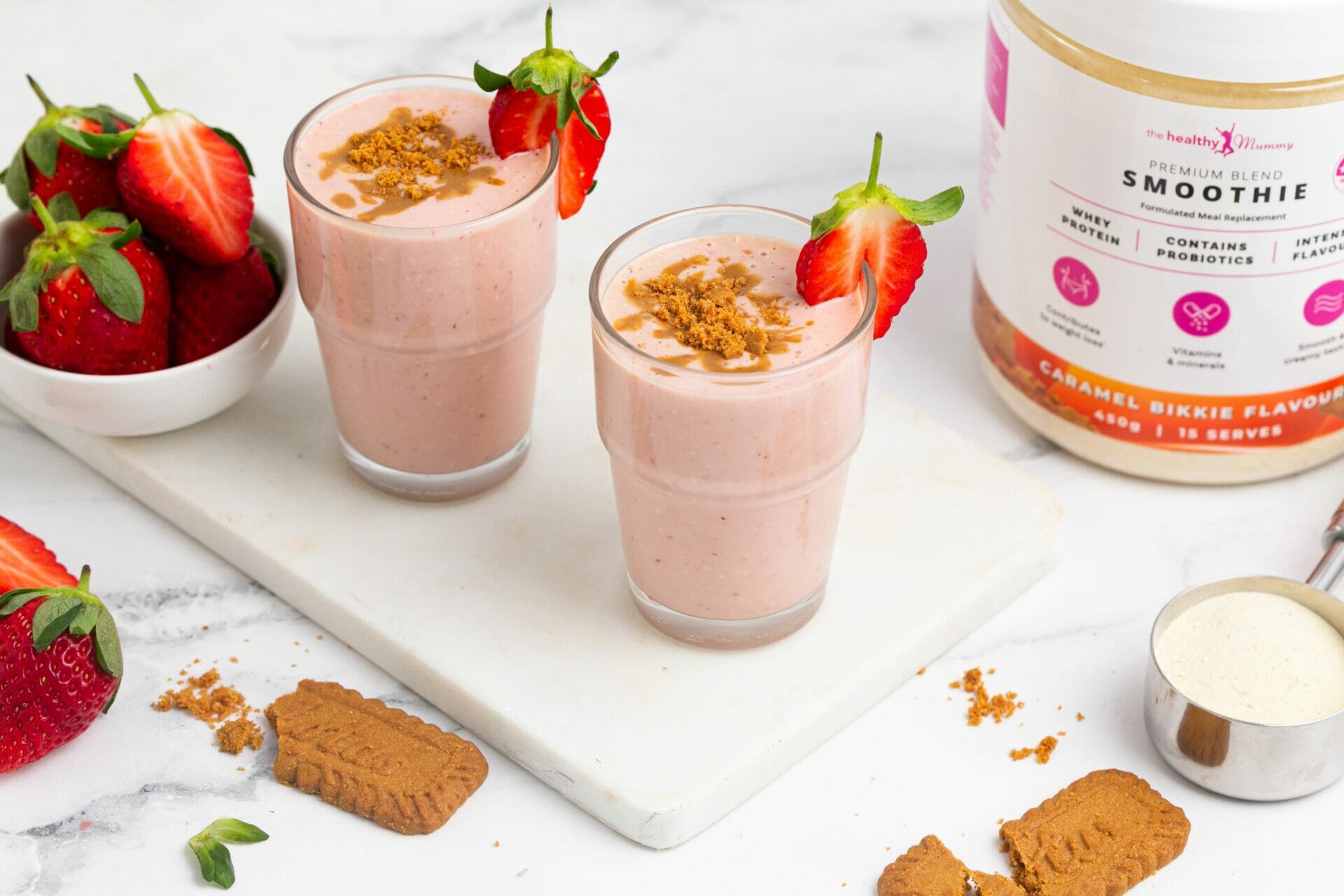 This should be an easy way to include fruit into your diet with The Healthy Mummy Smoothies! Get your Healthy Mummy Smoothie here.
Join the 28 Day Weight Loss Challenge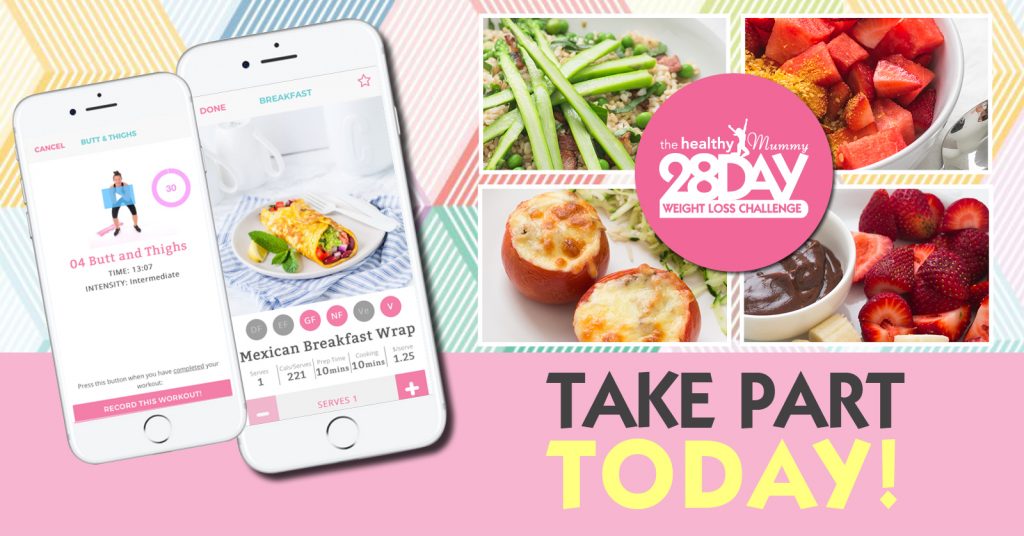 With more than 4,000 delicious (and healthy) recipes, 350 exercises & 24/7 support – the 28 Day Weight Loss Challenge is designed (and proven) to help busy mums like you lose weight!
To learn more about our challenge OR to join – click here.