26 of the most popular (and adorable) GENDER-NEUTRAL baby names
Unisex names are in! Baby naming site Nameberry has released a list of the most popular gender-neutral names – and we've got to say they're SUPER CUTE!
If you're looking for a moniker that can't be boxed into one gender identity, then we advise you to check these out!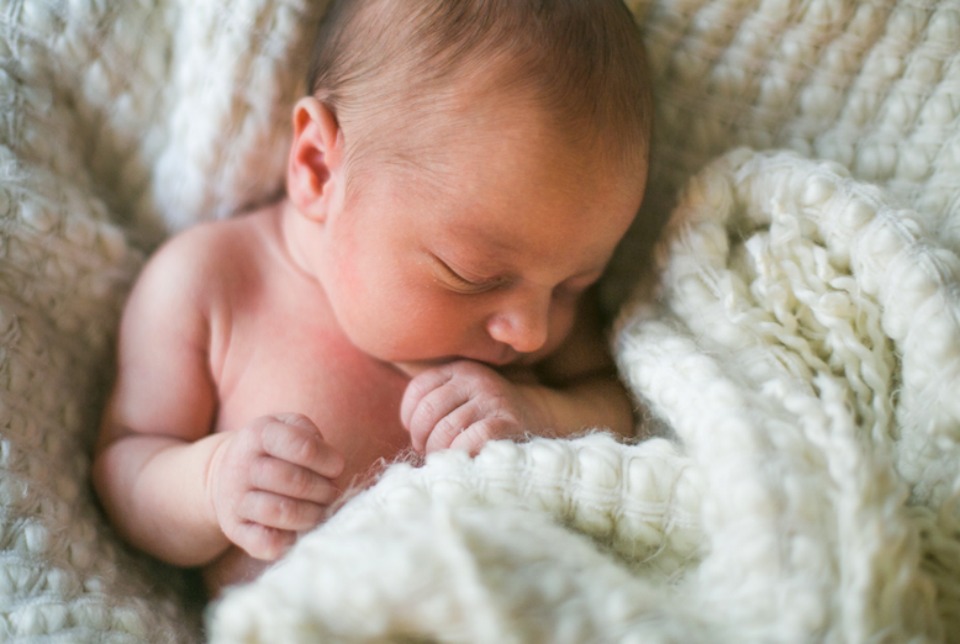 9 of the most popular gender-neutral names
1. Quincy
Meaning: 'From the place owned by the fifth son'.
2. Remi
Meaning: 'Rower'.
3. Winter
Meaning: 'The colder weather'.
4. Ellis
Meaning: 'Jehovah is God'.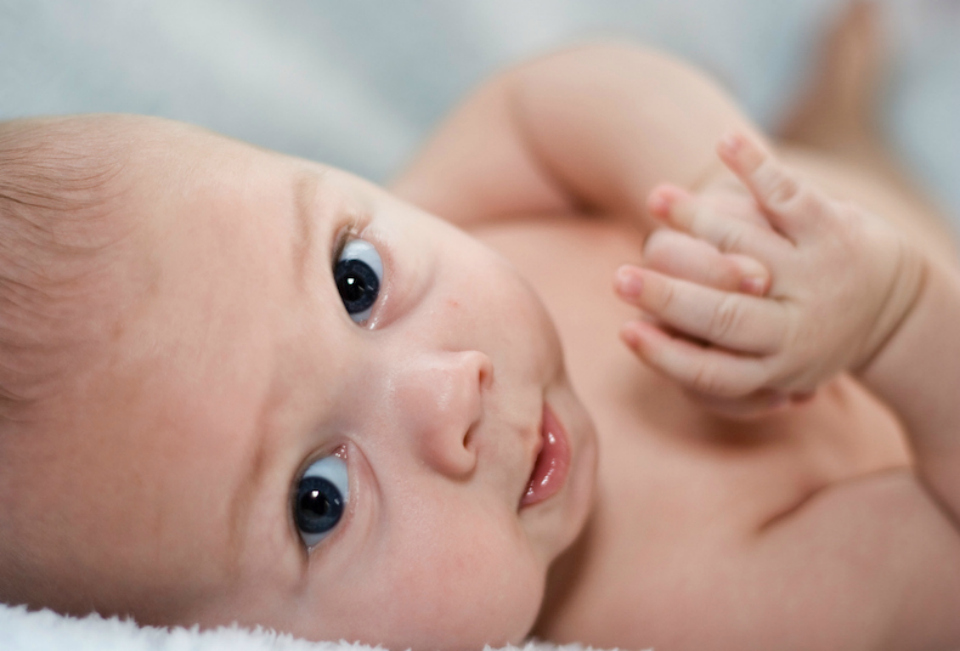 5. Briar
Meaning: 'A thorned shrub'. Briar Rose is the name given to Sleeping Beauty in the Brothers Grimm story tale.
6. Indigo
Meaning: 'Purple'.
7. Sage
Meaning: 'Wise one'.
8. Sasha
Meaning: 'Man's defender, warrior'.
9. Ray / Rae
Meaning: 'King'.
We've also rounded up 17 of our other favourite unisex names:
1. Ashley
Meaning: 'Lives in the ash tree grove'.
2. Cameron
Meaning: 'Crooked river'.
3. Bailey
Meaning: 'Steward'.
4. Corey
Meaning: 'Dweller in or near a hollow'.
5. Drew
Meaning: 'Ghost' or 'to carry'.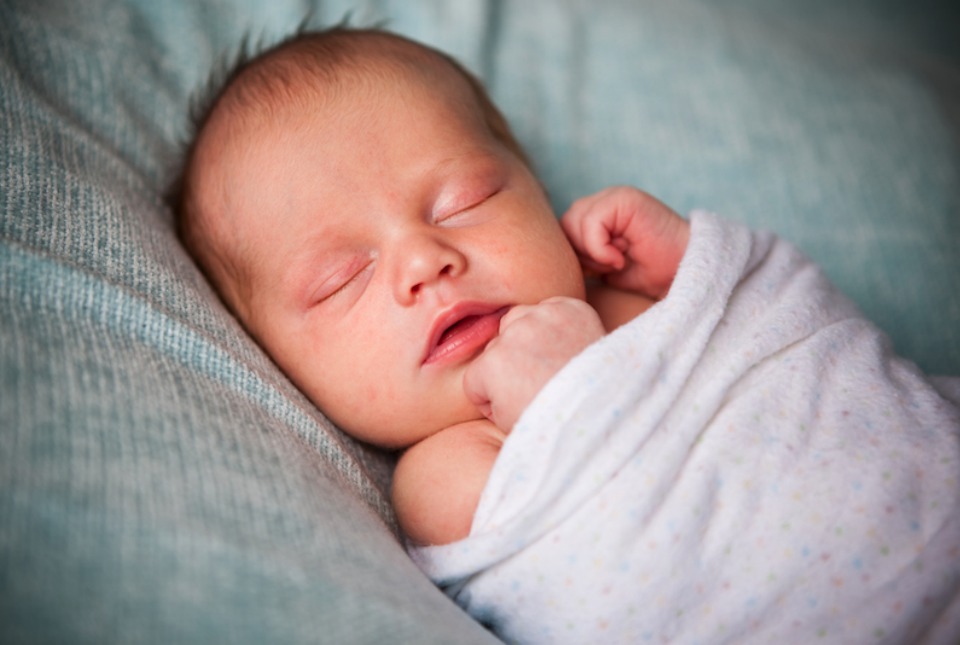 6. Hayden
Meaning: 'Fire'.
7. Jesse
Meaning: 'Gift'.
8. Jordan
Meaning: 'Descend'.
9. Lee
Meaning: 'Meadow' or 'wood'.
10. Logan
Meaning: 'Hollow'.
11. Morgan
Meaning: 'Sea chief' or 'sea defender'.
12. Perry / Perri
Meaning: 'Son of Henry'.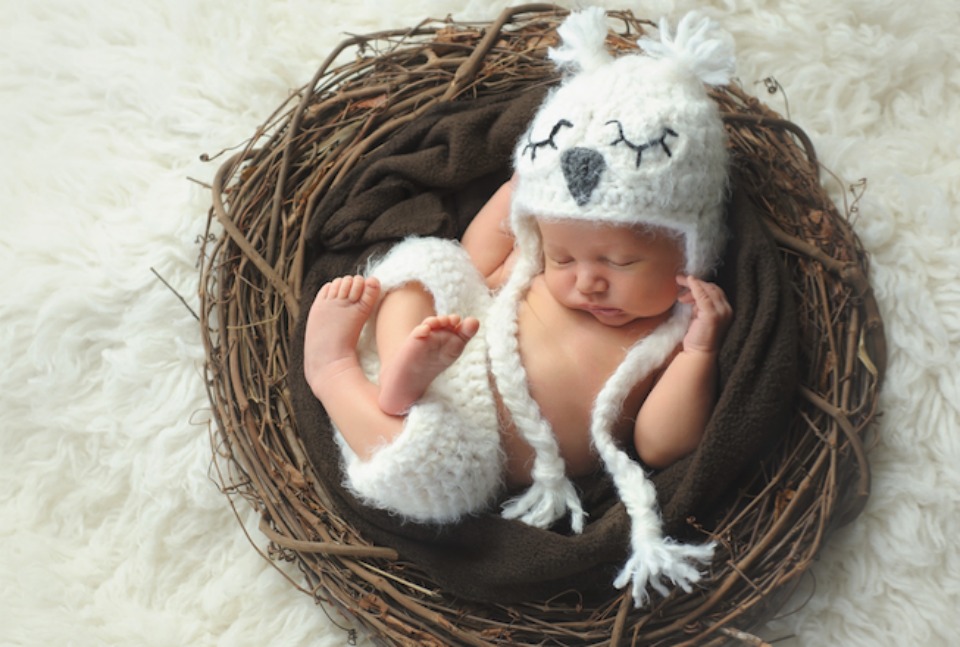 13. Reese
Meaning: 'Ardent, fiery'.
14. Riley
Meaning: 'Valiant'.
15. Shannon
Meaning: 'Wise river'.
16. Skyler
Meaning: 'Scholar'.
17. Taylor
Meaning: 'Eternal beauty'
There you have it! 26 adorable gender neutral baby names.
The Healthy Mummy Pregnancy Smoothies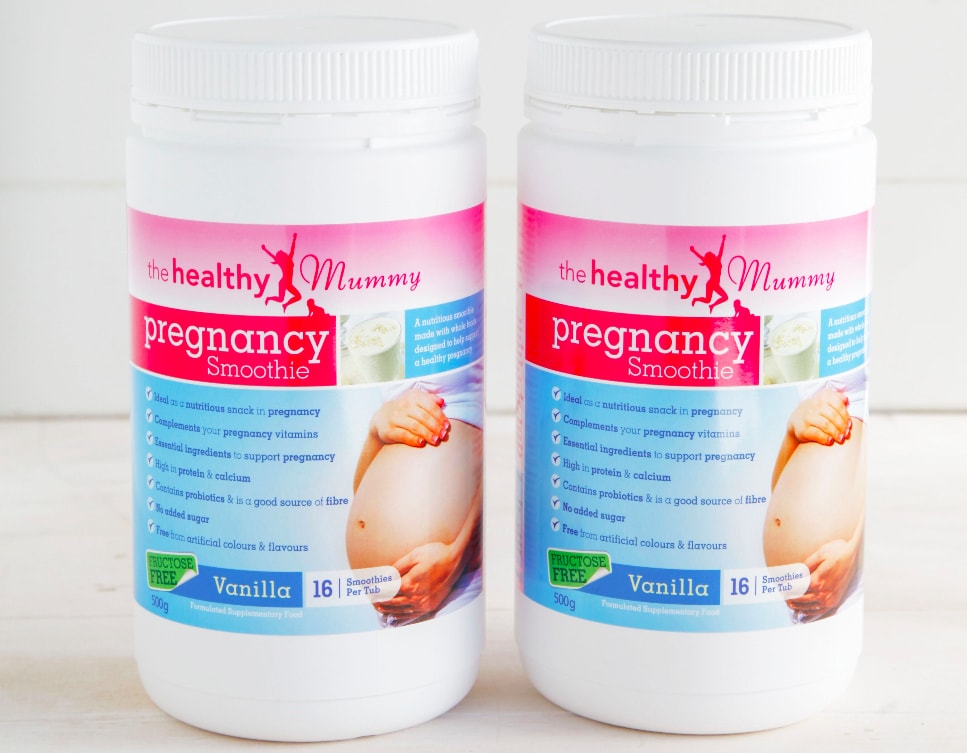 Are you currently pregnant? Then you should try our yummy Healthy Mummy Pregnancy smoothie.
The Healthy Mummy Pregnancy Smoothie is designed to complement, not replace, your prenatal vitamin intake. Our nutritionists ensured that the vitamins and minerals in the smoothie are at a low level so there is no risk of doubling up on any pregnancy vitamins.
It is ideal as a high-protein, high-calcium snack in pregnancy. You can download the Pregnancy Smoothie Label here.
To purchase yours, click here.
*Please note that The Healthy Mummy Pregnancy range promotes healthy weight gain in pregnancy*