This mum shares her healthy and delicious way she starts her day
Start your day the right way just like this mum did with a Chia Seed Pudding, bonus Chia seeds are highly nutritious and a great way to start your day.
Every now and then you come across a mum at The Healthy Mummy that will inspire.  One such mum, Kerrie O'Brien did just that with her delicious Mango, Blueberry and Almond Chia Pudding.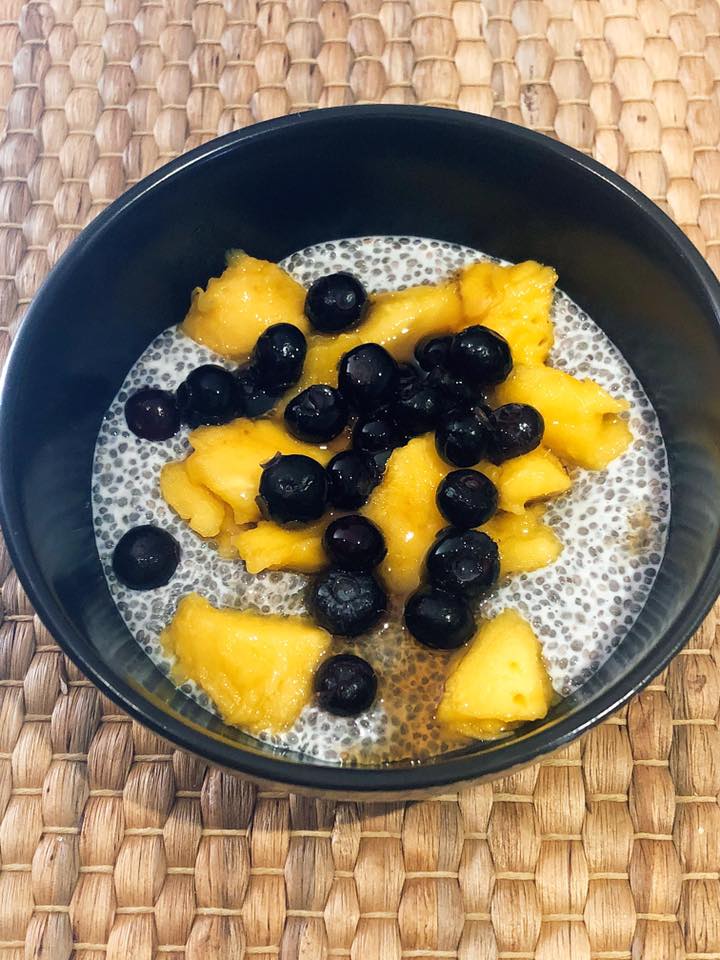 Kerrie says, "Good Morning! How did you start your day? I've started mine with this delicious Mango Blueberry & Almond Chia Pudding from this week's meal plan on the 28 Day Weight Loss Challenge. It was a refreshing change for a different breakfast. I highly recommend it especially now mango season has started and they are plentiful. 
Chia puddings are so easy to make the night before, then just add your fruit in the morning and eat. Plus Chia seeds are an incredible super good and a highly potent source of omega 3 as well as being full of minerals and nutrients." 
Chia seeds are full of nutrition. Being a great source of omega 3 fatty acids and protein, they are a great start to your day!
Join Steph and thousands of mums on the MUMS ONLY Challenge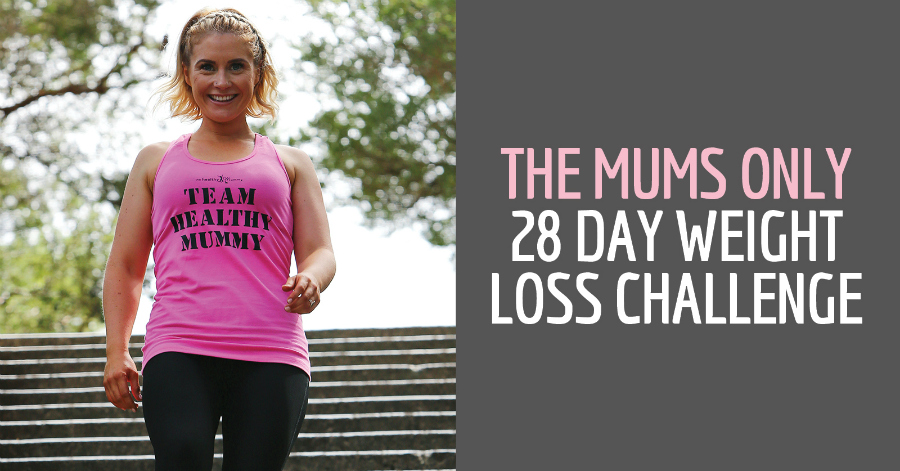 Whether you have five kilograms to lose or 35 kilograms to lose – The Healthy Mummy is here to SUPPORT YOU and your PERSONAL WEIGHT LOSS JOURNEY.
To find out more on the 28 Day Weight Loss Challenge click here.