The Healthy Mummy 7 Day Cleanse (which is available to all Challenge members) has left mums raving about a particular meal with a powerful little ingredient.
Yes, that's right. The modest little chickpea!  So, if you haven't tried chickpeas, now is the time!
Check out what our mums have to say about this specific 7 Day Cleanse meal and check out 6 additional healthy chickpea recipes which will leave you begging for more!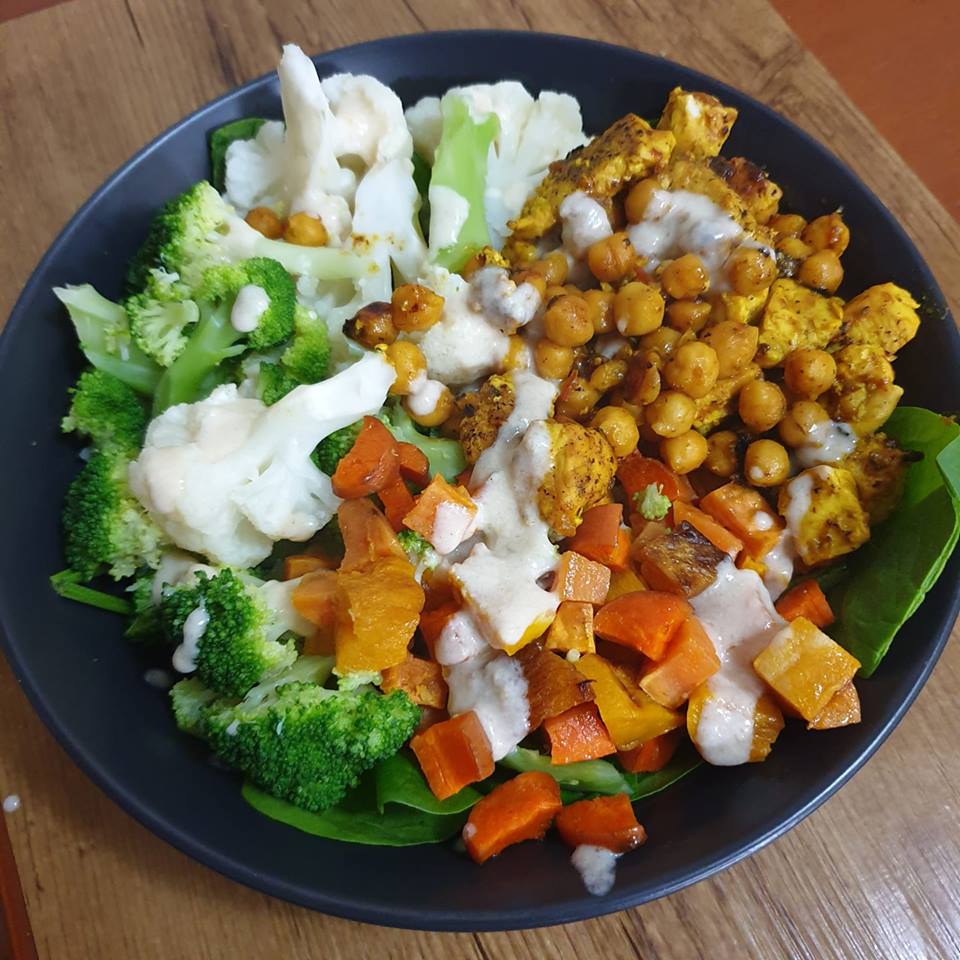 Chickpeas – what's all the fuss?
Despite their slightly 'unassuming' name, chickpeas (also known as garbanzo beans) are a rich source of vitamins, minerals and fiber.
Chickpeas contain vitamin K, folate, phosphorus, zinc, copper, manganese, choline, and selenium. Besides being an excellent vegan and gluten-free source of protein and fiber, chickpeas also contain exceptional levels of iron, vitamin B-6, and magnesium.
Health benefits may include improving digestion (due to it high fibre content), aiding weight management (keeps you feeling full longer and controls blood sugar levels) and reducing the risk of several diseases.
Drumroll .. Spiced chickpea nourish bowl "it's soooo good!"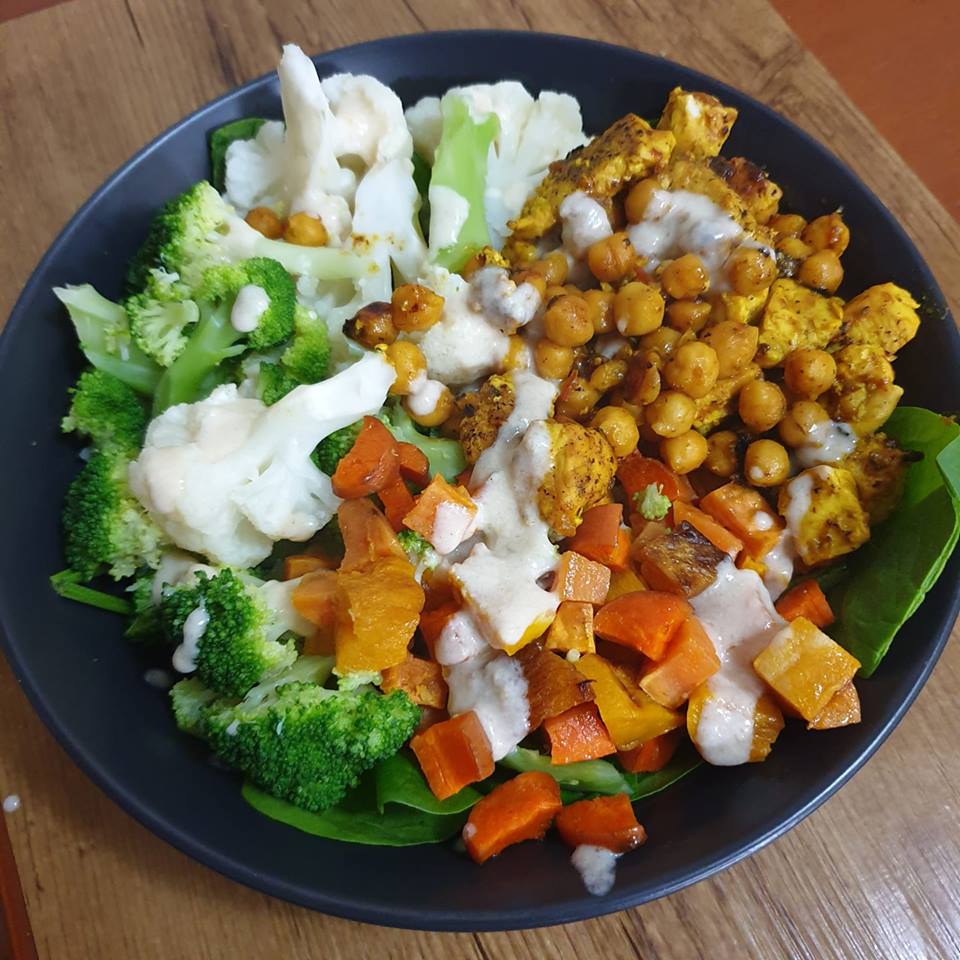 The Spiced Chickpea Nourish Bowl is one of the meals available on the 7 Day Cleanse which is available to all Healthy Mummy 28 Day Weight Loss Challenge members.  To join the Challenge click here.
Krissy Galbraith says "Holy mother of food this is incredible! Spiced chickpea nourish bowl! I could eat this every day!"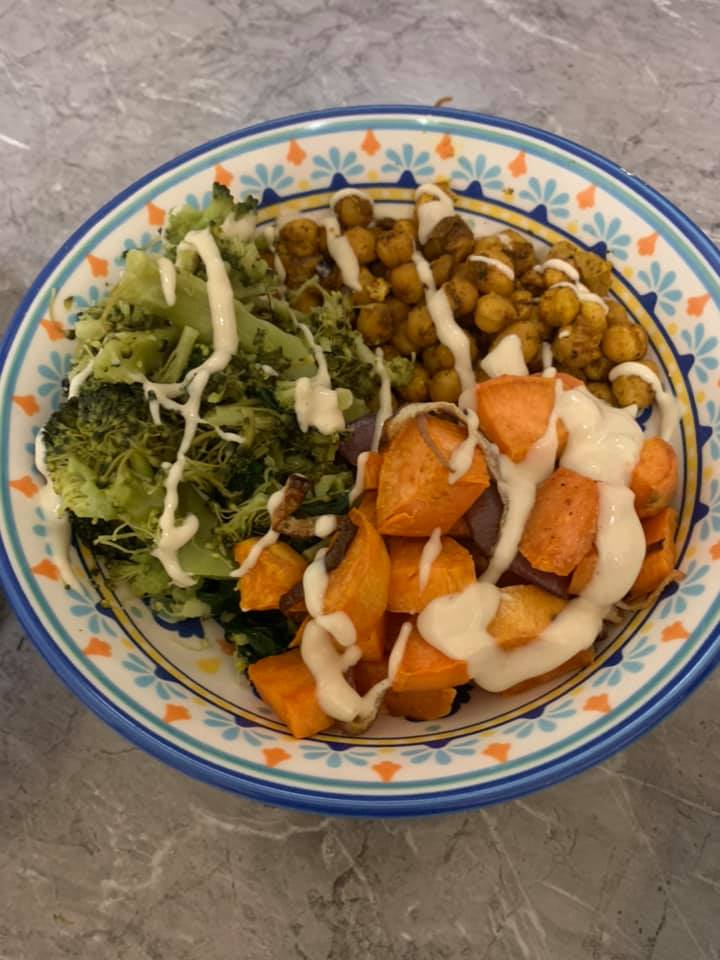 Amanda Blight says "Spiced chickpea nourish bowl. So very keen!"
Mum Mickaela Schelleman says "Yum! I started with this on Wednesday night and repeated on Thursday with the rest of the chickpeas and last night and tonight with salads, steamed broccoli  mushroom and tofu…I think I could live on variations of these bowls!
Mum Niki made a slightly different version below.
Tumeric Chickpea glow bowl
Niki Green says "Omg the Turmeric Chickpea Glow Bowl was sooo good I'll be having this a lot more often!"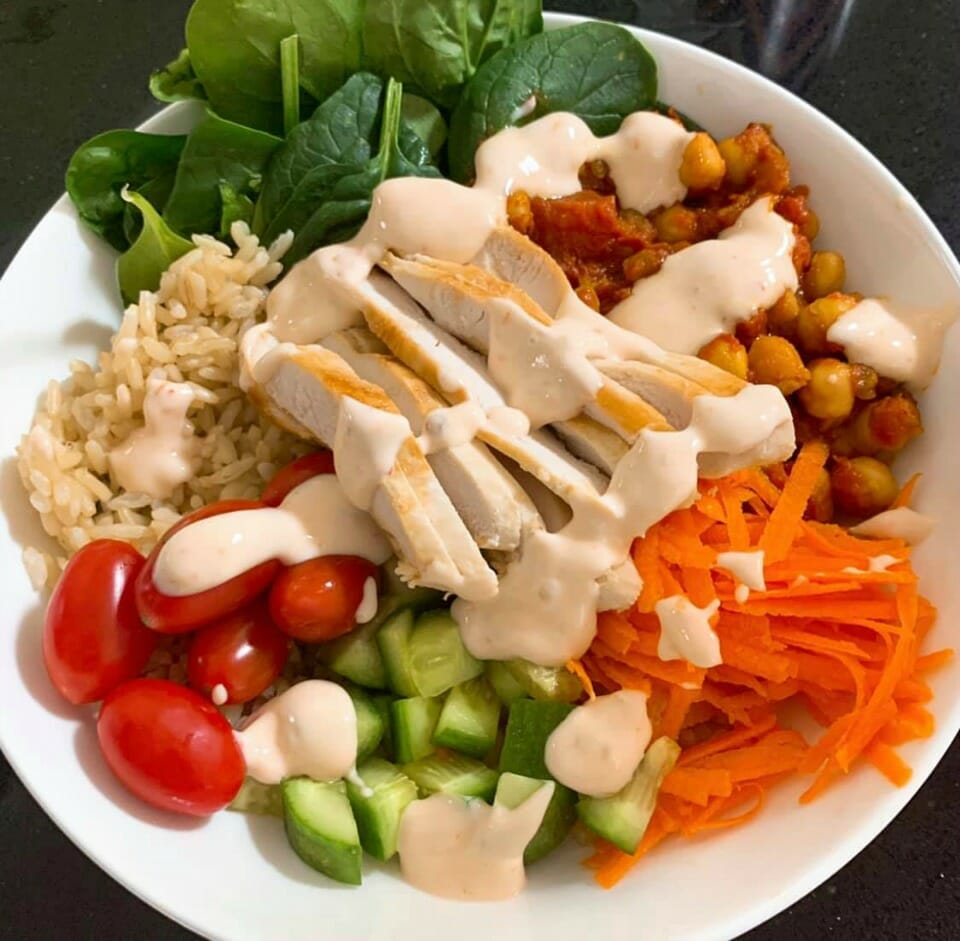 Feeling hungry? Here are 6 chickpea recipes you will want to try.
6 Yummy Chickpea Recipes
1. Chickpea, pumpkin and spinach salad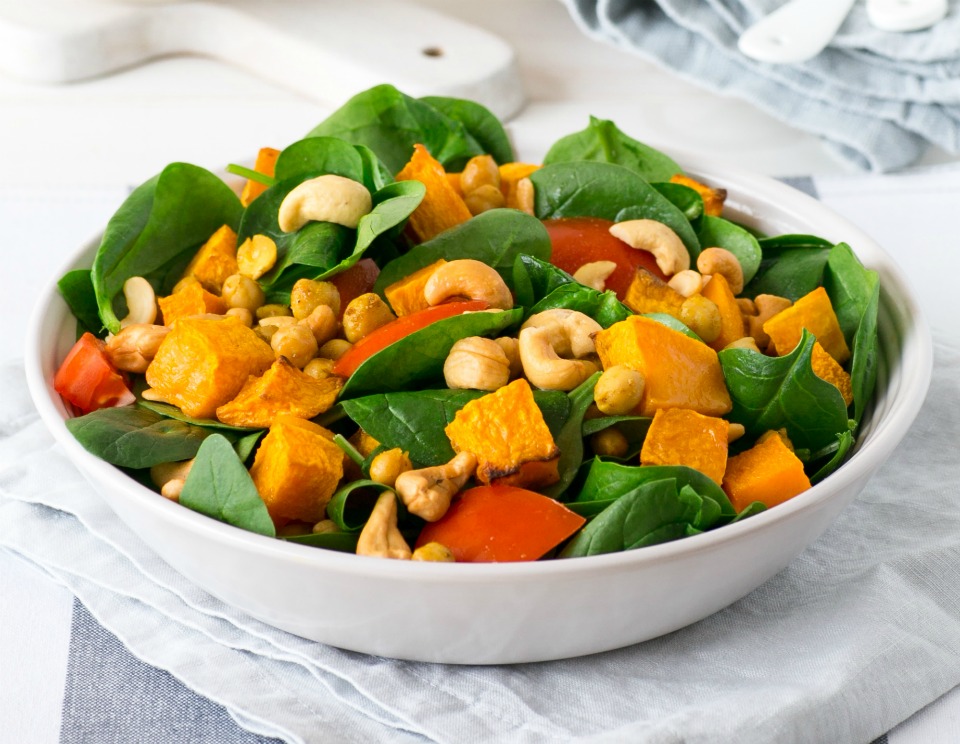 A visual treat for your eyes and your stomach. Packed with essential vitamins and minerals, enjoy this satisfying salad for lunch or dinner.
Get the recipe
2. Chocolate chip chickpea protein cookies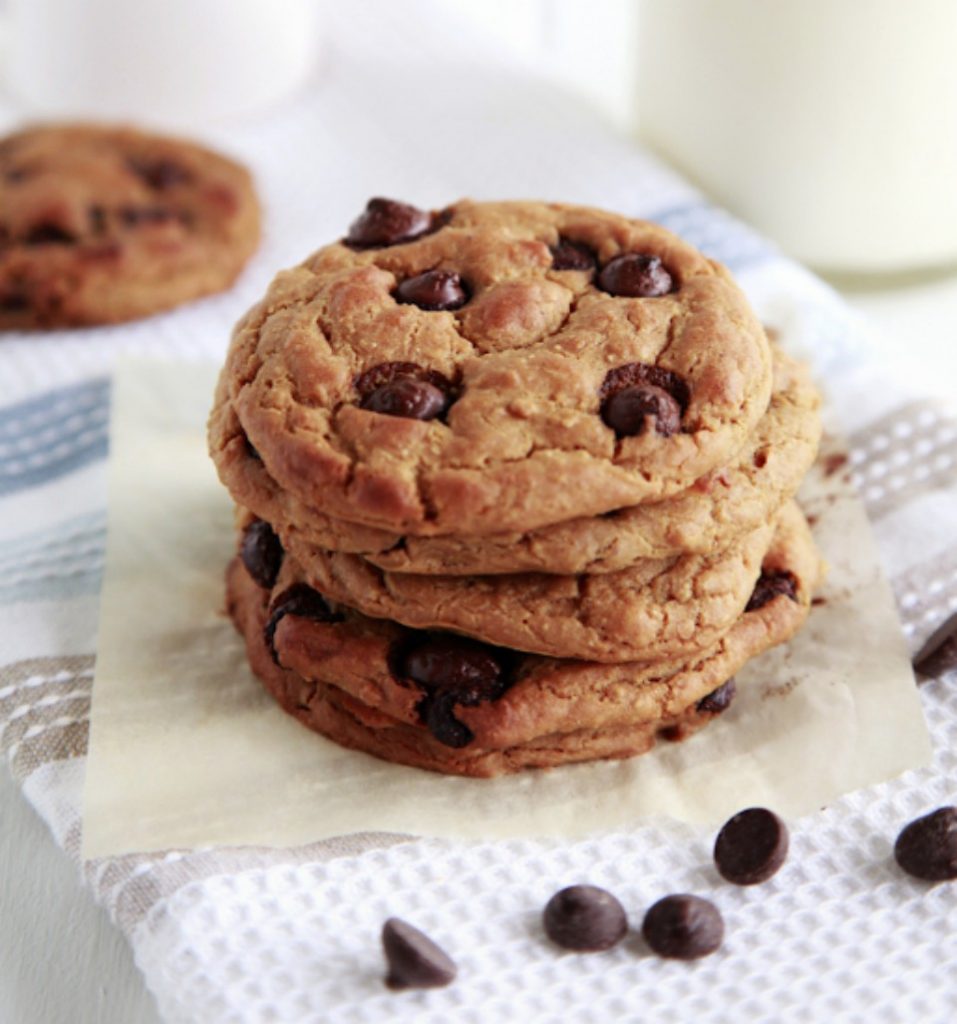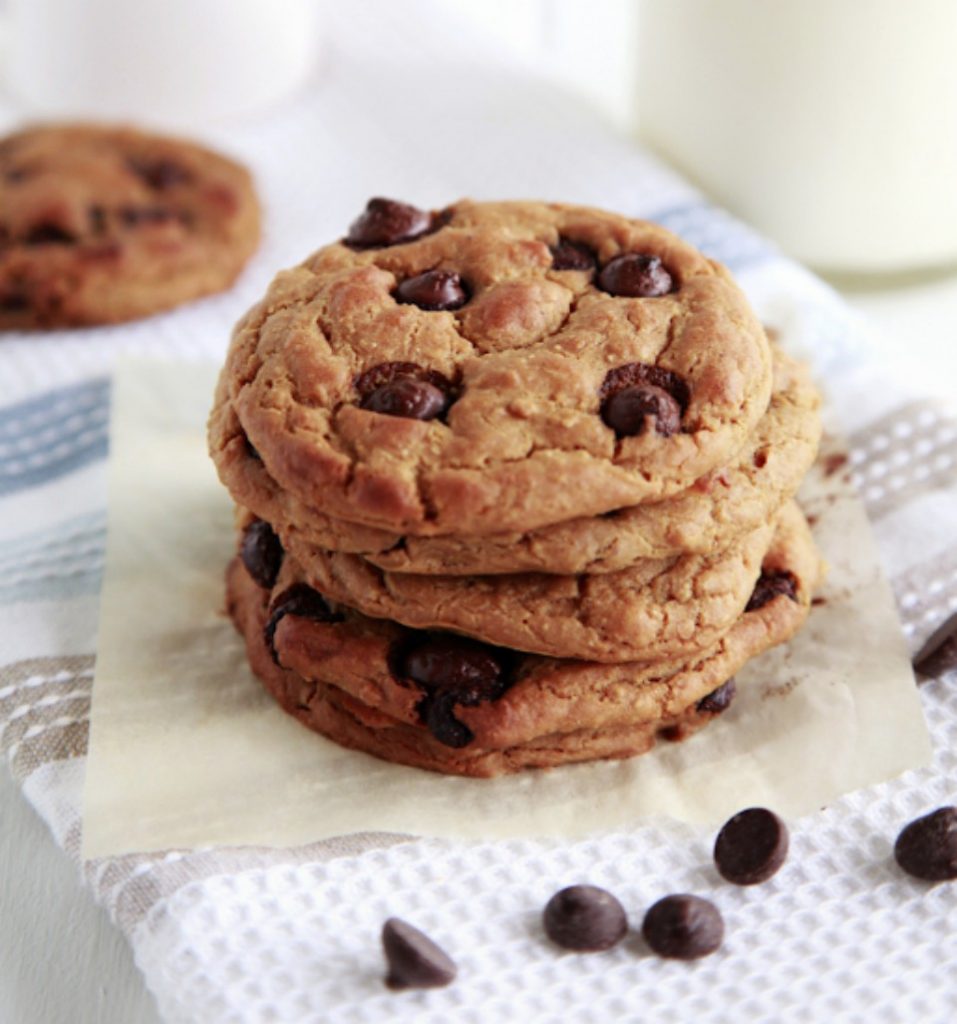 Chocolate chip cookies reimagined. Your kids won't even notice the difference.
3. Lamb Chickpea Harira Soup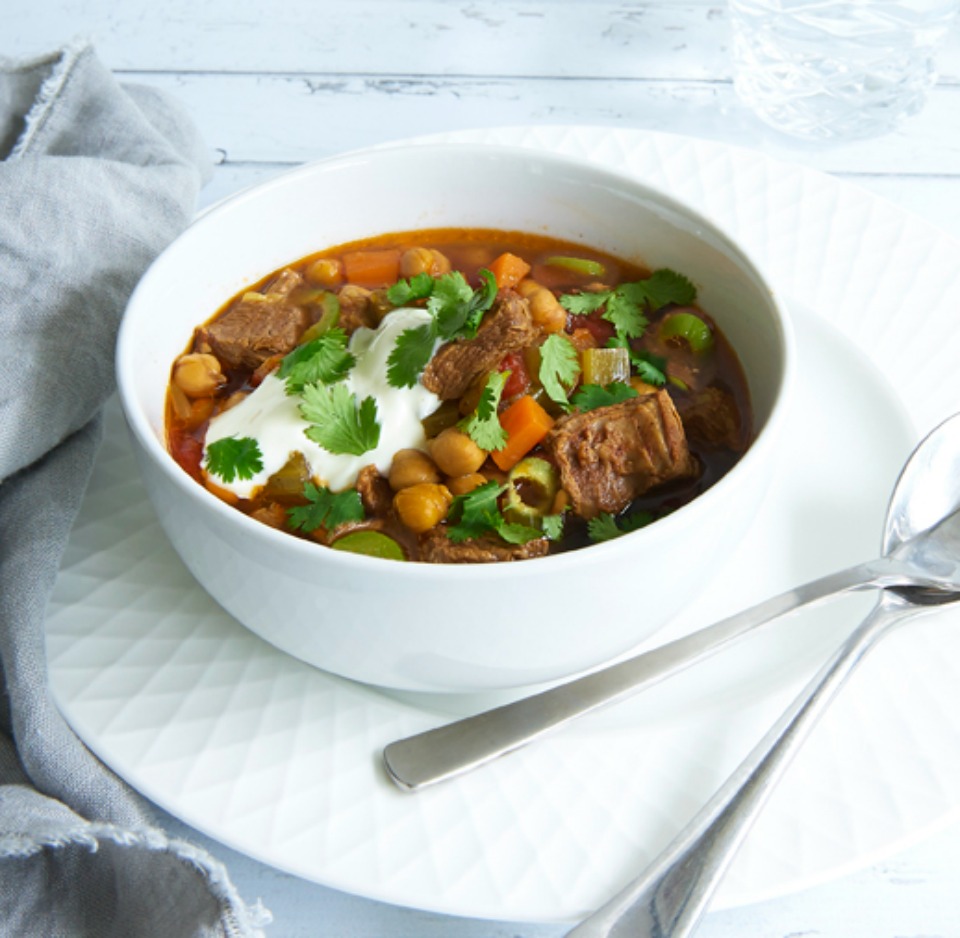 A hearty and warming soup, made by simply combining the ingredients in a slow cooker and leaving it to do all the work.
Make ahead of time to serve to the whole family or to portion up into single serves for your lunch for the week.
Recipe available to members of the 28 Day Weight Loss Challenge.
4. Indian savory pancakes with chickpea salad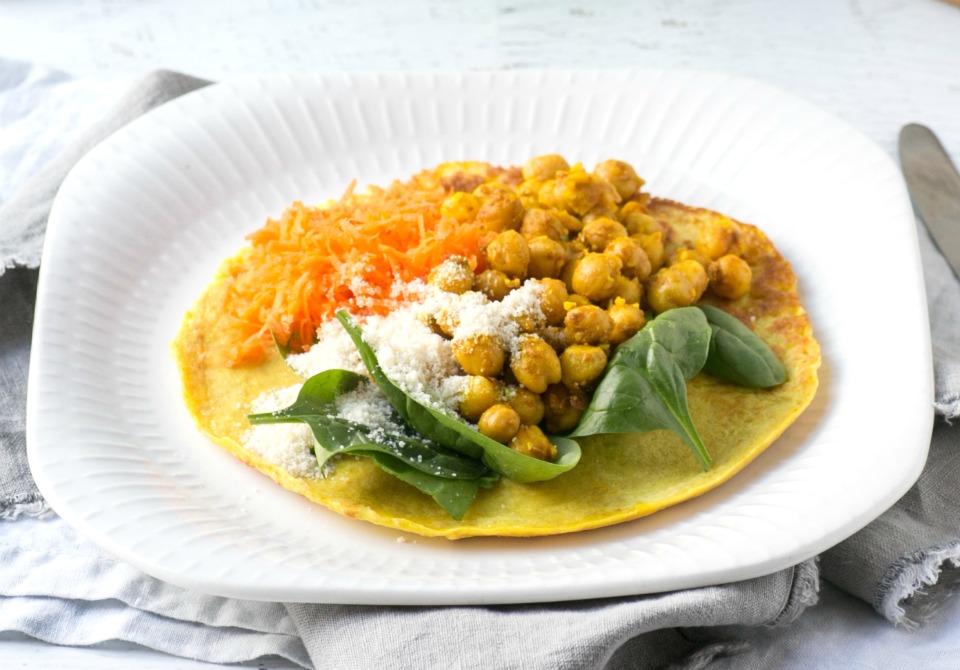 When you just need a little bit of spice this recipe hits the spot. You can prepare most of this in advance if you like, and then just reheat when ready to serve.
5. 3 ingredient salt and vinegar chickpeas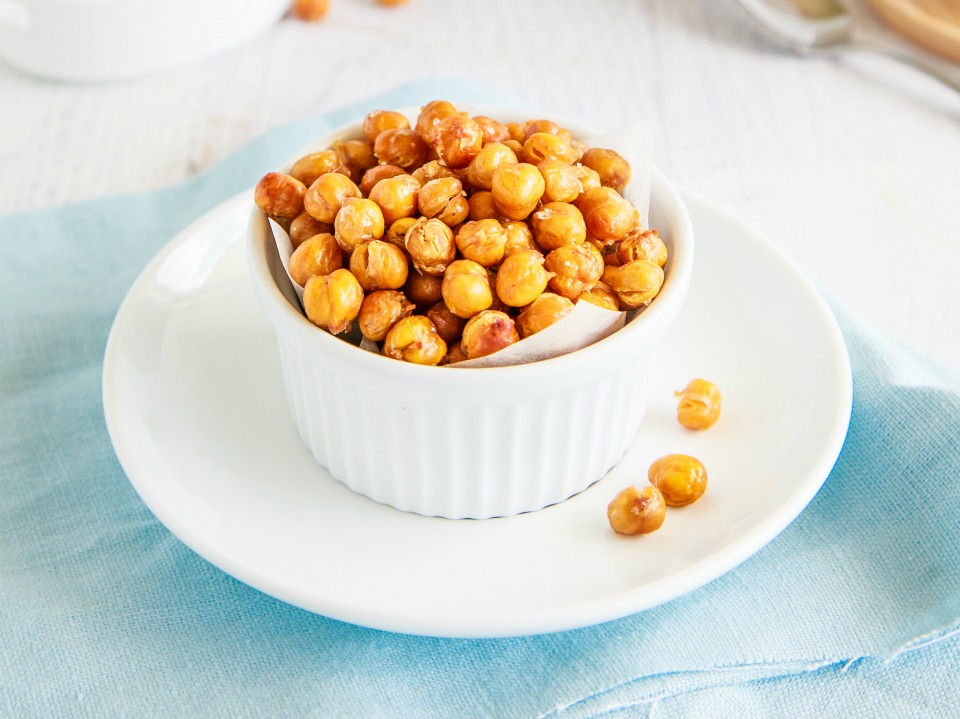 Instead of tucking into a bag of less-than-healthy potato chips, these roasted crispy chickpeas give you the crunch that you love at just 127 calories per serve.
6. Chickpea and tuna salad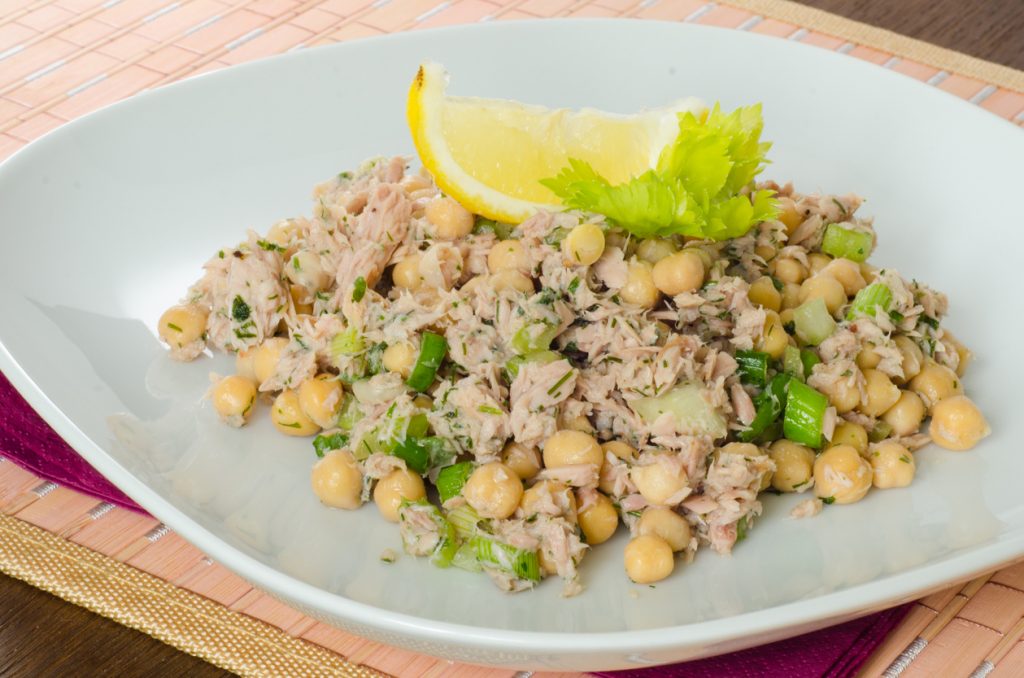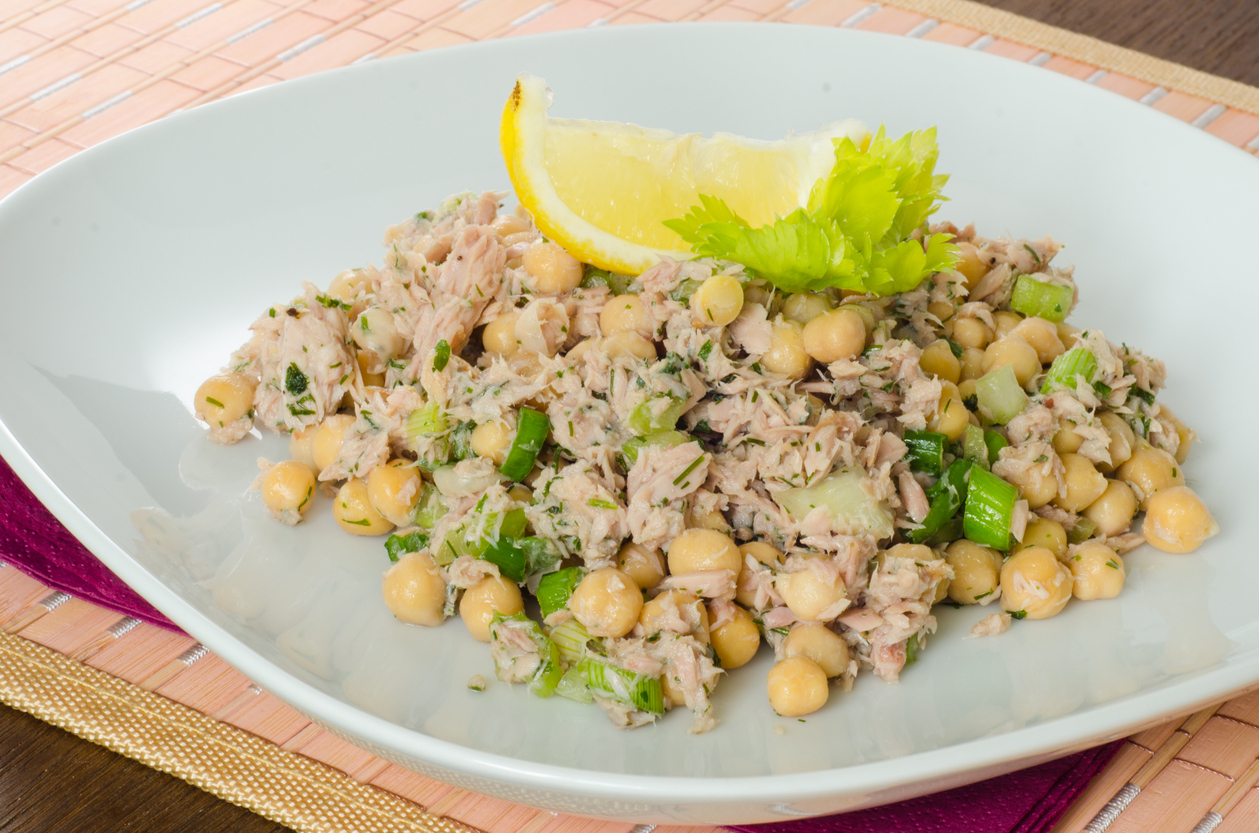 This hearty and delicious salad is an excellent choice for lunch or dinner.
Chickpeas are a great source of protein and fibre. Tuna is an easy way to obtain and consume some nutritious omega 3 fatty acids and protein.
Interested in more healthy chickpea recipes or interested in finding out how to take part in The Healthy Mummy 7 Day Cleanse?
Join The Healthy Mummy 28 Day Weight Loss Challenge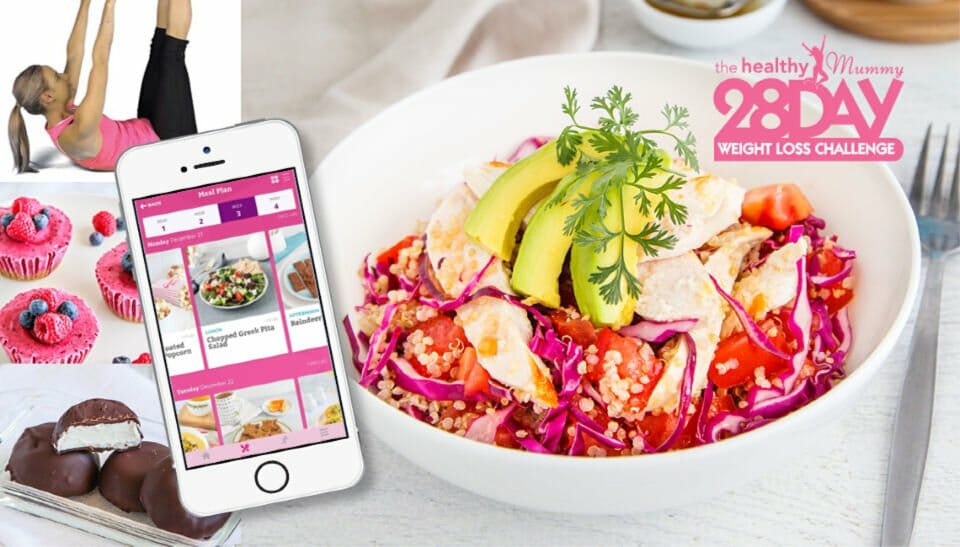 If you are wanting to lose weight and improve your energy (and access our 7 day cleanse) – not to mention – help improve your overall health and wellbeing – our 28 Day Weight Loss Challengeis an awesome program to check out.
Our 28 Day Weight Loss Challenge includes:
28 days of at home exercise routines (no gym needed) – with video instruction
Customisable and breastfeeding friendly meal plans (including 7 Day Cleanse)
Time-efficient exercises for busy mums – under 30 mins
Challenge combines Pilates exercises with interval and circuit training (HIIT)
Suitable for basic to advanced fitness levels
Home to thousands of EASY-TO-MAKE recipes!
To learn more about our 28 DAY WEIGHT LOSS CHALLENGE CLICK HEREor purchase our Smoothies.
Not on the Challenge but still want to cleanse? You can PURCHASE OUR 3 DAY CLEANSE!
If you are NOT a Challenge member but are keen as a bean to take part in short, effective detox…Then be sure to check out our 3 Day Cleanse.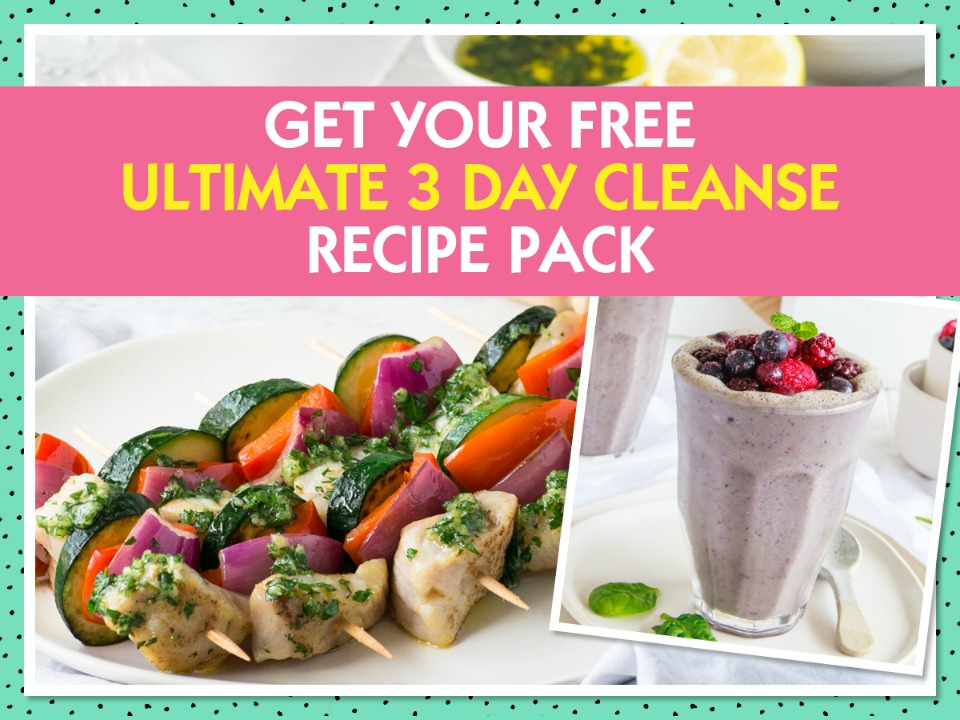 The 3 Day Cleanse is an eBook filled with recipes, tips and tricks to help you beat the belly bloat, detox and rid yourself of unwanted toxins. 
HEALTH BENEFITS of our 3 Day Cleanse include: 
Reduced stomach bloat
Improved energy levels
Clearer mind
Glowing complexion
Our 3 Day Cleanse is full of delicious recipes and top tips from our nutritionists to help to REMOVE UNWANTED TOXINS from the body, improve your metabolism and kick start your energy levels. It's all about CLEAN EATING.
You'll cut back on processed foods and drinks, EAT NUTRIENT DENSE FOODS that will give your system a boost and leave you feeling great.
There are loads of healthy recipes to go with the cleanse, so try it over the next three days and start feeling great!
Amazing 3 Day Cleanse RESULTS!
1. Lauren's Incredible Results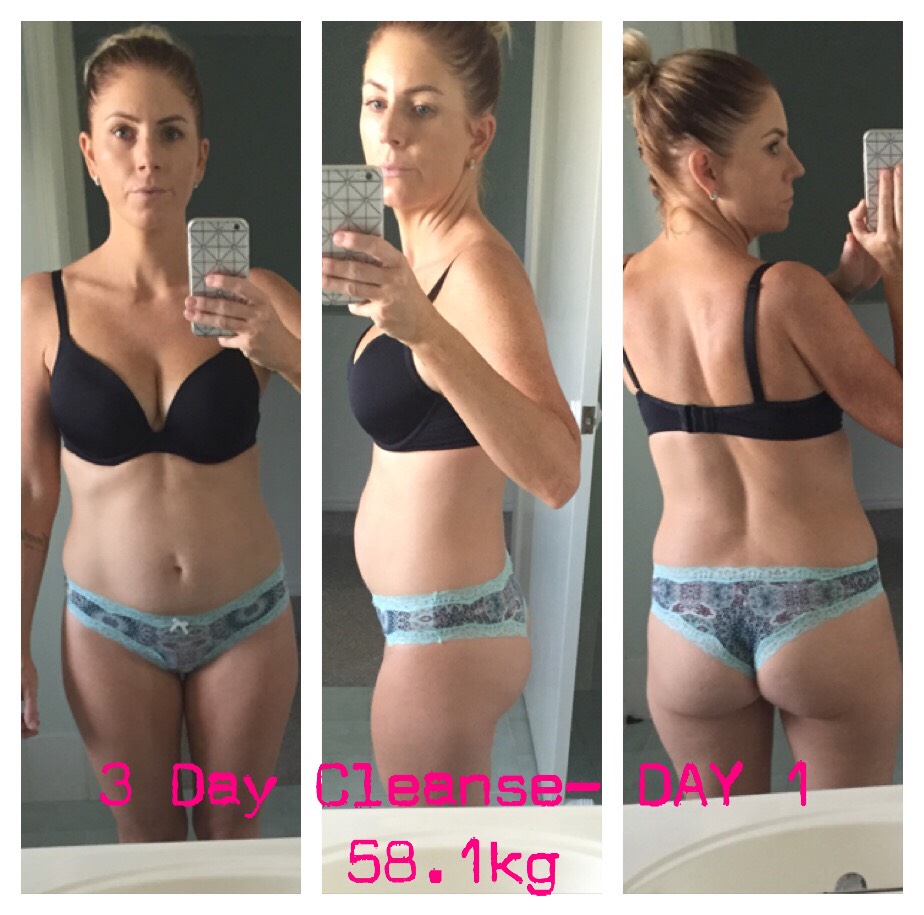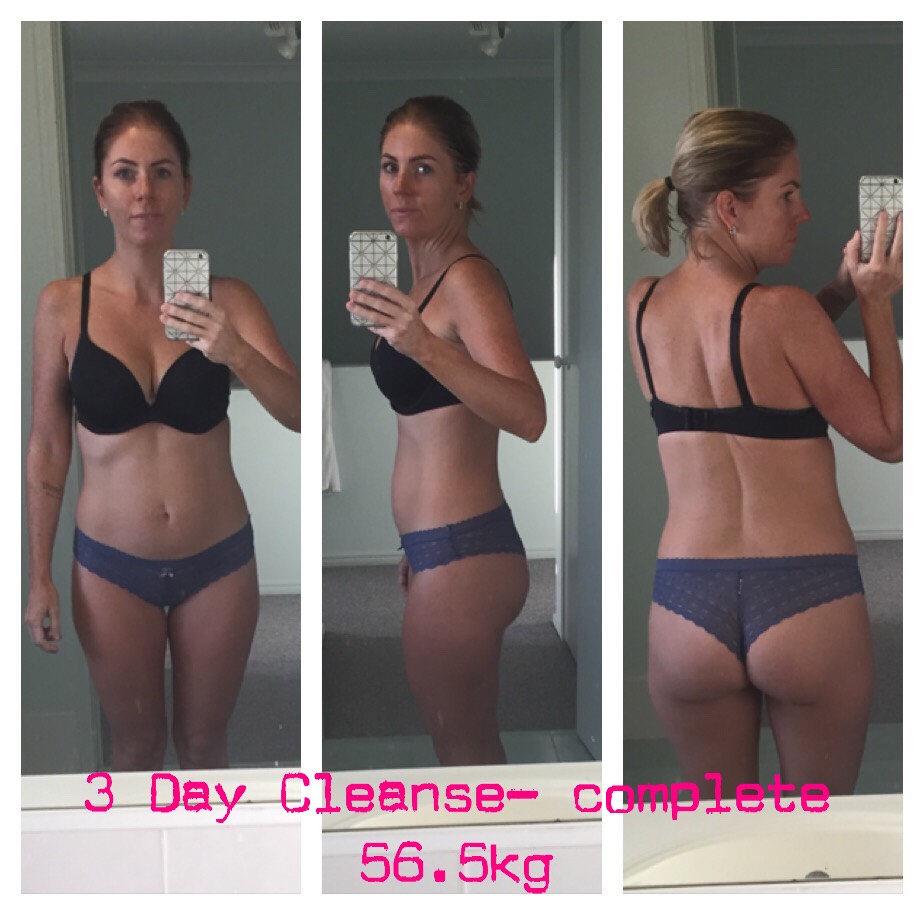 Lauren says, "I lost 1.6kgs* in the 3 days and completely kicked the bloat!"
"I feel so fresh, light, energetic, comfortable, confident and HAPPY!!"
"And the best part?? No starving!!! That's right, you still get to eat totally amazing, tasty and healthy food."
2. Nikola's AMAZING Weight Loss
By the end of 3 Day Cleanse, Nikola lost nearly 2kgs*.
Nikola says: "I'm happy to say I lost 1.7kg and all my bloat!
"I feel amazing, I love the cleanse so much. Not only are the results fantastic but the food is amazing!!! I had all the confidence in the world doing the cleanse as it's my fifth time doing it! "
How incredible are these results? Way to go ladies! Check out some more 3 day cleanse results below.
Mum says goodbye to her tummy bloat after a cleanse.
This mum lost 1kg and 11cm in just 3 days!
A cleanse gave this mum the motivation to keep going.