"It Gives Me Motivation To Keep Going": Check Out This Mum's 3 Day Cleanse Results!
Check out Healthy Mummy Natasha's amazing weight loss results from the 3 Day Cleanse plus how she stays on track and organised with her food prep.
Do you feel like you've reached a standstill with your weight loss? Do you need that extra push to achieve your fitness and weight loss goals? Then our 3 Day Cleanse is for you!
Healthy Mummy Natasha has lost over 30kg* with The Healthy Mummy and loves our 3 Day Cleanse!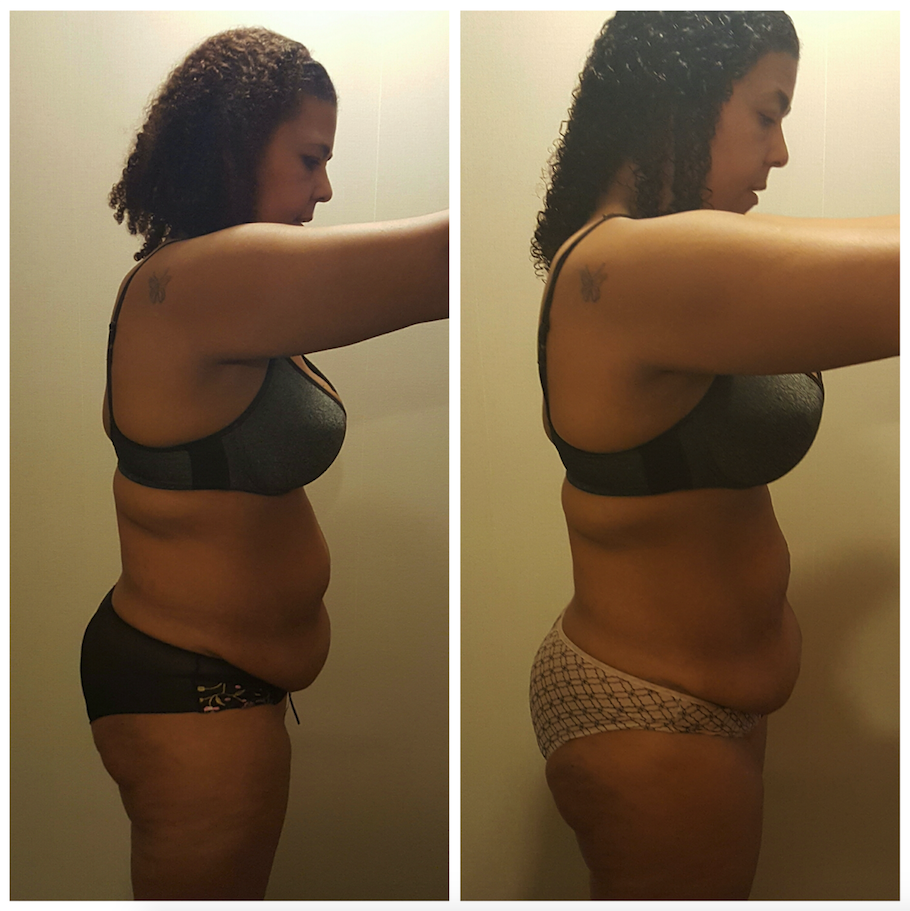 Natasha's Awesome Results
Natasha says, "When I need a refresher I always do the 3 Day Cleanse. I feel more energised and less bloated and it gives me motivation to keep going. 
"I lost 1.8kg and 5cm and stayed committed for the three days."
The Food On The Cleanse Is SUPER CONVENIENT
Unlike many other cleanses, which cut out entire food groups and leave you hungry, the The Healthy Mummy 3 Day Cleanse is about replenishing your body with REAL, clean food (it's even fine to follow whilst breastfeeding*).
The Healthy Mummy 3 Day Cleanse is an eBook FILLED with delicious (and totally nutritious) recipes (and of course, other tips and tricks) to helps mums conquer the bloated belly, detoxify the body, boost metabolism and increase energy levels. Plus, the food is super easy to prepare in advance so there's no need to stress when you're busy!
Natasha says, "I work full time so to help me stay on track I prepared all my meals and snacks for the three days so it's easy to grab the next morning and in the evening when I get home and that way I will stay on track. I made sure I had three litres of water a day to help me flush all the toxins." 
"My exercise was two days of morning bootcamp at

6am,

before work. This was a massive NSV for me as I stuck to my goal getting up in the dark and rain and getting my workout done."
Check Out The Delicious Food Natasha Made On The 3 Day Cleanse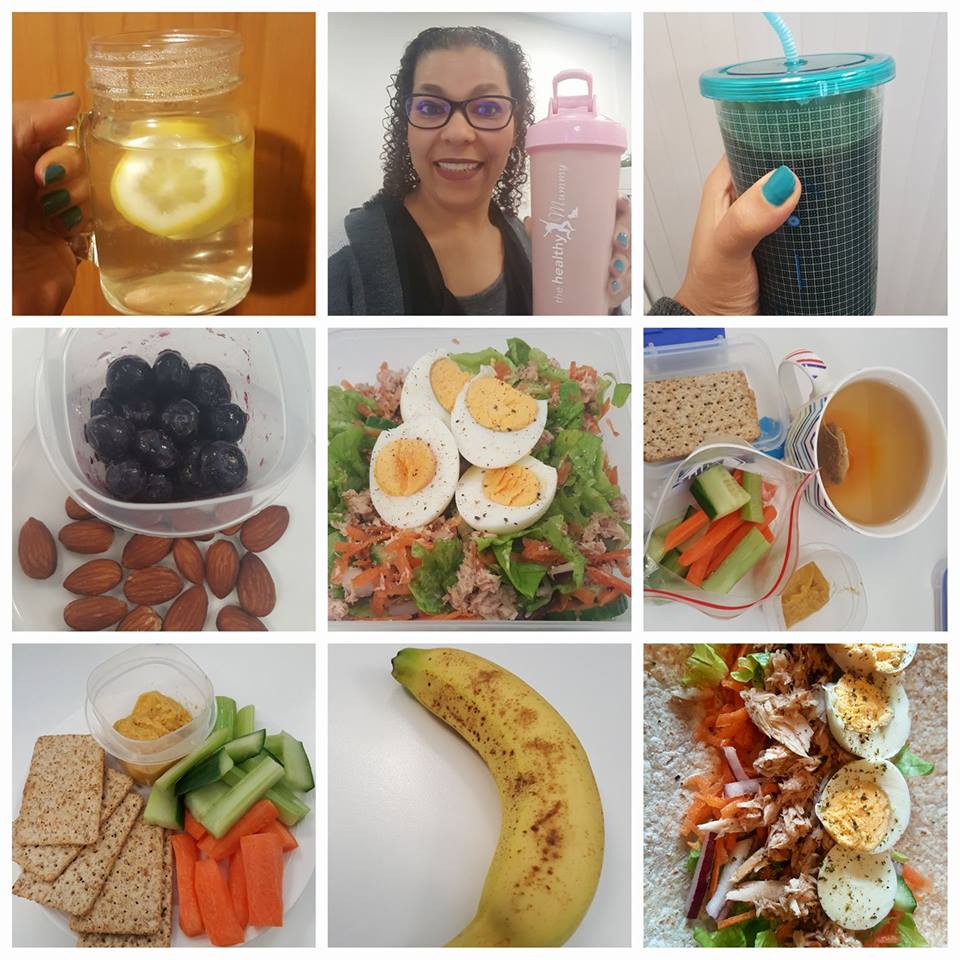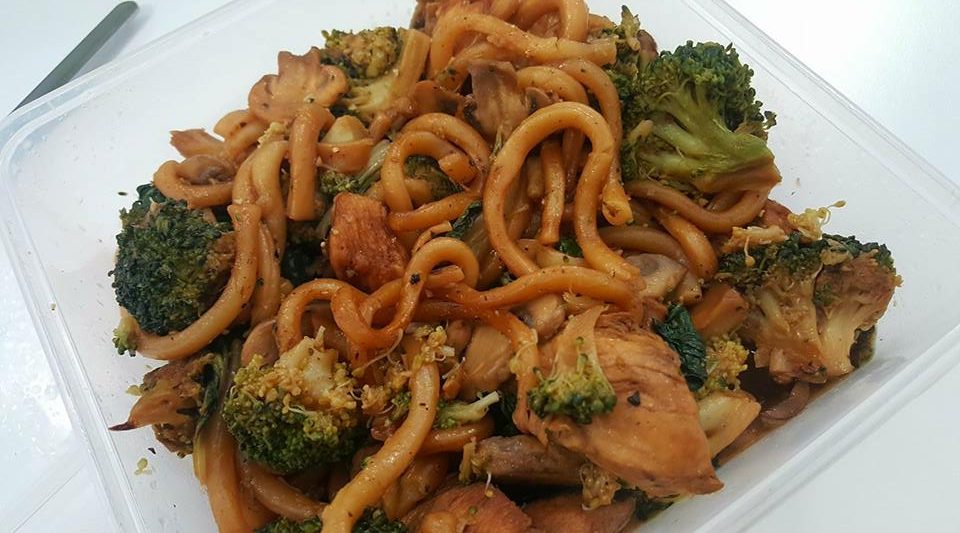 Natasha says, "I highly recommend the 3 Day Cleanse if you hitting a plateau or need that extra motivation the cleanse is the way to go."
Amazing! If you are inspired by Natasha's incredible 3 Day Cleanse results, GRAB your copy of our 3 DAY CLEANSE in our shop! You can also read how Natasha went on her first day of the cleanse here and all about her ingenious way to store fruit, veggies and herbs here.
OR SIGN UP TO THE 28 DAY CHALLENGE FOR YOUR FREE 3 DAY CLEANSE!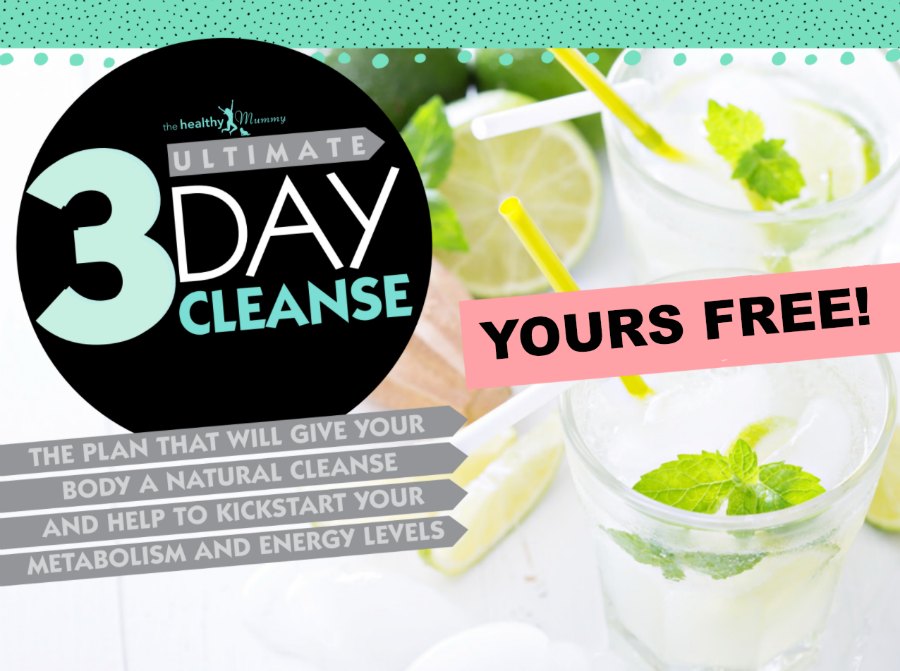 For a limited time, when you sign up to the 28 Day Weight Loss Challenge you will receive a copy of our 3 DAY CLEANSE FOR FREE! Upon sign up you will receive an email confirmation. HERE YOU WILL BE GRANTED ACCESS TO THE 3 DAY CLEANSE eBook!
For all those existing Challenge members, hop on to the 28 Day Weight Loss Challenge Hub (via desktop) and you too will be able to access this cleanse FREE!