Goodbye Tummy Bloat! Mum's 3 Day Cleanse Results Will Blow You AWAY!
Goodbye tummy bloat! Nikola's results from following the 3 Day Cleanse will blow you away! She says, "I feel amazing I love the cleanse so much."
Haven't been eating your best lately? Feeling tired? Sluggish? Looking for a way to help remove those unwanted toxins accumulated in your body and help improve your metabolism?
Well, that's where our 3 Day Cleanse comes in handy, and not to mention incredibly effective. Just ask Healthy Mummy Community Member Nikola Green!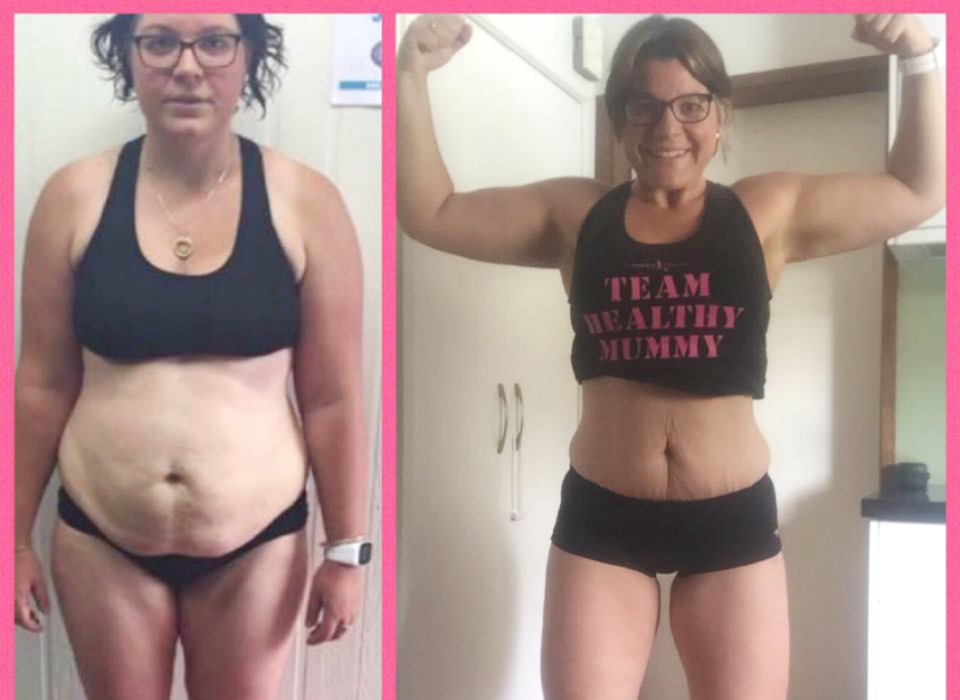 Cleanse Between Challenges
Nikola Green has completed 19 back-to-back 28 Day Weight Loss Challenges. Since jumping on board with The Healthy Mummy. This inspiring mum has since dropped 16kgs* and lost 110cm from her body. You can read more of Nikola's weight loss journey here.
In between Challenges, Nikola LOVES fuelling and preparing her body with The Healthy Mummy's 3 Day Cleanse. Nikola says the 3 Day Cleanse provides her body with a much-needed kick start to ensure she is ready to take on the Challenge ahead!
Not to mention, the 3 Day Cleanse is a great way for Nikola to reduce her belly bloat.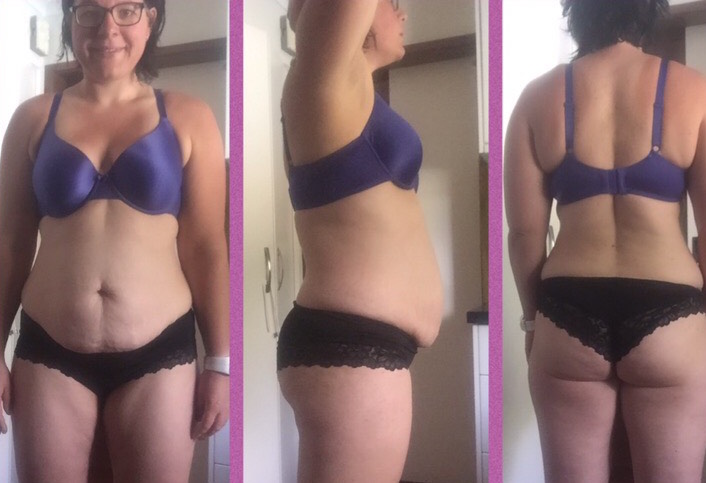 Above is a picture of Nikola on day one of the 3 Day Cleanse.
When following the 3 Day Cleanse, Nikola does her best to follow the plan to a tee. She aims to drink plenty of water (2L a day) and stick to the delicious recipes.
Check out the delicious food Nikola has made on the 3 Day Cleanse in the past.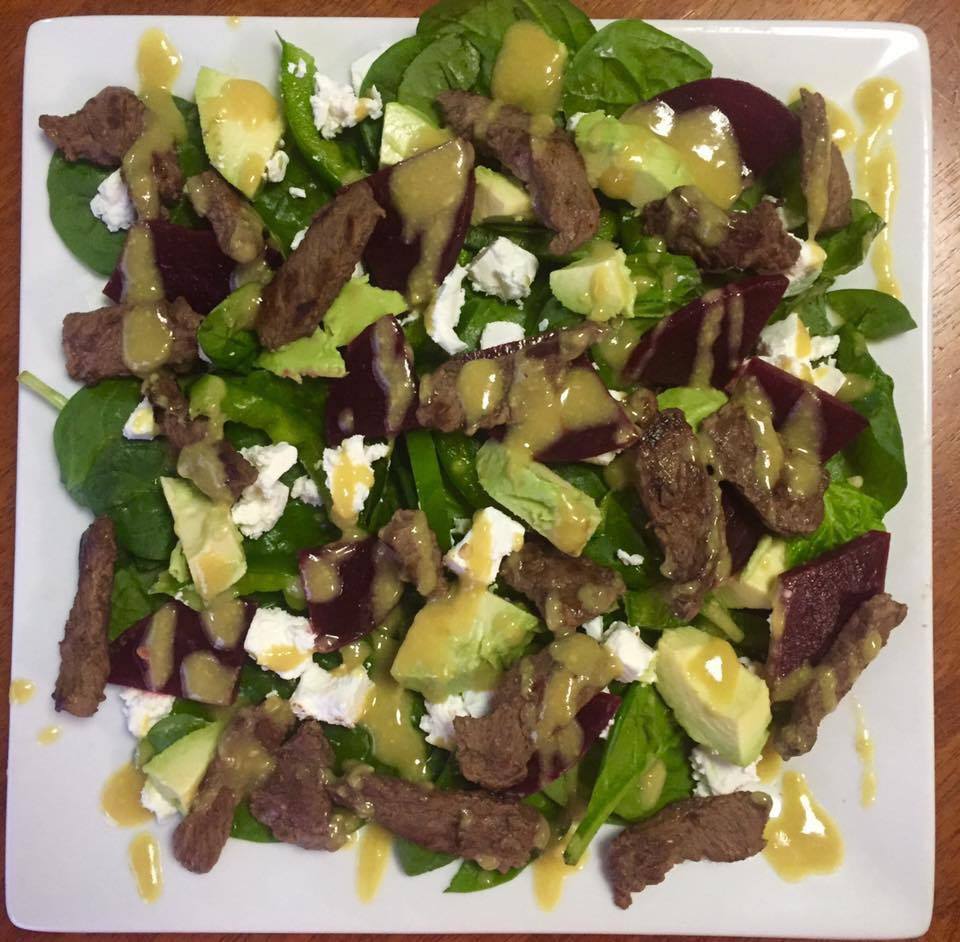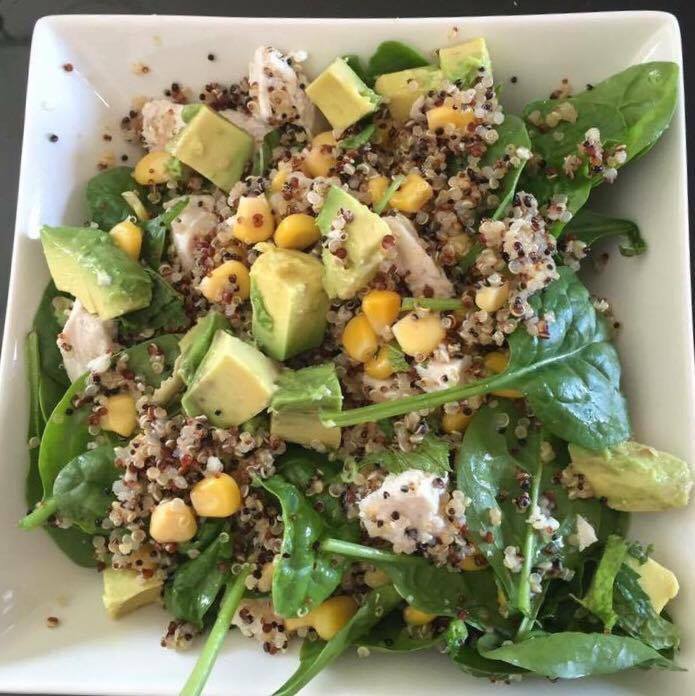 The Results
Nikola says by the end of the 3 Day Cleanse, "I'm happy to say I lost 1.7kg and all my bloat!
"I feel amazing, I love the cleanse so much. Not only are the results fantastic but the food is amazing!!! I had all the confidence in the world doing the cleanse as its my fifth time doing it! "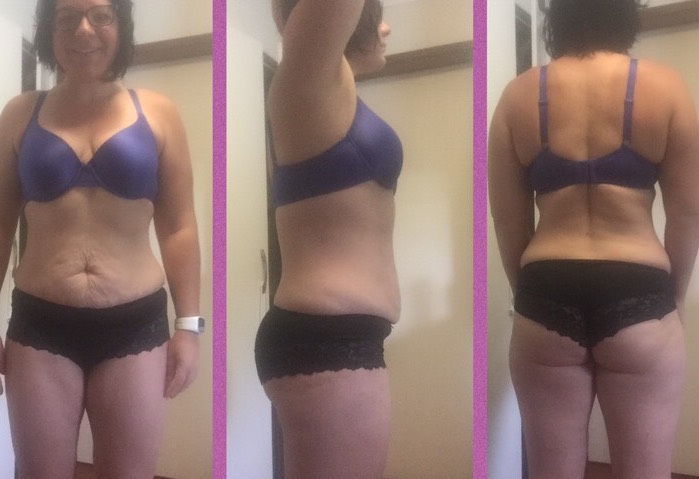 Wow! What a difference in JUST THREE DAYS!
Nikola's Measurement Changes In Three Days
Nikola says she lost the following centimetres while on the cleanse:
Weight:  90.6kg / 88.9 = 1.7kg loss
Belly button area: 101cm / 89cm = 12cm loss
Waist: 85cm / 80cm = 5cm loss
Chest: 97cm / 94cm = 3cm loss
Hip: 105cm / 101cm = 4cm loss
Leg (top): 64cm / 62cm = 2cm loss
Nikola says, "Ladies, as you can see from the results and photos this works so if you haven't done it yet I highly recommend it!
"Why not do it Friday, Saturday and Sunday all ready to start a fresh new challenge!"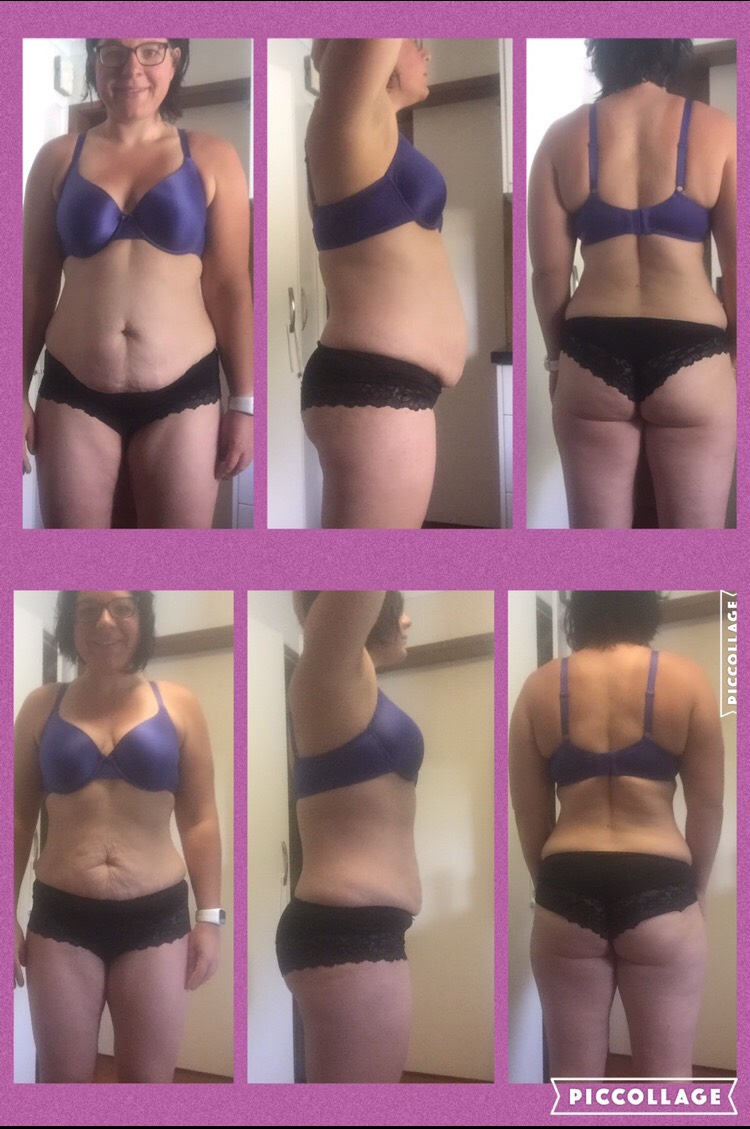 Absolutely amazing!
HEALTH BENEFITS of our 3 Day Cleanse include: 
Reduced stomach bloat
Improved energy levels
Clearer mind
Glowing complexion
Our 3 Day Cleanse is an eBook full of delicious recipes and top tips from our nutritionists to can help to REMOVE UNWANTED TOXINS from the body, improve your metabolism and kick start your energy levels. It's all about CLEAN EATING.
You'll cut back on processed foods and drinks, EAT NUTRIENT DENSE FOODS that will give your system a boost and leave you feeling great.
There are loads of healthy recipes to go with the cleanse, so try it over the next three days and start feeling great!