How to feel confident at the gym when you begin your weight loss journey
Gyms can be intimidating. Here are some top tips on how to feel confident and navigate your way around the gym.
Do you want to make  a change but find a lack of confidence when it comes to working out in a gym is holding you back?
Gyms can be intimidating, with muscly, fit people flexing their biceps and equipment that seems complicated to use.
But you don't have to feel so daunted about gyms or uncomfortable at the thought of working out in front of other people.
Our Healthy Mummy app has hundreds of amazing workouts you can do in the comfort of your own home. But if you do want to also workout at the gym, then here are some tips to help you feel more confident.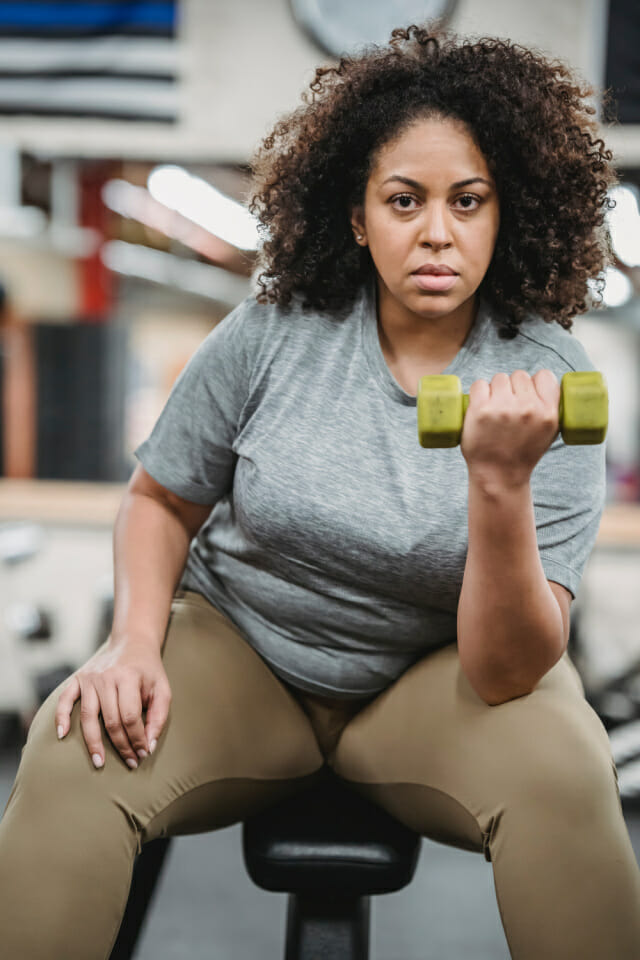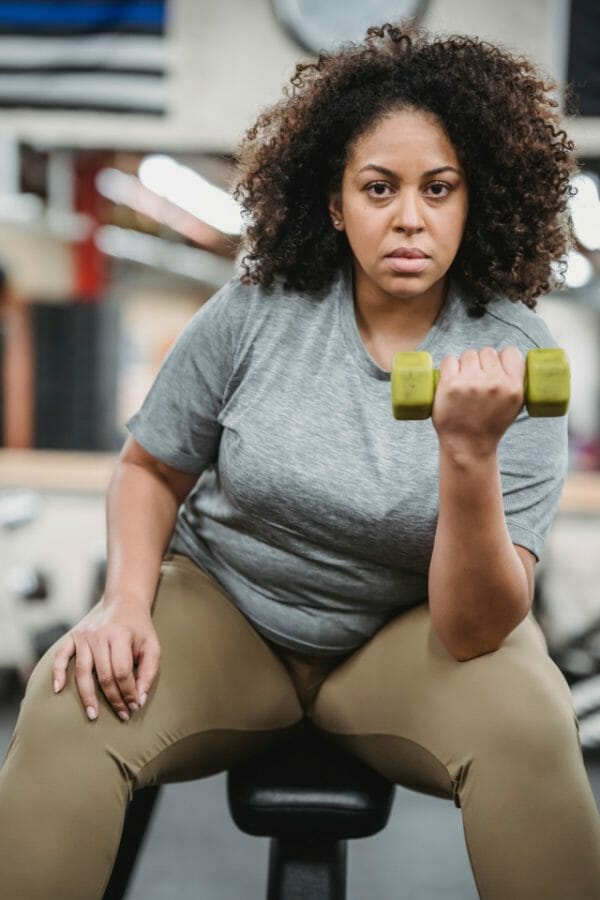 Here are some top tips on how to feel confident at the gym
1. Find workout classes for beginners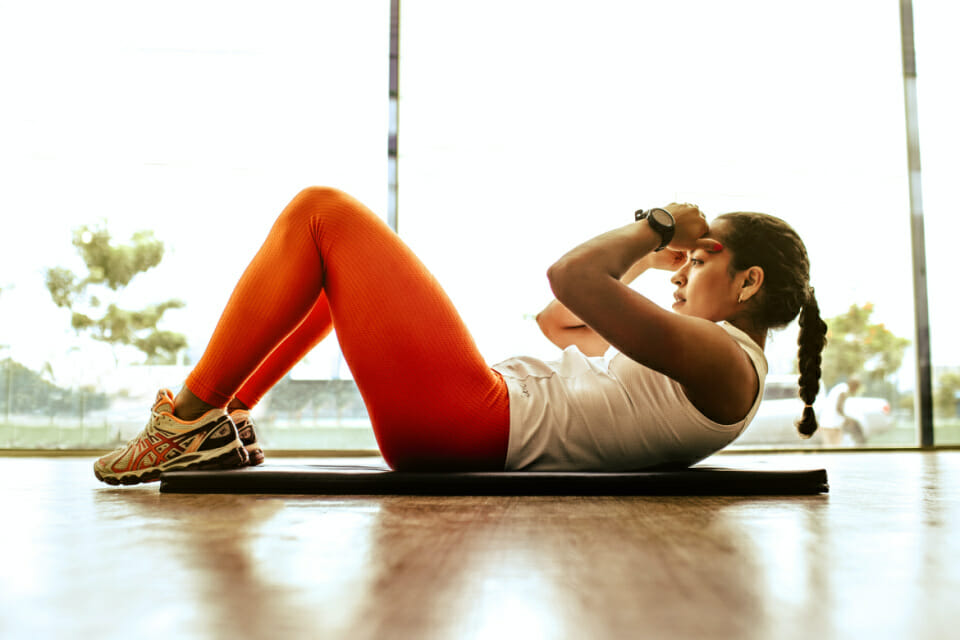 You don't have to sign up to weight classes, if you don't feel ready. There are heaps of beginner classes available. You might want to try something with a slower pace to build your fitness up to begin with.
2. Book in an induction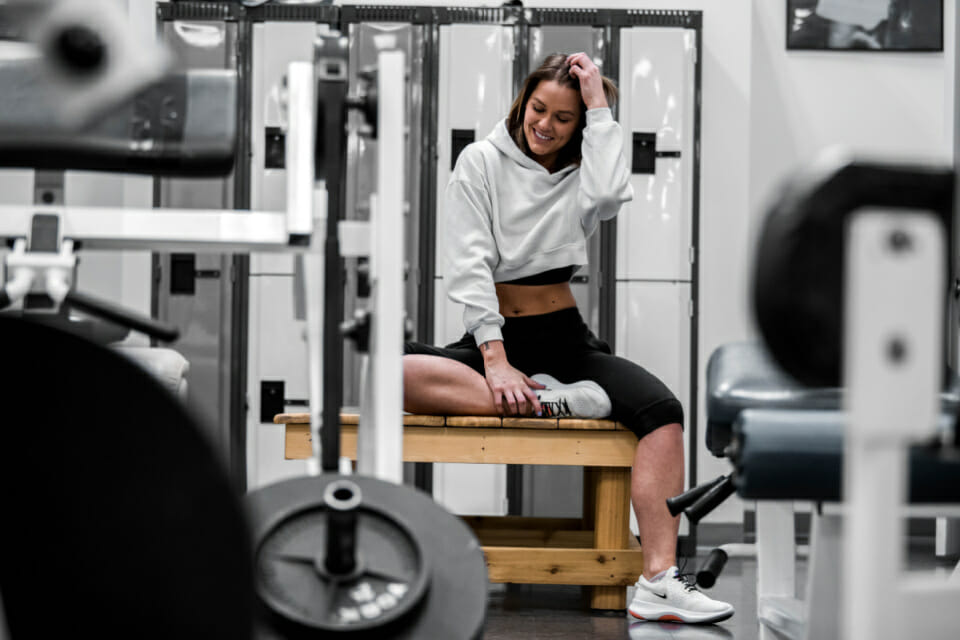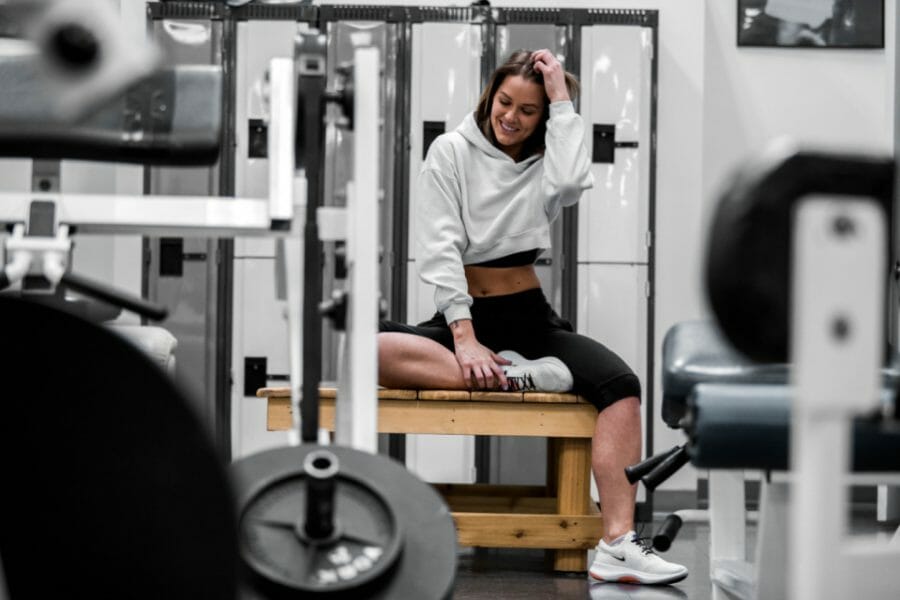 Request an induction on how to use the equipment or sign up for a few sessions with a personal trainer in order to be shown exactly how to do things in the gym.
2. Make a plan of what equipment you want to use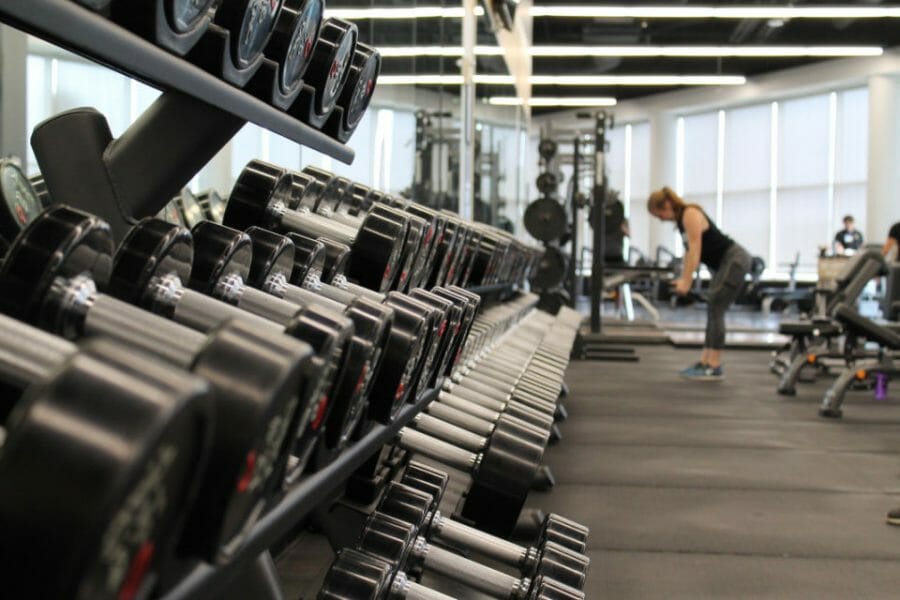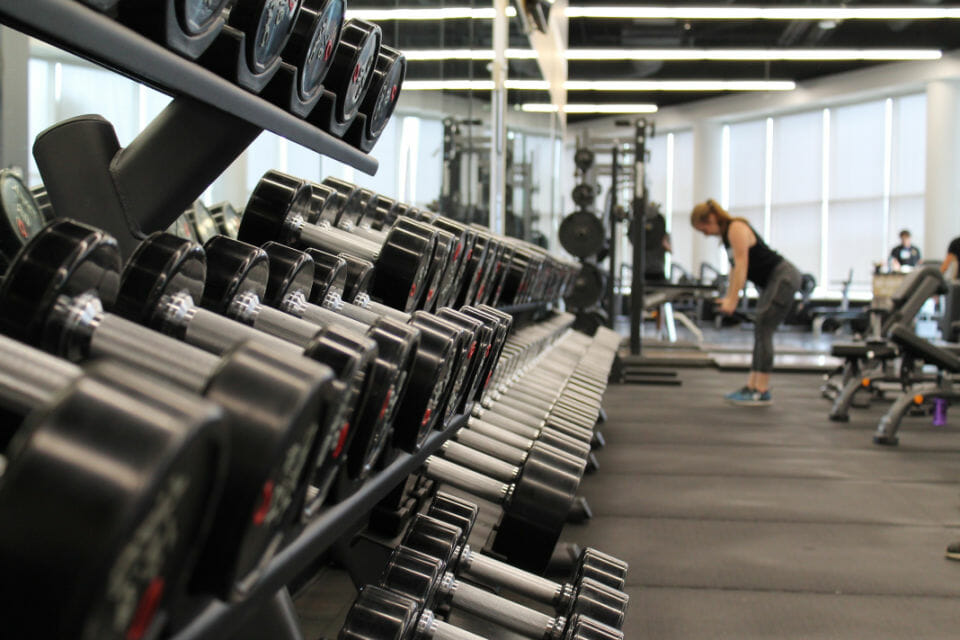 Look at workout videos before you go and set up a plan of exactly what you want to use and for how long. This will make you feel less clueless when you get there.
3. Have a good gym playlist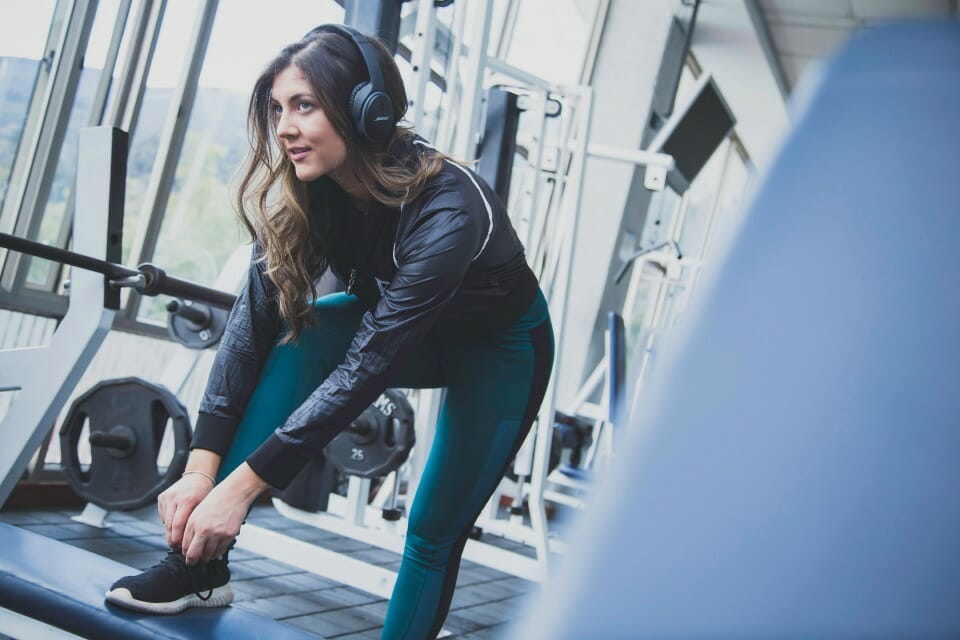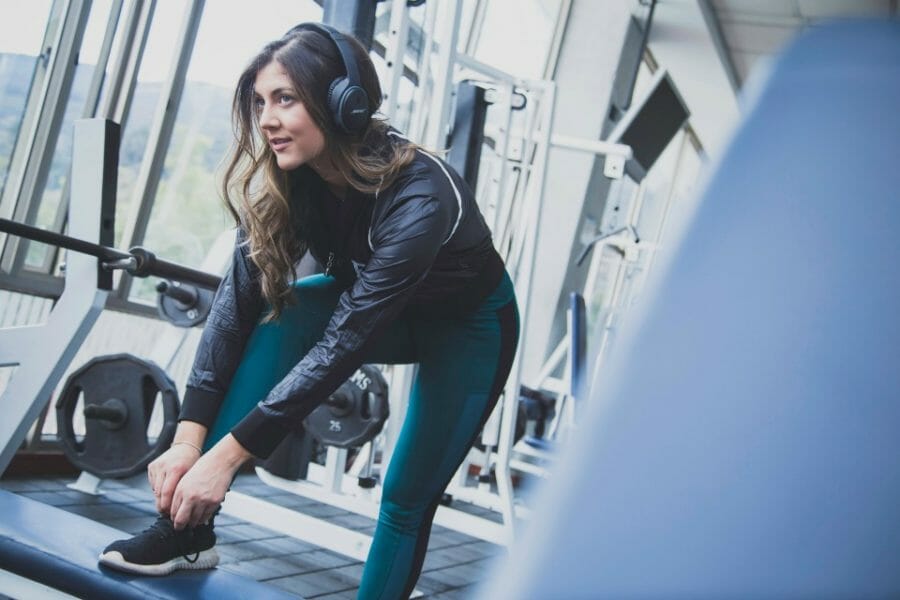 Listening to something on your headphones is a good focus and also a brilliant way to drown out any outside noise or distractions.
4. Pick a quiet time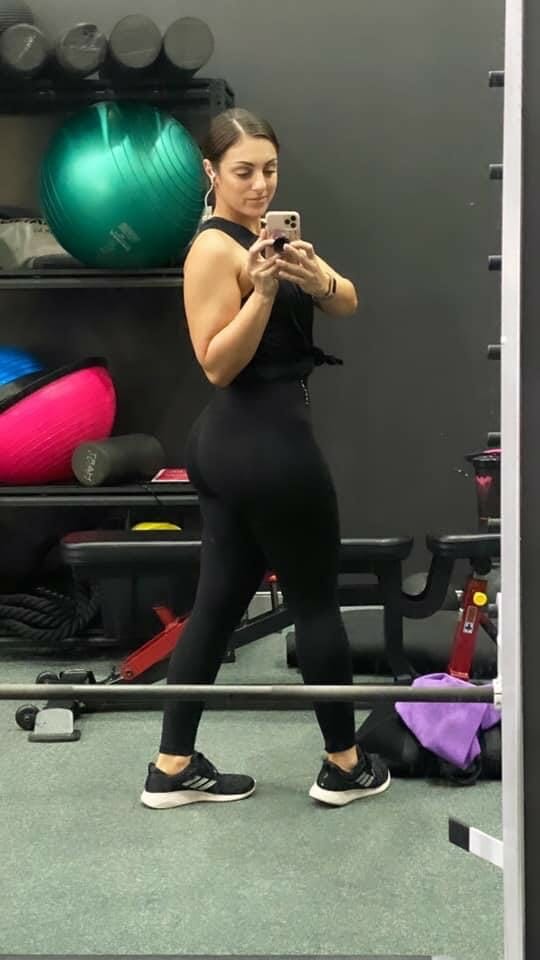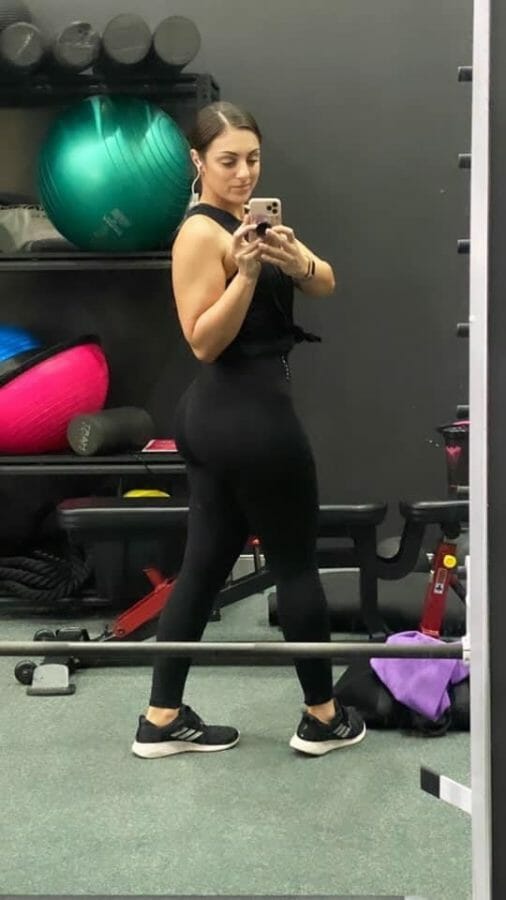 It can feel intimidating working out at peak hours, so pick a time when it's less busy. This could be a Friday night or in the day when everyone has gone to work or done the school drop off.
5. Feel the part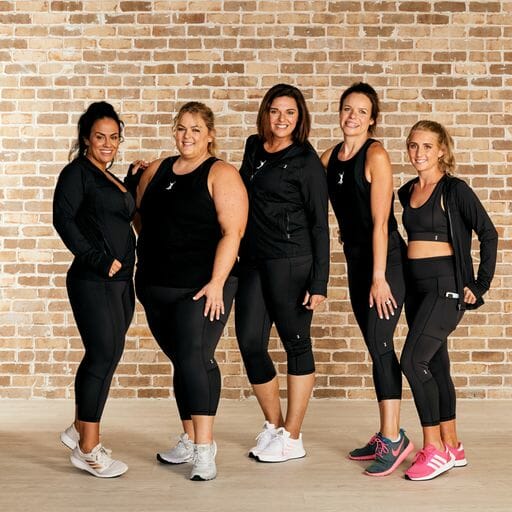 If you look good, you may feel good. Wear comfortable but also supportive workout wear.
The NEW Healthy Mummy activewear is available in size 8 to 24, get the NEW range of activewear here.
6. Think of gym-time as 'me-time'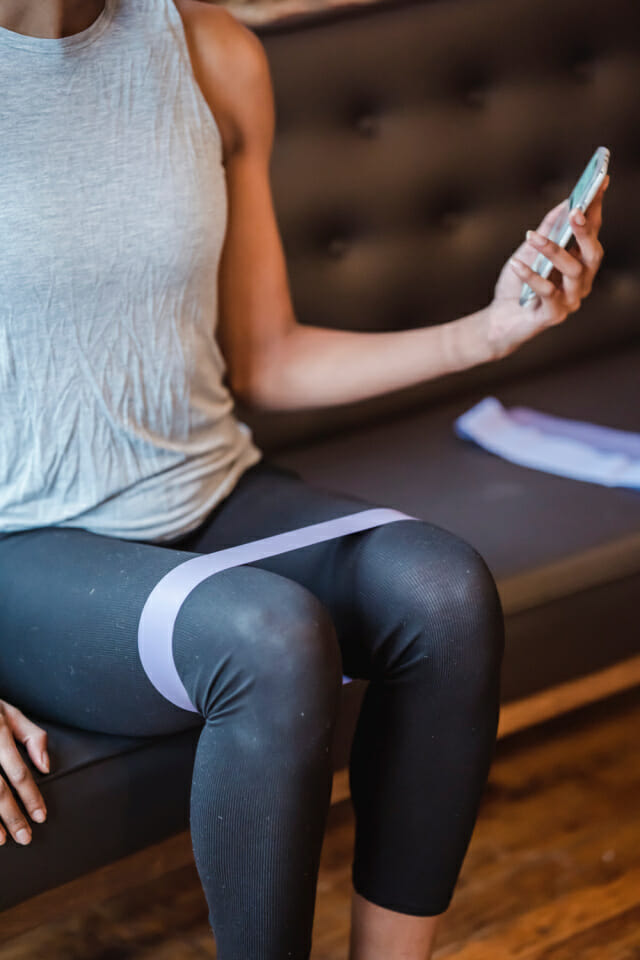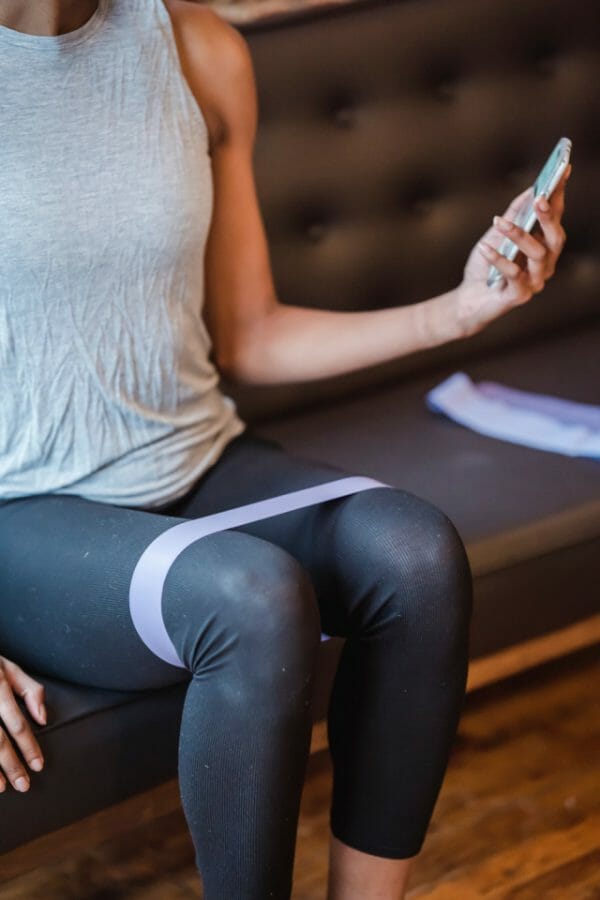 Make it a positive experience by thinking of going to the gym as time to yourself rather than something you are obliged to do.
7. Master a few different machines at a time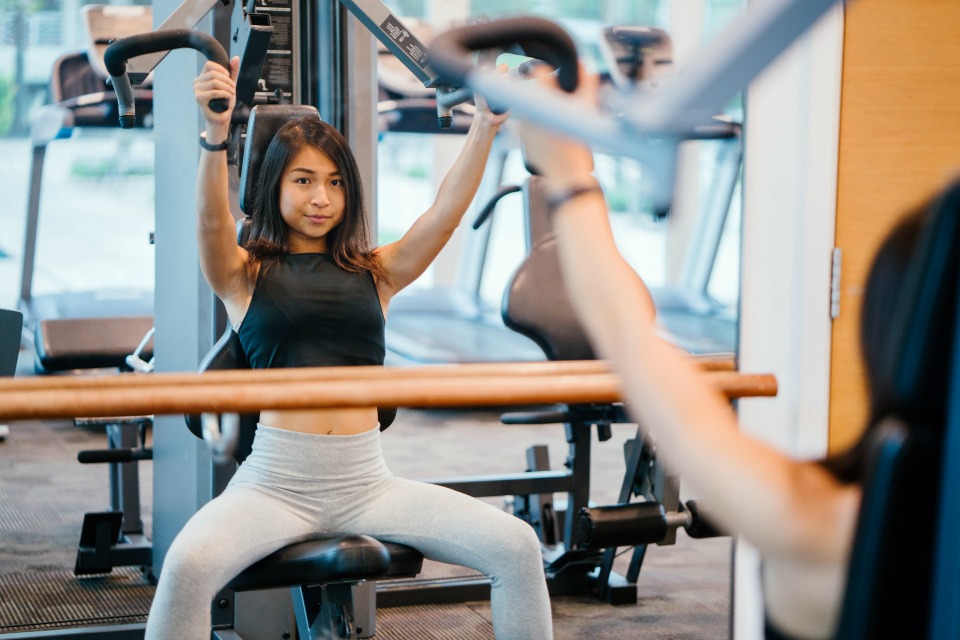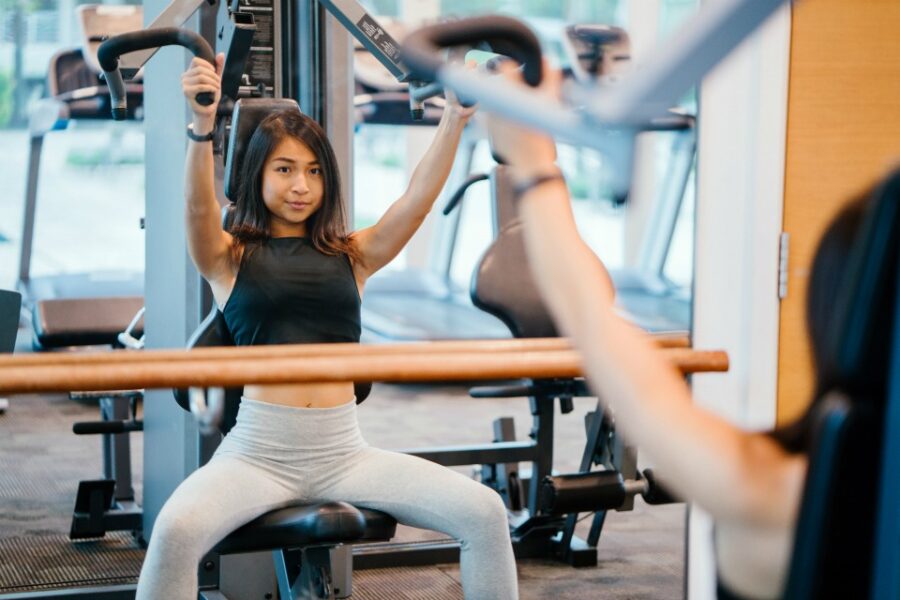 You don't have to use all of the equipment every time you go to the gym. Try the treadmill and the cross trainer or bike machine first, then build yourself up to use the other equipment.
8. Try at home classes beforehand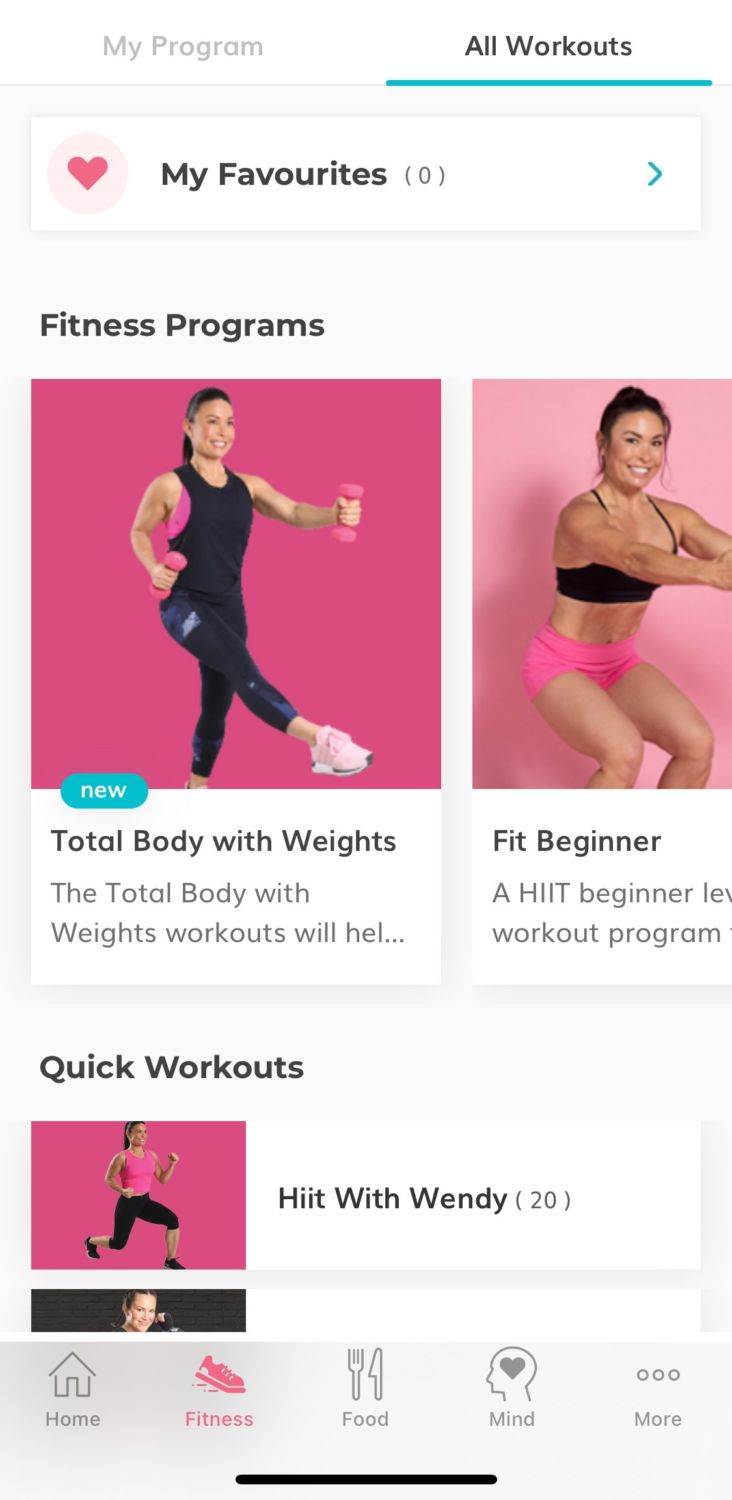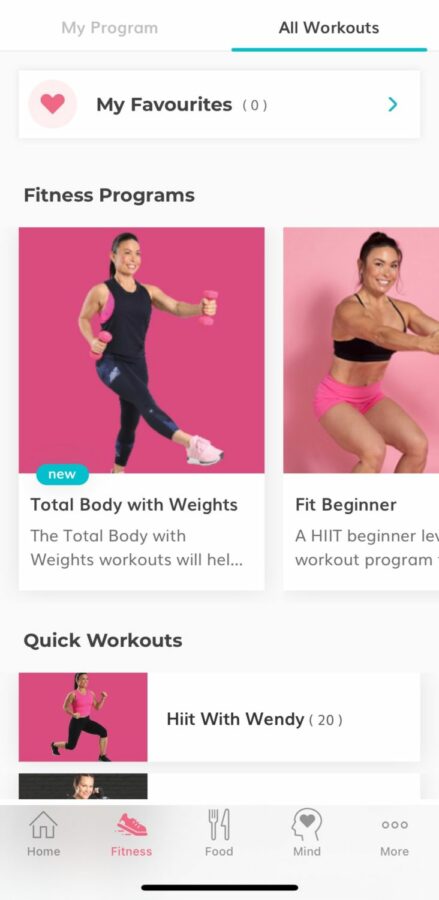 Try virtual or at home workouts before you sign up for gym membership. Or even do more walking to improve your fitness for a few weeks. This way, you'll have an idea of what to expect.
The Healthy Mummy's 28 Day Weight Loss Challenge has hundreds of workouts for all fitness levels that can be done at home.
Can't afford or don't use your gym membership? Try these 15 exercises at home to save money

How to make your own 'home gym'!'Make the playground your gym!' Mum loses 21kg and credits playing with her kids
Join our 28 Day Weight Loss Challenge!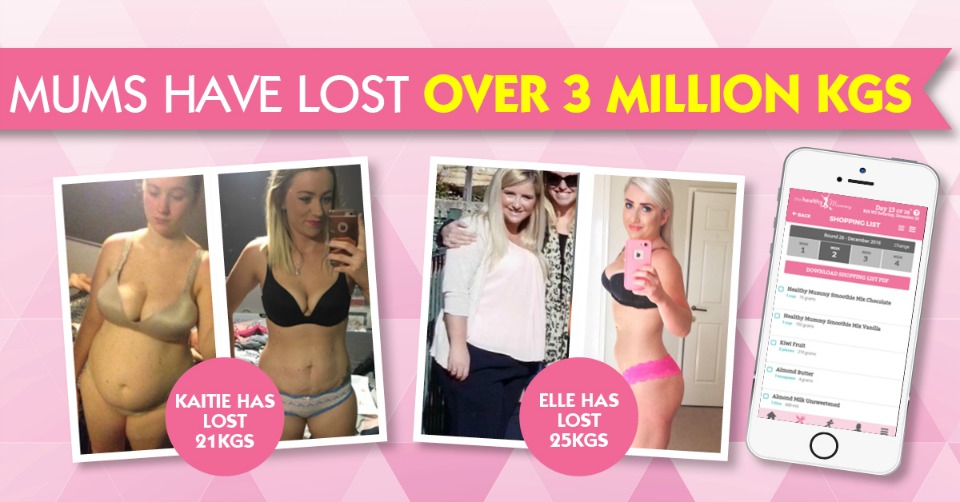 With more than 4500 delicious (and healthy) recipes, 350 exercises & 24/7 support – the 28 Day Weight Loss Challenge  is designed (and proven) to help busy mums like you lose weight!

To learn more about our challenge OR to join – click here.

To learn more about our products – head to our Healthy Mummy Shop.